Cultural IP collaboration: Innovation of Culture for the Youth
Cultural institutions such as museums have for the most part of human history has remained offline. The idea of bringing virtual experiences was once discouraged as it could negatively impact offline visitors. Since COVID-19, this traditional approach has changed and museums have been shifting focus into the digital realms as offline channels were inevitably closed off. The digitalization of the cultural industry has been forced into rapid development by the virus bringing about a rather eye-opening opportunity.
Over the past few years, museums have been expanding their reach and regionally locked efforts into the vast space that is the internet. By experimenting with digital workshops, virtual tours, live-streaming, e-commerce, and cultural IP crossovers, cultural institutions are making a new wave of cultural innovation that is grabbing the interest of the younger generations.
In China, the crossover between culture and lifestyle products has become increasingly popular. For the younger generation of Chinese, culture can be a broad theme that closely aligns with instilling a sense of identity rather than a showcase of the past. For them, a cultural product goes beyond telling its own story. It is about creating relevance in their contemporary society. So how can stakeholders of this industry leverage culture and the IPs surrounding them to grow? Here are some observations.
Licensing is more than a revenue stream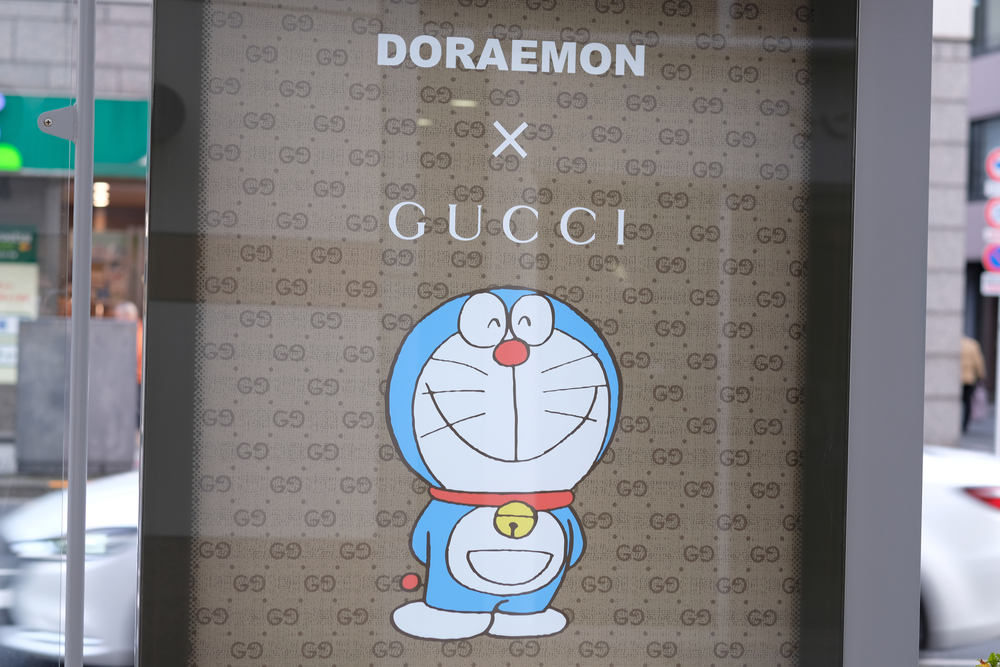 Beyond virtual tours and galas, cultural organizations and museums have been shifting their focus on licensing as a greater source of revenue. Although the idea of licensing works and IPs within their collections is not new, it was still happening at a slow pace. With the epidemic, this change for the cultural sector will see rapid development as it matures into the digital markets, especially in China where digital maturity and technologically integrated lifestyles are years ahead.
Licensing of cultural and art institutions is the 2nd most licensed category in China after entertainment and character licensing. This is because licensing in the cultural sector has shifted from unnecessary postcards and pens to lifestyle products and designer goods which are more relevant to consumers. Brands and museums have also upped their game by focusing on the interests of younger consumers who are finding their identity through consumerism and knowledge acquisition. Furthermore, e-commerce platforms such as Alibaba's Tmall and others are also banking on this idea by inviting museums and cultural institutions to sell their cultural goods through their platforms. The diversity of goods and the newfound access to fans of specific cultural IPs will benefit both the consumers and cultural institutions.
Meanwhile some places such as the Metropolitan Museum of Art (The MET) in New York and The Palace Museum in the Forbidden City, Beijing have both been successful in this area for a long time. In 2013, the Palace Museum first reported a little over $90 million in revenue from cultural products but in 2017 they had made more than $220 million indicating a rapidly growing market. At the same time, others were following suit, but not all were seeing the same success as the aforementioned museums. The MET's head of licensing and partnerships, Lisa Silverman Meyers explains why. She emphasizes that success in this area is not only about the business model itself. It is goal-oriented and a part of storytelling beyond the walls of the museums. She states "The goal for this program is yes, it is a revenue stream, but just as importantly, ours is a mission of education and access. Everything I do is always within that filter of 'how is this telling the story and who is this getting to that may not have the opportunity to come to the museum or may not think that the museum is for them."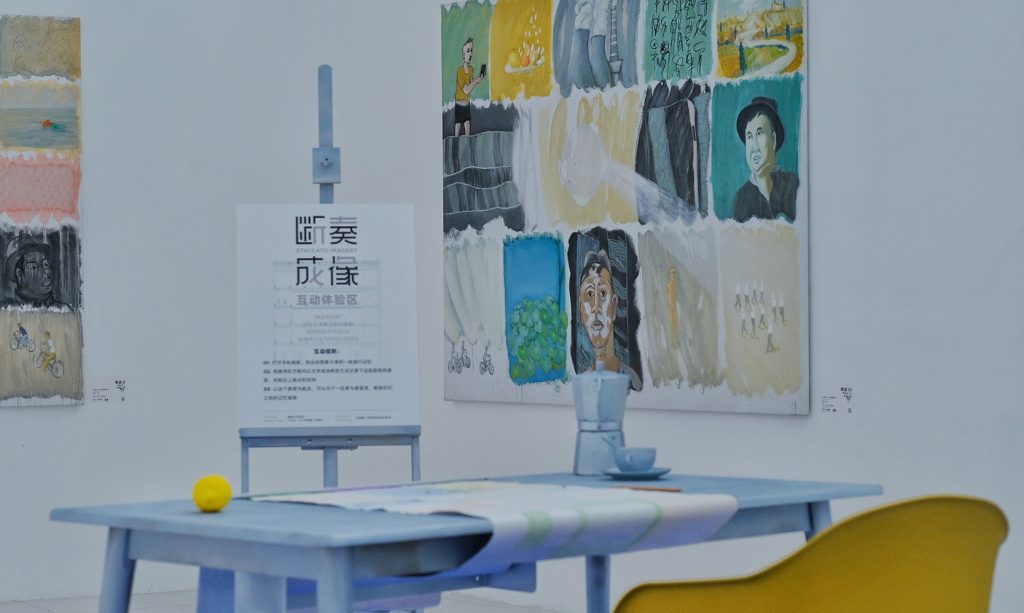 Create products for the youth with lifestyle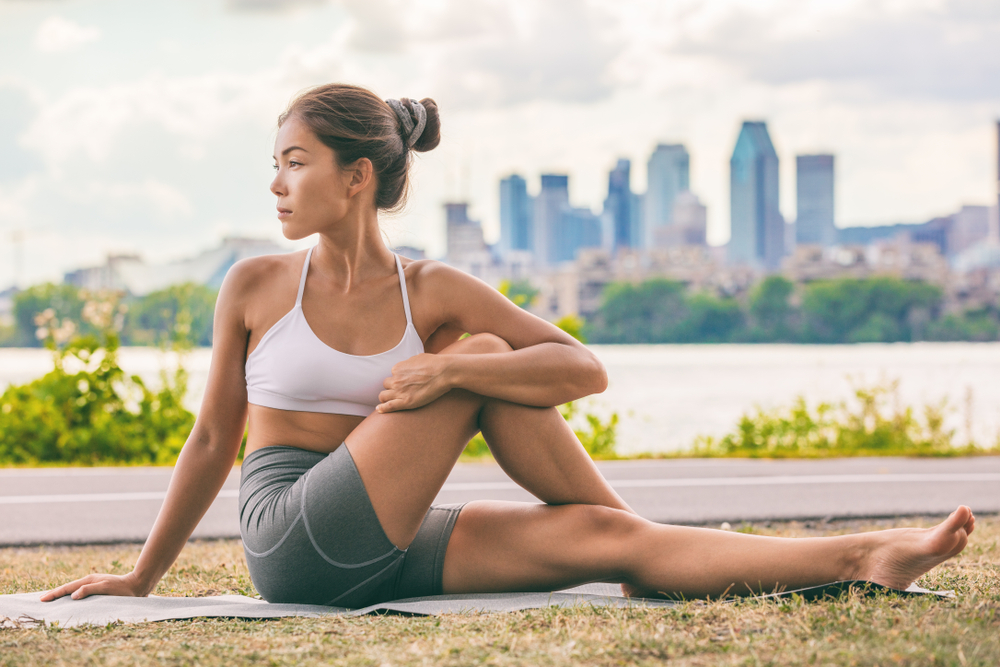 For many, art is still a luxury item yet it is an area that many young Chinese take interest in. For the younger generation of Chinese consumers, the barrier to purchasing art is high and it does not add much value as most of their time is spent working or going outside. Oftentimes their homes will not even have sufficient wall space to accommodate them. The same goes for gift shop items. As a product, they are not sophisticated enough and don't serve many purposes emotionally. On the other hand, the cultural products that are being made today follow a new pattern focused on story, process, community, product design, and lifestyle. Some of the major factors affect how the younger generation consumes. It is a product that will improve their quality of life functionally, spiritually, as well as aesthetically. This is important as many luxury brands use such an approach to appeal to younger audiences in China. In fact, this indicates that the premiumization of such products can also be an opportunity that will be more apparent in the future. Artists will become the celebrities and KOLs, curators will become the experience makers, and brands will become the gateway into building a closer relationship and relevance within a consumer's lifestyle.
But how can cultural IP collaboration create a lifestyle? There are many behavioral factors to consider when approaching this question. It is about understanding the values and attitudes of your target audience and how the cultural product can provide a sense of identity that helps to form a community around it. While implementation of KOLs, limited editions, offline and other tactics may help to build this, these subcultures cannot be forced into a lifestyle. Brands should work towards bringing innovation rather than a glorification of the culture surrounding these communities. Therefore, it is about creating a product that consumers want rather than what we think they need.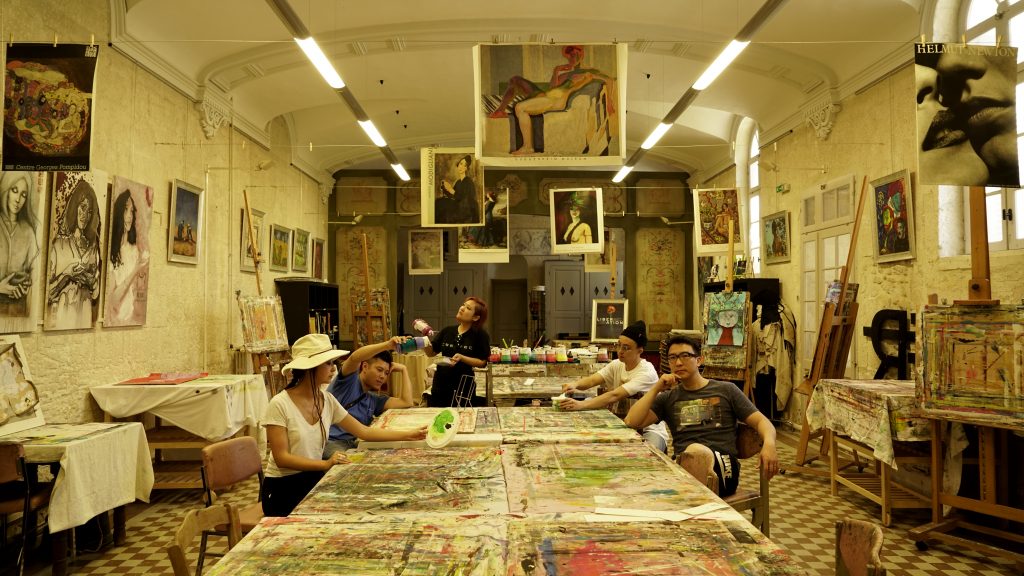 Curating cultural retail spaces is more than looks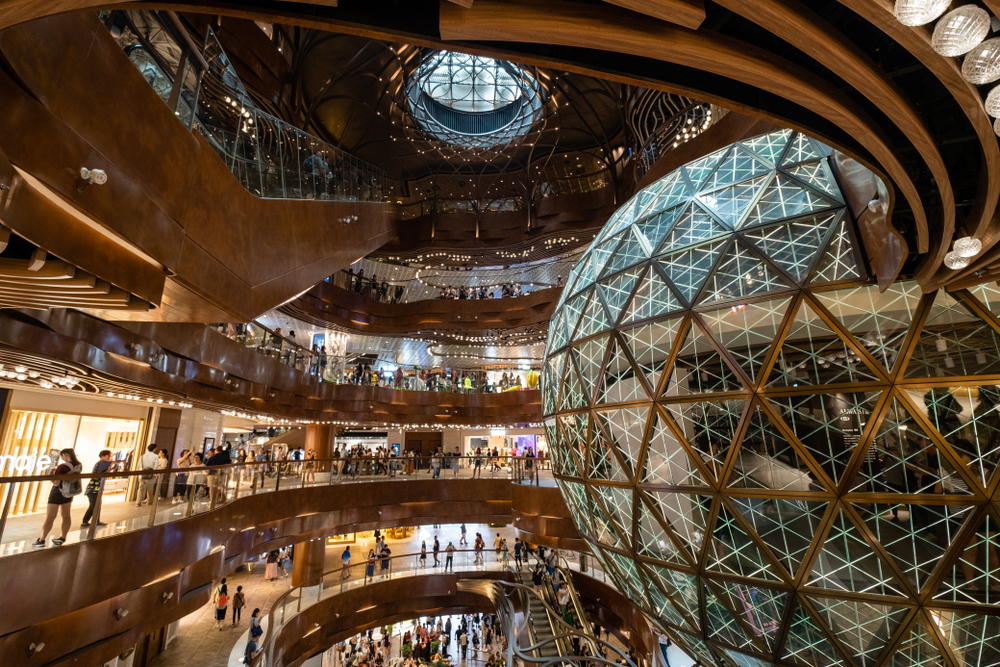 Many articles emphasize that digital is the most important channel, but this must be taken with a grain of salt. Offline retail is still extremely relevant for brands to build an audience as it is the most basic and physical point of contact with the consumer. At the same time, younger consumers showcase demanding behavior when it comes to the offline experience. Having grown up in a much more prosperous environment than previous generations commercially and technologically, the expectation of these consumers requires brands to provide a multi-channeled experience. Talking more specifically about offline spaces, store design, digital technology integration, and social media-friendly (Instagram-able) locations will help to boost the values and the feel of your brand for the customers. This brings us to the topic of museum retail.
The idea of mixing artistic experiences with retail is not new. In 2009, Adrian Cheng founded K-11, which is a department store that embraces this concept that blurs the line between art and retail. The exhibitions within K-11 locations are highly sought out and also helps support local artists through its K-11 Art Foundation. The outcome being a local approach that leverages art and culture to resonate with younger Chinese consumers. However, for K-11, their success was not only about providing artistic retail experiences and limited merchandising from cultural IPs. It is a challenging curatorial process that allows consumers to be engaged while innovating the way a brand's retail spaces are seen. The result being the consumer's social validation through social media sharing, more time spent shopping, and an unforgettable experience that the consumer resonates with.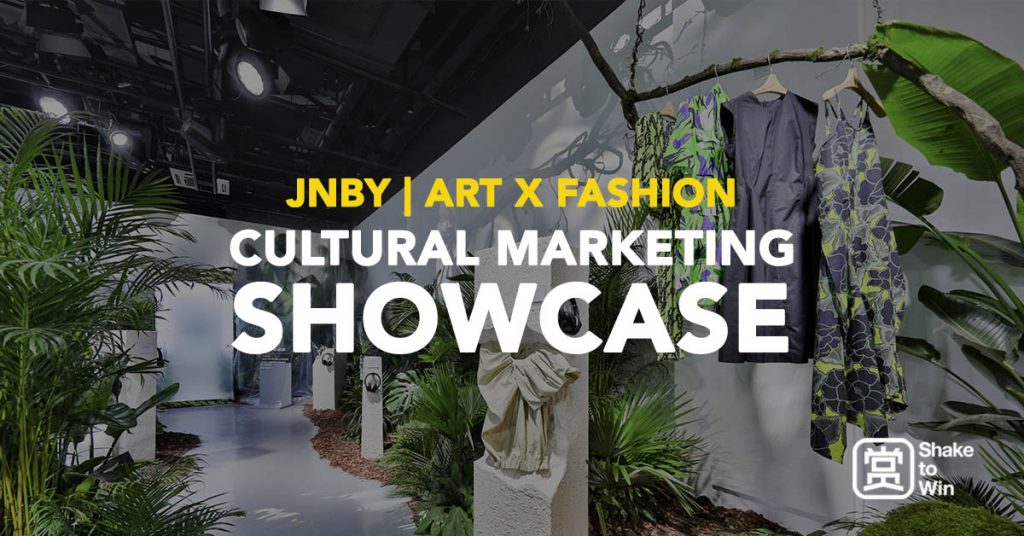 Unlocking New China during the COVID era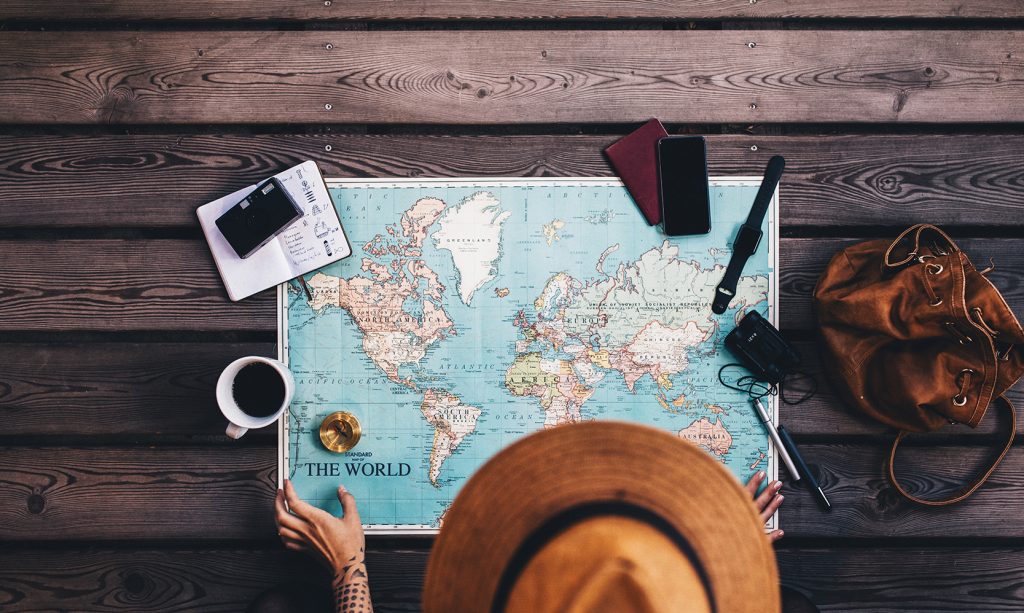 Entering the Chinese market takes time and extensive research as well as a deep understanding of consumer insights, trends, and local behaviors. Engaging in all these activities may be expensive and impossible for small to medium-sized businesses around the world. With the added constraints of COVID-19, finding an efficient and cost-effective solution is vital to unlocking the potential of the Chinese market. However, finding partners that can digest both the international and local Chinese perspectives can be hard and risky.
Under the goal of connecting global cultures to the Chinese youth, Shake to Win has been facilitating China market access for SMEs, cultural organizations, as well as public institutions from all over the world, building commercial and emotional bridges between distinct nations and helping Chinese consumers to reach the most unique places, products, and people. We offer an extensive range of services including localization, social media, online marketing, offline campaigns, e-commerce, and more, leaving you to focus on your business without the need to learn Chinese from your local destination. For more information or business collaboration please contact, partnership@shaketowin.net.