Shake to Win has expanded to more cultural sectors in Mainland China, launching the first collaboration with Diyuan Art Gallery near Shanghai
Salvo Pastorello's solo exhibition opened successfully on last Saturday at the Diyuan Art Gallery. The opening ceremony was marked by a warm message of gratitude to all guests, partners, and participants, by museum director, Meng Di. It was outlining the value of the museums not as a place to exhibit but also an exciting lifestyle platform that works to help in the cultivation of the character, opinions, and expressions of youths in today's commercially driven world.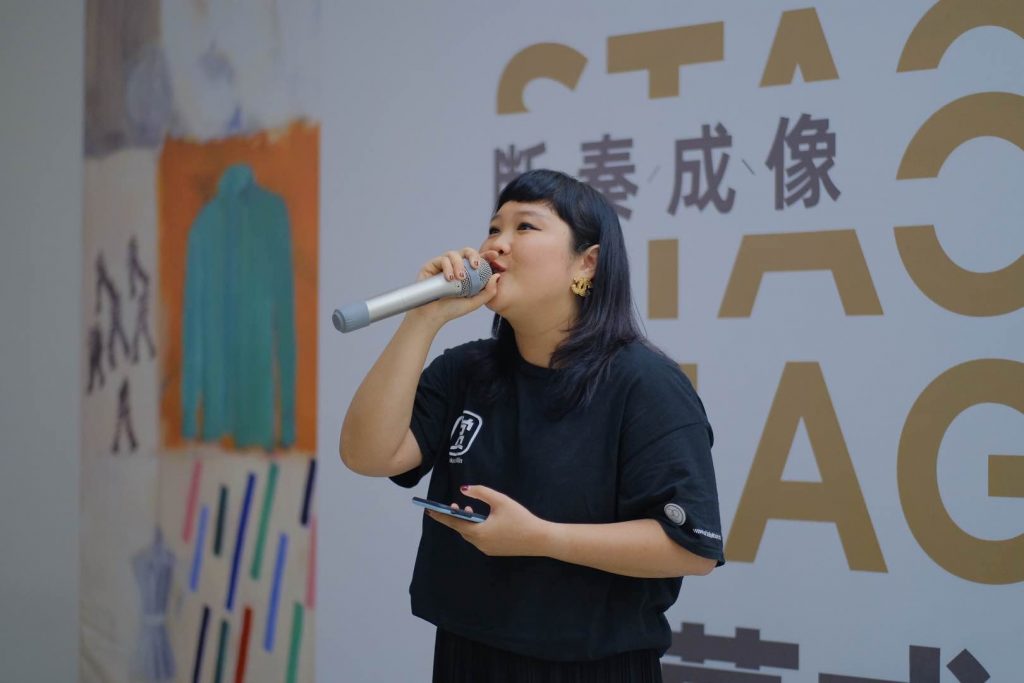 The exhibition which features three main themes, "The Radiant Interior", "Unfettered Wandering", and "The Echo of Memory" is composed of a diverse assortment of paintings and installations going back to 2010 until the present. The comprehensive experience is implied by its title, Staccato Imagery, in which the exhibition expresses a lively rhythm that is intermittent and repeated with the artist's adulthood, journey moving around to and from Europe and Shanghai while trying to better express and understand himself.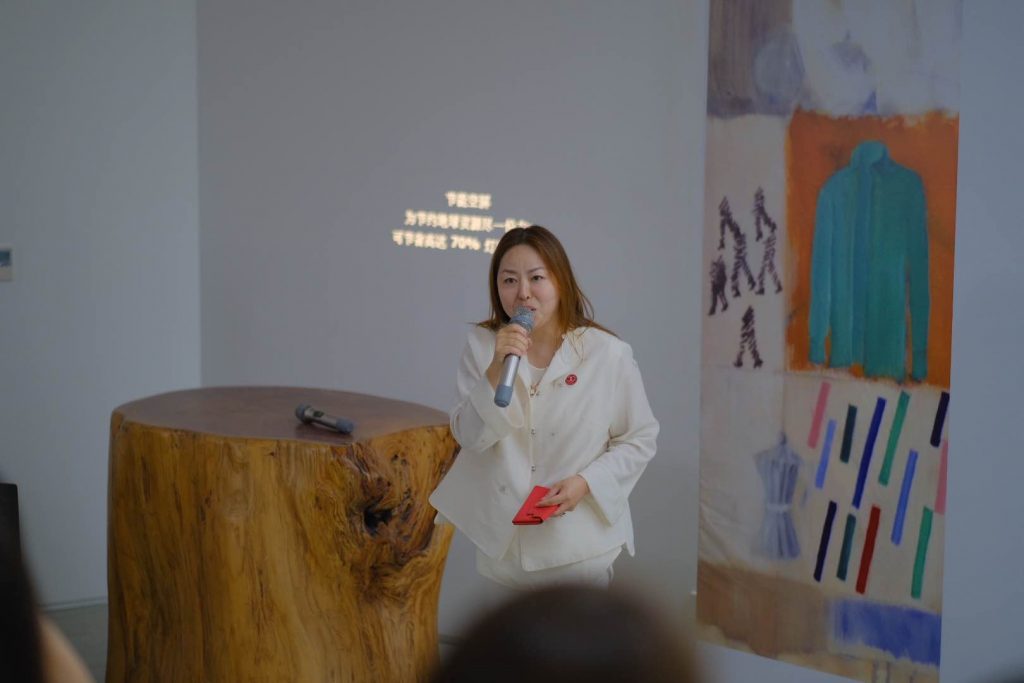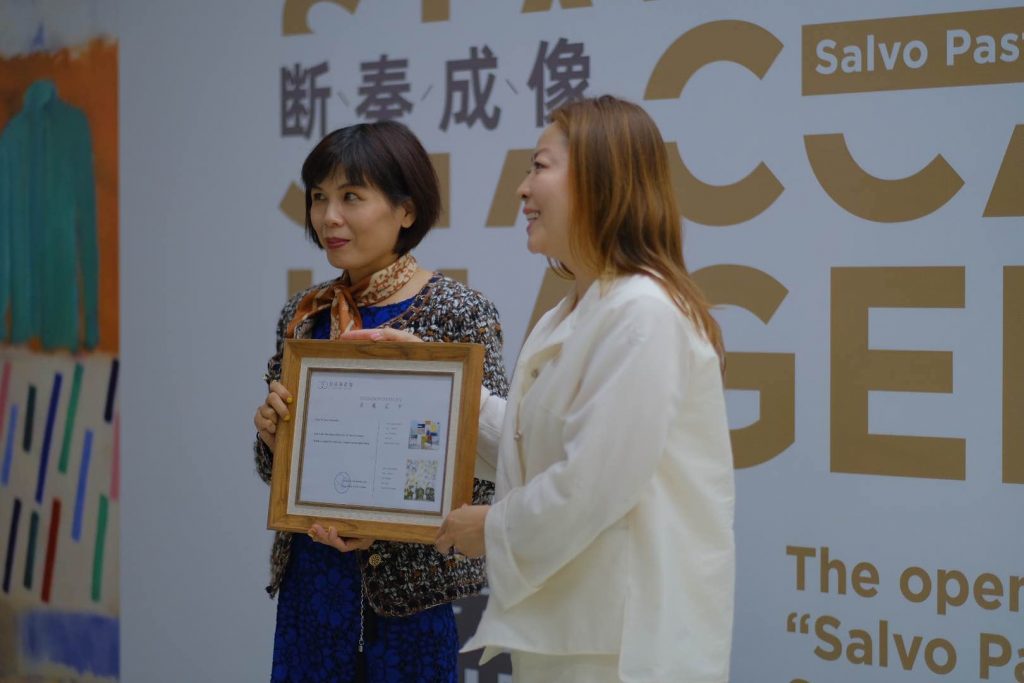 Under the careful consideration of the curatorial team, Staccato Imagery closely follows the splendid and eventful journey of Salvo's life, travels, and most profound revelations. "The Radiant Interior" explores Salvo's upbringing in Sicily and his voyage across various countries while in "Unfettered Wandering", he presents his state and observations of bystanders during his adventures. "The Echo of Memory"  ties these experiences together by bringing together his ideas, thoughts, and creation over the process of his life and career. It is the hope of the curatorial team at Diyuan Art gallery for the works to bring audiences a kind of self-realization of what their rhythms and interpretations are to explore them through this artistic experience.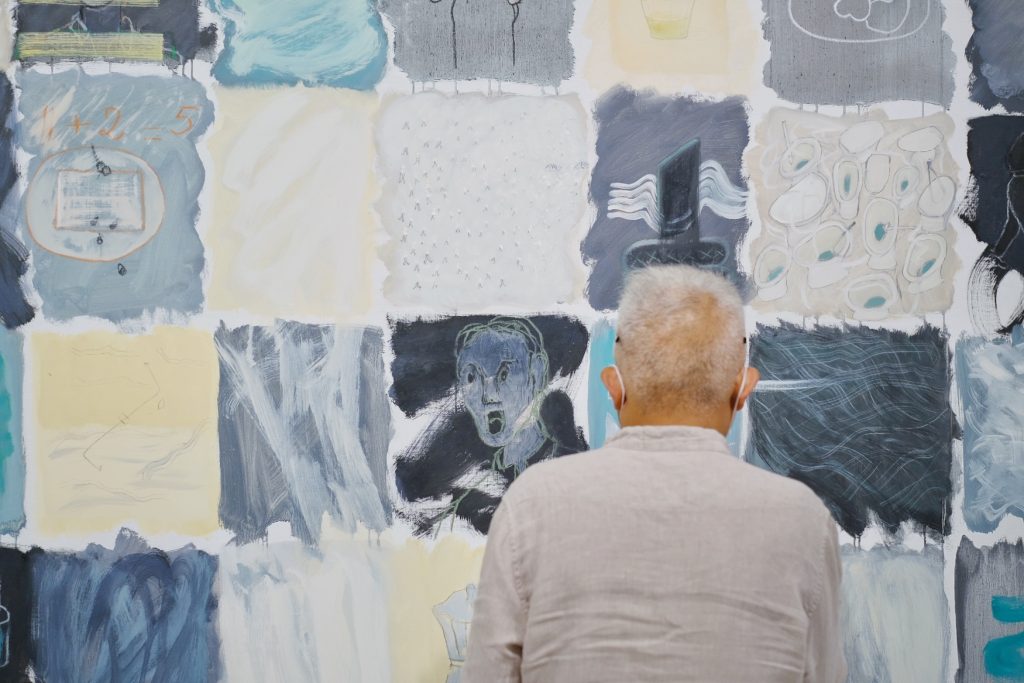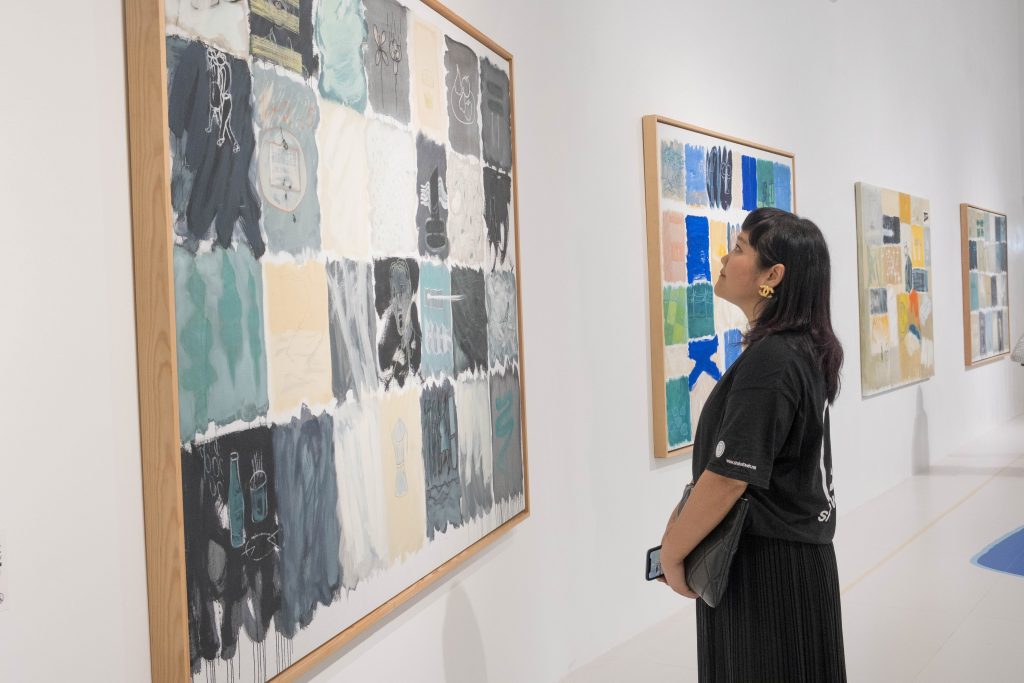 The spirit of Salvo's life is not determined by the act of being an artist but rather a form of expression and exploration. His life-long partner Candice mentions that Salvo is not good at explaining through words, hence the manifestation of vibrant interpretations from his mind into colours and shapes– his inner radiance.
After the opening ceremony, all the guests visited the main hall and left their own "marks of memory" in the interactive area.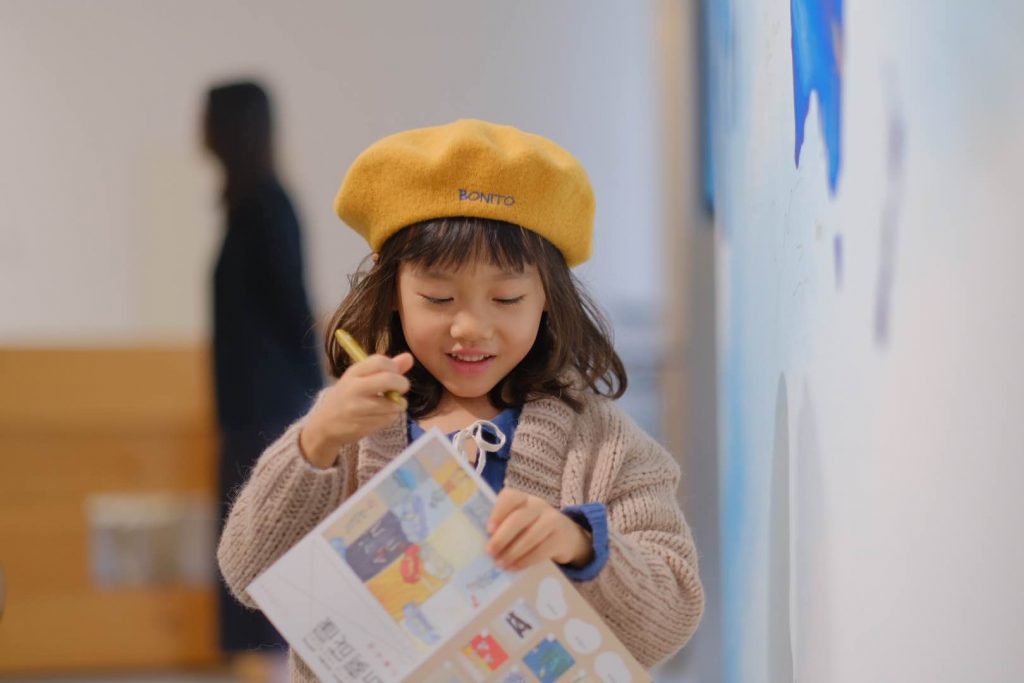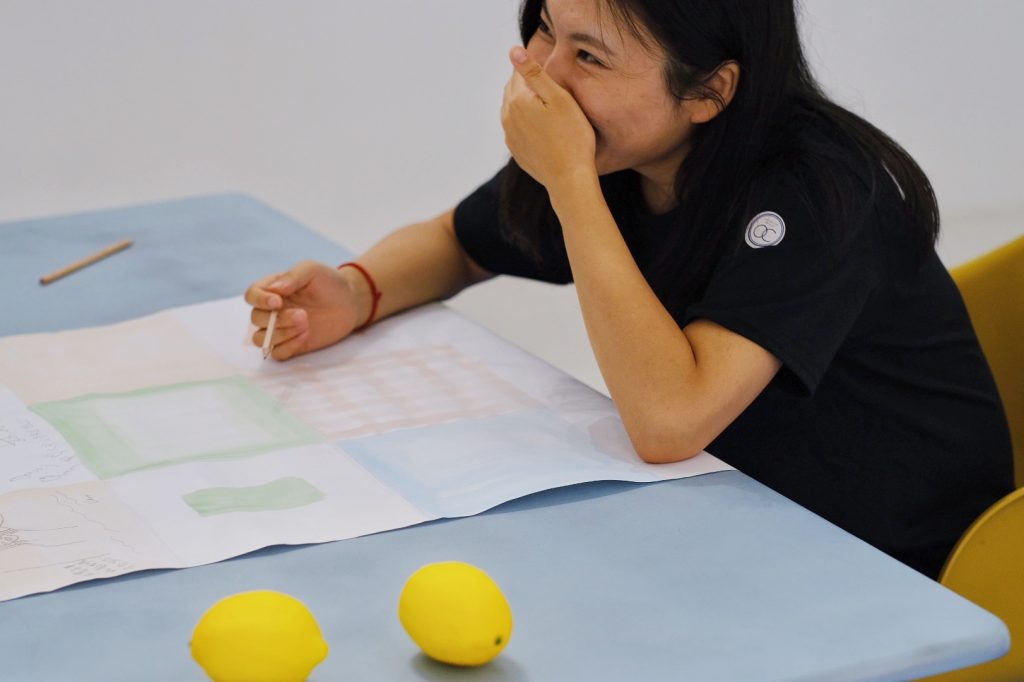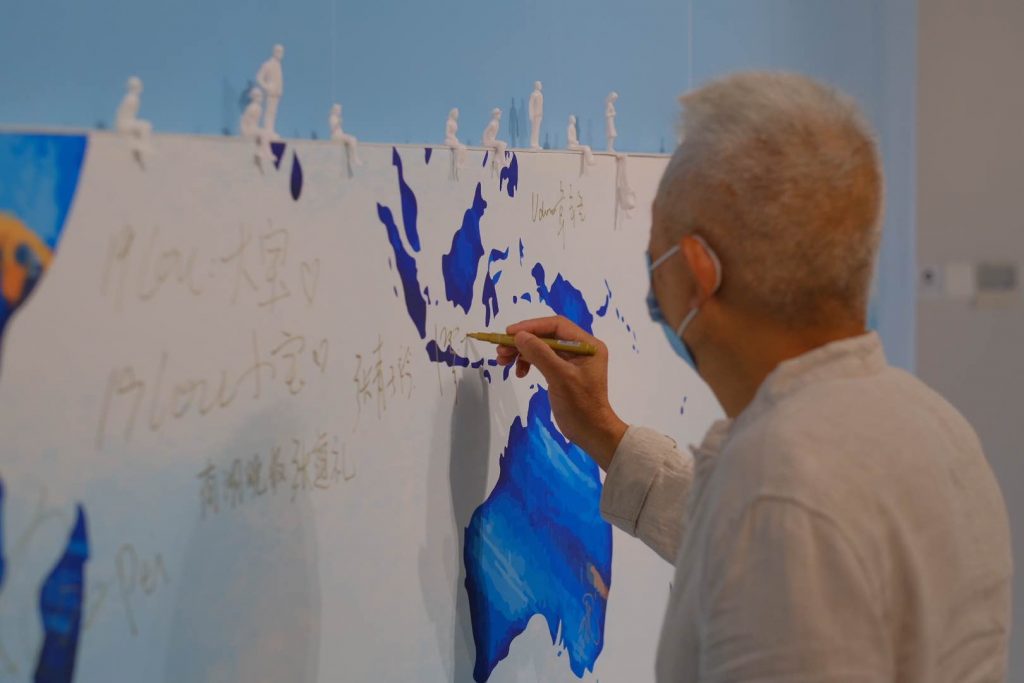 The exhibition will officially be on display until December 20th. During the exhibition, Diyuan Art Museum will also invite professionals from all walks of life to hold several theme sharing lecture workshops; at the same time, Diyuan Workshop will also launch various POP-UP limited-time activities from time to time. For specific information, please follow the official WeChat account of Diyuan Art Gallery.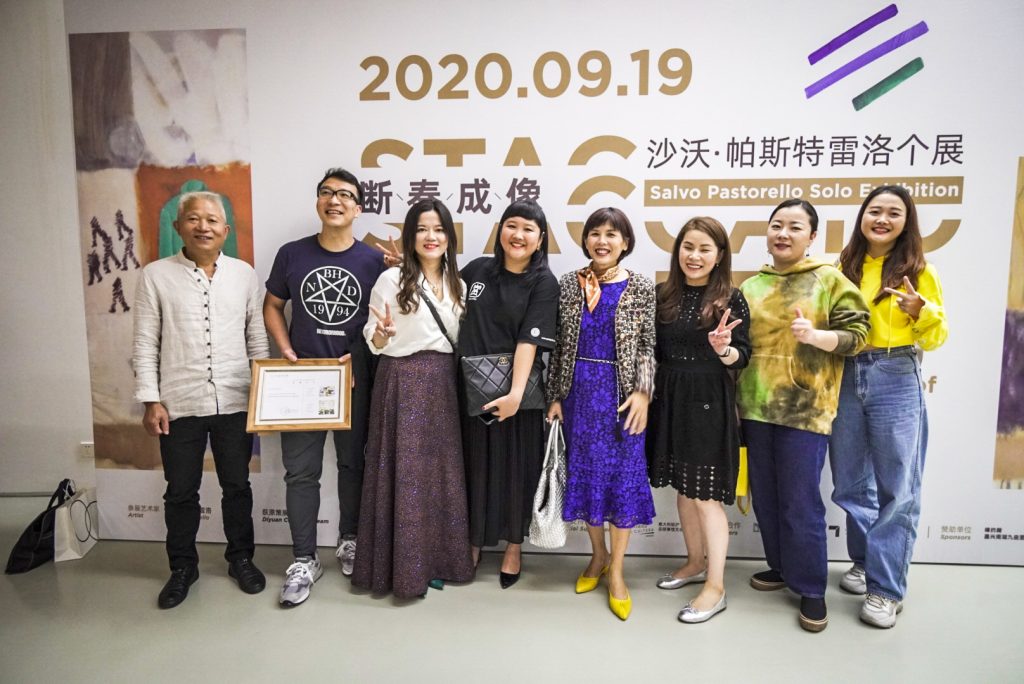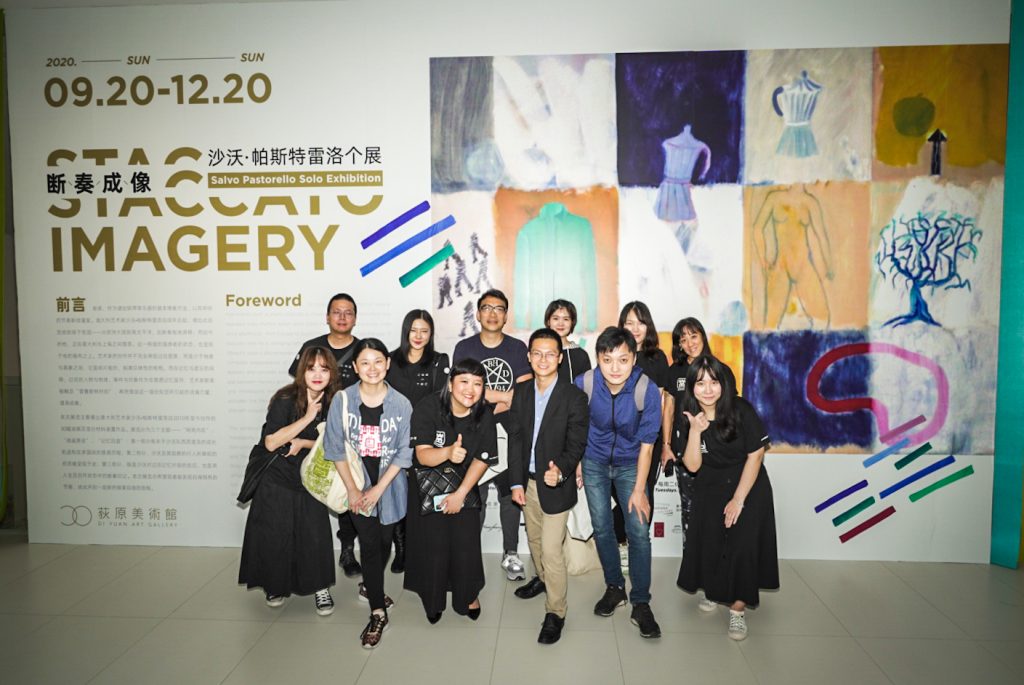 Concurrent with the current exhibition "Salvo Pastorello: Staccato Imagery" the co-organizer, as the exclusive partner, we will make unique edition custom goods featuring designs from artist Salvo Pastorello and more. Joined with other brands, we are looking to launch our westore in late October, an e-commerce platform for art lovers.
China is a market full of opportunities and potential. The young consumers are looking forward to getting to know your brand. With our expertise, we hope to help more tourism and trade partners to innovate and fully leverage the virtual digital landscape to unleash the potential and make great business results and marketing impact. Are you interested in joining us?
Make your brands visible and remarkable in the China market during this particular timing. Interested in participating by subscribing to our ACCESS/ CONNECT/ TAKE packages or any marketing promotion service? Please send an email to partnership@shaketowin.net, and we will reach out to you within 24 hours (yup, that's our efficiency).
We look forward to creating value for your business soon!