Shake to Win talks at Radio program "El Café Mañanero" with Jorge Rivera
The International Project Manager of Shake to Win, Julio César Chinchilla, was invited to the radio program "El Café Mañanero" (Morning coffee), hosted by journalist Jorge Rivera, from Latinos 107.9 FM station. Located in Valencia, Spain, it is part of the Media Association, AMC Latinos, which was created to disseminate the diversity and richness of Latino culture. "El Café Mañanero" is a current affairs program, that integrates content such as news and interviews with interesting entertainment segments focused on different themes.
Julio César is proudly Venezuelan, but he decided to establish a learning path towards Asian culture, as he has always had an interest in it. It all started from his arrival in Shanghai, China, where he completed his Master's Degree in International Business. Here he later became involved in the technology boom of that country. This is where he recognized the importance of linking tourism with a technological and cultural context, a thing he saw happening through Shake to Win.
On this occasion, Shake to Win represents a case of successful entrepreneurship, since it is an application designed to create connections for Chinese tourism with different parts of the world, promoting their culture and heritage.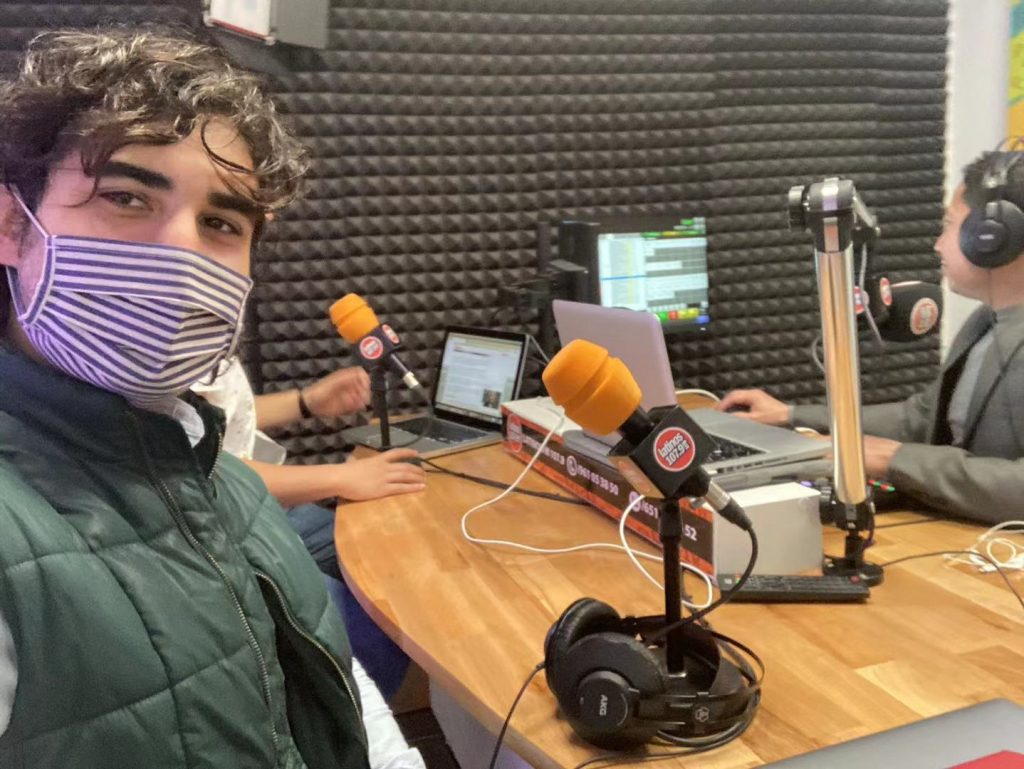 Shake to Win emerged 3 years ago in Shanghai in collaboration with the Hong Kong team and over time has established itself in other countries of Europe, such as Spain, Holland, France, England, Portugal, etc. as wells as in Latin America, mainly in Mexico, Peru, Colombia, and Chile where it collaborates with public and private entities.
The platform responds to the need of Chinese audiences to be able to know the native places and local businesses of the country to which they want to visit, for example: museums, restaurants, hotels, public spaces, etc. It is intended to provide unique information, stories, and experiences to users.
Stereotypes have characterized the Chinese as reserved people, but in reality, they are very open to learning from other cultures and even have a great interest in discovering new perspectives. At present, their essence is dynamic, curious, and very respectful, therefore, they value the cultural riches of the foreign.
"In Shake to Win, we have had a positive impact within the Chinese idiosyncrasy, because we offer a more accessible route full of cultural stories so that in this way the Chinese understand and live the experience on their trip." Julio César comments. "They want to learn more about cultural diversity".
Julio also emphasizes the importance of Chinese social media. To have an exponential audience, local businesses and tourist places must be present in them. In this way, the Chinese will be able to have incentives to travel to a country and enjoy their stay.
"The West needs to take advantage of digital tools, and it is even more important when it comes to attracting the Chinese public, as they make decisions with the content found on their ecosystem platforms of social media, applications, and websites, as well as online communities."

Julio César Chinchilla, International Project Manager, Shake to Win
Chinese tourists have a lot of potential for the economic development of the countries they visit, as their high purchasing power and large population make a remarkable difference.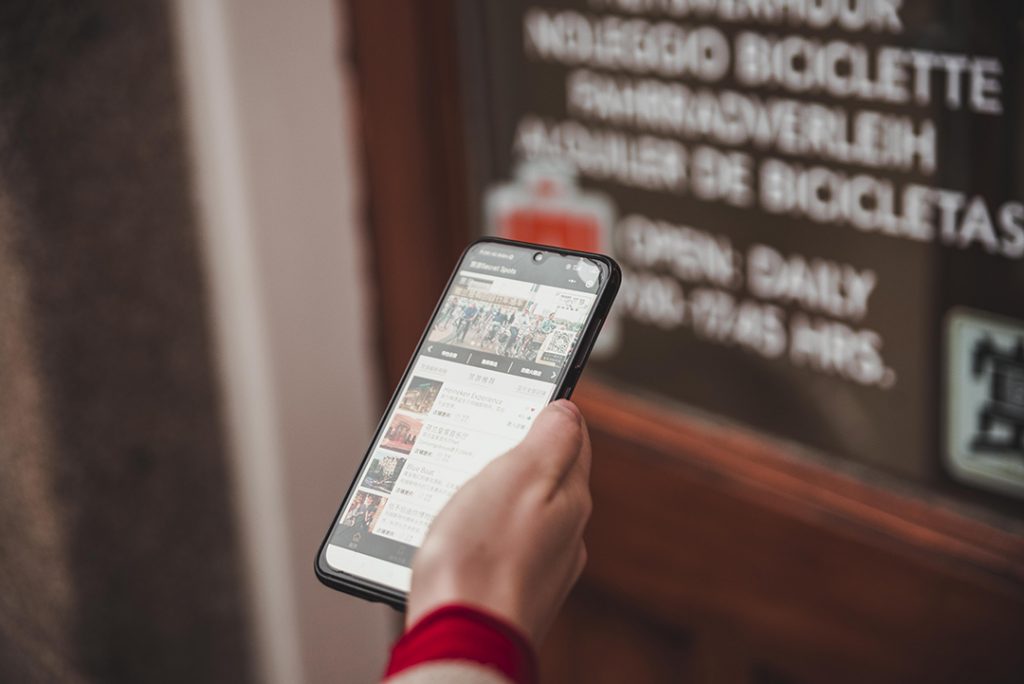 One of the projects with which Shake to Win works, is the campaigns on destinations and cultural phenomena, for example, "Travel From Home". Through this campaign, potential travelers can better understand the best route, scheduling, and secret locations to consider when visiting a specific region. At the same time, it places businesses within the regional ecosystem in a marketing net that makes it more visible for Chinese tourists to see and experience.
Valencia has a very extensive cultural offer that has taken root in the campaigns. Even Shake to Win has more than 60 affiliated Valencian partners, such as museums, parks, squares, restaurants, coffee shops, tour operators, tourist attraction activities, among others.
Nowadays, connecting with Chinese users is easy thanks to Shake to Win. If you are interested in working with us or have any inquiries please reach out to us at partnership@shaketowin.net.