1,500,000 Media impression generated from #travelfromhome: Granada, Week 2
675,000+ Chinese social media users to virtually visit eight key partners in Granada as part of the Shake to Win Virtual tour campaign. Allowing them to generate 1,500,000 of media impression keeping the spirit of travelling alive, as we continue to take measures to innovate and initiate campaigns to stay present in the Chinese market.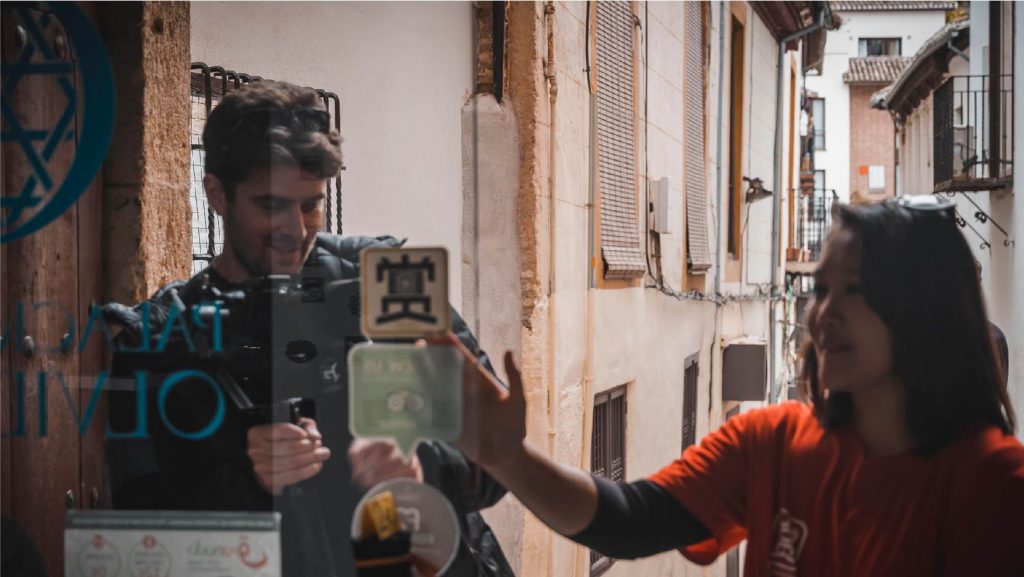 According to UNWTO updated till 14th April, the outbreak of Coronavirus COVID-19 presents the tourism sector with a significant and evolving challenge. The World Tourism Organization (UNWTO) has strengthened its collaboration with the World Health Organization (WHO). The two UN agencies met in Geneva to further advance a coordinated response to COVID-19. UNWTO calls for stable international leadership and for tourism to be included as a priority in future recovery efforts. While we are hoping for the best, we also need to work on our groud to be active and survive before the actions of the international organisation come out.
Virtual experience can also be fulfilling with exceptional story-telling and cultural content, if you know your audience and market well, you can always deliver excellent results.
"The tourism sector, like no other economic activity with social impact, is based on interaction amongst people." quoted by UNWTO. While partially the world still being lockdown, Shake to Win team continue to create the virtual interaction amongst people by bringing the great value out European partners can provide to the Chinese social media audience via our #travelfromhome campaign.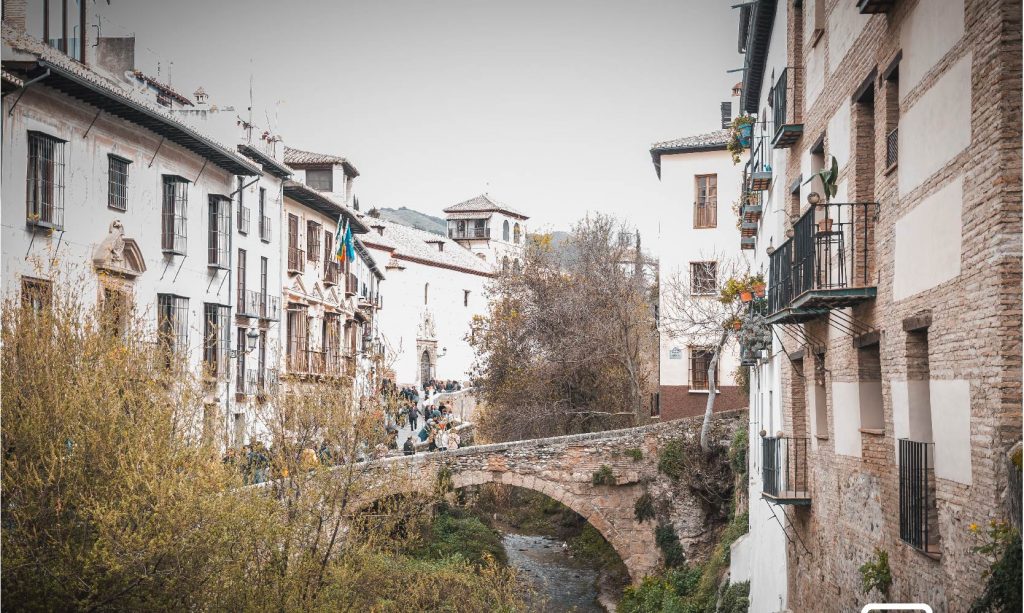 Granada is located at the foot of the Sierra Nevada mountains, connecting the confluence of four rivers, the Darro, the Genil, the Monachil and the Beiro. The Alhambra, an Arab citadel and palace, is the most famous architecture of the Islamic historical legacy. Millions of tourists visit this beautiful place every year. The neighbourhood called the Albaicín is one of the oldest charming streets in Europe with a lot of Moorish and Morisco construction.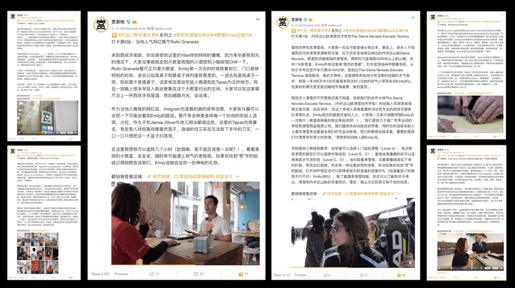 With eight key partners' support, we launched our second-week #travelfromhome campaign. We successfully brought 675,000 Chinese social media users to connect with our B2B cultural destinations, which physically closed but virtually opened.
They are:
1) The Sierra Nevada Escuela Tecnica, a family-run ski-training school and rental shop
2) I NEED (Tea & Coffee), local-people run business with a passion for speciality coffee and tea,
3) Restaurante Mariquilla, a family-run local Michelin star restaurant offer fusion and authentic Spanish cuisine since 35 years ago.
4) Rollo Granada, a local hipster restaurant ranking Top10 among local young generations.
5) Palacio de Los Olvidados, a historical heritage now transformed to be a museum featuring flamenco culture and justice history from Spain.
6) Patio de Los Perfumes, one of the oldest perfume museum located in the 16th century-old building offering unique products with secret formula invented by the local owners.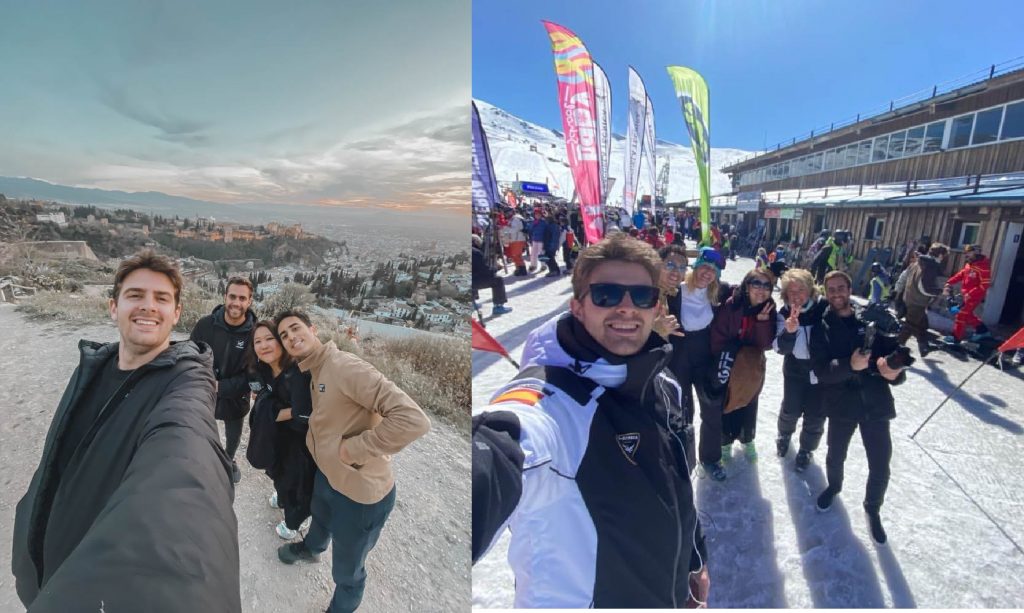 Moreover, our founder Emily (as the virtual tour guide) also brought our visitors to visit two undiscovered hidden locations around Granada – La Herradura & San Miguel Alto, both are the best place to see sunset and sunrise. To give our trip a little romance and showing something we valued and appreciated make us proud. This virtual travel campaign episode 2 is another successful showcase from Shake to Win team and Spanish partners. All eager to stay present in social media during this COVID-19, so they can gain the most support from us to make their brands known in the digital landscape in China.
If you missed our Instagram stories, Enjoy the 90s virtual travel to Granada here .
Results of the virtual travel campaign:
Total digital media impression: 1,484,157
Total virtual visitors: 682,493 (Combine Weibo+WeChat)
Total viewership of our virtual experience videos: 205,000
Over 90% of visitors are pos-90 & pos-95, they are native digital users
Female (73%) is more interested in virtual travel than male (27%). At the same time, we can observe that male social media users are more interested in Ski (Sports) rather than a museum and female users are more interested in food and perfume.
Visitors joined our virtual trip are also interested in #celebratiy #art #movie #news hashtag
45% of the virtual visitors are from 1st tier cities, and 5% of our virtual visitors are from overseas according to Weibo stat tracking.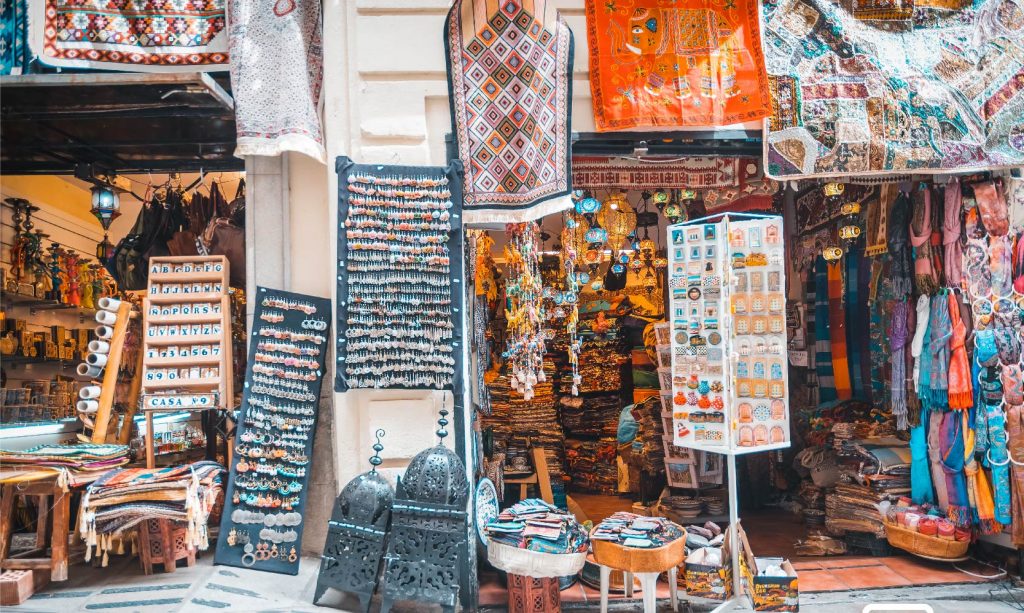 The story behind the story, how can we cultural connect Spain and China with our ambition, passion and mission-driven journey in the past 15 months.
To see Granada as a non-tourist angle, we interviewed the locals and get recommendations and start our research to dig out the most valuable stories, assets, places, experience we could offer to our Chinese audience. Our founder Emily Cheung had visited Granada and the Andalucia regions five times, since 2019 Jan. Julio Cesar, Market expansion Manager, relocated himself from Shanghai to Granada for six months to talk to independent SMEs stores in the tourism industry and understand their needs to enter the Chinese market. We always believed that an exceptional understanding of the market, connection with locals and patience, help us to develop a product with substantial value.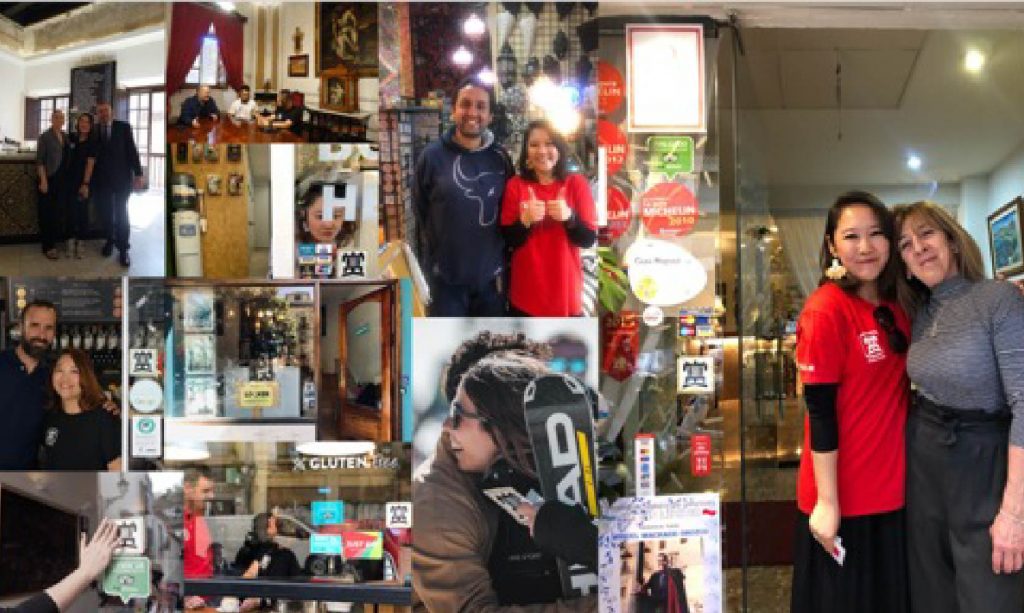 "Every journey worth when you see the local merchants smile with the appreciation of the service and product, we could offer our best expertise in China knowledge and technology aspects to empower the cultural connection between nations via travel virtually and physically. "Emily Cheung, Founder and CEO, STW.
"We are happy to initiate this campaign with our partners in Granada, most of them subscribe our ACCESS package as our pilot users, and some subscribed CONNECT package. They are all carefully selected for their real visit experience and local taste. I am currently living in Valencia and under quarantine and lockdown, by running this campaign we re-connect, and we are happy to bring back the energy and the enthusiastic vibe from the Spanish businesses owners. I hope the Chinese audience enjoy our selections." Julio Cesar, Market Expansion Manager, STW.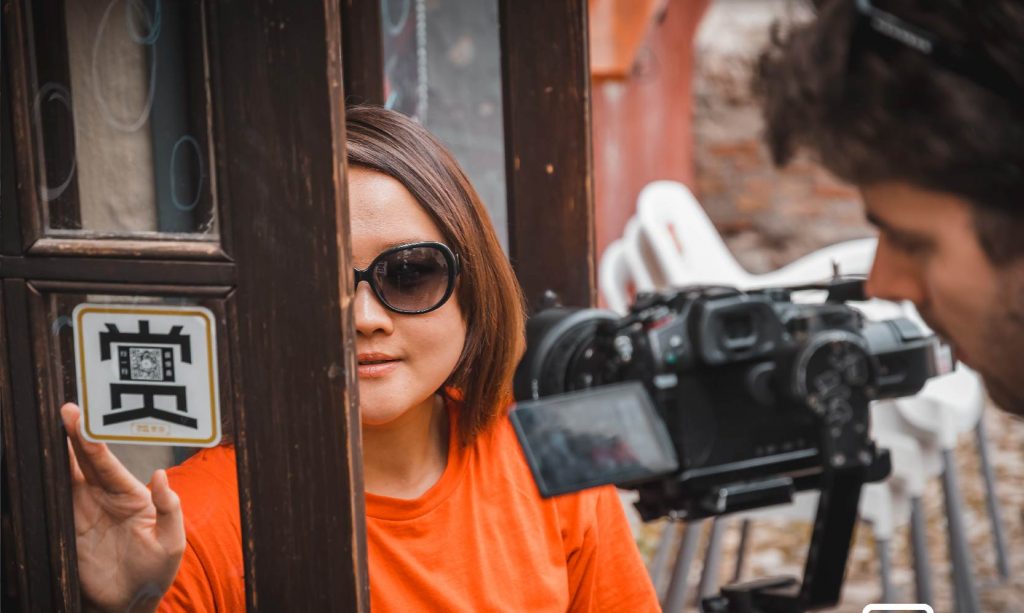 Connect to the future from NOW!
China is a market full of opportunities, and with our expertise, we hope we can help more tourism partners to innovate and fully leverage the virtual digital landscape to unleash the potential of each destination and make it visible and remarkable in the Chinese market during this particular timing. Interested in participating by subscribing to our CONNECT / TAKE package and join the future episode of our #travelfromhome campaign? Please send us an email: comm@shaketowin.net, and we will get you in contact within 24 hours (yea, that's the China speed).
We are looking forward to creating value for your business soon!