Interview with Rafael Vega Valtierra, Regional Director (Mexico & LATAM) of Shake to Win, in Código 229
On January 16th, the Regional Director (Mexico & LATAM) of Shake to Win, Rafael Vega Valtierra, was invited to the online program Code 229 to discuss "The tourist relationship between Latin America and China."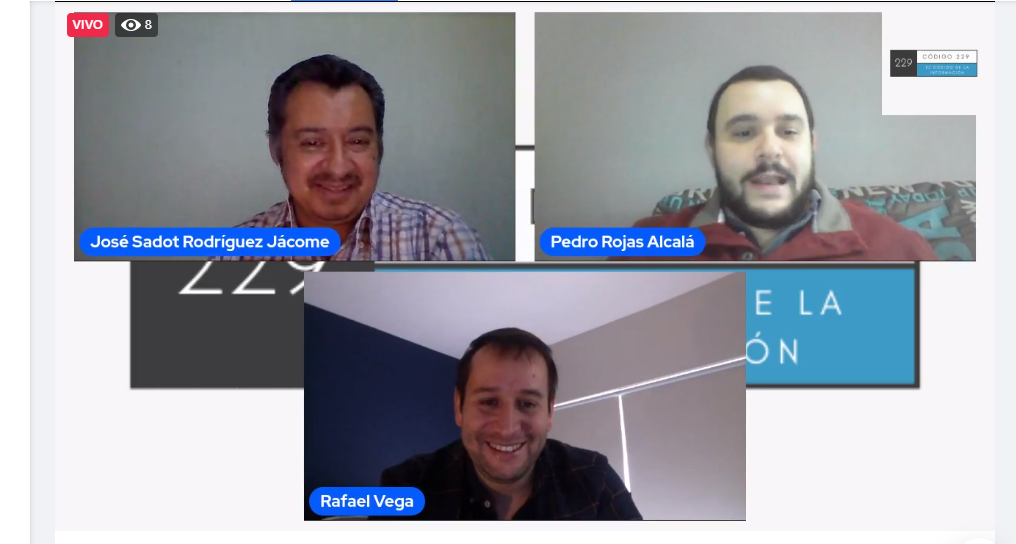 Based in Veracruz, Mexico, Código 229 is an online channel led by José Sadot Rodríguez Jácome and Pedro Rojas Alcalá. The program consists of presentations and interviews with experts in different types of fields such as: Finance, Culture, Sports, Entertainment, News. Previous standout participants of Code 229 include the Società Dante Alighieri Veracruz (an institution that spreads and promotes the Italian language and culture), as well as specialists in entrepreneurship, economics, finance, health, history, and more.
In the interview, Rafael Vega Valtierra was able to share his knowledge and experiences in China, addressing different questions about the relationship between China and Latin America in the commercial sector. Rafael explained that despite the drastic changes brought on by the pandemic, China in 2018 was the largest exporter of tourists worldwide. By 2030, an estimated 300 million Chinese travellers, which represent 20-25% of global tourists, would be travelling around the world. Moreover, Chinese tourists are said to be one of the biggest spenders with spending that is almost double that of American travels and almost triple that of German travellers. Taking into mind the great potential of Chinese tourists, he further emphasized the importance of these datasets as a way to start to think about how to attract a part of this market to Latin America.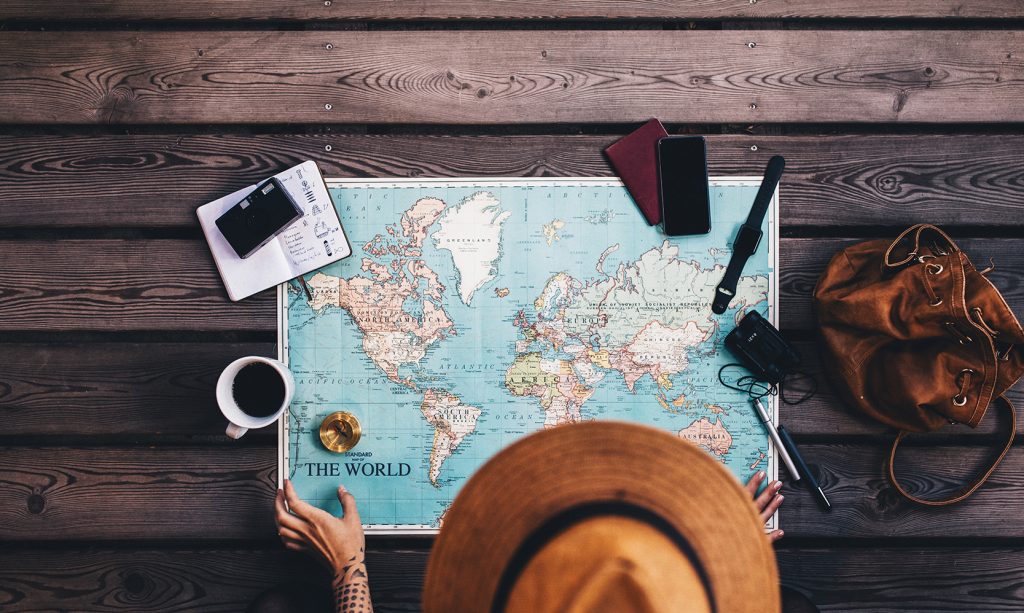 Although there is a notion that Chinese tourists travel in large groups, pre-pandemic figures revealed that the most frequent travels were the independent millennial Chinese, one of the main priorities of Shake to Win.
"Because of the pandemic, China closed borders, therefore, the Chinese have not been able to travel abroad, but they have been able to travel internally. During Golden Week (a national celebration that lasts almost a week), around 640 million trips were made within China. Many Chinese tourists are already thinking of traveling abroad, once they open the borders. "

Regional Director (Mexico & LATAM) of Shake to Win, Rafael Vega Valtierra.
In fact, the Chinese have come out as one of the quickest to recover economically during the pandemic. Should they be able to travel in the future, it would without a doubt be a benefit to the whole world's tourism industry.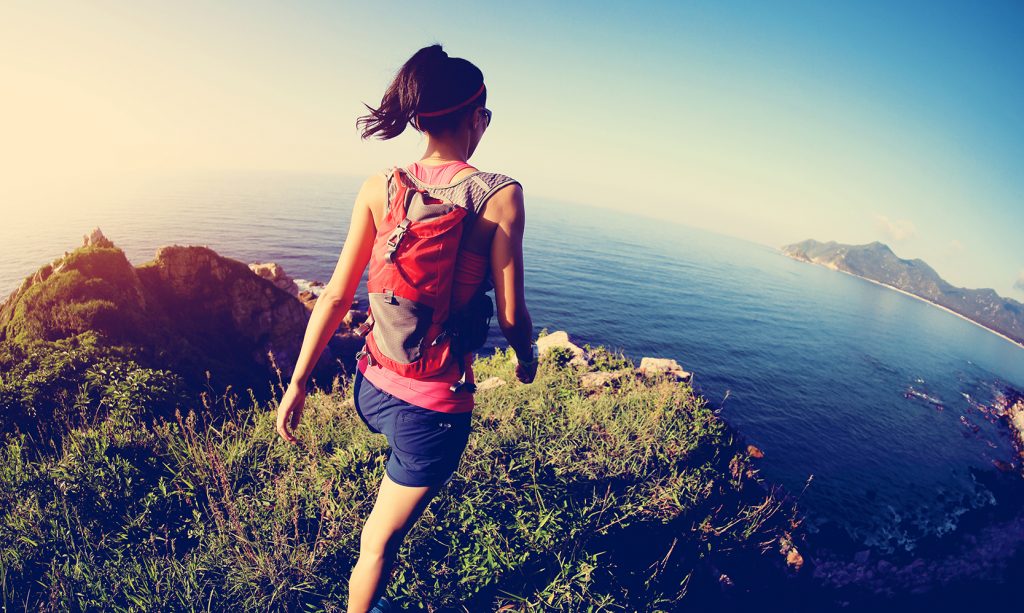 Rafael Vega Valtierra was also asked about the academic complexities of cultural differences and understandings between Chinese and Mexicans during his master's degree at Fudan University in China. He replied:
"That is a good question. I think that both Chinese and Mexicans have that difficulty when we see different cultures, but they really like to experience new things. I think knowing the language is important, since many situations can be difficult, also with food. But being able to do a master's degree in China allowed me to get to know their culture better, now I miss the country a lot ".
Meanwhile, others took interest in the difficulty of studying in China, to which Rafael remarked:
"It is not easy, but there are many opportunities, such as scholarships for masters, diplomas and even the language. The process is similar to that of other international scholarships. Something very interesting is that the Chinese government is including the Spanish language in high schools ".
Another important topic discussed was the most favored destinations of the Chinese, which Rafael attributed to authentic places that are not very crowded, locations with cultural preservation, museums, unique experiences, as well as ecotourism.
To be among the future places that are in view of the Chinese, it is important to have a presence on Chinese social networks. The Chinese are driven by trends and like to generate experiences that they can share. At the same time ease of flight paths, convenience, and connections are also vital to their travel motives.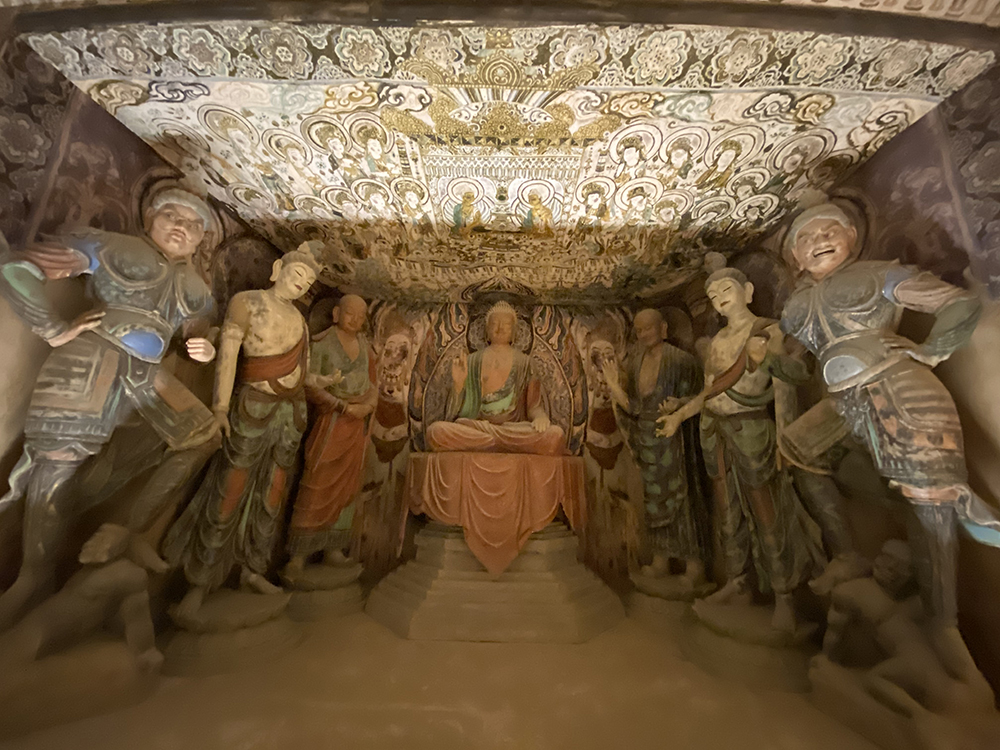 Now seeing it in reverse, Rafael Vega Valtierra commented:
"The tourist places that are of most interest and most visited by foreigners who travel to China are Beijing, ShangHai, Shenzhen, and so on. And it should be noted that China is the number 1 country with the most places declared as World Heritage Sites recognized by UNESCO ".
Rafael Vega Valtierra believes that Mexico can attract more Chinese tourists to the country by improving part of its communication and inspiration using Chinese social media. The Chinese are known to place high value in digital interactions and Mexico's cultural richness should be showcased through these relavent platforms creatively. Additionally, it is undoubtedly important to integrate more effort to promote China so that better tourism development startegies that cater to this potential market can be created in Mexico.
Lastly, our regional director finished the interview by detailing why he was with Shake to Win and how technology has played a big role in it. Explaining that the rise of technological development has brought about "super apps" that have applications that integrate everything, from information to payments with QR codes. It is an ecosystem structure and Shake to Win is part of this structure.
"The Chinese are proud of technology in their country, every day there are more middle-class people and despite the fact that in some cases there is the replacement of human capital there is also the creation of new jobs."

Rafael Vega Valtierra.