Shake to Win selected as a finalist for UNWTO Rural Tourism Competition 2021
With the dawn of the Coronavirus epidemic, Shake to Win has focused on developing several ways of tackling the rising need for a more sustainable tourism support system through its various offerings. Keeping in mind the dire need for diversification, digitalization, and innovation that is least accessible for rural tourism-dependent SMEs, we sought out to develop a platform that is most needed for keeping such businesses active and relevant in this era.
As of 2021 September, Shake to Win has been actively partaking in rural support activities leading to the application and selection as a finalist for UNWTO Global Rural Tourism Competition 2021 in the "People – Leaving No One Behind " category.
About the UNWTO Global Rural Tourism Startup Competition
The UNWTO Global Rural Tourism Startup Competition seeks to source new startups and entrepreneurs that advance the contribution of tourism to rural development and support recovery. Creating opportunities in Rural Destinations through innovation and digital transformation in tourism to:
Fighting poverty: 80% of all people living in 'extreme poverty' live in rural communities.
Curbing depopulation: By 2050 68% of the world population will live in urban areas and cities will produce 85% of global economic output.
Closing the Digital Divide – 87 percent of people in developed countries used the Internet, compared with just 19 percent in the least developed countries.
Supporting Women and Youth- More than 50% of the global workforce employed in tourism are women and nearly 1 billion of the world's 1.2 billion youth aged 15-24 residing in developing countries and 88% of youth in developing countries live in rural areas; 75 million of them are unemployed
Source: UNWTO
From building cultural bridges to providing a lifestyle experience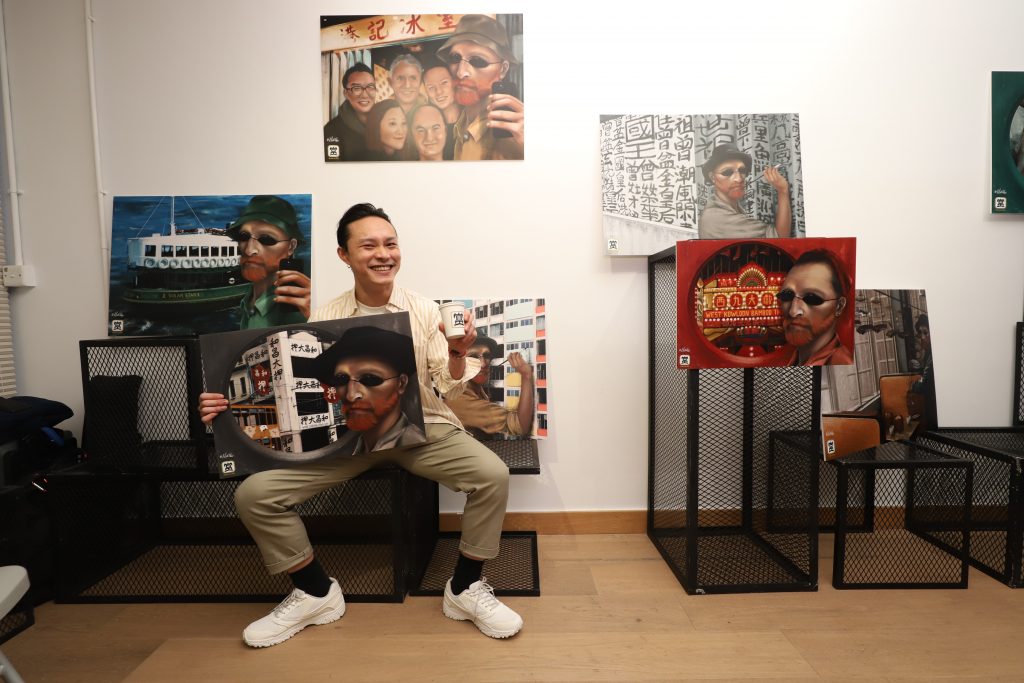 Shake to Win started with the mission of connecting the world to China by creating cultural bridges leveraging technology. Although the beginning was a travel platform, within the years we have come to realize that travel goes beyond an industry. It is a part of a lifestyle and a large influence that is personal and story-driven. Within the next few years, Shake to Win has talked with many local business owners, constantly working to help them grow within our network by democratizing the China market access. No need to know the Chinese language or market. We educate and analyze the Chinese market so that local businesses can focus on what they do best- provide a unique and rich cultural experience.
With COVID Shake to Win quickly developed its own cultural e-commerce shop to help local businesses abroad to offer their products to Chinese from within China and worked with rural cities of lesser-traveled but equally majestic rural towns.
6 Months
15 Listed Brands
150+ SKUs
33,000 visitors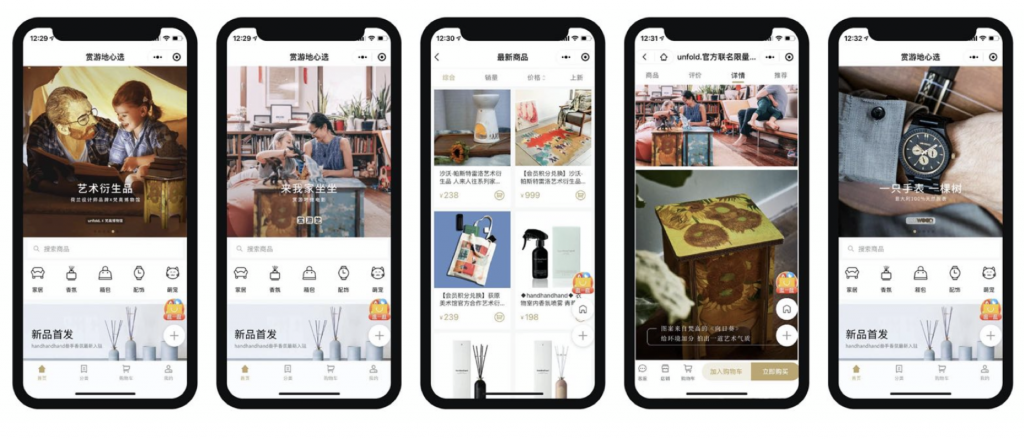 Our efforts in Mexico's Magical Towns were the start of the latter. Instead of highlighting mainstream travel locations, we saw a shifting trend in the Chinese consumer which indicated a demand for a more personalized and unique set of offerings that they considered secret paradises. Through localized marketing, we build relevance and awareness for the Chinese to see, learn, buy, and experience the best local offerings from wherever they are.
10+ Magical Towns of Mexico in Chinese
150+ Local Rural Vendors
And More Joining

Unlocking New China during the COVID era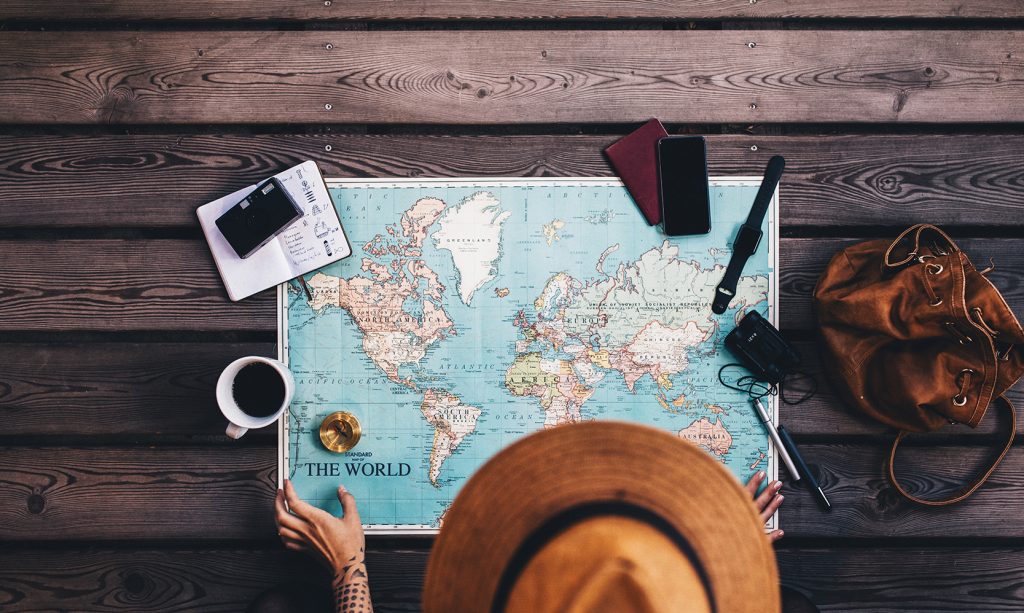 Entering the Chinese market takes time and extensive research as well as a deep understanding of consumer insights, trends, and local behaviors. Engaging in all these activities may be expensive and impossible for small to medium-sized businesses around the world. With the added constraints of COVID-19, finding an efficient and cost-effective solution is vital to unlocking the potential of the Chinese market. However, finding partners that can digest both the international and local Chinese perspectives can be hard and risky.
Under the goal of connecting global cultures to the Chinese youth, Shake to Win has been facilitating China market access for SMEs, cultural organizations, as well as public institutions from all over the world, building commercial and emotional bridges between distinct nations and helping Chinese consumers to reach the most unique places, products, and people. We offer an extensive range of services including localization, social media, online marketing, offline campaigns, e-commerce, and more, leaving you to focus on your business without the need to learn Chinese from your local destination. For more information or business collaboration please contact, partnership@shaketowin.net.