#TravelFromHome Zaandam strengthen their brand's awareness via Shake to Win's digital campaign, and it may have become the next destination for Chinese millennials while visiting the Netherlands
The summer may have slowed down China's activity, and when we are looking for a way to get out of the heat, we virtually brought our users to Zaanse Schans, Zaandam, for some leisurely breezy tour to cool down a little bit. This unique piece of Dutch trip has reached more than 403,000+ readership and over 277,700+ Chinese social media users on Weibo.
Shake to Win support local businesses to be seen in the Chinese market under COVID-19.
Zaanse Schans is one of the first few partners who joined our SaaS platform back in 2018. Having them on board is aligned with Shake to Win's vision, which is to support local business as part of sustainable travel. Although the COVID-19 has stopped people going to this neighbourhood, Zaanse Schans was finally open again on the 1st of June. They've taken necessary measures to ensure everyone can enjoy a day at this beautiful hotspot safely and with great pleasure. As soon as its open, they didn't hesitate at all and signed up our #TravelFromHome campaign right away in July.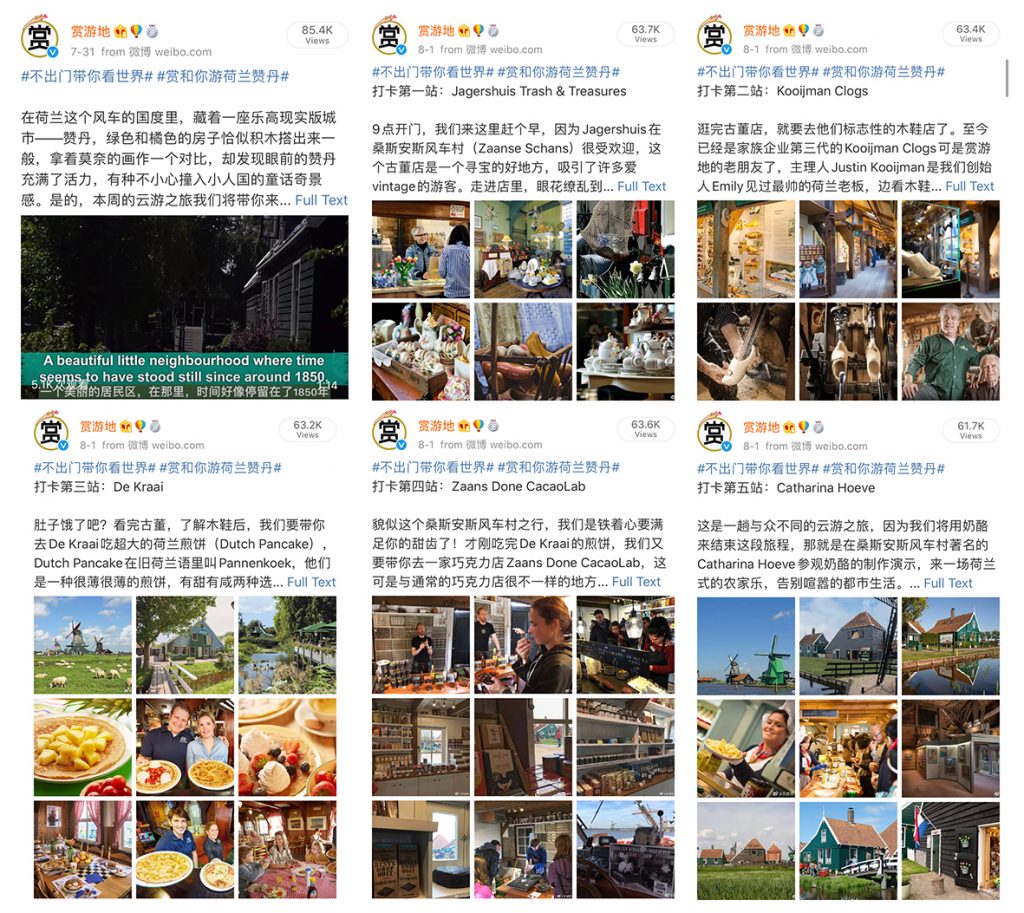 Chinese millennials are very into second-tier, third-tier cities, especially those who live in Shanghai, Beijing and Guangzhou. During this virtual trip, we've noticed there are about 40% respondence saying they haven't been to Zaandam but interested in going. While Zaandam is a unique getaway from Amsterdam within 15 mins by train, our followers are keen to check it out for the future. We are more than happy to promote the local Dutch culture with our critical regional partners featured in our users-platforms, including APPs, mini-program and all social media channels. Yes, we are more than an APP, it is a relatively complete digital and social media eco-system which can help your brand to achieve more.
"Weibo's ease of multimedia sharing , live streaming, community building makes it a go-to source for trip planning." Jing Travel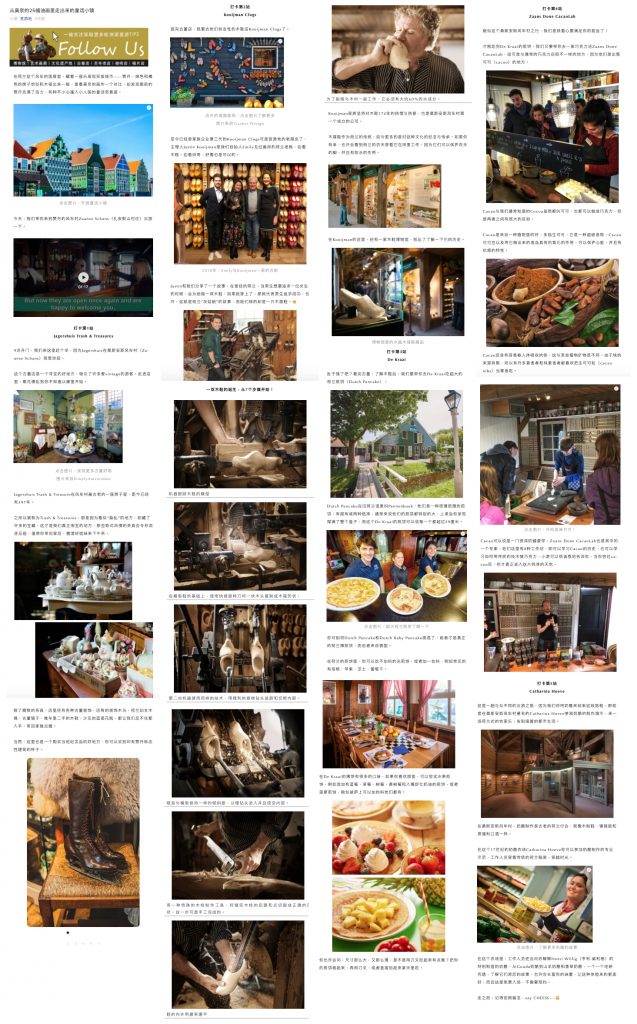 Chinese millennials are changing the way of how they enjoy life and the journey; their cultural curiosity drives them to travel further.
Chinese may have been known as the type of tourists who travel for shopping, but the millennials have changed that. Furthermore, Chinese millennials have started to rethink the purpose of travelling. They have switched from using travelling as a form of vacation to a way of learning and personal growth. Therefore, Chinese millennials have started to pay attention to culture, art and mindfulness, which precisely has been Shake to Win's (赏游地) brand focus and strength since day 1.
Meanwhile, according to Mailman X's survey in 2019, among the media platforms which Chinese millennials outlined for trip planning, the one site that was cited more than most was Weibo, so we still shouldn't ignore the effectiveness of this platform even though there are many new platforms pop up these few years such as little red book and bilibili. There you go, Shake to Win is communicating with the millennials directly and feeding their curiosity with our content marketing expertise, and we help you to think like them so you can create the best offer and content to attract them, that's the best value we could offer to brands who are interested in getting connected with the Chinese millennials with the mindset connection.
Interested in building the connection digitally and virtually with our expertise and enter the China market under COVID-19?
If you are interested in what's trendy among Chinese millennials, please don't hesitate to talk to us. China is a market full of opportunities and potential. The young consumers are looking forward to getting to know your brand. With our expertise, we hope to help more tourism and trade partners to innovate and fully leverage the virtual digital landscape to unleash the potential and make great business results and marketing impact. Are you interested in joining us?
Make your brands visible and remarkable in the China market during this particular timing. Interested in participating by subscribing to our ACCESS/ CONNECT/ TAKE packages and joining our #travelfromhome campaign's next episode? Please send an email to partnership@shaketowin.net, and we will reach out to you within 24 hours (yup, that's our efficiency).
Who have already been working with us to win smartly in the China market?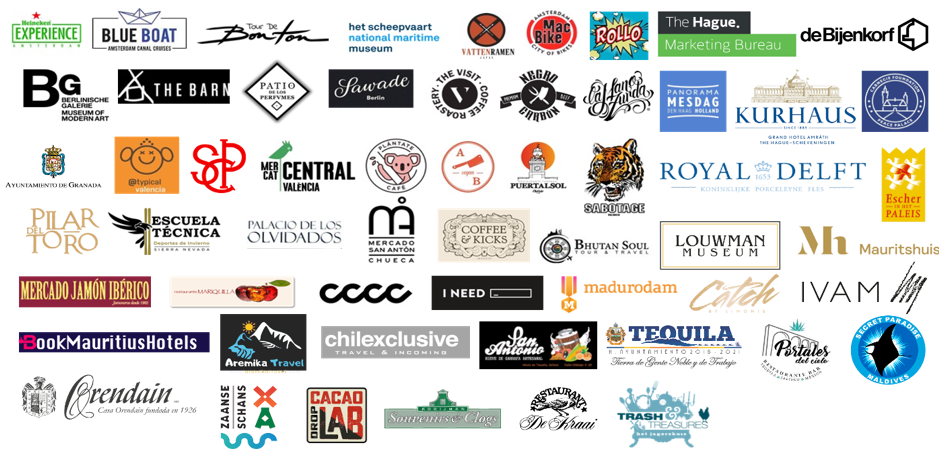 We look forward to creating value for your business soon!