Shake to Win arrives at WTM London
"Ideas Arrive Here" is the famous slogan for WTM, the well-known hub of travel ideas. Here the global travel trade can have an insight into how the industry will look in the next three to five years. Endless connections are created between business opportunities in the following days, starting today Monday the 4th of November until Wednesday the 6th of November. Shake to Win will be sharing our mission to "preserve culture by creating cross-cultural bridges through technology."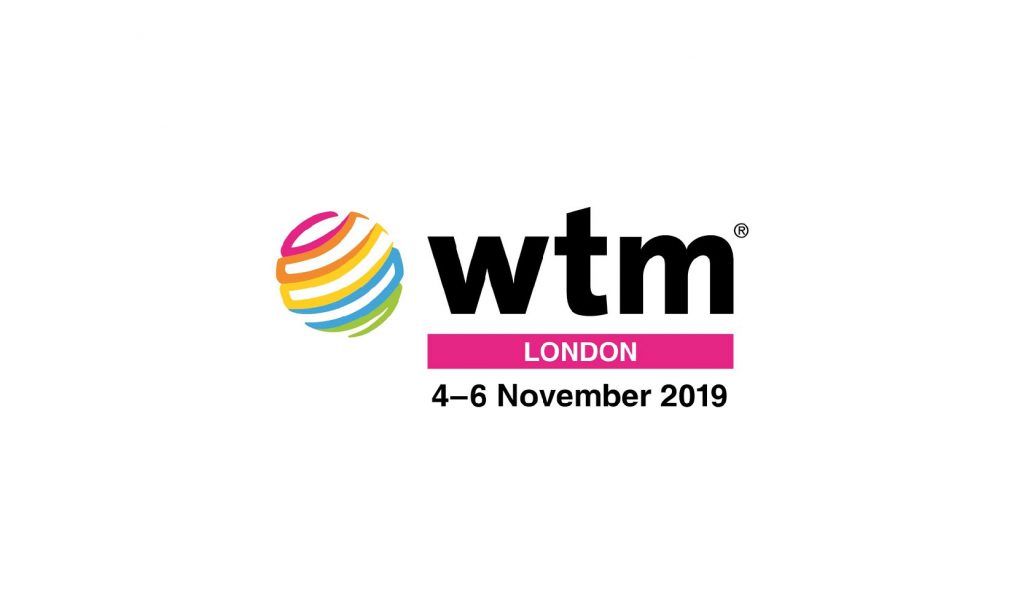 More than 51,000 attendees visit WTM (World Travel Market London) and have an interest in the global travel trade. Shake to Win will be visiting exhibitors that represent a wide variety of companies like City Cards as well as sectors operating in the travel industry such as Spain, Italy, and England, all mayor focuses for Shake to Win in the next couple of years. Around 5,000 Exhibiting companies will be at WTM to showcase their destinations, products, and services. WTM is a great platform to meet and connect with businesses by visiting the event.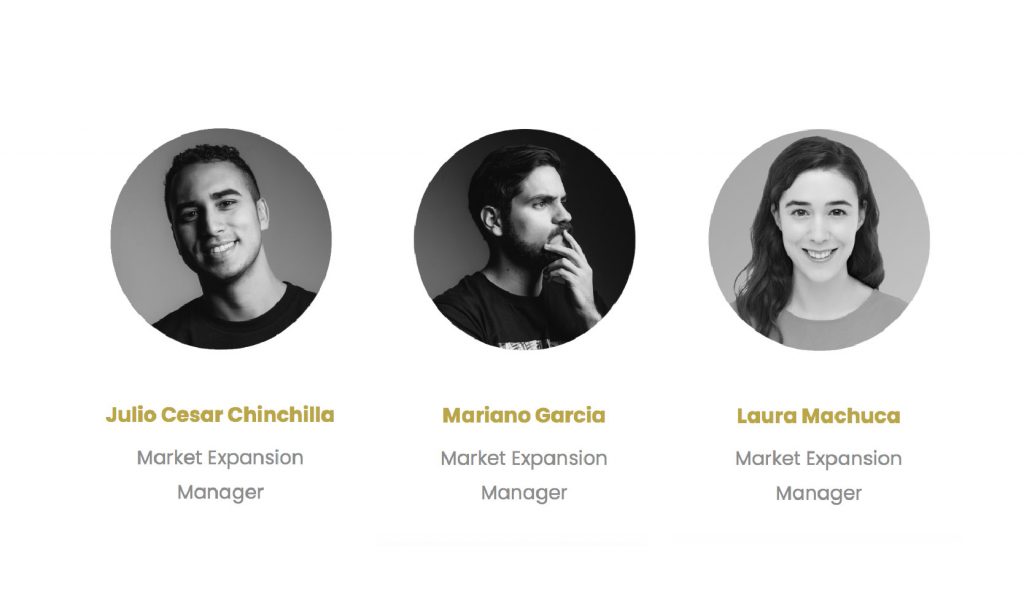 Shake to Win's primary objectives of WTM is to be able to connect and meet new suppliers that are exhibiting at the show. It is also an excellent opportunity to build and strengthen the Shake to Win Current network of partners. It is also very valuable how much one can learn from the industry when attending the Event Programme and discover new trends and innovation in the travel industry.
Representing Shake to Win at WTM, you will find Julio Cesar Chinchilla, Mariano Garcia, and Laura Machuca, Market Expansion Managers of Shake to Win. Our team will be networking at the event. Find them and get a "Hong Bao" (long-standing Chinese tradition, red packets are monetary gifts given by the elders to the younger during holidays and special life events as a token of luck, prosperity, and protection.)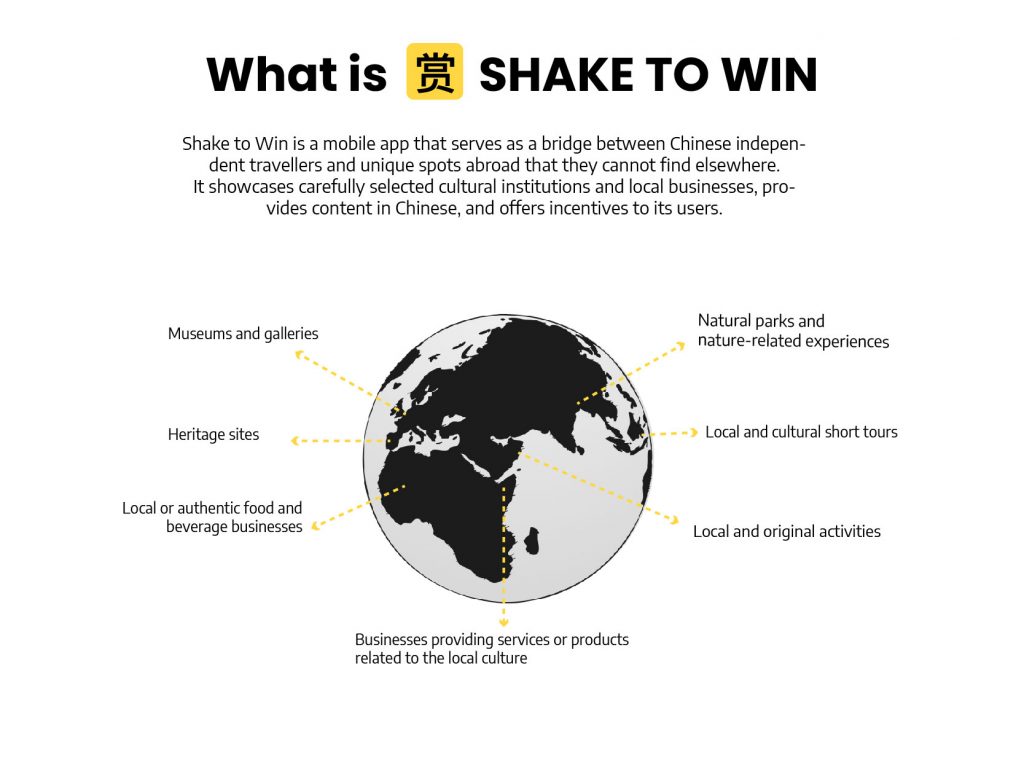 Shake to Win is a bridge between Chinese independent travelers and businesses proud of their culture but wary of the masses. No need to know how to speak Chinese or set up Wechat accounts you do not have to be a China expert at all. Let Chinese travelers know you in a few clicks and in just a week, from the minute your listing is submitted through to translating it, publishing it and posting about you on our channels. WTM focuses on business to business across the four continents all year round, it is a great opportunity for Shake to Winf to share its mission and services.
To know how you can connect to the network send us an email to  comm@shaketowin.net. You can also register on our platform in three easy steps at www.shaketowin.net.