The China reopening: The return of the global economy
This week Beijing announced the lifting of the strict zero-covid policies and an expected reopening of passport applications for international travel by Chinese citizens by January 8th, 2023. This will be the first time in almost 3 years since the world has seen Chinese travelers abroad since the COVID-19 outbreak began. Since the announcement many Chinese wishing to go abroad rushed onto booking platforms to search for their travel destinations which saw a huge surge in traffic. Among the most desired travel locations reported are Singapore, Japan, South Korea, Thailand, Malaysia, Australia, the UK, and the US. 
International Caution as Destinations Dear COVID-19 Surge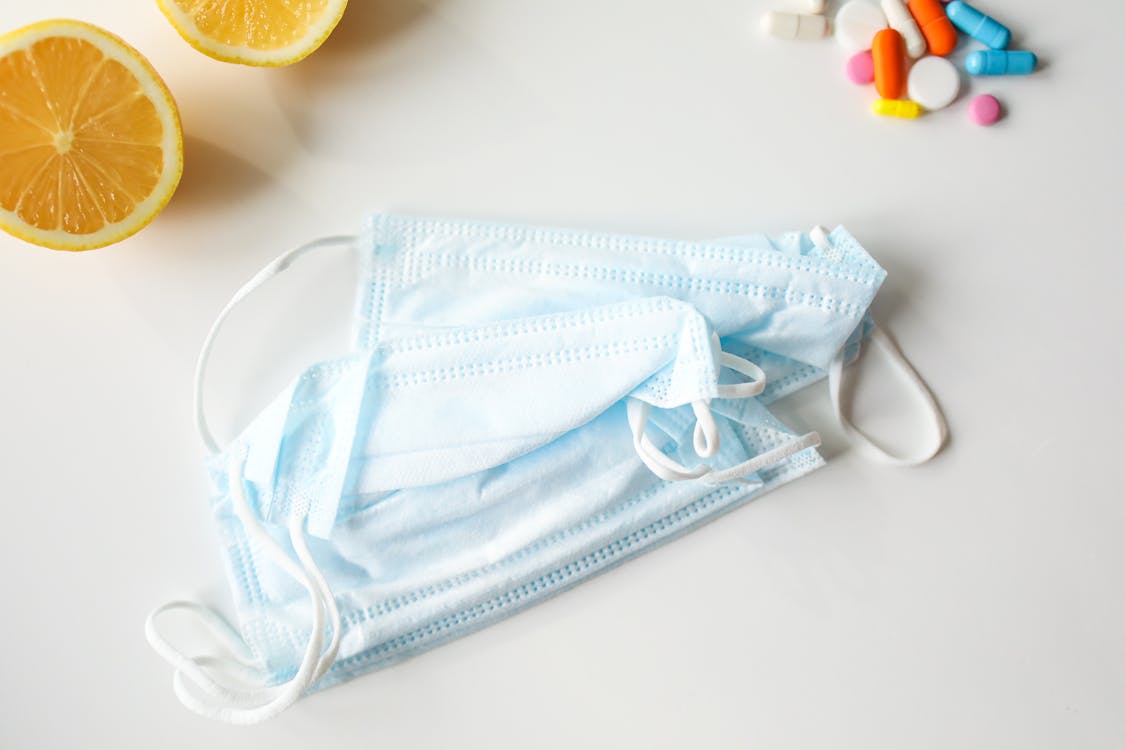 While global markets remain positive on the economic impact that Chinese travelers bring, not all countries are opening their borders to Chinese travelers. Countries such as the US cited the lack of transparent data to ensure the prevention of spreading new variants, while Japan mandated a negative COVID test on arrival or a 7-day quarantine before traveling freely. India, South Korea, Italy, and Spain have also imposed restrictions on Chinese travelers after long consideration since China's announcement due to concerns about the emergence of new variants and an increase in COVID-19-related deaths in their countries.
At the same time, other countries have noted that there was no need for further restrictions on Chinese travelers and have started preparing to attract Chinese travelers to their regions with a welcoming message. Regions such as the Maldives, Indonesia, Thailand, France, Germany, Portugal, Australia, and Austria, among others, are welcoming Chinese travelers. While many countries will monitor the impact of the COVID-19 virus, many are positive about the return of Chinese trade and travel to the tourism-related sectors.
A Positive Development for All Countries but Challenges Remain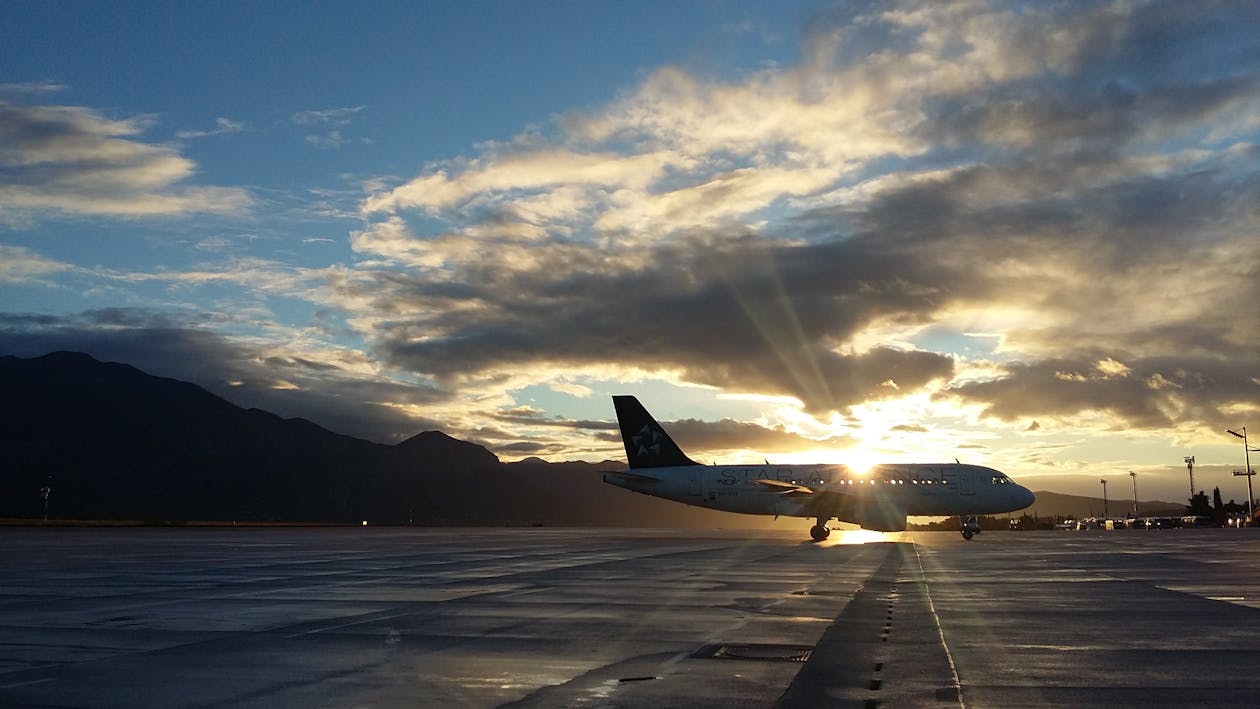 While countries remain cautious about maintaining the safety of their local populations, all countries have been waiting for this development for over 2 and a half years. In fact, the world has been desperate for a Chinese presence within their markets as China is not only the world's number one most populous market but makes up about 20% of the contribution to the global economy. According to a report by CNN, before the pandemic, China had 150 million travelers in 2018 with a total of $277 billion in international tourism spending. This accounts for about 16% of the world's tourism spending (UNWTO).
The announcement not only marks a more positive outlook on global markets but also an easing of supply chain issues that have been hindering global trade since the pandemic began. New air routes will be open and airports will also see a return to normalcy in their revenues as restrictions ease around the world fully. However, the sudden increase in international travel will not necessarily mean an immediate boom in Chinese travelers. In fact, there are many challenges that remain as the pandemic had a major impact on China's local economy. Many businesses saw major losses and many people lost their jobs during this time. Furthermore, the world has experienced a large surge in inflation which is expected to reduce with China's return. Flight routes are also still limited and the cost of flying is at an all-time high. Nevertheless, it is inevitable that the world will return to a new normal that China will bring to the world.
The Chance to be Top of Mind among Chinese Travelers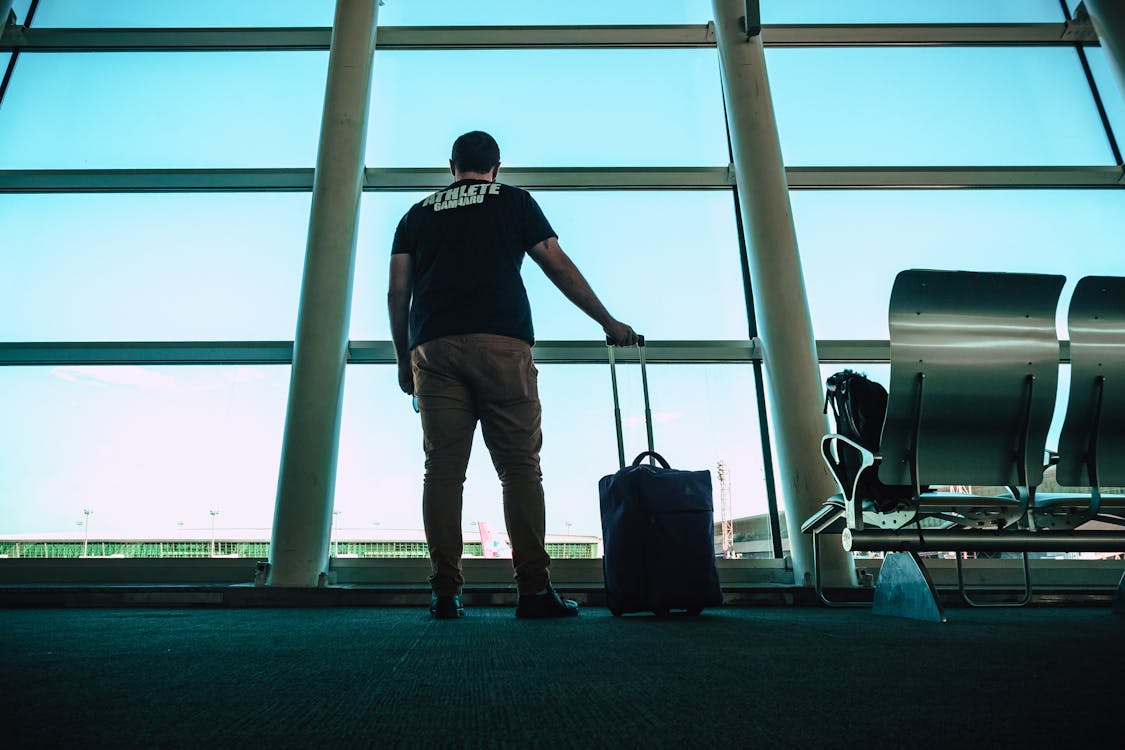 Although the return of China to the global markets will take time, now is the perfect time to target and attract Chinese travelers. Tourism boards and businesses should take this time as an opportunity to reap the benefits of long-withheld Chinese travel. It has been a long period of time since Chinese travelers have had the opportunity to travel abroad and many expect to see a surge in "revenge spending" abroad. Already in China, search for content on "top destinations to travel to" are getting large amounts of views on video platforms with many Chinese making plans for one of the longest Chinese holidays of the year, Chinese New Year, which is from January 21st to the 27th. During this time, Chinese people will often travel together with their families to spend time together. It will be one of the biggest travel periods globally and the stepping stone for the boost in much-needed global tourism.
Unlock New China for the Post-pandemic era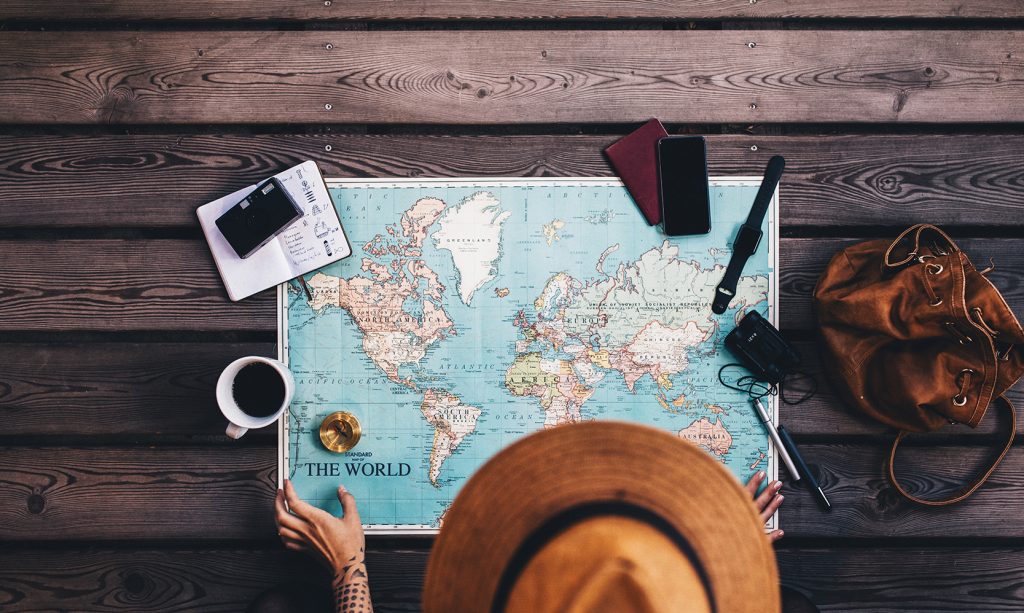 Entering the Chinese market takes time and extensive research as well as a deep understanding of consumer insights, trends, and local behaviors. Engaging in all these activities may be expensive and impossible for small to medium-sized businesses around the world. With the pandemic's impact on the market, finding an efficient and cost-effective solution is vital to unlocking the potential of a newly opened Chinese market. However, finding partners that can digest both the international and local Chinese perspectives can be hard and risky. 
Under the goal of connecting global cultures to the Chinese youth, Shake to Win has been facilitating China market access for SMEs, cultural organizations, as well as public institutions from all over the world, building commercial and emotional bridges between distinct nations and helping Chinese consumers to reach the most unique places, products, and people. We offer an extensive range of services including localization, social media, online marketing, offline campaigns, e-commerce, and more, leaving you to focus on your business without the need to learn Chinese from your local destination. For more information or business collaboration please contact, partnership@shaketowin.net.