TVB News Hong Kong Feature Shake to Win Founder, Emily Cheung
TVB News recently released a series of inspirational Entrepreneurs excelling in China to commemorate the 70th anniversary of the Republic of China. Emily Cheung, founder Shake to Win, was interviewed for her unique perspective on culture and travel as an entrepreneur.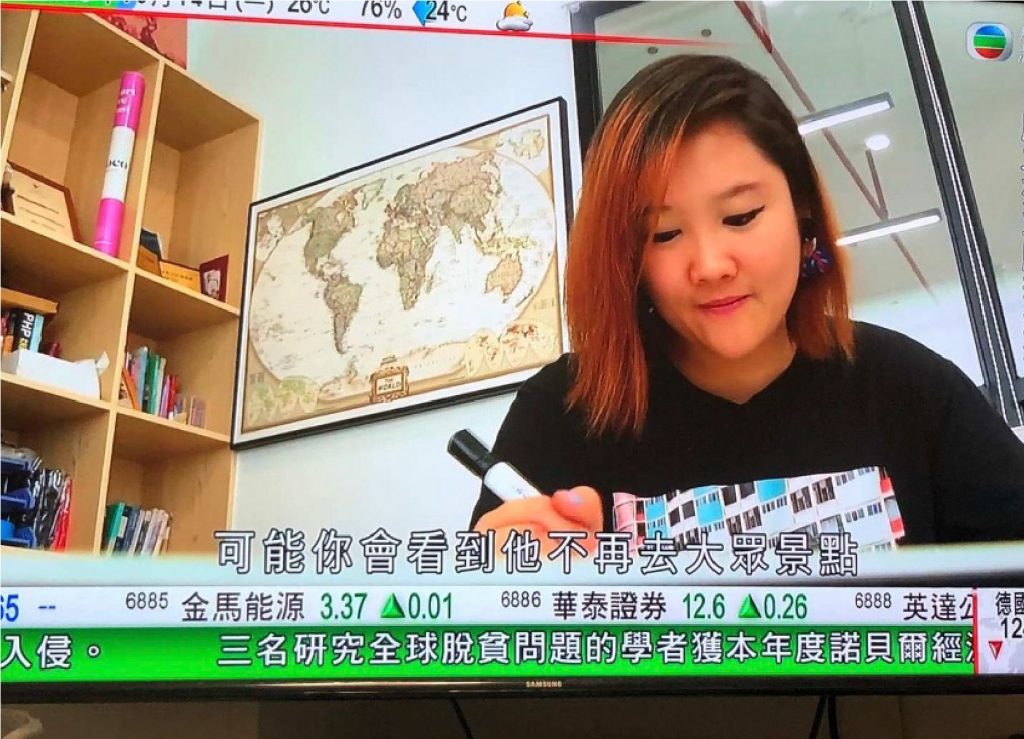 In a three minutes video, TVB News talks about at Cheung's life, mentioning how she started traveling when she was eight years old with her parents. Today Emily has visited over 40 countries and has been to more than 60 cities. She has left her footprint on five continents, and she is not planning to stop there as she is working hard on developing Shake to Win. A traveling app for Chinese Independent Travellers that want to experience further travel farther, and understand more in-depth.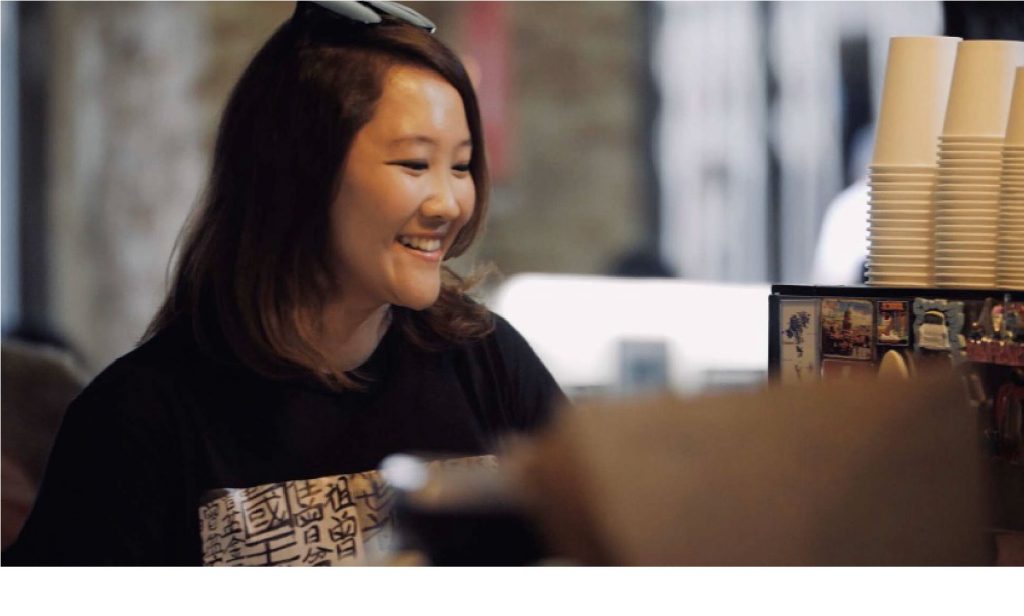 In 2018 despite the Chinese economic growth slowed down, the Chinese outbound tourism mark reached 149 million. "no matter how good our finance is, or how the country has developed or speeded up… it has progressed more in the last ten years. Thus, I think our generation will have more time to feel and enjoy life," says Cheung, on her interview.
Chinese are traveling abroad, and Chinese consumer behavior has changed. They are no longer just going abroad to bring back a souvenir; they are looking to "buy" the depth of different cultures and other experiences. "I used to travel to 3 countries in 7 days, but I see the change in the young generation. I think we should slow down, visiting one country in 7 days, and do tourism in more in-depth." Emily explains.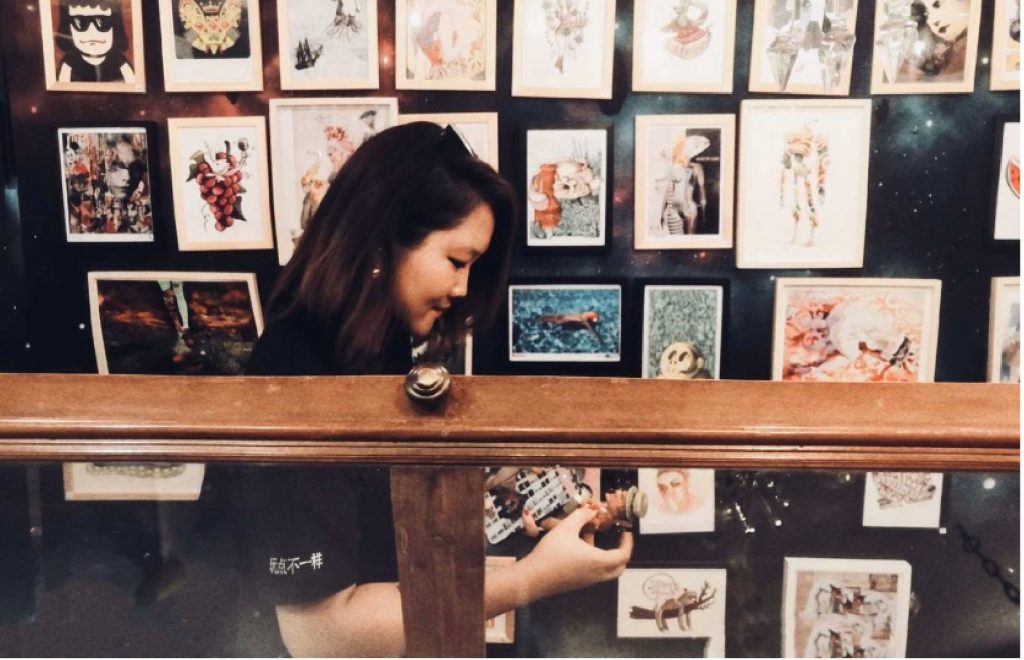 The later has inspired Emily to start a mobile APP for Millennial Independent Chinese Travelers, where they can be introduced to small and medium businesses that are family-owned or alternative spots. Having a search engine with spots that are truly unique to a place or a culture Shake to Win opens the opportunity for independent Chinese travelers to experiences slow tourism learning more about the culture and heritage.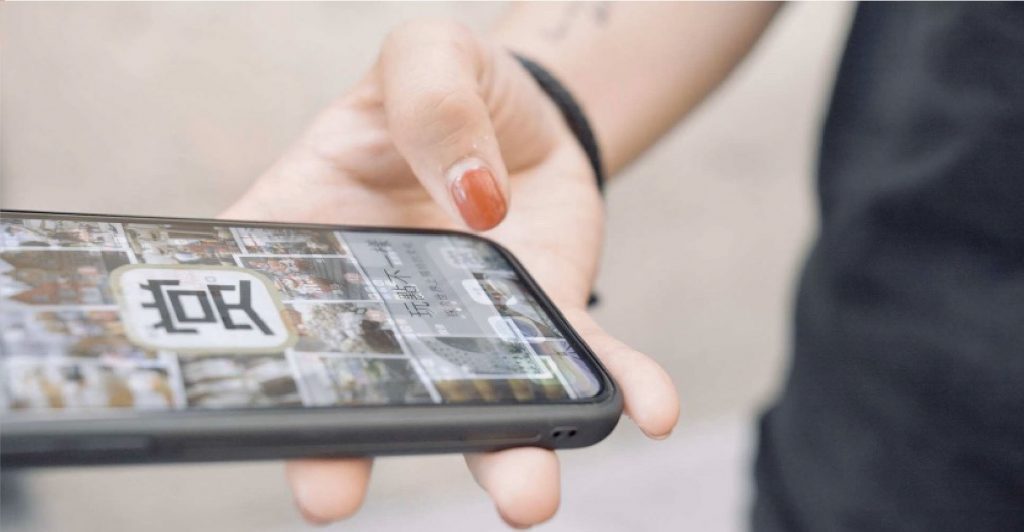 The Shake to Win App features business from Museums to local food shops. The App version 2.0 will be launching later this year for the Chinese market. Businesses partnered with Shake to Win will be able to access the backend of the system to support their business, with relevant data, booking services, and much more.
For more information about our App or Backend, please write to us at comm@shaketowin.net or visit our website for more details.