Chinese students: The short-term opportunity for COVID recovery
The world is in lockdown and borders still remain shut for many for over a year followed by economic hardships, health concerns, and soured diplomatic ties. Travel which drives much of global consumption has staggered. Of the most impactful was the absence of the Chinese outbound traveler spending time and money abroad, leaving many tourism-dependent locations to rethink sustainability and survival in dire times. Meanwhile, many students and workers to a certain extent are able to travel as temporary residents. While most of the business relies on local consumption and the digital realm, these students can be a significant benefit for any nation looking to push through this epidemic.
Demand for study abroad is shifting amidst political tensions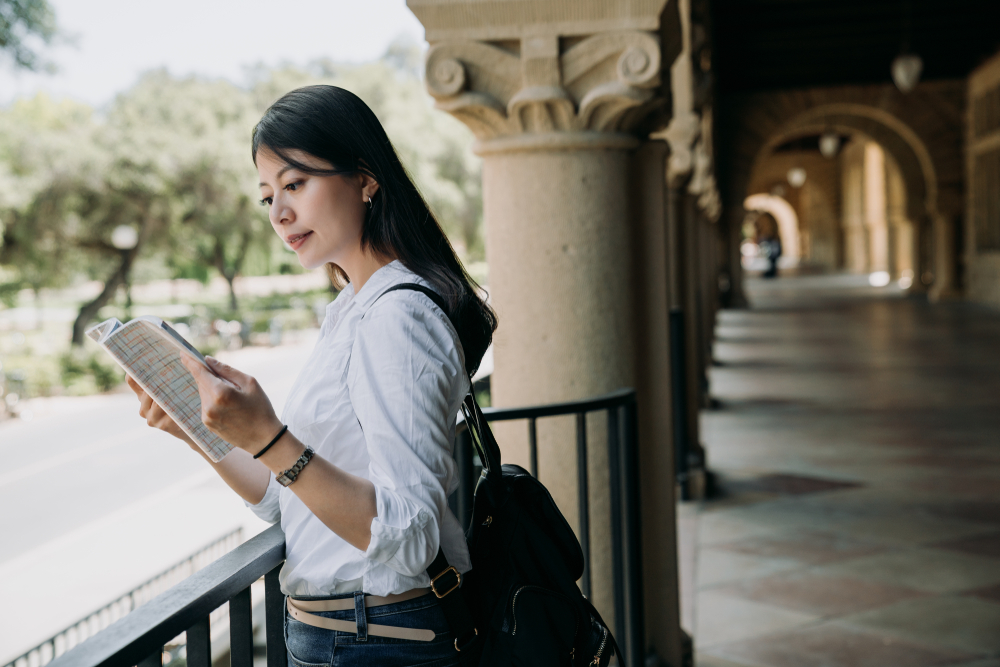 Although most students have returned to China due to safety, health concerns, online classes, and drastic changes in regulations, many Chinese students still aspire to study or work abroad. In countries such as the US or Australia, where visa restrictions and negative local sentiments make it harder for Chinese to study there, there is a growing voice of concern about the moral and economic implications of Trump's visa regulations. 
Despite president Biden's easing of the restrictions, there has been a significant negative impact on their education industry. The universities in the US alone mark a loss of $1 billion in tuition over a decade for every 1000 Ph.D. students who were denied a visa since the adoption of previous US president Trump's policy. This not including other costs such as loss of highly skilled workers and the patents and innovations made beyond the classrooms. 
Furthermore, it is reported that Chinese students contributed $15 billion to the US economy in 2018. University World News also reports that there was an 18% decline in Chinese applicants to the US. At the same time, Chinese students still regarded the US, Hong Kong, Japan, UK, Canada, and Germany as their top locations to study and diplomatic ties or visa regulations have not stopped them from enquiring about admission procedures in affected countries.
But is a strategy focused on students really relevant as a COVID recovery tactic? 
The UK is one of the countries that seem to agree. The UK has had exponential growth in Chinese students over the years with a 56% increase over a period of 5 years. The Higher Education Statistics Agency reports that 35% of all non-EU students in the UK from 2019 to 2020 were Chinese, making China their top provider for international students.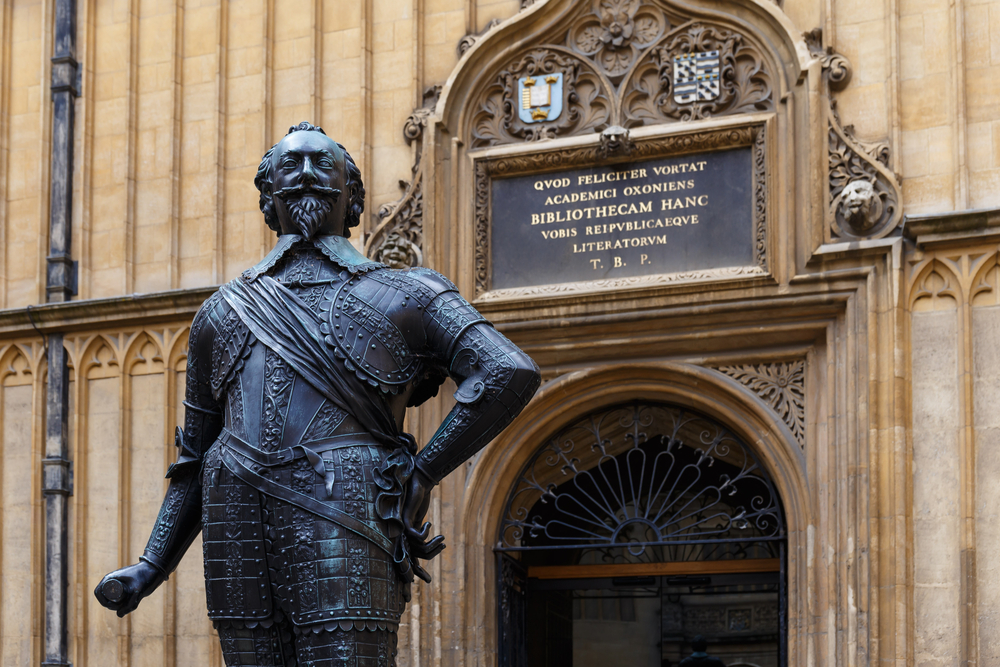 On top of their size, Chinese student spending is also much higher than that of the local population. According to China Travel Outbound's new research division head, Helen Bailey, Chinese students spent more than $2.38 billion on annual disposable income while studying in the UK that is used on travel, leisure, entertainment, and fashion. That is 4 times the disposable income of British students. In fact, the UK has been leveraging the decline of Chinese students in the US and Australian markets within the past 2 years to attract more Chinese to boost its economy.
As of 2020, there are currently 216,000 Chinese students are studying in the UK.
Travel behaviors of Chinese students
In general, Chinese students have a long period of preparation including the highly competitive gaokao or college entrance exam. Students that aspire to study abroad do so for the quality of education, interest in a specific culture or lifestyle, scenic spots, nature, shopping, as well as better work opportunities. China has the most amount of international students worldwide with the Chinese Ministry of Education reporting 703,500 Chinese students studying abroad in 2019. They are also the first to be vaccinated for ease in travel should the time come. 
According to a journal by Multidisciplinary Digital Publishing Institute (MDPI), students travel more frequently than other demographic groups and use Chinese social media to share influential word of mouth among their friends and family. A majority of student travelers prefer to travel in groups rather than alone and Chinese students especially preferred to travel with other Chinese students rather than students from other nationalities. Accessibility, economic capability, and free time are the most important factors for a student's travel decision, with issues such as security, distance, cost, and difficulty in getting a visa also being key concerns. These characteristics are mirrored for Chinese students in different countries.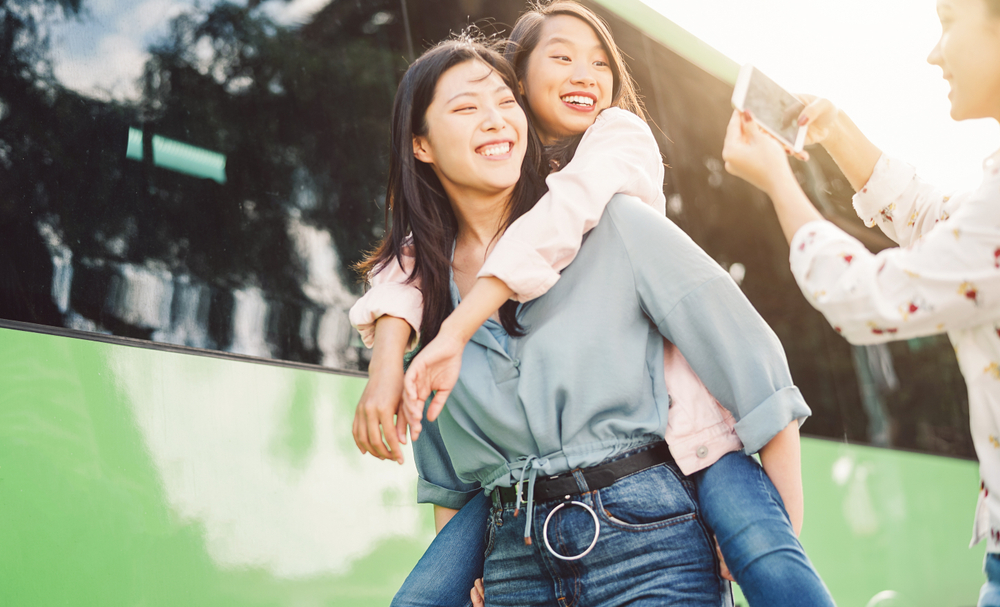 To better accommodate the needs of Chinese students intercultural communication and understanding of Chinese culture are relevant. Furthermore, access to information is vital as it is able to shape the perceived experiences that the students will go through during their travels. By providing information and education on local customs, social lifestyle, as well as local activities in Chinese, students will be able to identify the value it brings them and allow them to improve their travel planning process. 
At the same time, the MDPI journal reports that social constraints can lead the traveler to partake in travel outside a specific region without other Chinese friends and family, leading them to seek out chartered tours, group tours, and independent travel. Finally, the journal also found that students with better academic performance tend to have a better understanding and time to find travel information.
Tourism managers should focus on the constraints of Chinese students such as cost, accessible transportation services, Chinese language information sharing, unique offering, as well as the time it takes to travel to a location. Looking at these constraints, they will be able to identify areas of improvement that deter Chinese students from visiting areas that are deemed less mainstream, further alleviating over-tourism and the deterioration of travel experiences.
When considering marketing and information distribution channels, cooperation with local Chinese organizations, use of Chinese language social media such as Weibo, and WeChat are extremely important. This is because Chinese students mainly use Chinese social media over western ones such as Instagram and Facebook which are not accessible in China. Understanding appropriate communication strategies and information channels will be key in determining the effectiveness of capturing the interest of Chinese students to drive tourism.
Unlocking New China during the COVID era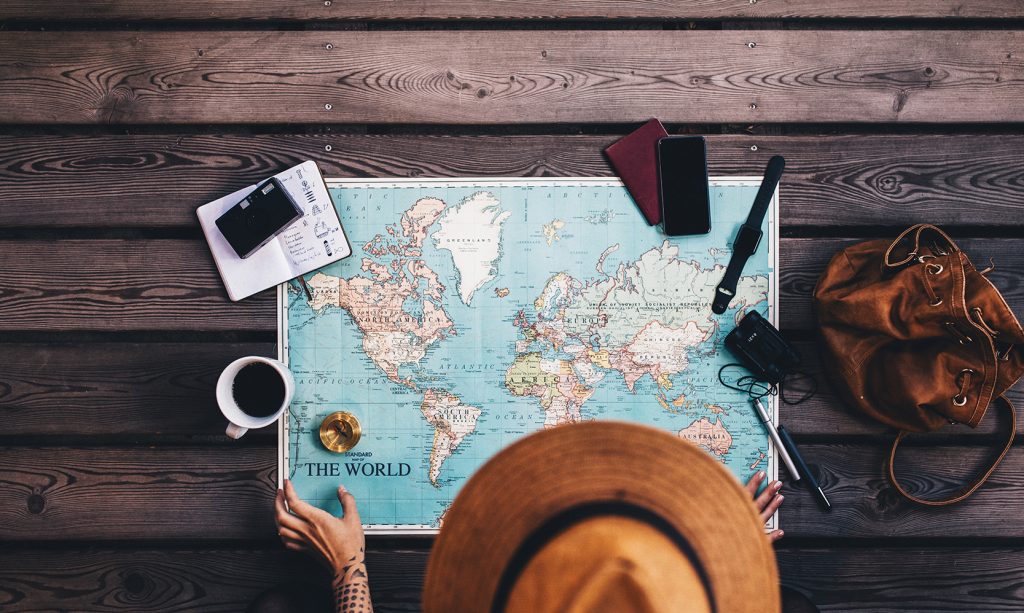 Entering the Chinese market takes time and extensive research as well as a deep understanding of consumer insights, trends, and local behaviors. Engaging in all these activities may be expensive and impossible for small to medium-sized businesses around the world. With the added constraints of COVID-19, finding an efficient and cost-effective solution is vital to unlocking the potential of the Chinese market. However, finding partners that can digest both the international and local Chinese perspectives can be hard and risky.
Under the goal of connecting global cultures to the Chinese youth, Shake to Win has been facilitating China market access for SMEs, cultural organizations, as well as public institutions from all over the world, building commercial and emotional bridges between distinct nations and helping Chinese consumers to reach the most unique places, products, and people. We offer an extensive range of services including localization, social media, online marketing, offline campaigns, e-commerce, and more, leaving you to focus on your business without the need to learn Chinese from your local destination. For more information or business collaboration please contact, partnership@shaketowin.net.