Shake to Win Awarded by HKMOB 2020
HONG KONG'S MOST OUTSTANDING BUSINESS AWARDS 2020 (HKMOB) – 香港最優秀企業大獎2020 took place this 24th of October in the Kowloon Shangri-La Hotel, known as the most significant awards in Hong Kong, attended by top CEOs and executive directors from multinational companies and listed companies globally. The general theme of HKMOB 2020 was "Reliability.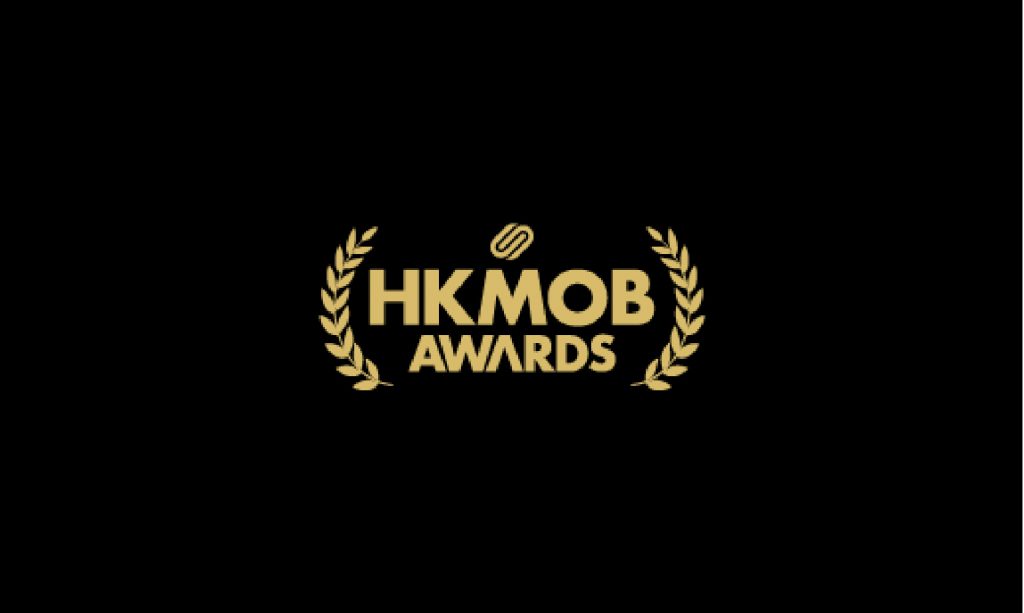 The Board of Editors of the HKMOB 2020, Selected Shake To Win as the "Greater China's Most Innovative Travel Experience Platform of the Year" (大中華區年度最具創新旅遊分享平台). "A business is not just about making revenue, and it is also about leaving an impact on the world" Emily Cheung, Founder of Shake to Win, expressed in her acceptance speech for the award. She aims to promote cultural tourism and build mutual understanding between different nationalities and cultures through traveling. Shake to Win is grateful and honored to be credited by HKMOB.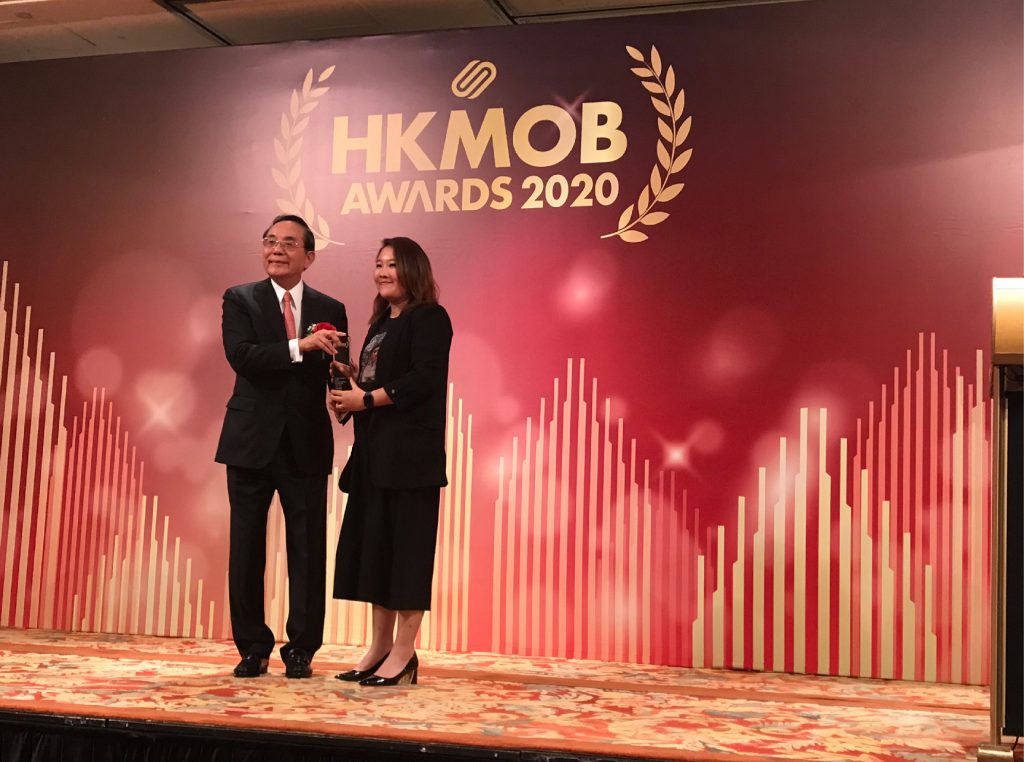 Back in July, Emily was interviewed by HKMOB in Hongkong. Emily said: "Travelling can train a person'sIQ, EQ, and AQ. It can enrich our life experience, which has always been interesting to me. I hope to influence others and make others realize the fun parts of traveling."
The core of Shake to Win is to open stories of exotic culture for the users and awakens the awareness of preserving culture.
Shake to Win in Chinese is Shǎng yóu; Shǎng means "appreciation" on a different culture; it also implies gifts to travelers from our spots. Emily brought up that there are a lot of stores are having trouble to have a marketing campaign because of its small business scale. Thus, it will slowly disappear, which is a pity. She said:" Shake to Win provides merchants and organizations a painless hand-on platform to promote themselves. They can create a "Product" in their preferable layout and design, receive and analyze the data that will help to prepare a well-informed marketing strategy." Emily continues, "Merchants don't need to spend time to understand the Chinese market, Shake to Win does the work for them. With Shake to Win, merchants only need to provide a description, which will be translated and localized by the team to attract tourists from China."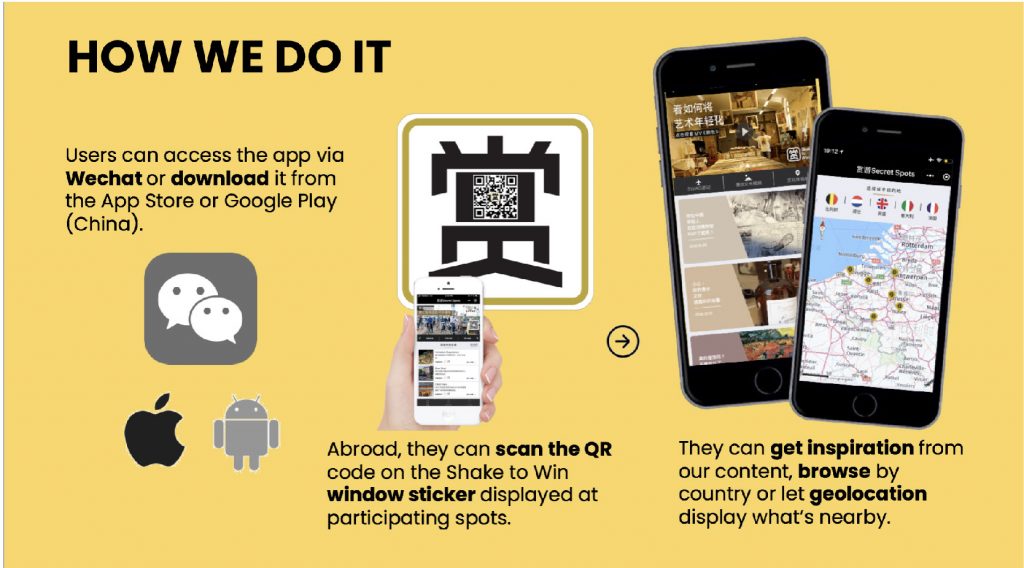 According to Emily, Shake to Win is much more than a mobile app, it is a bridge to connect merchants and Chinese tourists.
Shake to Win has a leading competitive advantage because the market in mainland China lacks a travel SaaS platform that can introduce cultural attraction. "We carefully select an attraction from first-tier cities to fourth-tier cities. We have a comprehensive and in-depth understanding of local culture. When our users are using our app, they will discover a lot of secret hidden spots; there's a surprise everywhere on our app."
The event hosted by CORPHUb, an integrated digital platform that focuses on the business and finance industry and organizes the most significant business awards in Hong Kong. CORPHUB has been widely recognized since 2017. This year they commend outstanding enterprises for their performance in five areas, Leadership Management & Administration, Market Competitiveness, Brand Innovation, Products/Services, and Corporate Social Responsibility. Sixty businesses were awarded on the same night. Shake to Win's ambassador MC Han, who was also honored to perform Make it Splash" on the stage during the award ceremony. Shake to Win showcased their vision and mission with other founders and CEO's that felt strongly about the purpose as well.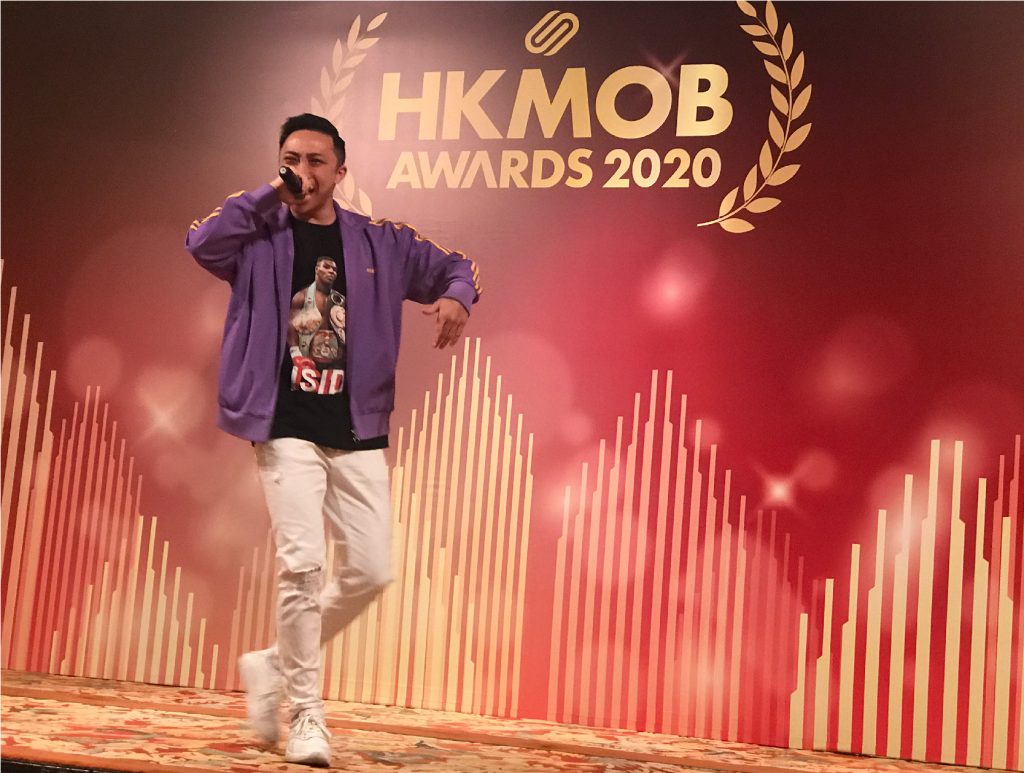 Shake to Win since day one was born through a story, and it keeps growing and feeding on surprising stories of cultural tolerance and disrupting tourism as we know it. For any media, stories, feel free to contact us at comm@shaketowin.net. Also, stay tuned for more announcements on our product launch in January 2020 in Amsterdam! Sing up at the following link: https://shaketowin.wufoo.com/forms/zhjiqt604gc21x/