SDZIF 2020 Recap: Shake to Win introduces unfold. x Van Gogh Museum art derivatives to China
Invited by the Dutch Embassy team in Guangzhou, Shake to Win and unfold. represented our collaboration at the Shenzhen International Industrial Design Fair. During these 3-days, 200 promotional Van Gogh stickers were distributed and we were able to interact with more than 300 people that were interested in our collaboration and comprehensive list of services.
Alongside the Shake to Win booth, a special presentation by our co-founder, Adam Chen detailed how brands can boost their marketing and promotional presence in the Chinese market through the convergence of culture and creativity by showcasing the brand collaboration of unfold. x Van Gogh museum.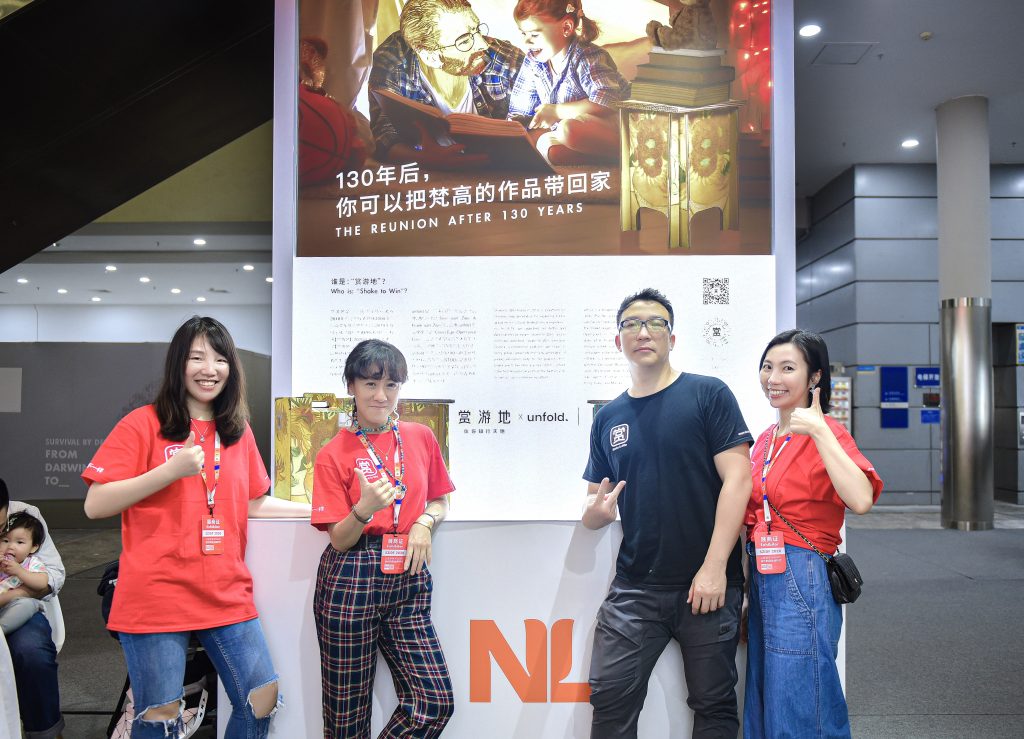 Highlights from the presentation emphasized the importance of cultural knowledge sharing and the art of storytelling to attract conscious younger Chinese consumers looking for relevancy in their lives. Here are some more key points from the presentation below: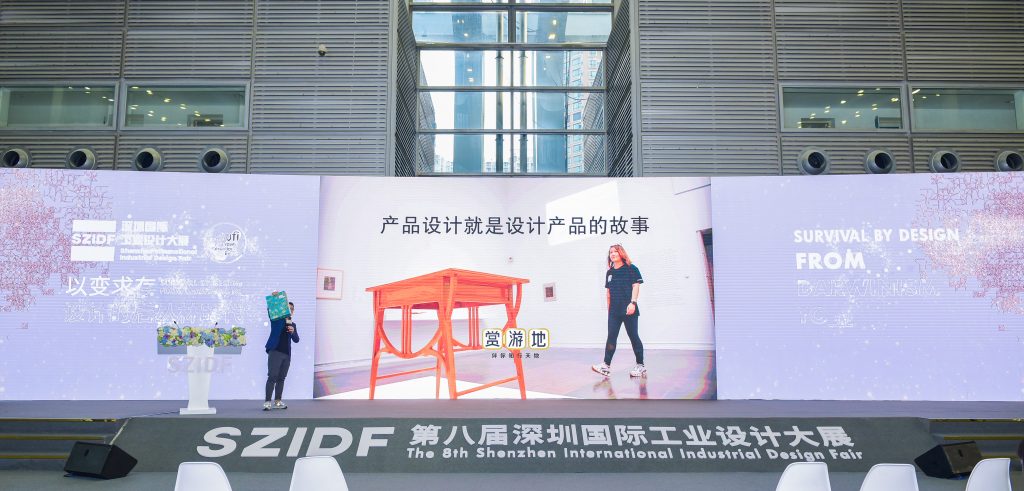 Designing an ecosystem for the idea to thrive in
Over the years, Shake to Win has formed a network linked through more than 4000 cultural experience destinations with over 1000 museums spanning from Europe to South America. By focusing on building an ecosystem that showcases the stories behind these destinations and the people that made them, we were able to create total social media engagements from nearly 100k people, both offline and online looking to know more about their cultural and artistic significance.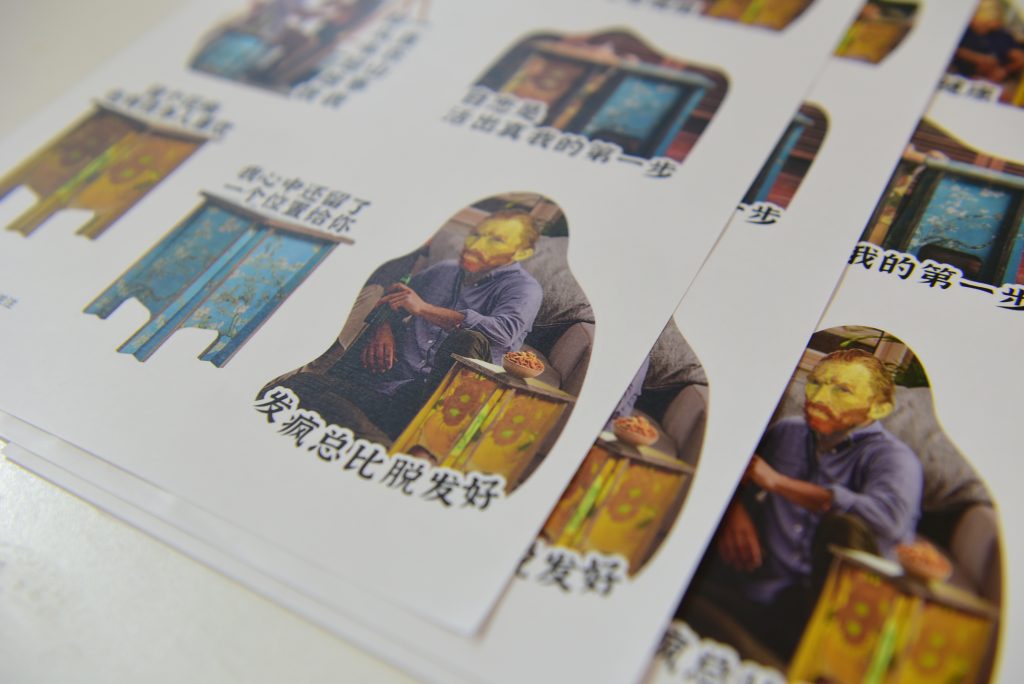 Taking into account the accomplishments of Shake to Win, the founder of sustainable design brand, unfold. approached CEO of Shake to Win, Emily Cheung in 2019 to develop the brand's comprehensive market entry into China. Working as the exclusive representative company for unfold. in China, Shake to Win developed an entry strategy that introduced exact use scenarios for consumers, brand image development through storytelling, and e-commerce integration.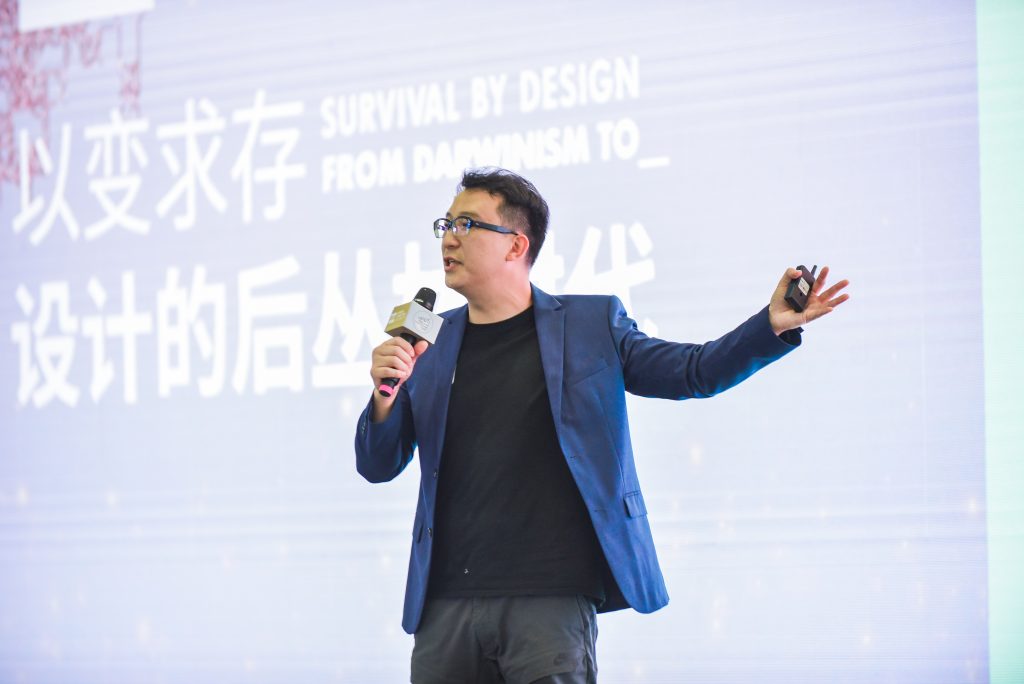 The essence of designing a product is to design a story for the product
"We must not only design product stories, but also design products with stories."

says Shake to Win co-founder, Adam Chen
A designed product is functional, but the stories behind them are what builds a bridge between the consumers and the product. This feeds into the ideas behind the rise of cross-industry collaborations that have become a big trend in recent months. Unrelated companies are partnering in cross-industry collaboration, bringing a new line of unexpected products that can capture the attention of a generation looking for never-before-seen unique items. Such collaborations work to revamp a brand's image as newer generations see the brands they own as an expression of their personality rather than focusing on the functional aspects of it. This further drove the approach with independent design brand unfold. and Van Gogh Museum.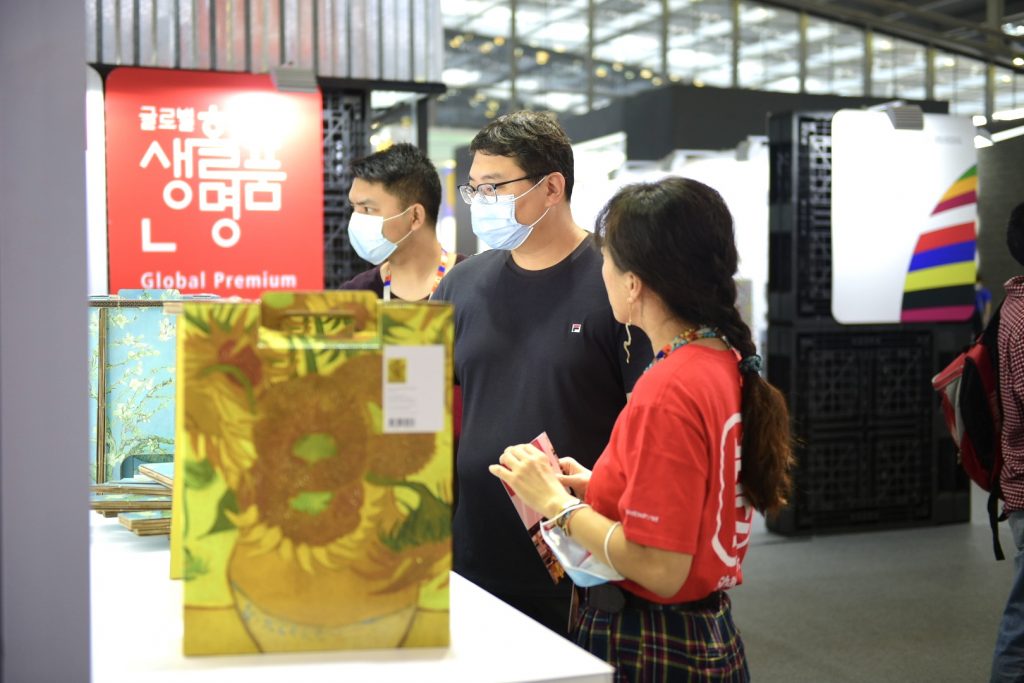 By finding the pain points of the target audience, implementing usage scenarios for the product based on the occasion, and bringing out the stories from those involved, we were able to emphasize not only the functionality of a product in a clear way but also drive engagement and association through the values and personality these stories added to the brands.
Using storytelling as one of the key pillars of the brand's value to consumers, Shake to Win emphasized the unfold.'s brand image through 3 self-produced microfilms featuring 3 different KOLs from different walks of life. Each video follows the experiences of each KOL with the product and how the it impacts their lives in various ways.
E-commerce still one of the most important key sales drivers
While a sustainable ecosystem and cultural storytelling provide a basis for marketing a brand, it is not enough for brands to promote efficiently in China. Especially with the pandemic, E-commerce has become a vital factor for brands in the Chinese markets where the online transactions and shopping infrastructure is well-developed and integrated into the daily life of Chinese consumers. Looking at surveys and data from the market, we determined that the vertical sector still maintains the greatest influences for brands in China.
Researching into the trend of culture, we found a link between art derivatives and this trend is showcased in our approach to the unfold. x Van Gogh Museum collaboration which is now made available through the Shake to Win Select eShop. By providing value instead of price through the recommendation of cultural and creative element of the product, the need to use words for product selling points diminishes.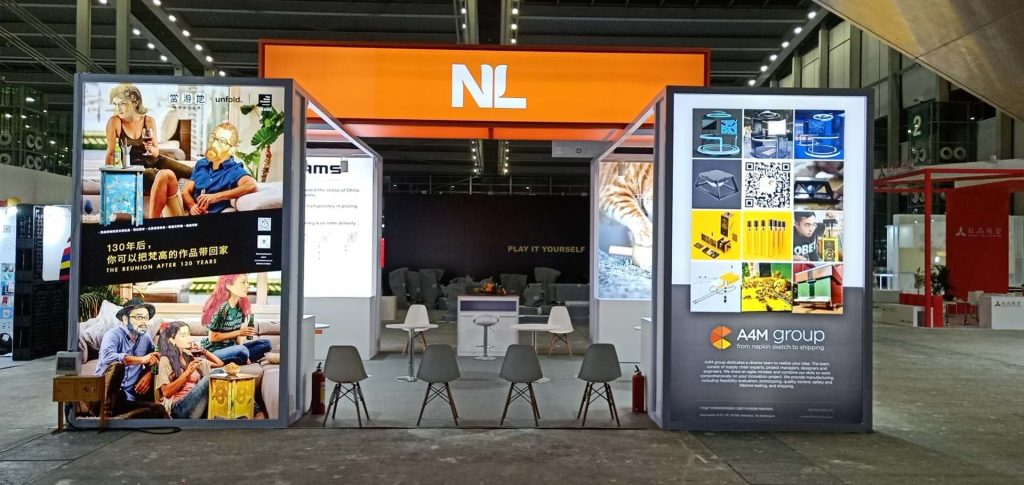 Interested in the Shake to Win network or e-commerce store?
China is a market full of opportunities and potential. The young consumers are looking forward to getting to know your brand. With our expertise, we hope to help more tourism and trade partners to innovate and fully leverage the virtual digital landscape to unleash its potential and make great business results and marketing impact.
Make your brands visible and remarkable in the Chinese market during this particular timing. By subscribing to our ACCESS/ CONNECT/ TAKE packages or any marketing promotion services.
Furthermore, we are proud to announce the successful launch of the Shake to Win Select eShop which lists a curated selection of brands and cultural products from all over the world for the new generation of consumers within China. The current brands available include those from France, Italy, Netherlands, Hong Kong as well as local designer brands. We hope to work together to promote global cultural exchanges and promote art and sustainable lifestyles.
Please stay tuned for more insights and feel free to contact partnership@shaketowin.net for any business collaboration.