Digital Transformation in Latin America and the digital link to China
Digitalization has accelerated since the pandemic cut off revenues from the influx of international travelers and limited trade volumes worldwide. Developed economies where internet and e-commerce penetration and digitalization were mature showed quicker economic recoveries along with many industries. The challenges have been much harsher especially for historical cultural sites, museums, rural locations, as well as nature conservation sites where direct revenue sources such as tourism are used for the preservation of the environment, culture, and the local economy. These destinations and local small-medium enterprises have altered their market outlook by investing more in digital innovation to maintain and develop their business model for a post-COVID-19 future.
According to a study by Mastercard, digital use has surged during the pandemic with the biggest shift in financial offerings such as online payment and e-commerce which grew from 45% to 83%. In the LATAM region, digitalization in the Fin-tech industry grew by more than 200% within a few months and 85% of LATAM businesses are planning to invest in digital transformation. Companies in the region are also changing their view on telework as social distancing and health concerns have restricted face-to-face interactions. For Latin America, digital transformation is key to ensuring a more sustainable path towards recovery but many challenges lie ahead.
LATAM is changing but what do we know?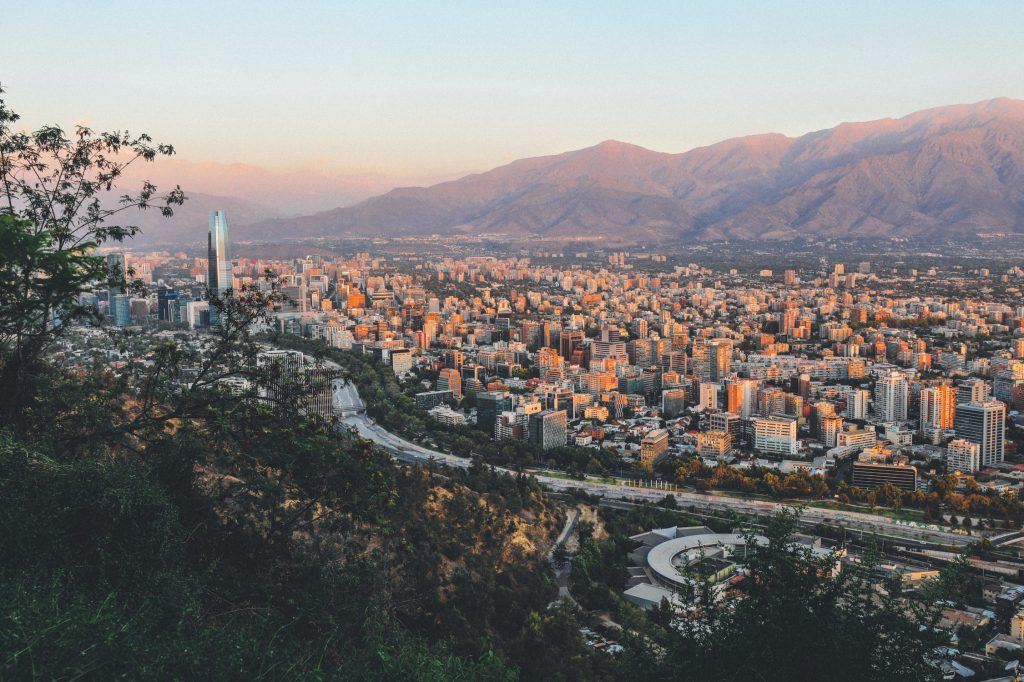 While infrastructure and market acceptance remains key challenges that affect the future of Latin American markets, governments have been looking abroad to drive interest, investment, as well as technology transfer to boost the process. It is also important to note that there is a digital gap that is being filled rapidly. Looking back at 2003, tech companies here were growing around 65% annually while the US and China showed 11% and 40% growth respectively.
Current statistics of the Latin American markets indicate low internet connectivity with about 40 million households without a connection. In 2018, only 68% of Latin America were connected which is comparatively less than the OECD average of 84%. In recent years, companies such as Huawei, ZTE, Ericsson, and Nokia had made significant moves within these markets to bring better connectivity. For example, Huawei and ZTE provided a lot of the telecommunication infrastructure development in 5G networks in Mexico, Brazil, and Venezuela. Within the past few years, Huawei has made substantial investments in the LATAM market, outpacing both Nokia and Ericsson together in terms of agreements and deployments.
Future talent demand and supply are also expected to have a big shift with many global and local entrepreneurs bringing confidence in startups and innovative tech companies. According to Atlantico's survey consisting of about 1,700 university students from top universities in Brazil, 26% wished to work for startups and tech companies, while 39% wished to start a company, in which 60% of those respondents were computer science majors. Supported by the many talent development programs within the region, future talents are opening up to digital innovation, driving greater adoption of digital ecosystems in the future.
E-commerce will be the major driver for recovery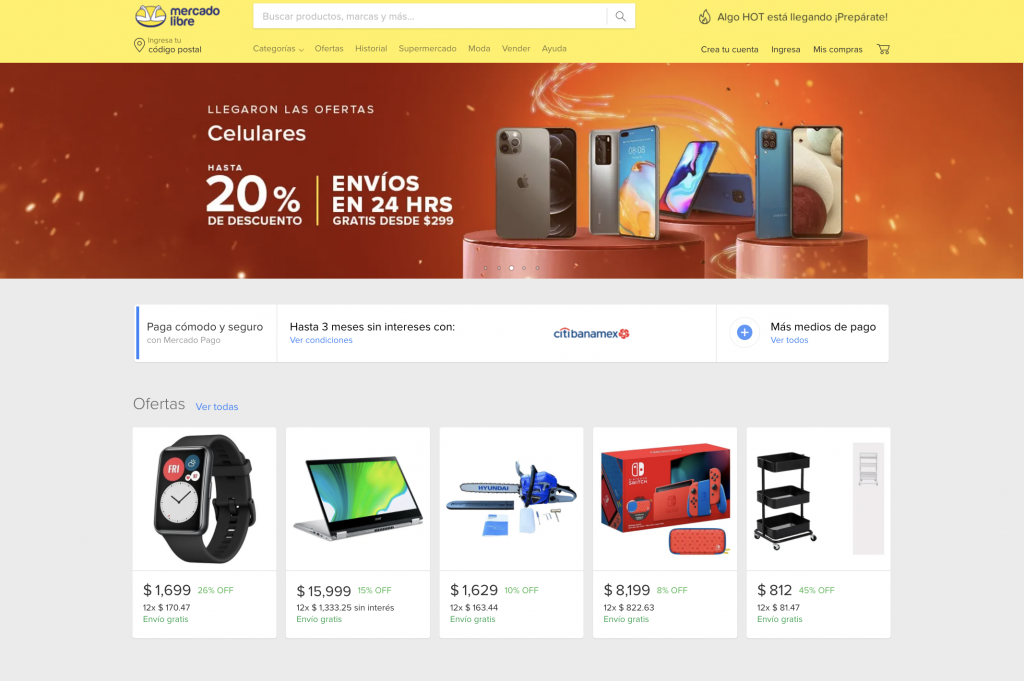 Considering the state of local digitalization, it is without a doubt that there will be dominant market players such as Mercado Libre, Americanas, and Amazon. SMEs, on the other hand, has many limitations when it comes to digital transformation, while investment may be necessary as local markets aren't enough to sustain their businesses, it comes at a risk and this is projected by their lower online presence. For example, in Mexico, only 10% of SMEs do online sales compared to 20% in the EU. This is also attributed to the consumer behavior in the LATAM markets: concerns over providing online financial information safely, product quality, as well as waiting for deliveries. However, during COVID-19 many developments by local e-commerce platforms were made in these areas as consumers had fewer offline options and were forced to make online purchases. This increase in users drove e-commerce companies to develop a better service and shopping experience by enhancing features, usability, and customer service.
Likewise, China also saw a boom in e-commerce with the online retail market share going up to 30%, up by 5% pre-pandemic. This uptick is significant because China can be seen as one of the model nations with high internet connectivity as well as digital consumption. It is also an attractive market for the digital realm where borders can be bypassed so that Chinese consumers can buy international goods from within China without the need to travel. The link of Chinese telecom infrastructure investment into Latin America also implies better integration with Chinese service providers looking towards the LATAM markets. This provides a great opportunity for SMEs within LATAM markets to better connect and grow their presence within the Chinese markets.
While the Chinese market is appealing, China's ecosystem and consumers are much different compared to their western counterparts. In China, the concept of e-commerce has changed over the years. Here, the lines between offline and online are blurred. Now, shopping is not only an intent to buy a product but rather a desire to experience the brand and its products through physical and digital experiences. This refers to the new trend known as 'new retail'. Consumers in China behave differently from those in Latin America as there is a desire for in-store experiences alongside e-commerce and social commerce for Chinese consumers. Understanding local culture, and trends while setting up a license in China still remains a barrier for SMEs. This means that SMEs will need to find suitable partners that can fulfill these consumer needs alongside localization, promotion, and branding. China's e-commerce market is the largest in the world at around 1.8 trillion USD in volume, and in order for businesses to capture this market, businesses will need to embrace digitalization.