Cross Border E-commerce: Why your brand needs to travel to China in 2022
China has achieved a quick recovery and has maintained surprising economic growth despite a slowdown in the market. It was one of the first major economies to give its citizens a partial return to normal. While many industries still suffer around the world from decreased business activity, China has been able to open up business activities with strong measures. Restaurants, movie theaters, cafes, and bars have remained open for the most part unlike some businesses around the world providing stability to the local economy and its people. Meanwhile, other countries have been deterred by social distancing and pandemic measures leaving many business owners in never before experienced challenging times.
Businesses sought out new ways of reaching out to consumers beyond their local areas targeting foreign markets through technology and innovation. A push in the direction of digitalization has been one of such efforts including online markets and cross-border e-commerce. This is somewhat ideal as it provides the opportunity for businesses to bring new revenues in ways that had not been previously done. China stands as one of the more remarkable options with its strong and rapidly growing middle and high-income class of consumers which make up more than 700 million people. Digital transactions and online payment is very commonplace with digital interactions a common practice for enriching the consumer journey and experience.
Since Chinese consumers have not been able to travel abroad for almost two years, domestic and online consumption has increased rapidly. Alongside the increased consumption, Chinese consumers have been looking towards overseas brands to get a taste of something foreign that they would normally get during their travels. This interest goes both ways as brands have already decided to travel into China to offer their products and services directly. Chinese cross-border e-commerce platforms become one of the winners during the pandemic seeing more involvement of global brands joining their platforms. Data from 2017 to 2020 shows a 55.2% compound annual growth of the number of merchants on Tmall Global. Furthermore, in the first 3 months of 2020, the rate of store opens of overseas brands on the platform had surged by 327% year on year with more than 22,000 overseas brands from 78 countries having joined just on Tmall Global.
While a logistics slowdown remains a hurdle for cross-border e-commerce, this market for China has grown approximately 10 times over the past 5 years. In 2020 China's cross-border e-commerce imports and exports reached about $260.9 billion, up 31.1% year on year. Data from 2021 proves that China was still going strong with cross-border e-commerce import and export increasing 20.1% year-on-year from January to September.
Although there is still the question of when exactly the coronavirus will come to an end, there is hope from historical data of other pandemics following a similar pattern with expectations of an end coming closer. The most important fact to understand during the pandemic when considering expansion into the Chinese market is that it is business as usual in China with most businesses having moderately positive outlooks. Perhaps now is the perfect time to take a look at the Chinese market with new eyes– an opportunity for capturing a market that is as active and enormous in scale as China.
The final question remains, how does one enter the Chinese market?
While China is a valuable market to any business, it is important to realize that it is very competitive and technologically advanced. Understanding culture, language, business practices, market insights, and compliance can be very tricky and costly for many businesses, however, the market has competitive options for taking care of all these challenges at efficient and affordable rates. Looking for the right partner to capture the Chinese market with low risk and great results will be important but working with a service provider that wants to create value for your business may take time to look for. 
Unlock New China during the COVID era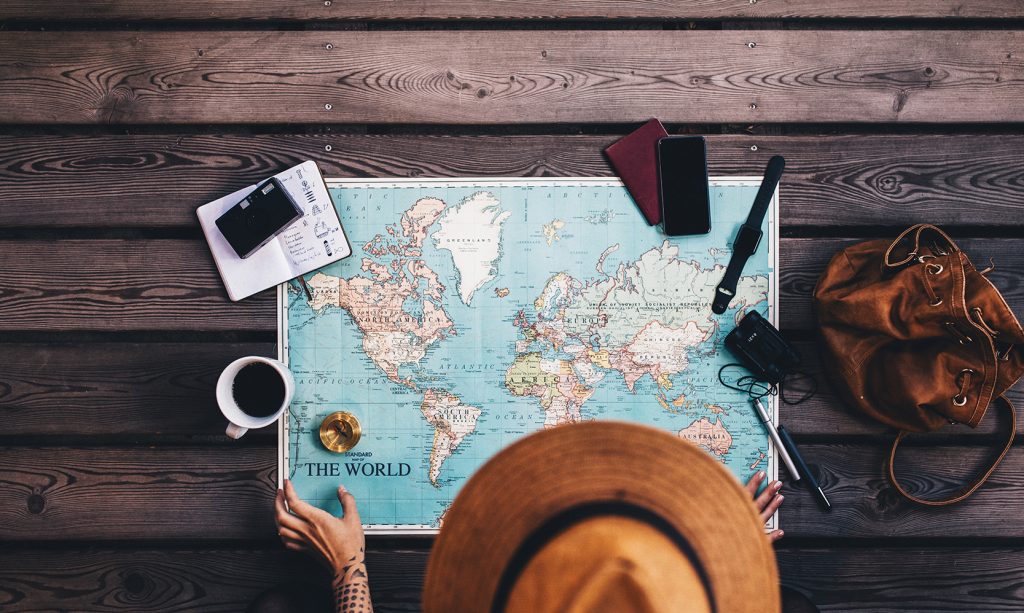 Entering the Chinese market takes time and extensive research as well as a deep understanding of consumer insights, trends, and local behaviors. Engaging in all these activities may be expensive and impossible for small to medium-sized businesses around the world. With the added constraints of COVID-19, finding an efficient and cost-effective solution is vital to unlocking the potential of the Chinese market. However, finding partners that can digest both the international and local Chinese perspectives can be hard and risky.
Under the goal of connecting global cultures to the Chinese youth, Shake to Win has been facilitating China market access for SMEs, cultural organizations, as well as public institutions from all over the world, building commercial and emotional bridges between distinct nations and helping Chinese consumers to reach the most unique places, products, and people. We offer an extensive range of services including localization, social media, online marketing, offline campaigns, e-commerce, and more, leaving you to focus on your business without the need to learn Chinese from your local destination. For more information or business collaboration please contact, partnership@shaketowin.net.