Shake to Win joins the 2021 Pacific Asia Indigenous Tourism Conference
Shake to Win joined the 2021 Pacific Asia Indigenous Tourism Conference (PAITC) held in Chile virtually from October 5th to the 8th. This is the 3rd edition following those held in Australia in 2012 and Canada in 2015. It is an opportunity to provide an international focus on Indigenous Tourism in Chile and features online conferences, a research symposium, a business conference, and networking sessions.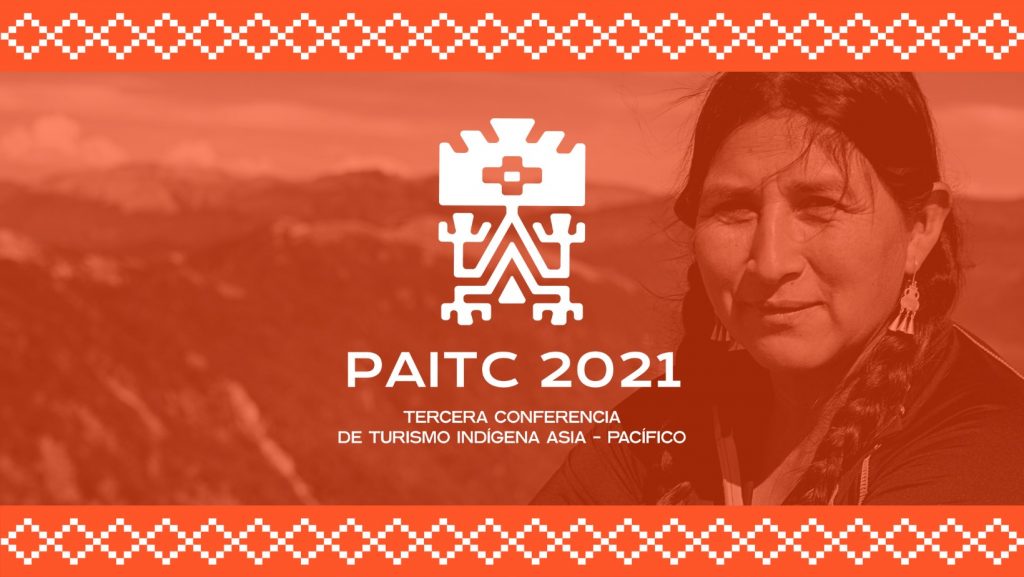 PAITC 2021 is organized by the Mapuche Tourism Society, National Indigenous Tourism Association, World Indigenous Tourism Alliance, as well as key Chilean tourism officials and offices. The event aims to facilitate the conversation between leaders, entrepreneurs, businessmen, public officials, academics and professionals from Asia Pacific and around the world, for four days to share trends and learnings that contribute to disseminating innovative experiences and new business opportunities to tourist destinations, promote the reactivation of tourism in the communities and recognize the contribution of indigenous tourism in the construction of the new paradigms of tourism. At the event, there were over 130 speakers from more than 25 countries with specialists from a diverse range of fields. The opening session was attended by Zurab Pololikashvili, Secretary-General of the World Tourism Organization (UNWTO), a supporting strategic partner for the event.
In these conferences, issues of the rights of indigenous peoples in tourism, the reactivation of indigenous tourism, leadership, authenticity, and innovation as keys to its development, the challenges of commercialization and marketing, and the relationship of indigenous tourism with the conservation of protected natural areas were discussed. Two forums "Women and indigenous tourism" and "Public Policies" were also held.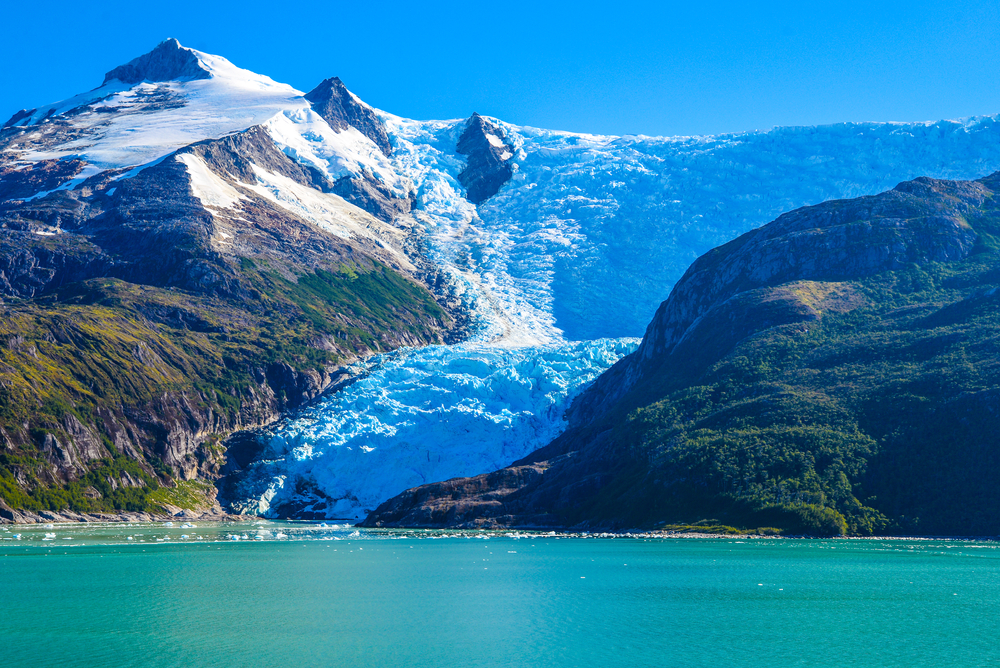 The symposium sought to generate a dialogue on research in indigenous tourism, from a comparative and critical research point of view. Sessions were held, in parallel to the conference, around three thematic axes:
Research in indigenous tourism, challenges in global contexts
Case studies of Indigenous Tourism: autonomy, management, and territorial control
Indigenous Tourism in times of crisis and resilience.
Shake to Win works in support of these topics and challenges regarding global tourism development and the connection to Chinese consumers and the China market. By bilaterally educating and sharing insights, cultural knowledge, and local stories we aim to build synergy and solidarity between the world and China that is inclusive and aware of not only the travel experience but also the local needs and support systems to facilitate appreciation and collaboration.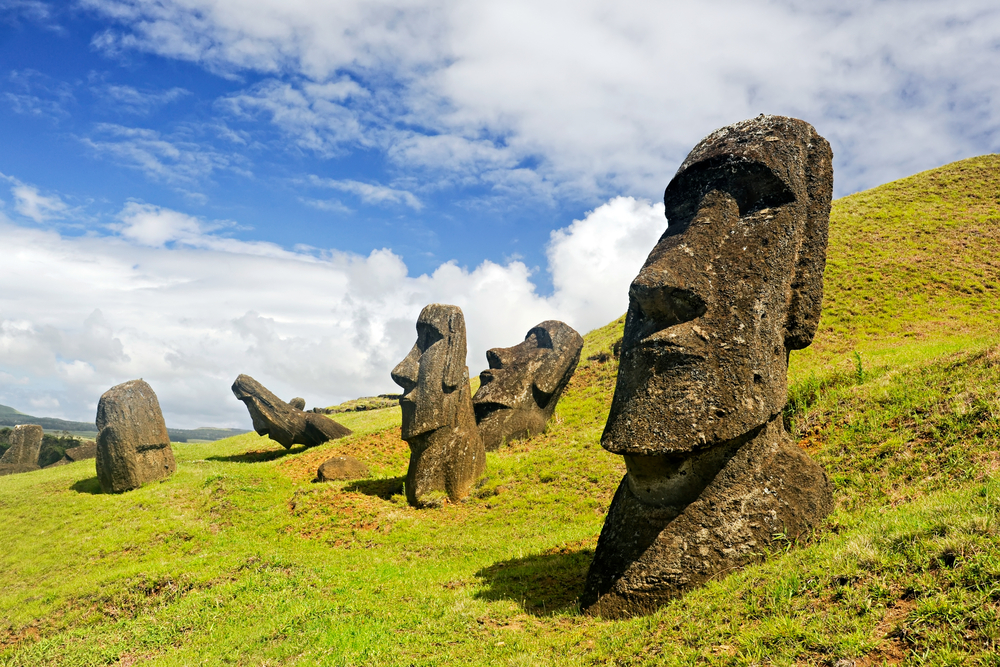 A full day was dedicated to business networking which allowed meetings between indigenous tourism operators in Chile and the world with national and international agencies and operators. Additionally, it had a digital networking, with the possibility of having personalized meetings with all kinds of professionals and public, private, and community organizations that work in indigenous tourism. Shake to Win connected with various partners and future collaborators during the event while highlighting the importance of technology as a tool to drive positive and sustainable tourism through insight sharing and top-level discussions for cultivating future tourism leaders and technological innovation in tourism.
"This conference represents a great collective effort to strengthen Indigenous tourism and rural tourism throughout the world.

And this well-developed tourism will be the new tourism in the next decade. Tourism of localities, with a focus on small communities, looking outside the big cities. A responsible tourism with the environment, which diversifies the economy contributing to the emergence of people who live mostly in poverty in rural communities, especially women and young people.

We must support this tourism with technology, with new products and new experiences, which value ecology, the return to nature, and the connection with the environment.

And for this, we are already working … !"

Patricio Guzman, CEO of NGen & Shake to Win collaborator
Unlocking New China during the COVID era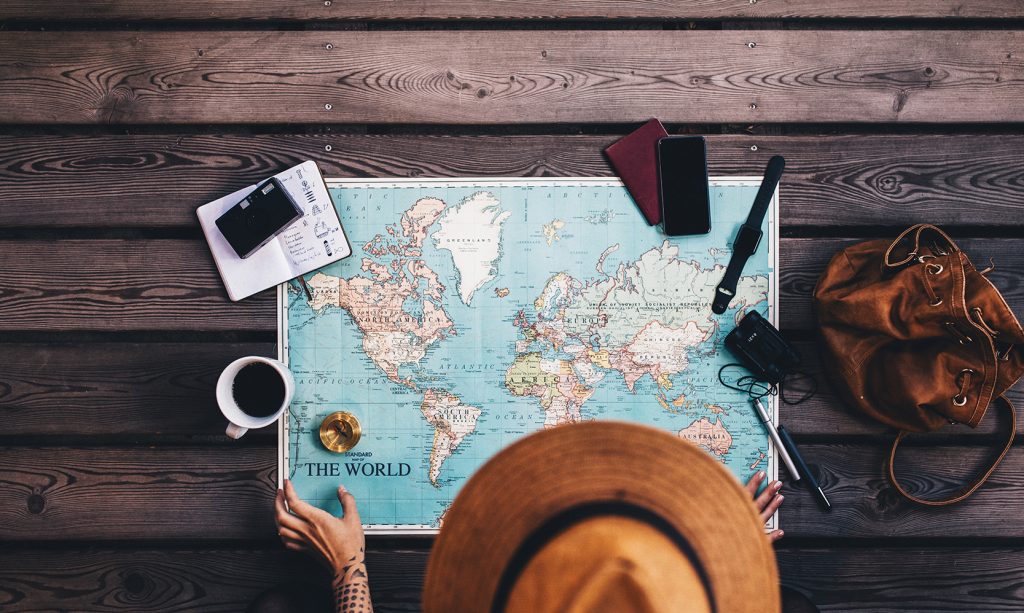 Entering the Chinese market takes time and extensive research as well as a deep understanding of consumer insights, trends, and local behaviors. Engaging in all these activities may be expensive and impossible for small to medium-sized businesses around the world. With the added constraints of COVID-19, finding an efficient and cost-effective solution is vital to unlocking the potential of the Chinese market. However, finding partners that can digest both the international and local Chinese perspectives can be hard and risky.
Under the goal of connecting global cultures to the Chinese youth, Shake to Win has been facilitating China market access for SMEs, cultural organizations, as well as public institutions from all over the world, building commercial and emotional bridges between distinct nations and helping Chinese consumers to reach the most unique places, products, and people. We offer an extensive range of services including localization, social media, online marketing, offline campaigns, e-commerce, and more, leaving you to focus on your business without the need to learn Chinese from your local destination. For more information or business collaboration please contact, partnership@shaketowin.net.