New Partnership Announcement: STW Brings its users Closer to Cremona
"Since we found our company two years ago, we are always looking to reach out to the unknown or less-known cities to partner with. This summer, we are happy to announce our partnership with Cremona tourism card and to work together with them to achieve our mission." – Emily Cheung, Founder & CEO of STW
On only a one-hour train ride away from Milan, lies the small city of Cremona. Cremona's virtue lies in it's off the beaten path for tourism. The small city has a lot to offer from its music heritage and craftsmanship of stringed instruments to beautiful medieval and well-preserved architecture.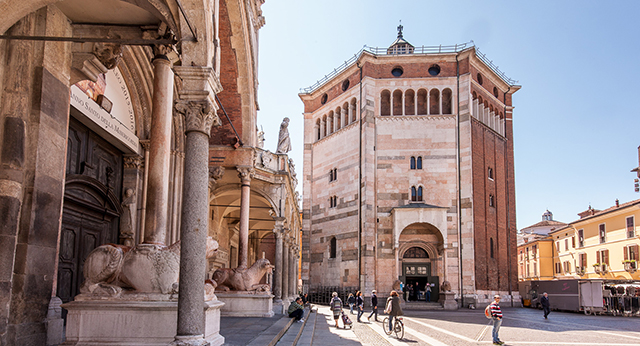 Cremona's highlights do not end here… Now Shake To Win has partnered with The Cremona Tourism Board to bring Cremona closer to the Independent Chinese Traveler. All merchants associated with the Cremona Tourism Board have been published on the Shake to Win App where users can have access and get familiar with the spots on-site and collect coupons. One of the main perks of this partnership for STW users is the coupon for a special discount on the Welcome Cremona Card which provides full access to more than 40 emblematic attractions, unlocking this underrated city.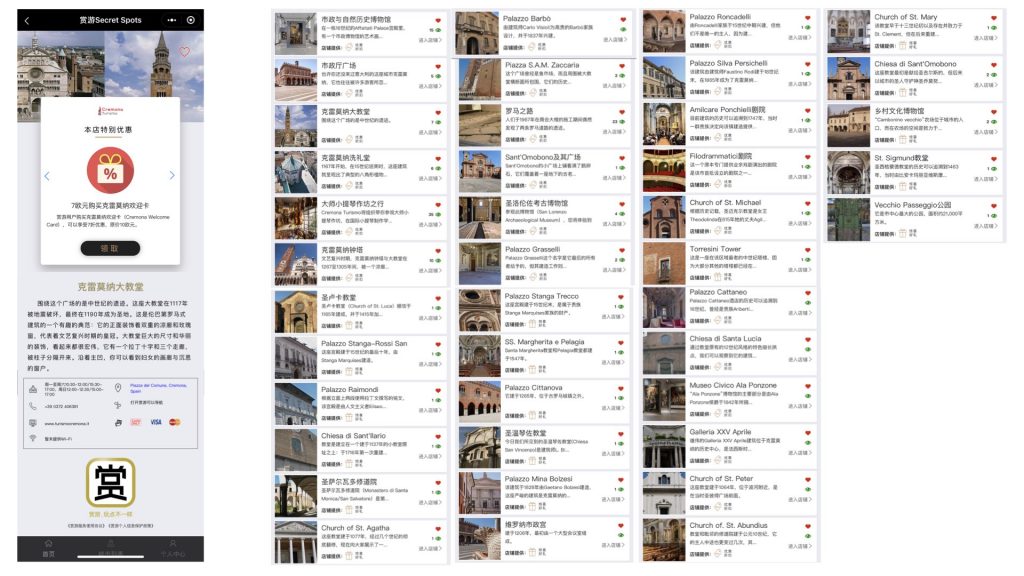 In 2012, Unesco declared that the traditional violin craftsmanship in Cremona was worthy of protection on the list of Intangible Cultural Heritage of Humanity. With the Cremona Welcome Card, the users can have access to a Violin Workshop where a professional Violinist teaches the Cremonese method of making stringed instruments. Professionals around the world play the violins, violas, and cellos made in Cremona.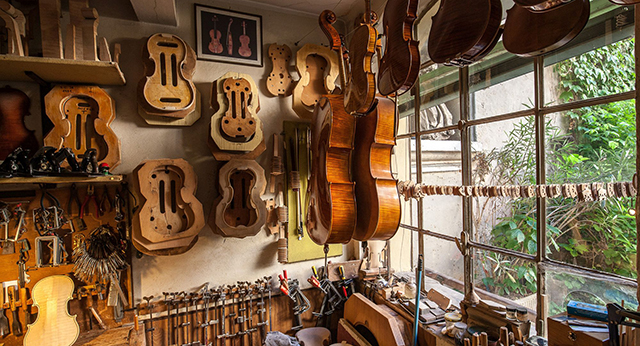 The area's medieval architecture appeals to visitors for its gothic scenery, The Cremona Cathedral being one of the main attractions as an example of Lombard's Romanesque Architecture. Its facades are decorated with double verandas and rose windows, which represent the Crown of the Renaissance. Huge in size and with magnificent decoration this cathedral is a great place to travel through time, another benefit of the Welcome Cremona Card.
"The quality of places linked with Cremona's Tourism Board is the best of the best in terms of History, Art and Culture, like The Municipal and Natural History Museum which houses more than 2000 paintings and sculptures. Including music rooms showcasing Carlo Alberto Caruti's musical instruments collection, considered one of the most important music collections in terms of quality, uniqueness, and condition. I am personaly impressed with it!" –

Mariano Garcia Orgiles, Market Expansion Manager, Shake To Win
Many other highlight attractions like the Town Hall square representing one of the best-preserved medieval public squares in Italy. As well as many other iconic landmarks of the area that are a blast from the past.
Shake to win strives to partner with more organizations, business, and foundations that work towards preserving unique culture and promote cultural exchange to bring the world closer together. More and more partnerships arise from this mission and we are proud to be able to connect and bring Cremona's rich heritage on step closer to our users, along with The Cremona's tourism board.
Reach the world's largest outbound tourism market in just a few clicks.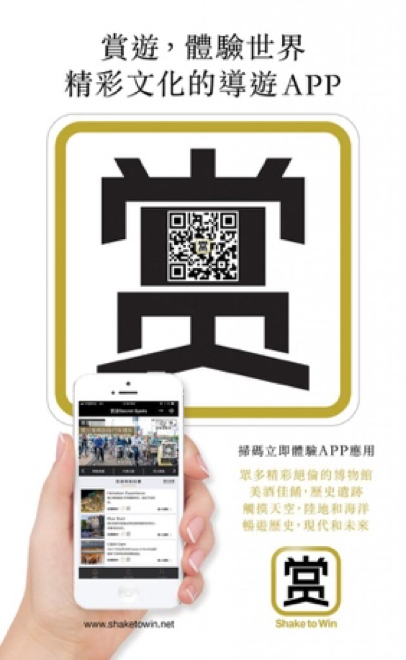 Chinese rap is now not only popular in China but is also gaining traction internationally, and the group Higher Brothers is a perfect example. The rap crew began producing music in 2015 in Chengdu, their hometown. In 2017, they caught Asian-American label 88Rising's eye (whose mission is to bring Asians into pop culture) and gained some popularity on YouTube with their famous song Made in China. The hip hop group has now a large enough foreign fanbase that they are for the first time touring the US, Canada and Europe.
Shake to Win connectsChinese independent travelers with genuine places and cultural experiences around the world. Because our users care about culture and so do we, Shake to Win offers a hassle-free way to reach Chinese independent travelers to local businesses.
We want our users to have the best, most authentic experience during their travels. We also want local places and businesses we love to be able to attract Chinese visitors who respect the local culture. Our app contains listings of experiences, businesses and cultural institutions selected by our team with both our users' preferences and customer needs in mind.
The Shake to Win app also provides your businesse with the possibility of offering our Chinese users incentives with only a few clicks. This is a thoughtful and culturally sensitive way to let travellers know long before they arrive at your doorstep, that they are welcome at your shop and will be well received.
Joining Shake to Win is really easy. No need to read or speak Mandarin, set up Chinese social media accounts, or even leave your office. Get a free listing on our app and let a new China get to know you.