From veteran traveler to entrepreneur: How did a post-85 woman make her dream a reality?
On the evening of March 26th, Impact Hub Shanghai gathered four female entrepreneurs to share their entrepreneurial stories at the Shanghai Bund "FuckUp Night" under the theme "Choose to challenge". Founder and CEO of Shake to Win, Emily Cheung was invited to participate in the event to share her story as a female entrepreneur and exchange her experiences in travel, cultural integration, and artistic creation.
211 cities in 62 countries in 15 years
From working hard in a startup to starting your own business
Leave your comfort zone
To live a different life
Emily is an avid traveler, travel column blogger, and cultural columnist. She has been traveling the world since she was 18 years old and has trekked across 52 countries on 5 continents before she was 30 years old. Traveling and reading are her most valuable investments in life and every journey she took gave her an experience that allowed her to grow.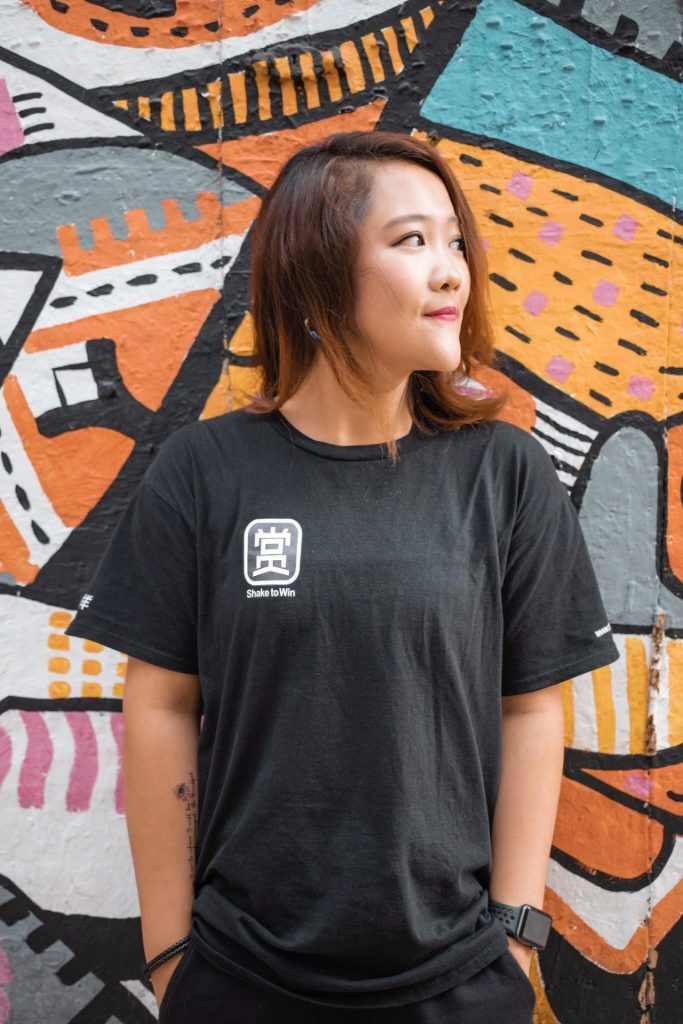 Over the years, the road she has traveled and the people she has met have made her cherish what she has now. Emily states that her wish is to "travel the world with a pair of feet to more places worth discovering, and use a pair of hands to help more people in need ".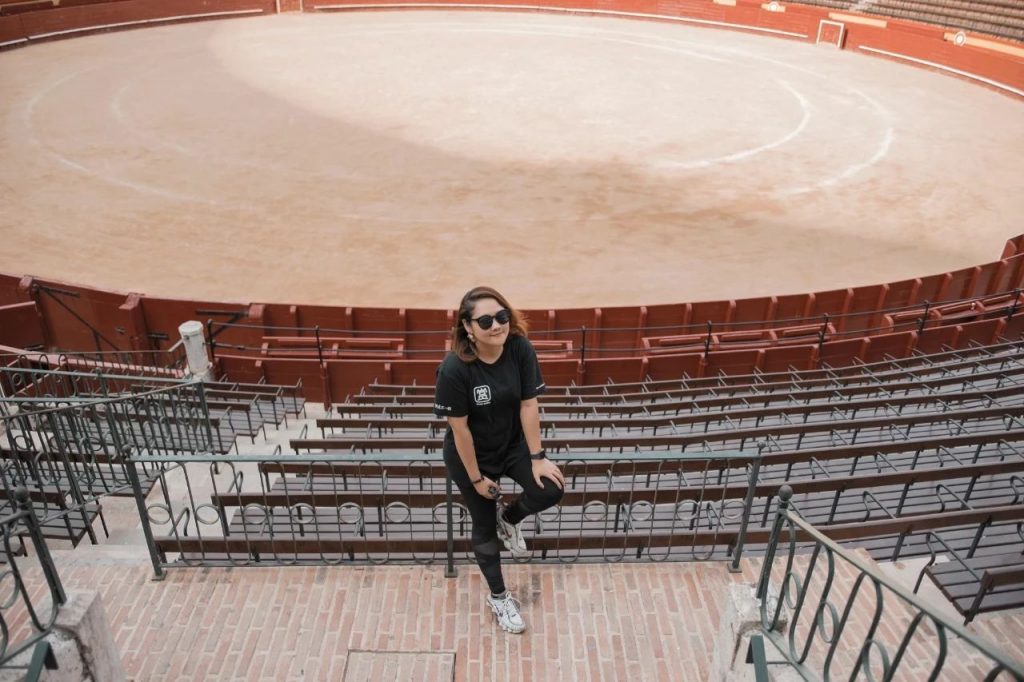 With a passion for traveling and exploring local cultural characteristics, in 2018, Emily founded Shake to Win, a platform that links Chinese youngsters with global cultures and niche landmarks.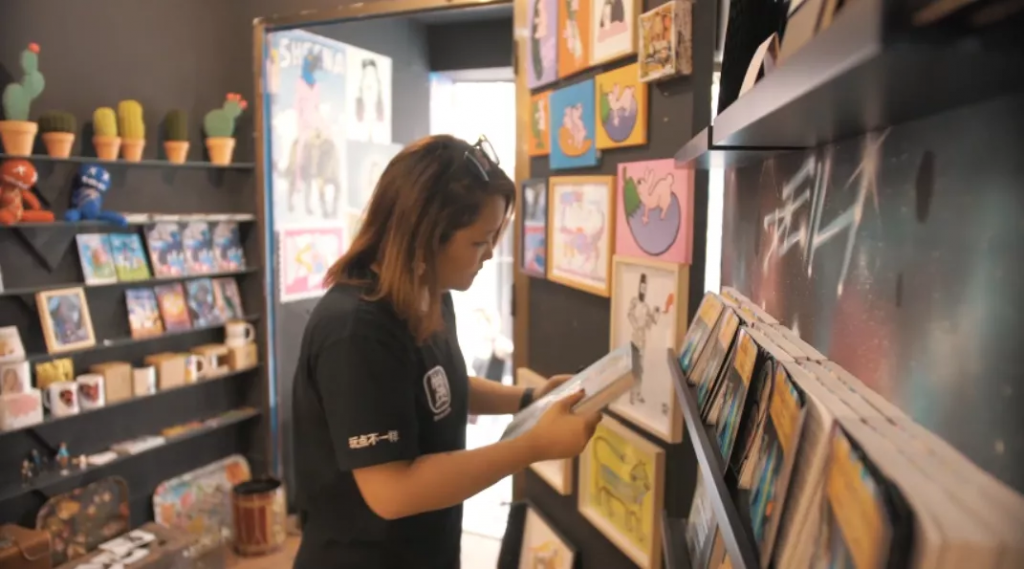 Hailing from Hong Kong, many were curious about what made her come to Shanghai to work, and what motivated her to start a business there. Her story was not a familiar impression that people had for a regular Hong Konger, but to Emily, the answer was simple, "I am just curious about the world because I am curious about myself ".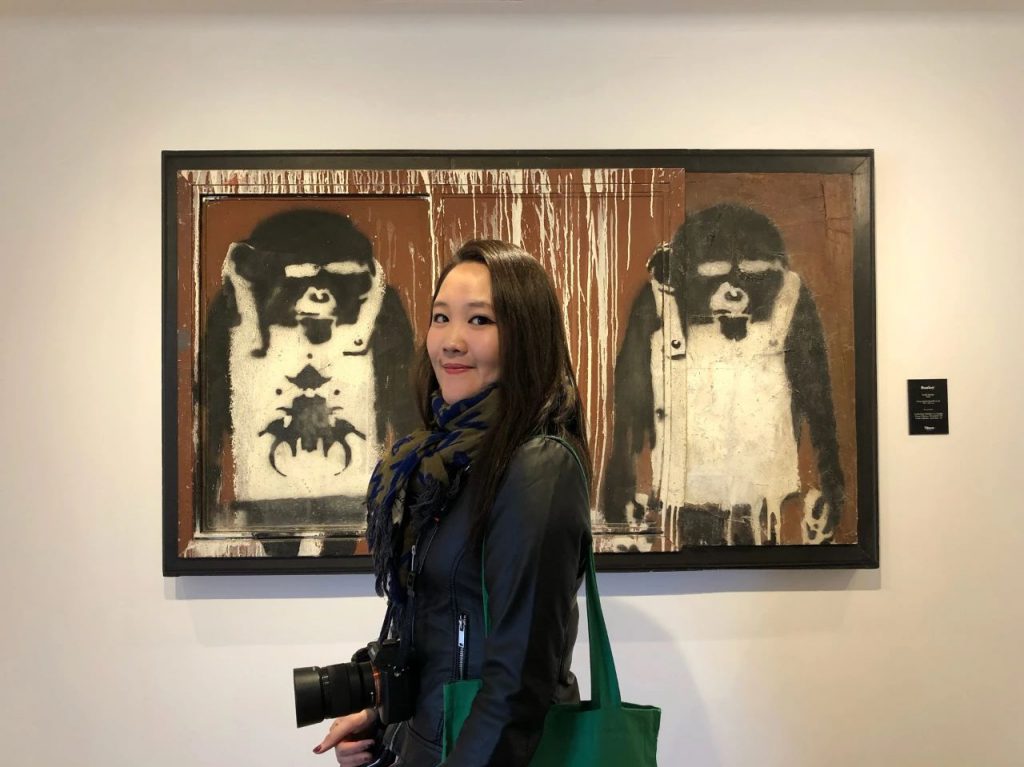 Emily also shared an anecdote of being sent to Shanghai by the two founders of a start-up company after graduating from university, and why she left her high-paying job seven years ago to start her business for the first time. With her partner Adam, she founded Createc, a cultural communication company dominated by creativity and technology. Emily displayed that "only by constantly leaving the comfort zone can we live a different life."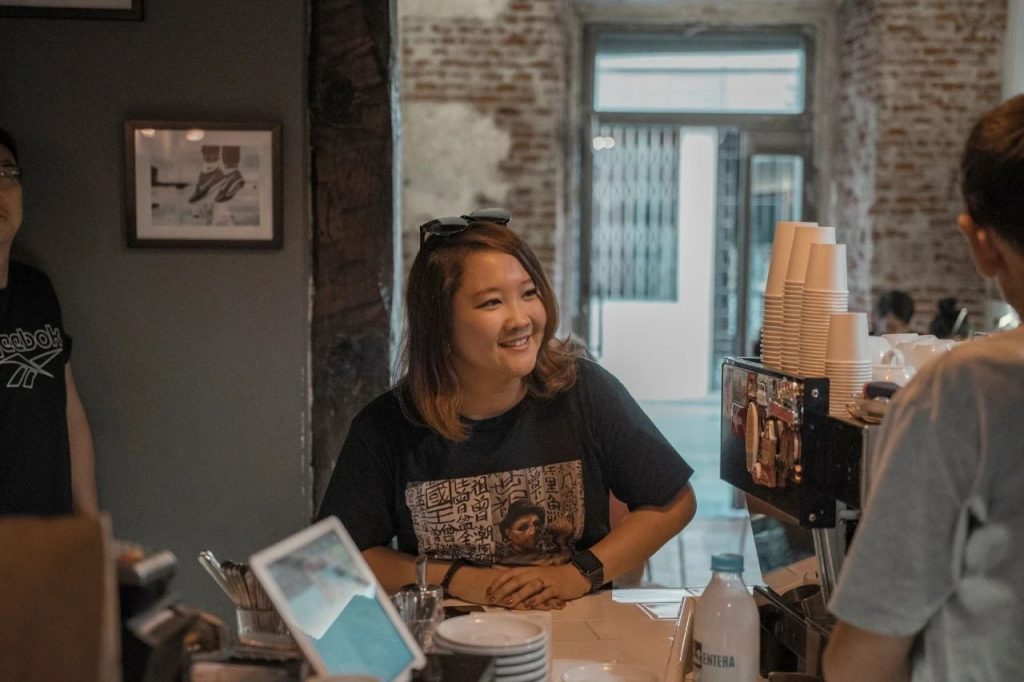 From 0 to 1, everything starts with 3000 emails "rejected"
More than 200 LinkedIn posts sink into the sea
When you are desperate,
God actually opens a window for you
Talking about her entrepreneurial experience, Emily humorously admitted that starting a business is not easy at all. Choosing to start a business is simply challenging the limits of her life.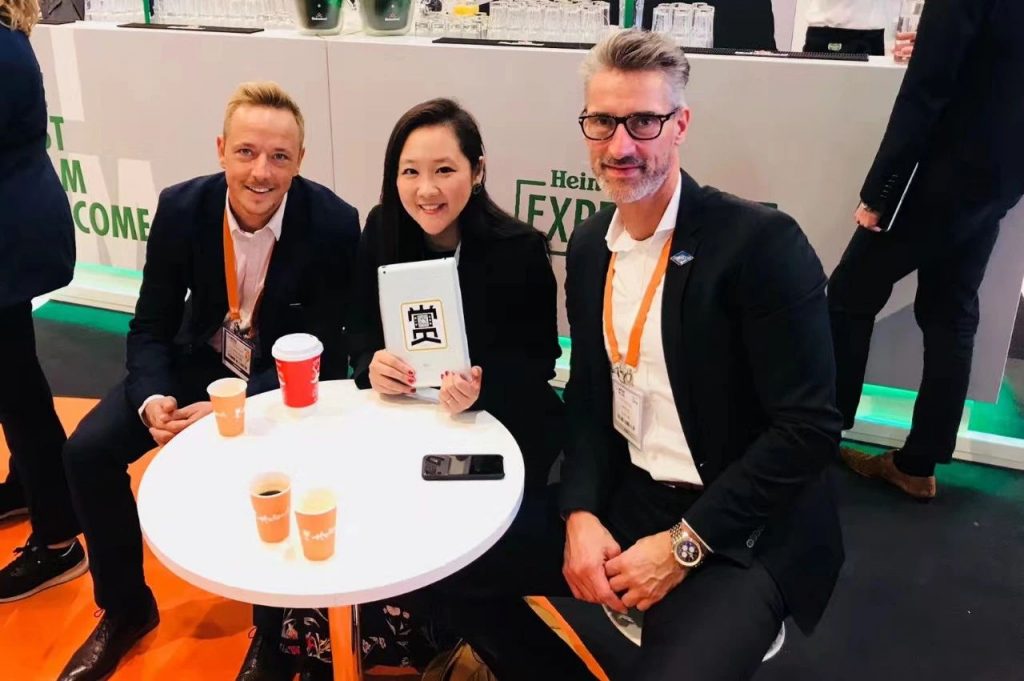 She once tried to work continuously for more than 18-20 hours for 3 years, sometimes drinking three cups of black coffee a day to maintain her energy.
Customers in the tourist destinations are all over Europe and South America and she wakes up every day to deal with domestic affairs. It is European working hours from three in the afternoon, and conference calls with South America in the evening. Although this kind of workflow sounds overwhelming, there was no discernable exhaustion on her face. She remarked, " If you love something, you will forget to sleep, you will have infinite energy and want to do it well. "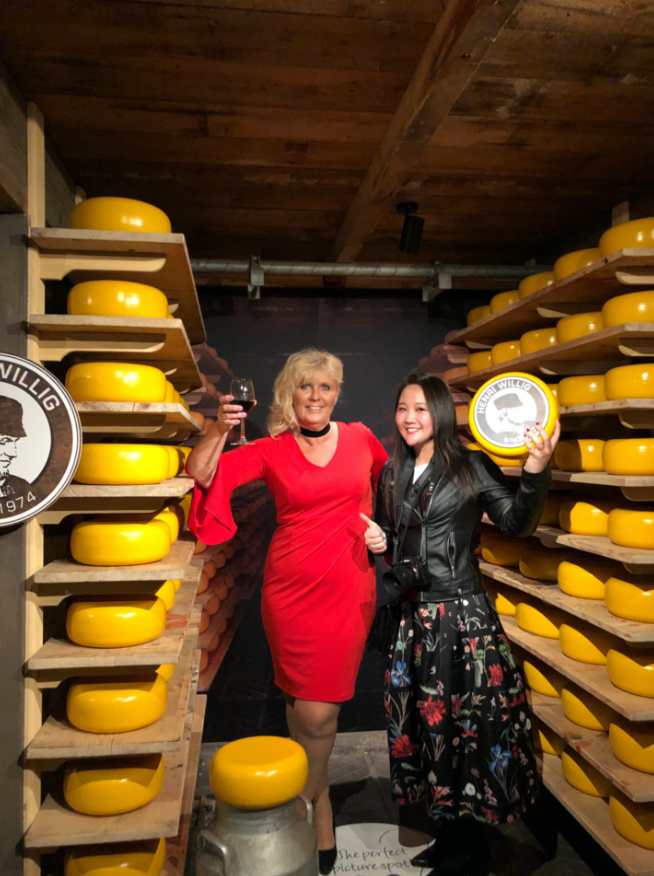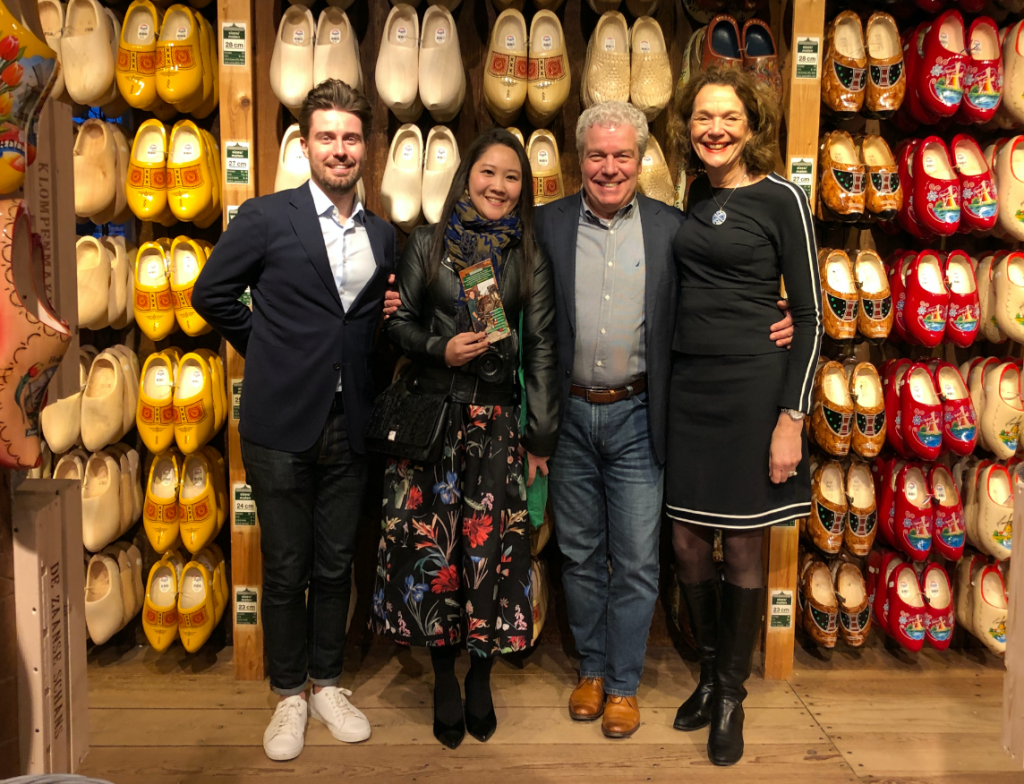 On the origins of Shake to Win, Emily calmly explained everything from the beginning to the challenges that hindered her path.
"At that time, I didn't think too much about the establishment of Shake to Win. After I built the merchant platform, I started with an H5 page and an official account. The first task at that time was to find a merchant to cooperate with and settle in. I sent about 3000 emails and more than 200 LinkedIn posts."

Emily Cheung, CEO & Founder of Shake to Win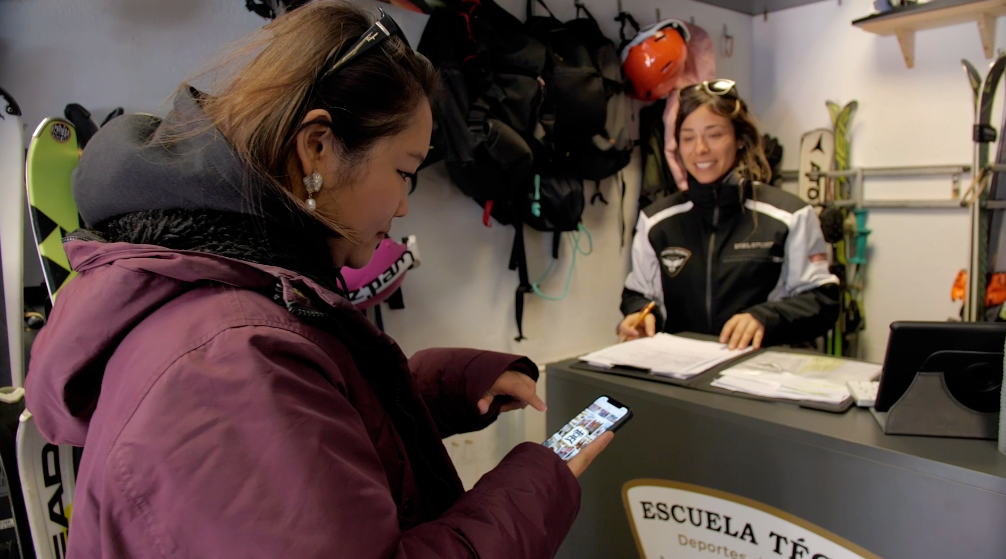 There was no reply, and then she kept trying various methods. She has the characteristic of being very positive, often breathing out passion without the thought of giving up. Finally, a merchant replied to her, so she bought a ticket abroad. With excitement and anticipation, she flew to Amsterdam alone on Christmas Eve to meet with the merchant representative Alex Dil who responded to him.
Alex was the sales manager of a cheese farm and souvenir shop passed down for three generations. They met at a cheese farm.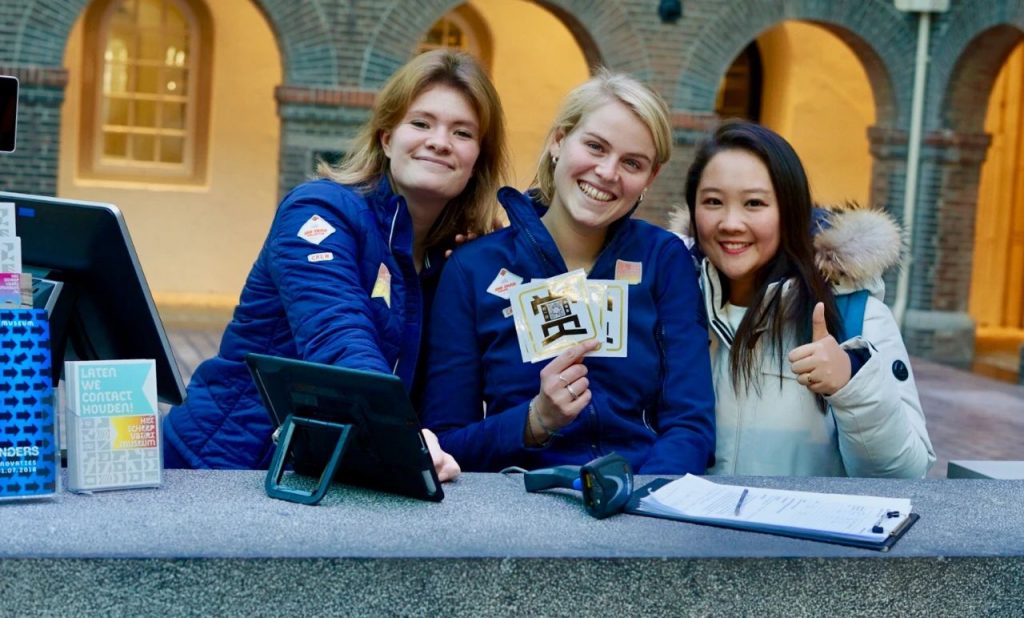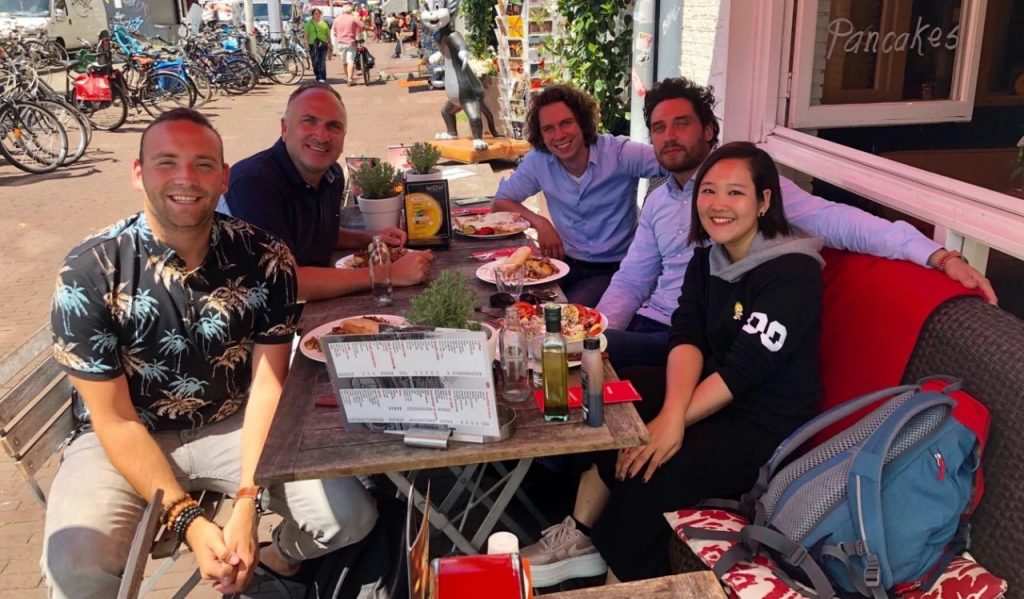 Emily, carrying a backpack, took the tickers and introduction of Shake to Win to Zandan from Amsterdam, and introduced it to Alex and Ingrid. After an hour's meeting, the two elders decided to give Emily a chance. They thought the concept of this platform was very good, so their 5 cheese farms and 10 souvenir shops, pasted the stickers marked with the Shake to Win's "赏" (pronounced Shang).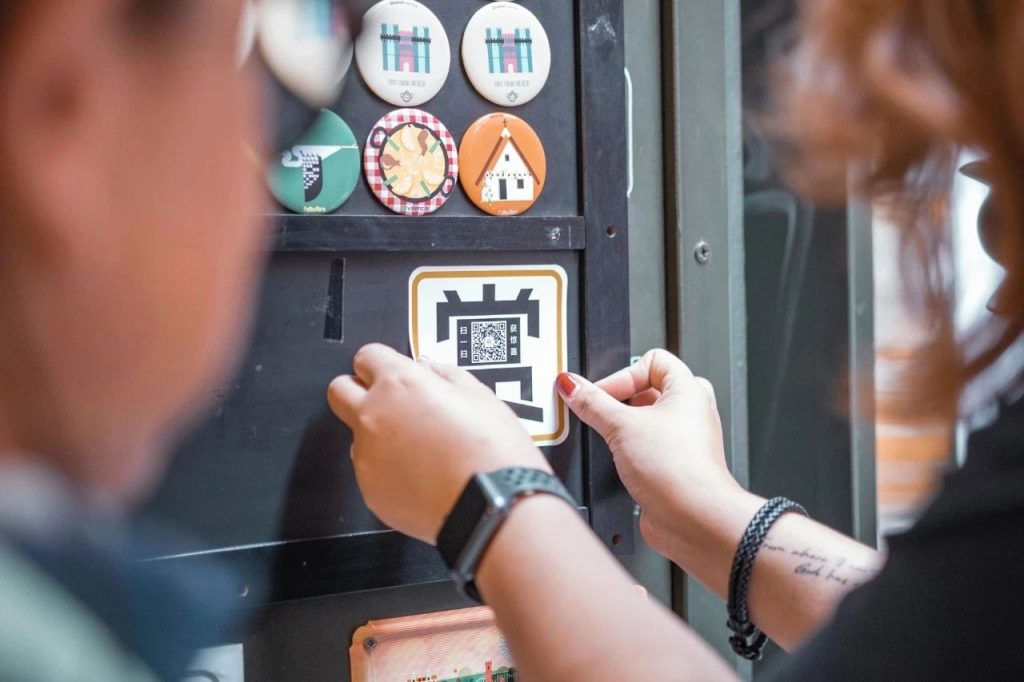 Alex handed Emily 10 business cards and said he wanted to help introduce her to customers, but the next day, a person in charge of Royal Delft's museum called and helped spread the word so that all the merchants in the tourist area settled in one by one.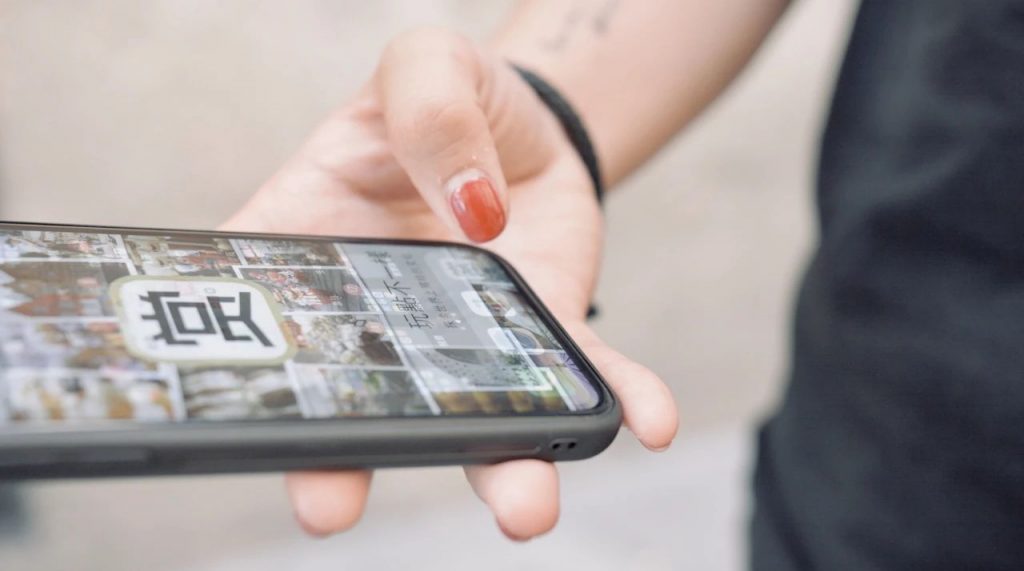 The stickers at the entrance of each store are all the footprints left by Shake to Win. If you travel in Europe or South America and see this sticker on the entrance of a century-old store or museum, it is a store that Emily and the team have visited. Each store has a unique story. Covering more than 4,000 merchants in 18 countries around the world, Emily said with a smile that in the two years of running to store developers in Europe, she tried to run up to eight customers a day, while also visiting three museums. It turns out that starting a business was really not easy, but it was all worthwhile for Emily and the team.

Everyone can have many ideas, but turning an idea into a sustainable business model is what a true entrepreneur should do. Day after day of hard work and strong support is vital
Shake to Win is a lifestyle and cultural experience platform focusing on global museum culture, healthy and green travel, and local businesses that operate niche brand stores. Covering 3 continents, 20 countries, 70 cities, 4000+ niche cultural experience sites, Shake to Win is dedicated to linking the younger generation of China with global culture, promoting sustainable travel, and accompany you to know the world. In 2019, the App and Mini Program of Shake to Win officially launched, gaining the support of a group of travel and cultural enthusiasts. It was also fortunate to become the first Asia-Pacific shareholder of the Dutch Van Gogh Cultural Heritage Foundation.
In the eyes of many people, everyone thought Emily was crazy when they first founded the company because it was impossible to imagine young Chinese people traveling abroad to enter museums and niche cultural experience sites. The whole world thinks that China is young. That they can only check-in and go shopping, but Emily believes that young Chinese are eager to appreciate world culture and they don't have such a platform to serve them, so she created a "Shake to Win".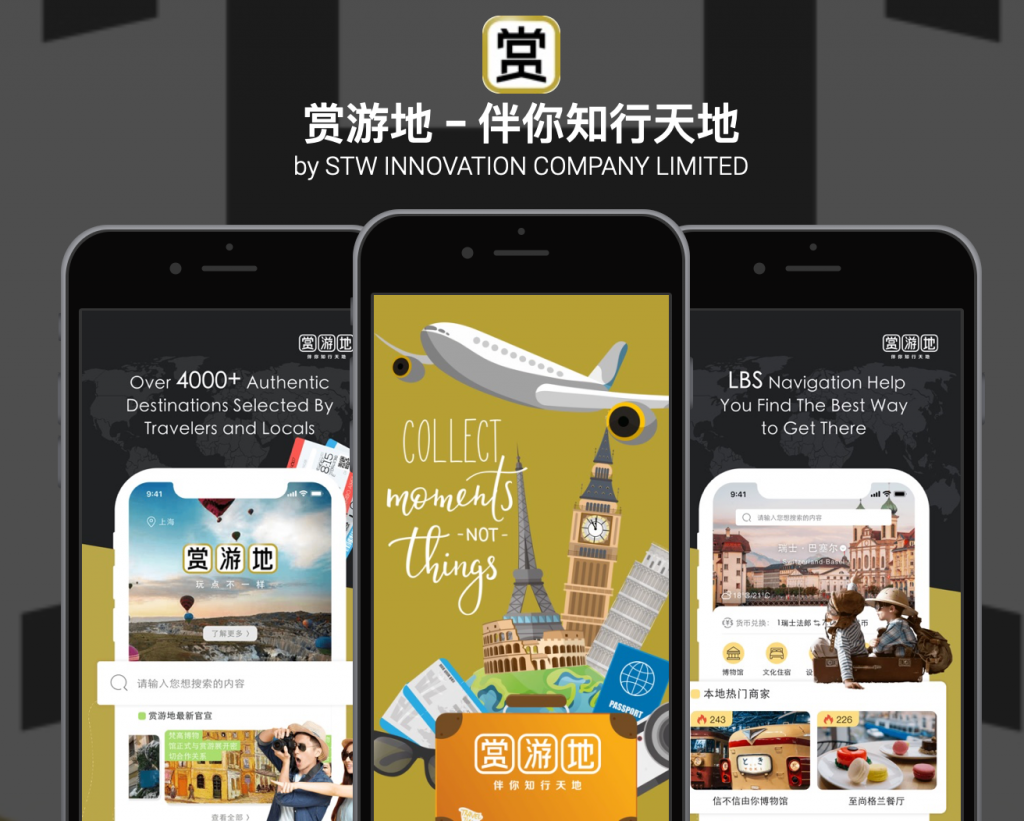 Perhaps because of this notion of lunacy, her project has also won the favor of the director of the Van Gogh Foundation. In 2018, Emily took a small team and a rapper to the Netherlands and South France, at the Van Gogh Museum. With 11 other cultural landmarks of Van Gogh, they filmed two music videos that paid tribute to Van Gogh's spirit, "Show My True Color" and "Stay True". The team has been working tirelessly to link young people with world culture in innovative ways. Songs inspired by Van Gogh showed 15 cultural landmarks related to Van Gogh and used rap to lead more young people to learn more about Van Gogh and the cultural heritage sites behind Van Gogh, for cultural exchanges, cultural integration, and sightseeing.
Emily also shared her views on cultural travel and environmental protection. "Tourist destinations have been encouraging young people to see the world and learn more about culture. They have also been insisting on collecting environmental travel information for young people. I believe young people can change the future. It's possible."



Every challenge is an opportunity
Because of the pandemic, the Shake to Win Select e-commerce store opened
4 months/14 niche brands/150+ products
You can buy it without leaving home
Art, Cultural goods, and Designer items from all over the world
2020 was a year of transformation for tourist destinations. Since the pandemic, everyone has been unable to continue to travel to discover the world. In order to satisfy our users' thirst for world culture and niche brands, we let them "see the best of the tourist destinations" online. The e-store went from idea to implementation and launched in just two months. It was a painstaking process that was only possible through the passion and enthusiasm of the team.
The "Shake to Win Select" online cultural e-store allows users to take home global art and designer brands without leaving their homes. Shake to Win hopes to use this store to lead everyone to promote a sustainable lifestyle. The categories include furniture, art, fashion and design, environmentally friendly and sustainable organic make-up, etc. There are currently more than 10 self-operated and cooperative online brands.