Basic insights on Chinese Cultural Consumption
The rise in the economic standard and the Chinese middle-class lifestyle has brought about a substantial increase in the demand for cultural consumption. Markets for sectors such as fashion, music, anime-comics-games (ACG), foods, sports, and more have been expanding with an increasing awareness of the quality of life and the world outside of China. 
According to a report from the Hakuhodo Institute of Life and Living Shanghai (HILL Shanghai), Chinese consumers showed a much higher level of material and cultural affluence compared to their US and Japanese counterparts. Chinese consumers showed the highest interest in the culture of fashion, food, learning, and sports with 96%, 98%, 91%, and 88% of respondents being somewhat interested in very interested respectively. 
When considering cultural consumption, the positive economic impact has been one of the key drivers of the shift. Before, consumers favored quantity more than quality, but as economic affluence grows in the Chinese middle class, their emotional and intellectual realms increase, leading to a desire for new experiences and knowledge as well as material prosperity.
The transformation of China has led to the era of digitalization and the boom of service platforms that have forever changed the way Chinese consumers live. With convenient solutions such as efficient delivery of food, e-commerce, digital payments, and more, Chinese consumers find themselves with more time, money, and options for pursuing a better lifestyle.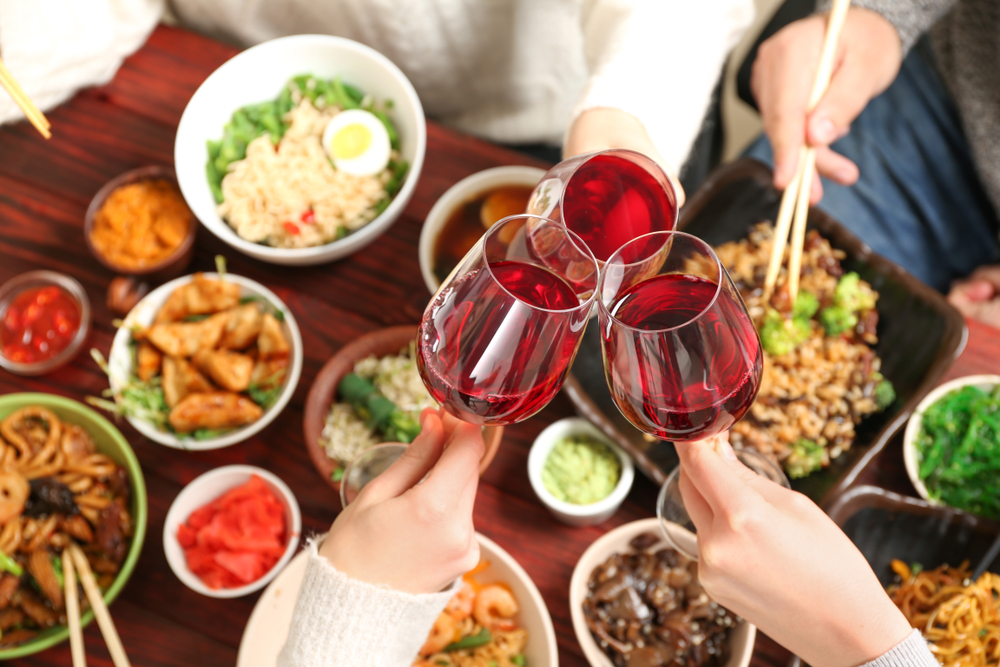 Cafes, museums, and art galleries have become an escape for consumers with comfortable spaces and moody atmospheres with creative and cultural products becoming a gateway to adopting a new way of life. New lifestyle choices such as drinking coffee over tea as well as charcuterie culture are taking shape among the younger generation of Chinese consumers bringing about new trends and a new path for the future of Chinese lifestyles that are associated with physical and emotional values such as health, social identity, and more.
At the same time, it is important to note the difference in consumer behavior for different tier cities. Factors such as pace of life, price of goods and services, housing prices, and level of stress have a definite impact on such cultural consumption patterns. For example, a consumer in Shanghai is less likely to have time to visit or engage in more cultural activities compared to a consumer in Chengdu where the pace and stress of work are much lower.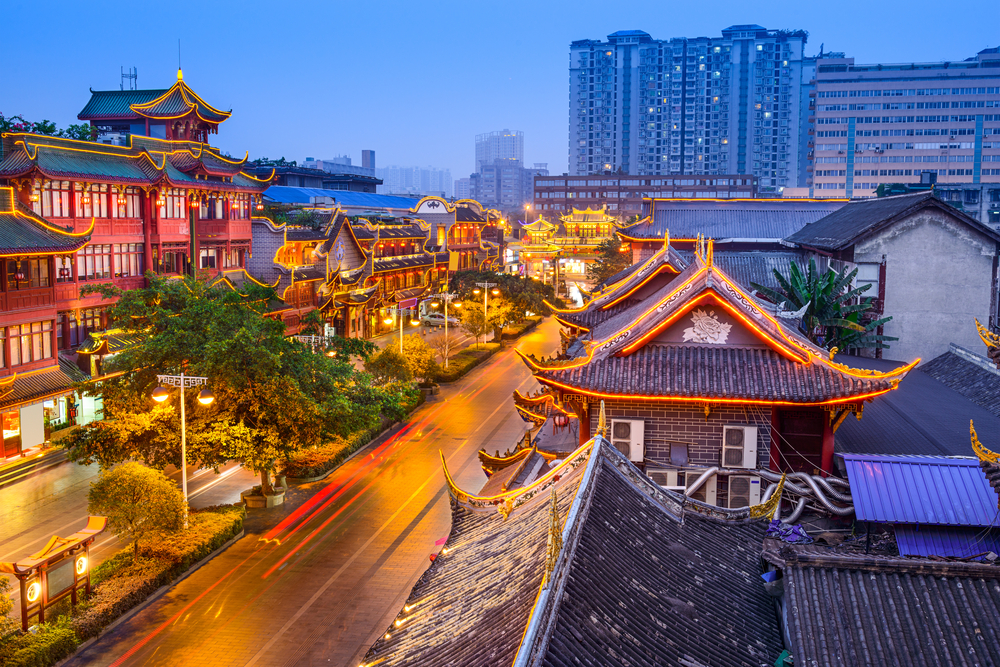 In fact, McKinsey defines these consumers as Young Free Spenders who constitute only 25% of the total population but make up for more than 60% of spending growth in 2018. These consumers live in lower-tier cities, have more disposable cash, chase the latest trends, and are optimistic about their future finances, making them the ideal potential target. 
Innovative online platforms such as Pinduoduo, Douyin, and other digital platforms have made it possible for these consumers to reach out and spend on a larger market that is not available to them locally. Big-name brands as well as smaller local brands have been able to capitalize on this by expanding their marketing beyond tier 1 and 2 cities, focusing more on the target consumer identity rather than the age segment, a minimal viable audience. This is important as consumers are much more complex with their own ideologies that they have developed, making personalized marketing and unique experiences key in establishing a strong emotional connection with consumers.
Cultural consumption is not only limited to physical experiences but also digital ones. In the recent epidemic, cultural organizations have made a shift into the e-commerce and digital sectors to enter the Chinese markets. Despite a downturn in outbound tourism, spending on cultural products has been growing. It is reported that about 100 million people from the 1990s have been actively searching, examining, and purchasing cultural products such as books, clothing, foods, beverages, etc… from sites such as Tmall.
These organizations not only sell their own products but also collaborate with Chinese creators to incorporate the perspectives of China. They may be reinterpretations of existing works, local recreations in other mediums, or recorded commentary that may expand the stories surrounding these goods.
Unlocking New China during the COVID era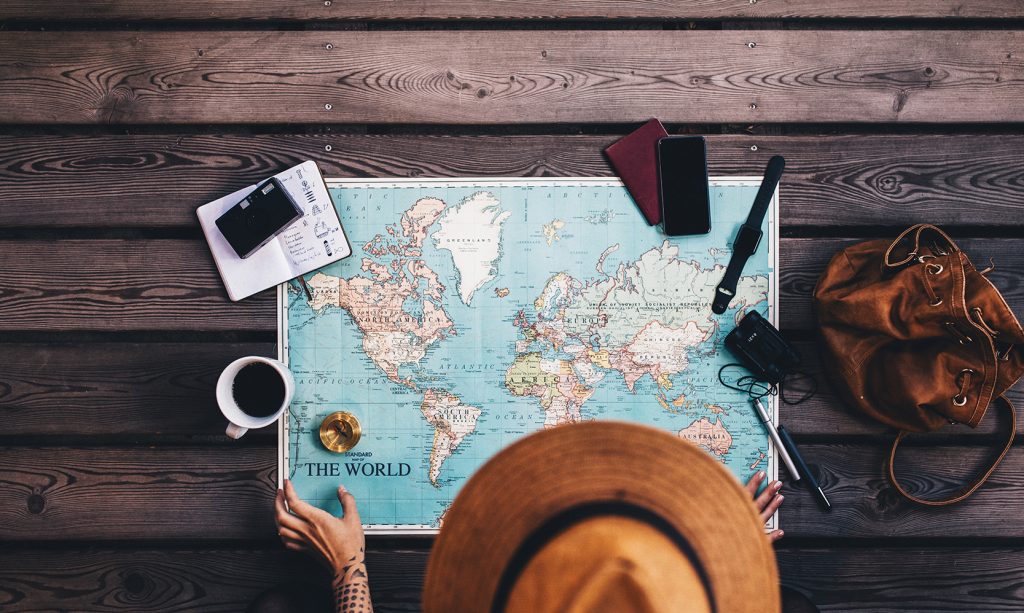 Entering the Chinese market takes time and extensive research as well as a deep understanding of consumer insights, trends, and local behaviors. Engaging in all these activities may be expensive and impossible for small to medium-sized businesses around the world. With the added constraints of COVID-19, finding an efficient and cost-effective solution is vital to unlocking the potential of the Chinese market. However, finding partners that can digest both the international and local Chinese perspectives can be hard and risky.
Under the goal of connecting global cultures to the Chinese youth, Shake to Win has been facilitating China market access for SMEs, cultural organizations, as well as public institutions from all over the world, building commercial and emotional bridges between distinct nations and helping Chinese consumers to reach the most unique places, products, and people. We offer an extensive range of services including localization, social media, online marketing, offline campaigns, e-commerce, and more, leaving you to focus on your business without the need to learn Chinese from your local destination. For more information or business collaboration please contact, partnership@shaketowin.net.