Shake to Win opens China market access in Lima, Peru
Shake to Win is a lifestyle and cultural experience platform focusing on linking young Chinese with global museum culture, healthy and green travel, and local businesses that operate niche brand stores. We democratize the China market access for small to medium enterprises leveraging technology and foster sustainable economic growth.
"We aim to preserve culture and create cross-cultural bridges by leveraging technology, connecting the globe with China."
We create an entire journey for western organizations and cultural-driven brands to communicate and engage with the potential Chinese audience emotionally and commercially. We understood that the drive to travel is born from unique experiences in products and services. Therefore, we allow Chinese new generations to embrace this process: first traveling digitally and then physically, and we unlock the possibility for western organizations to be part of this process from their local destinations. At the same time, we provide Chinese consumers with a sense of travel by bringing these international goods and services back into China.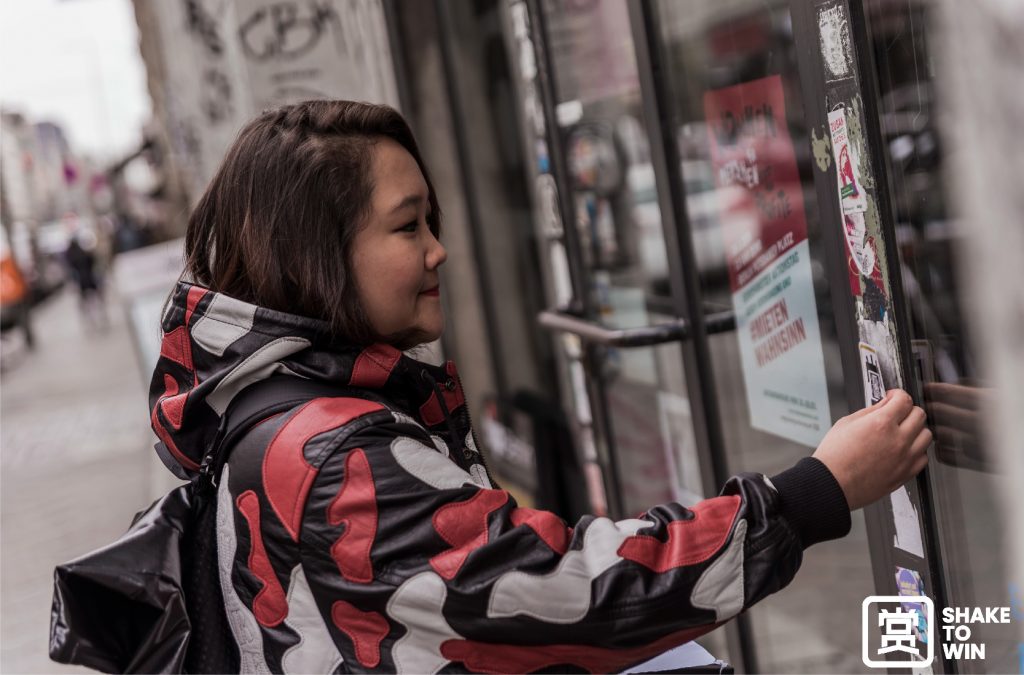 We are not only focused on the commercial side but also on the preservation of global cultures, heritage, nature, and local businesses. When we approach the market, we seek to relieve cultural misunderstandings between China and the world, bridging them through mutual cultural exploration and appreciation. We work to empower lesser-known locations worldwide by creating visibility, commercial opportunity, and attracting an invested audience. The outcome being, speeding up the recovery of SMEs in need of support that wish to continue growing post-pandemic, especially for SMEs in rural locations that lack the relevant resources or know-how.
Within 3 years Shake to Win acquired 4000+ niche cultural experience sites all over the world. In 2019, the App and Mini Program of Shake to Win officially launched. It was also fortunate to become the first Asia-Pacific shareholder of the Dutch Van Gogh Cultural Heritage Foundation.
As of November 2020, Shake to Win had launched its social commerce store, which extended our Chinese users' cultural experience and consumption journey. We also built a SaaS platform feature for brands who want to sell their cultural and designer products in China. We hope to enrich our offerings and continue to create a sustainable business impact on connecting cultures worldwide even during the epidemic.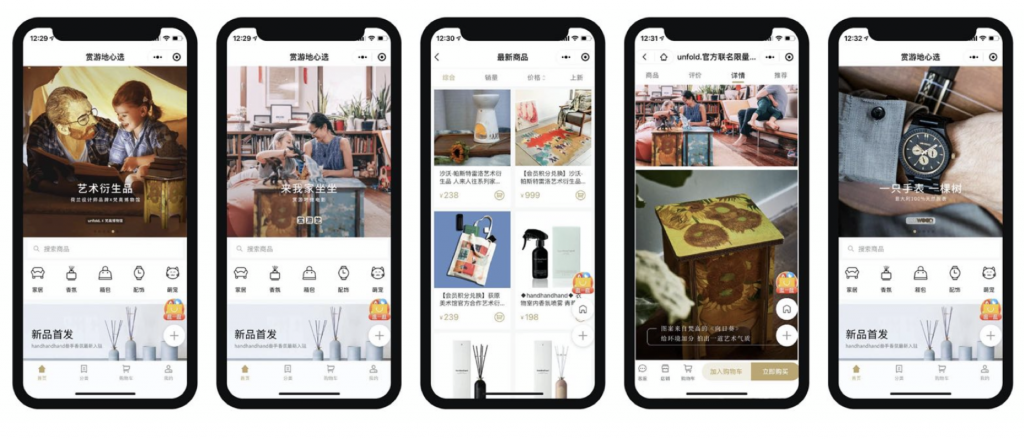 Recently, we launched a rural tourism promotion campaign in China in order to help tourism recovery with the Mexican board of tourism such as Tequila Town, Aquismon, San Sebastian Del Oeste, and more. We hope to expand the effort of amplifying the Latin American region by working with public and private institutions in Mexico, Chile, Argentina, and Peru.
The Latin American market has been courting Chinese tourists increasingly within the last few years. While the general traffic to Latin America is smaller compared to other regions, the impact of Chinese travelers on the region is significant. Many Chinese travelers have already explored most parts of Asia, Europe, and North America but not South America. This makes the nature and experiences in Latin America a hidden gem for Chinese travel who are not yet familiar with the region.
China and Peru are deeply tied by history in many ways. It most notably has one of the largest Chinese populations in South America and is host to one of the oldest Chinatowns within the region. While the history behind this is complicated, it is a compelling point of interest for both the local and mainland Chinese to explore.
"Through its digital platform, Shake To Win will allow our city to achieve greater visibility in the Chinese market, so we hope to attract the attention of future visitors and that will also be part of the tourist reactivation of the Lima destination, a vital gateway to entry to Peru.

Metropolitan Municipality of Lima, Peru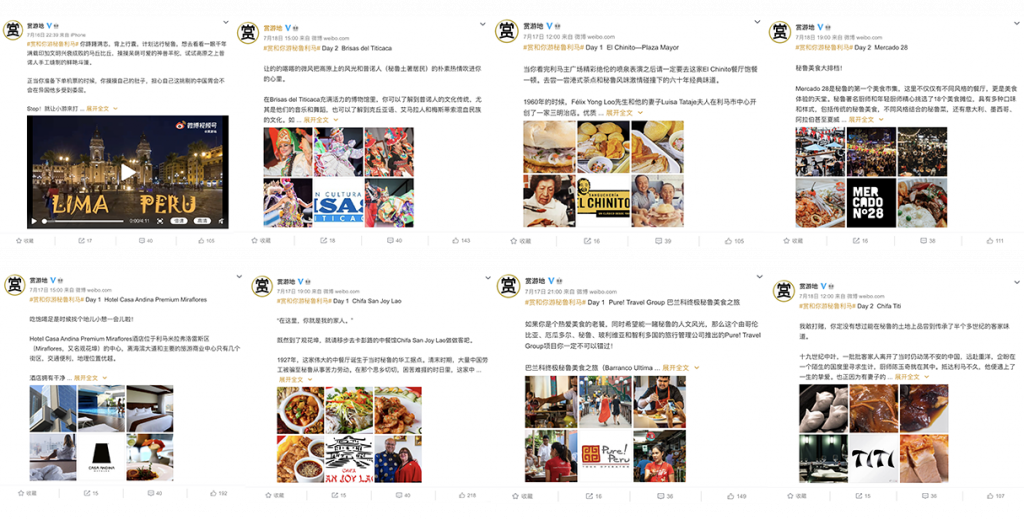 We are very grateful to be working with the Metropolitan Municipality of Lima, Peru to foster mutual exchange while supporting the local SMEs of Lima to connect better with Chinese consumers. Under the collaboration, 20 tourist spots in Lima, Peru will be visible to the Chinese markets on the Shake to Win digital ecosystem and Chinese social media channels. Both parties will work towards creating links within Lima's local businesses, cultural organizations, and attractions to further develop tourism in Lima for the future opening of worldwide travel.
Being partners of Shake To Win allows us to promote the wide range of tourist attractions in our city, a multifaceted, welcoming destination full of experiences that highlight the best of gastronomy, culture, bohemia, history, nature and, above all, that it works tirelessly for becoming an unforgettable, safe destination that provides opportunities for economic recovery to entrepreneurs and neighbors as hosts of the city and part of the current tourist offer. Through its Digital platform, Shake To Win will allow our city to achieve greater visibility in the Chinese market, so we hope to attract the attention of future visitors and that they will also be part of the tourist reactivation of the Lima destination, a vital gateway to entry to Peru.

In this sense, considering the irreversible impact generated by the pandemic, high competitiveness of world destinations and the great challenges we face, we value the achievement of alliances between the public and private sectors that coincide perfectly to pursue joint commercial objectives: position Lima and Peru among the travel options for the Asian market."

Metropolitan Municipality of Lima, Peru