Popularity for camping with glamor on the rise with Young Chinese
Since the pandemic, Chinese consumers have looked towards new experiences and modes of travel that don't put them at risk of infection. Choosing lesser crowded destinations and taking an interest in nature, many young Chinese are posting about their camping trips to share among their peers on social media. With this emerging trend, tourism operators have been creating high-end camping experiences also known as "Glamping". Official reports from China's lifestyle social media platform, Little Red Book (Xiao Hong Shu), showed that camping-related content began emerging from the previous year when COVID-19 prevented long-haul trips and the visiting of crowded locations. In fact, with the sudden growth of interest, the platform had to create two hashtag campaigns to help users to search about camping-related content. At the same time in 2020, Alibaba's e-commerce platform, Tmall, marked 2020 as the year of camping with camping-related searches increasing 297% year-on-year. Tmall reported a 130% increase in outdoor-related product sales during the 618 e-commerce sales event.
While camping and glamping are widely interchangeably used in China, glamping has become a new thrill for first-time campers without much knowledge. Factors such as fresh air, less contact, and physical distance have allowed it to avoid cancellations due to COVID-19 regulations. It is also comparatively much safer than visiting crowded attractions such as beaches, temples, and theme parks which have experienced strict lockdowns in the past months.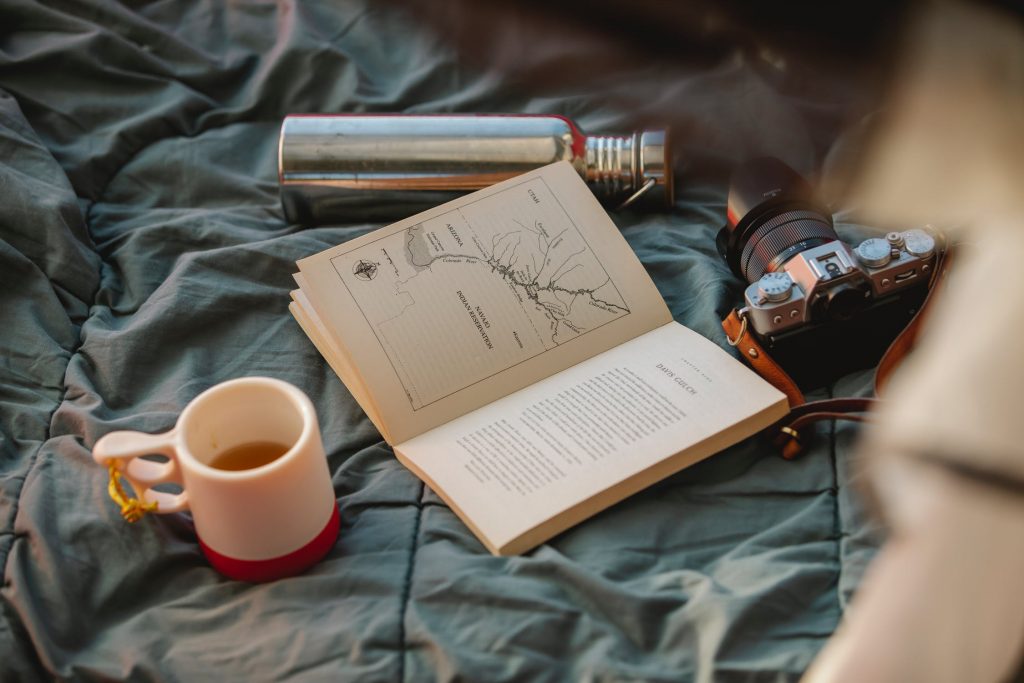 For the Chinese, glamping is a way to escape the stresses of urban society while also partaking in outdoor activities coupled with a sense of luxury and adventure. The allure of stargazing from tents on freshly cut grass and watching the sunrise with a cup of coffee are some of the ways the Chinese are relaxing. Brands and local tv shows are also jumping on the trend by offering indoor glamping experiences and featuring famous influencers and celebrities in lavish camps throughout China. Through these diverse offerings, Chinese consumers are quickly learning sustainable ways for busking in nature by using reusable goods, and producing less waste while also becoming more aware of their natural environment.
Gen X and Gen Y make up about half of all campers in China with the Gen Z demographic rapidly growing. Millennials and Gen Z have naturally picked up environmentally conscious consumption especially with the goal for zero-carbon policies being pushed out by the Chinese government. These individuals usually seek out locations a few hours from their local urban environment to experience nature with their friends or family. Younger families also use camping as a way to bond with their children and educate them about important survival skills. DIY tasks such as tent building, bonfire making, and a quiet chat with friends engage Chinese consumers and provide rich experiences that are not common in the quick-paced urban society from where they come from.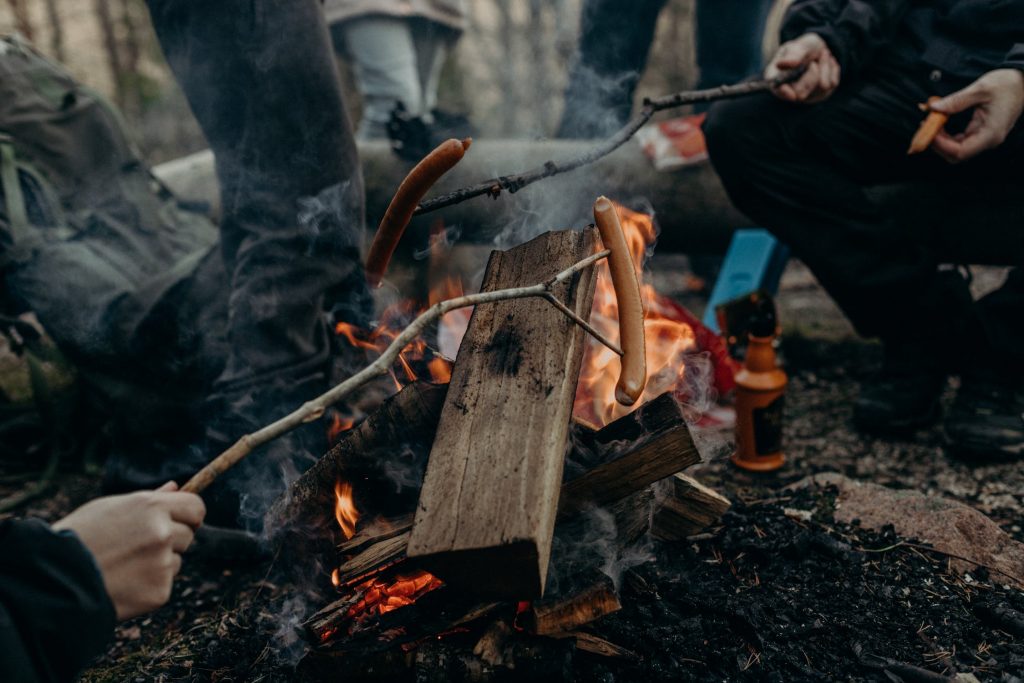 Meanwhile, campers in China spend about three days unlike the average 14 days of their western counterparts. As this number is significantly lower, Chinese campers prepare their glamping experiences with aesthetic and cool equipment that can shine out on social media. This is because glamping tends to be less challenging and labor-intensive compared to conventional camping. At the same time, it is important for businesses to note that Chinese glampers will only use camping-related equipment a few times a year leading them to rent rather than purchase camping equipment such as tents, sleeping bags, and more. Alongside camping in luxurious tents, RV rentals have also been another mode of glamping for Chinese consumers which has seen double-digit growth in sales as these glampers become more experienced and begin to purchase their own gear. 
So what does that mean for businesses outside of China? The rise of interest in camping not only led to a large increase in camping tourism but also an increased market for camping-related goods. Compact tools, tactical equipment, and comfortable portable furniture has been seeing rapid growth. In the first 6 months of 2021 over 7500 camping-related companies were established in China beating out the numbers from the whole year of 2020. With rising cross-border e-commerce and a rapidly developing market sector, camping travel and the purchase of outdoor products from abroad is bound to see growth. A report by Daxue Consulting further supports this claim stating that the market for camping-related goods and services will reach about $100 billion by 2025. As the 2022 Beijing Winter Olympics come closer, the market is expected to draw interest in other niche sports and activities.
Unlock New China during the COVID era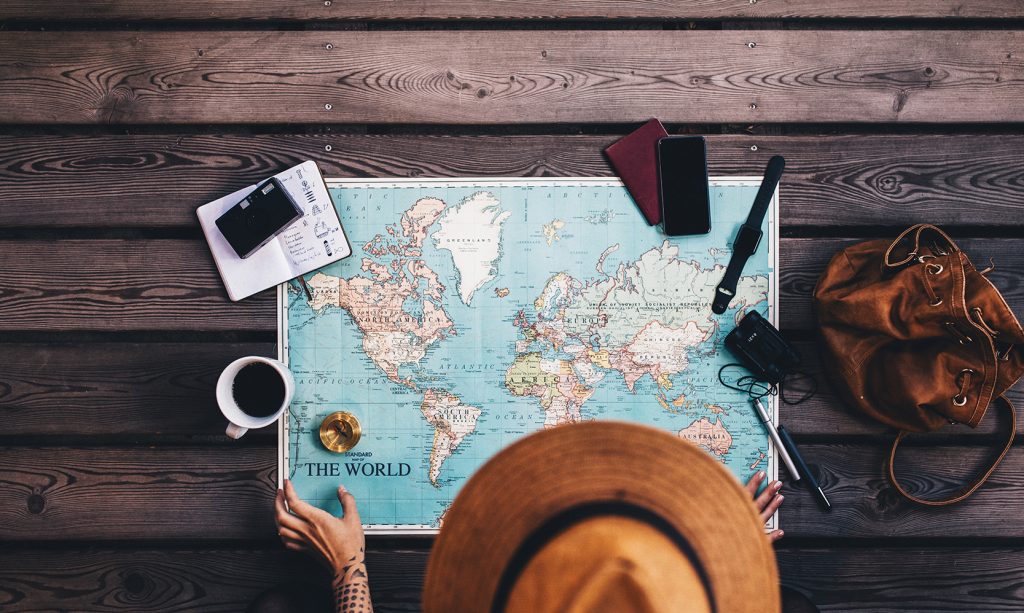 Entering the Chinese market takes time and extensive research as well as a deep understanding of consumer insights, trends, and local behaviors. Engaging in all these activities may be expensive and impossible for small to medium-sized businesses around the world. With the added constraints of COVID-19, finding an efficient and cost-effective solution is vital to unlocking the potential of the Chinese market. However, finding partners that can digest both the international and local Chinese perspectives can be hard and risky.
Under the goal of connecting global cultures to the Chinese youth, Shake to Win has been facilitating China market access for SMEs, cultural organizations, as well as public institutions from all over the world, building commercial and emotional bridges between distinct nations and helping Chinese consumers to reach the most unique places, products, and people. We offer an extensive range of services including localization, social media, online marketing, offline campaigns, e-commerce, and more, leaving you to focus on your business without the need to learn Chinese from your local destination. For more information or business collaboration please contact, partnership@shaketowin.net.