China Insight: Authenticity for Chinese travelers and its role as a driver for outbound tourism
While the current state of the pandemic prevents international travel, the impact of Chinese travelers on the world tourism industry is important for the future of tourism recovery as seen by the swift build-up of domestic consumption and travel within China. Meanwhile, e-commerce is seeing a big boom as consumers turned to products and online experiences to find something new. Chinese travelers are constantly looking for unique and exotic experiences that they would not be able to find within their country including foods, art, nature, heritage sites, as well as artisan goods. Such goods work together with the concept of "authenticity" to become one of the main drivers of further exploration.
In fact, authenticity can be seen as an important factor of motivation for consumers from both a cultural perspective as well as a commercial one. The concept itself from a western viewpoint is better known than its Chinese counterpart. So how does authenticity affect Chinese travelers' view on satisfaction and how can it be used to build desire for outbound tourism?
Authenticity is a vital driver for the tourism market as a whole. More and more Chinese travelers have been turning away from large-scale travel groups with traditional tourism agendas to find more localized experiences. Digitalization within the country has also allowed consumers to become accustomed to easily searched information to find genuine experiences that have not been tampered with due to tourism market demand. With such information searches, travelers build their expectations and motivations to travel, calling for better marketing and tourism curation to bring about better traveler satisfaction.
A study by Thi Hong Hai Nguyen & Catherine Cheung among others indicates that the most representative definition of authenticity among Chinese travelers was "original", "Reflection of the past/ history", and "Preservation". By categorizing authenticity into three sub-brackets, the study further finds that Chinese tourists do not strongly associate with existential authenticity (traveler's state of mind) but more with objective authenticity (genuineness) and constructive authenticity (Local essence of experiences). To summarize the study, researchers found that tourism sites with these elements of authenticity in cultural, historical, or heritage sites brought greater satisfaction for travelers.
On the other hand, fun or exciting activity-based tourism such as camping, beach, and others comparatively brought less satisfaction for travelers. This means that perceived authenticity is a key factor of focus within these heritage sites in terms of their experience curation as well as promotion strategies. However, these elements are also dependent on consumer expectations. Travelers will use various sources of information including social media, word of mouth, as well as past experiences to build their own expectations, and balancing these expectations, will be a complex task.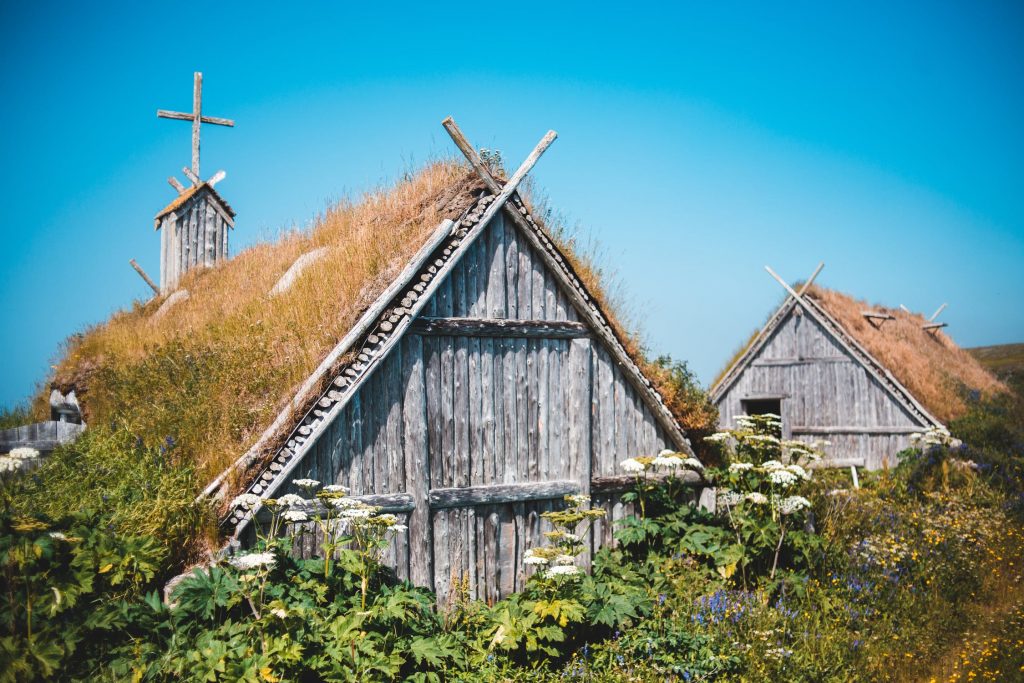 Apart from cultural sites, authentic foods have also been a key factor for travelers. A collaborative study by the University of Greenwich, UK, and the University Terengganu Malaysia, recently uncovered that Chinese tourists build their perceptions by seeking out the differences and similarities of foods as a way of exploring the authenticity of the food. Characteristics of Spanish Paella is likened to fried rice, while pizza can be linked to the Chinese style naan bread also known as "bing".
It is also said that food culture plays a big part with activities like that of taking Tapas in Spain being similar to the round table dining in China where a lot of sharing and discussion can be had. Such similarities becoming a factor of influence aside from authenticity. This can be further investigated by consumers' interest in trying such foods from a local Chinese perspective supported by word of mouth and social media to find the most authentic food spots during their travels. They will be more likely to share accurately created cuisine over ones adapted for Chinese tastes.
The study also emphasizes the need for destination marketers to revise the image of their foods to highlight the diversity and cultural contrast of their local gastronomy. At the same time, there is a need to adjust the expectations and general knowledge surrounding the foods through the digital realm where most Chinese audiences reside the most. Such digital "food guides" will help to avoid cultural confusion and misunderstandings during their dining tourism experiences. This means establishing Chinese social media channels through platforms such as WeChat and Weibo to create curated content targeted at Chinese audiences which in turn will help generate awareness and positive engagement that can be shared as a form of e-word-of-mouth.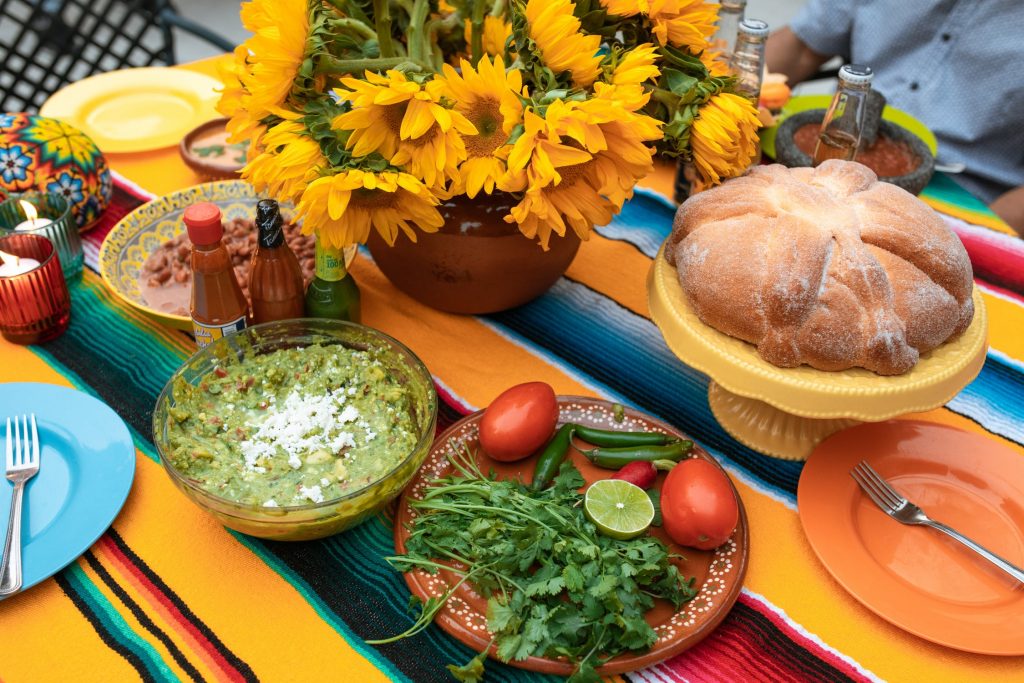 In the COVID-era, local interaction of different cultures has gone online. Local consulates are working to build experience events within China to educate consumers about their cultural, natural, and gastronomical offerings. Alternatively, they are also investing in making content that is targeted at Chinese audiences that can be used during such events to generate interest and provide a comprehensive experience that is both offline and online.
E-commerce has also become vital in building travel interest as Chinese consumers turn to e-commerce to fill their need for exotic goods and authentic experiences. For example, during COVID-19, exports for South African wines to China rose by 50% thanks to the maturation of consumers as well as the larger tariffs placed on Australian wines due to geopolitical tensions. Around half of all wine consumers from China's upper-middle-class purchase wines through e-commerce platforms. This has not only been a great opportunity for South African wineries to stay afloat during the alcohol ban during the country's nationwide lockdown, but also an opportunity for them to increase market presence in the Chinese wine market.
Winemakers from Europe and South America are also expected to grab a bigger share of the market due to this. Wineries during this period have been digitally educating Chinese consumers on the benefits and ways to consume their products, bringing the wine experience to their homes. These wineries are also preparing for Chinese consumers that are eager to learn more and have authentic experiences with these wines when borders open for travel again.
The process of digitalization, to showcase authenticity and drive tourism when borders remain closed, is a significant challenge for many tourism-related businesses that do not have the capacity or right resources to take advantage of the Chinese market. Shake to Win works to build cultural bridges and empower tourism-related businesses around the world through technology.
Our array of digitalization services, marketing tools, as well as an in-house e-commerce platform can help your business to enter the Chinese market with ease. With our curated Chinese content generation, targeted promotional campaigns, and social media expertise, we bring you closer to the top of mind of young Chinese consumers. Small shop owners and boutique merchants can also sell unique goods that reflect the local artisan and fashion scene through our e-store, Shake to Win Select. For more information or any business inquiries please contact partnership@shaketowin.net.