For Contemporary Art Lovers: ARCO International Contemporary Art Fair
The city of Madrid has become the epicenter of lots of important events taking place in Europe. On this occasion, Shake to Win had the opportunity to attend to ARCO Madrid, one of the most renowned International Fair of Modern and Contemporary Art celebrated in the capital of Spain from February the 26th to March the 1st, 2020. ARCO (from Contemporary Art in Spanish) is visited by more than 1500 people each year, and it is a space where more than 1350 artist can showcase their work and establish a direct dialogue with costumers and the general audience.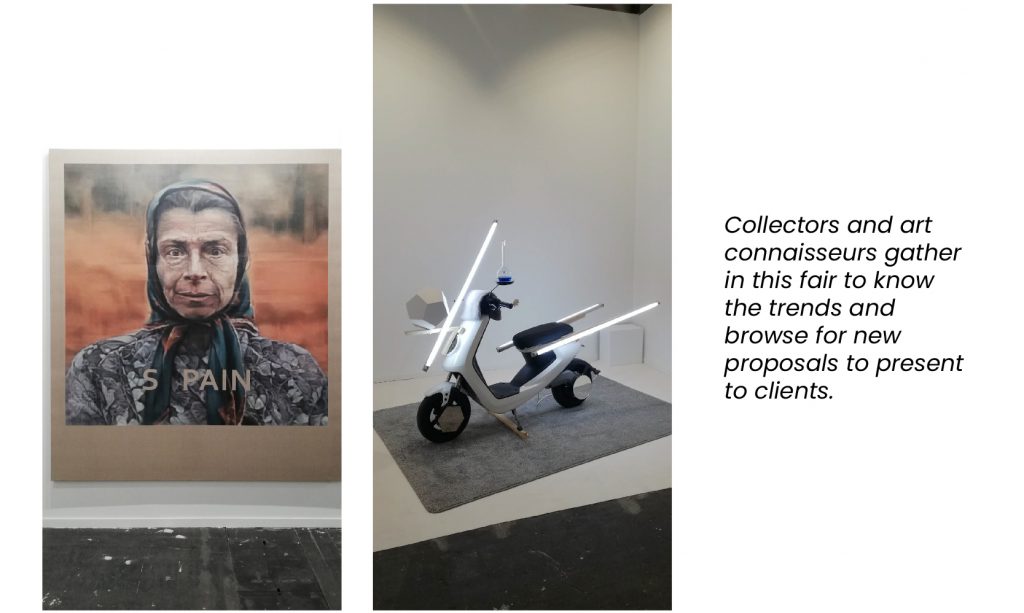 Also, collectors and art connaisseurs gather in this fair to know the trends and browse for new proposals to present to clients. In the corridor of IFEMA Madrid, the complex for the exhibition of the city, 209 national and international galleries presented their work in a gathering of culture, art, and innovation, transforming ARCO in a reference of how Europe sees and works with contemporary art.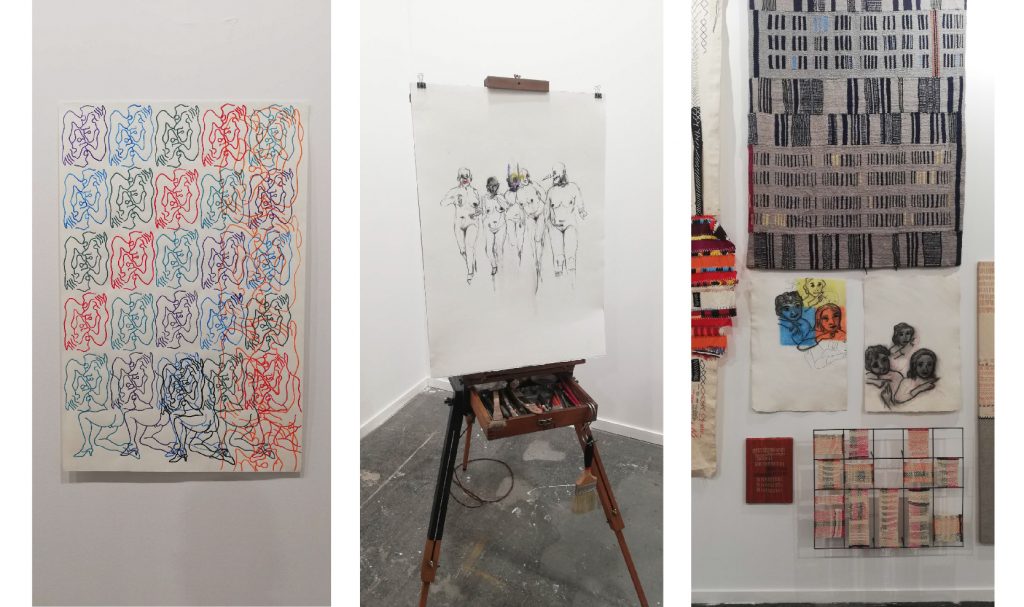 Our Manager of Market Expansion, Mariano Garcia, who is an amateur artist and likes to draw in his free time, was the best fix to attended ARCO. Garcia, was amazed at the quality of the body of work presented at the fair and the opportunity within this market. He mentioned that, since consumers are investing in this segment, new options were developed and promoted to purchase the work of emerging artists.

"I visited ARCO to establish a direct contact with the community of galleries from Madrid, Barcelona, Valencia and the south of Spain, and also Berlin, all within the framework of our market strategy and aligned with our vision and purpose of promoting culture from Western countries to the Chinese audience, and since we have established a collaboration with several museums that are within our ecosystem of places to visit, I am sure that this expertise will help us to create a link with artist and gallery owners who felt at ease due to our knowledge in this regard".

Mariano Garcia, Market Epansion Managerr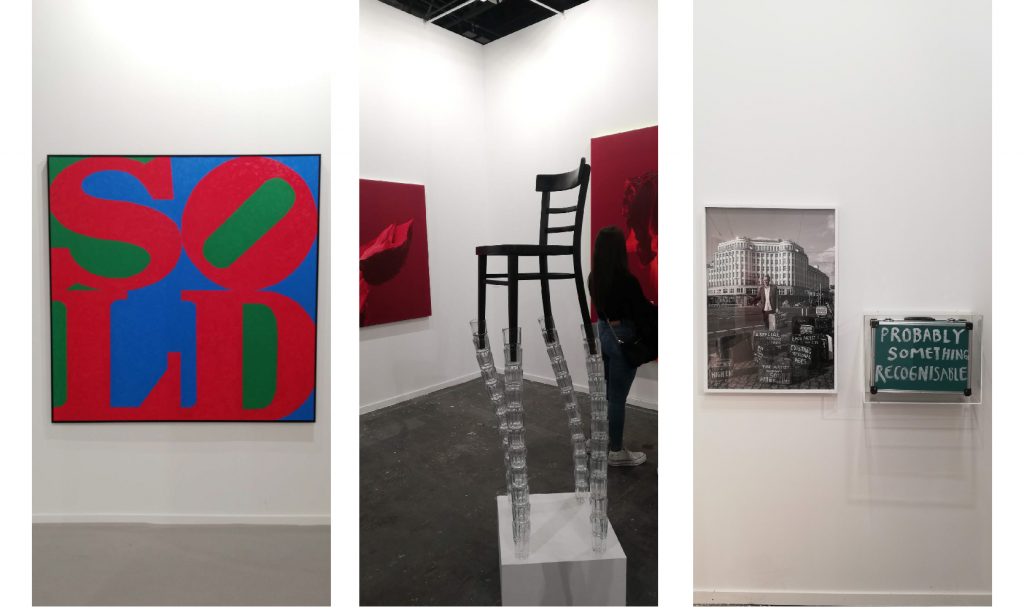 Garcia, also noticed the presence of galleries from Latinoamerica, specifically Mexico, and approached them to continue with our efforts to expand our ecosystem to the territory.
STW established a collaboration with the Van Gogh Museum first to create a marketing campaign for user acquisition in the Chinese market. Still, because of the love our Founder and CEO, Emily Cheung, feels for the artist, we then became sponsors of the Van Gogh Foundation and destined a percentage of revenues to help artists promote their work.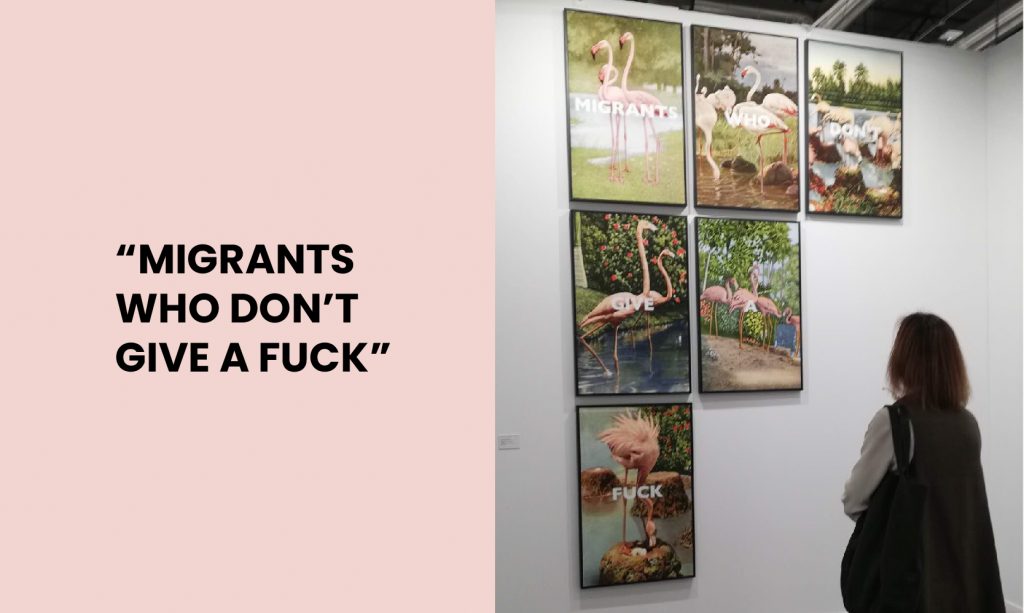 We proudly presented our platform of technological solutions to provide visibility to galleries, artists and cultural businesses that want to promote their products in the Chinese market; this organizations can benefit especially from our ACCESS package since it provides localized listing on Shake to Win App, customized introduction page on the APP, 2 of our Official Window Stickers, Chinese promotional materials, access to the Data Dashboard Overview to see the movement of the market, Traveler Behavior Reports and the integration of Alipay and WeChat pay systems.
For more information on how to subscribe on our platform contact us at comm@shaketowin.net