New Partnerships: Unlocking Madrid with Shake To Win
As Spain's capital city, Madrid is often visited by those looking for culture and history as well as great food and off-course some sunshine. Shake to Win found essential to build another bridge to connect the Chinese independent travelers and Madrilenian businesses who are proud of their culture but wary of the masses. As popular as Plaza Mayor, Puerta de Alcala, and Gran Vía may sound, Madrid has plenty of more, off the beaten path, places waiting to be discovered.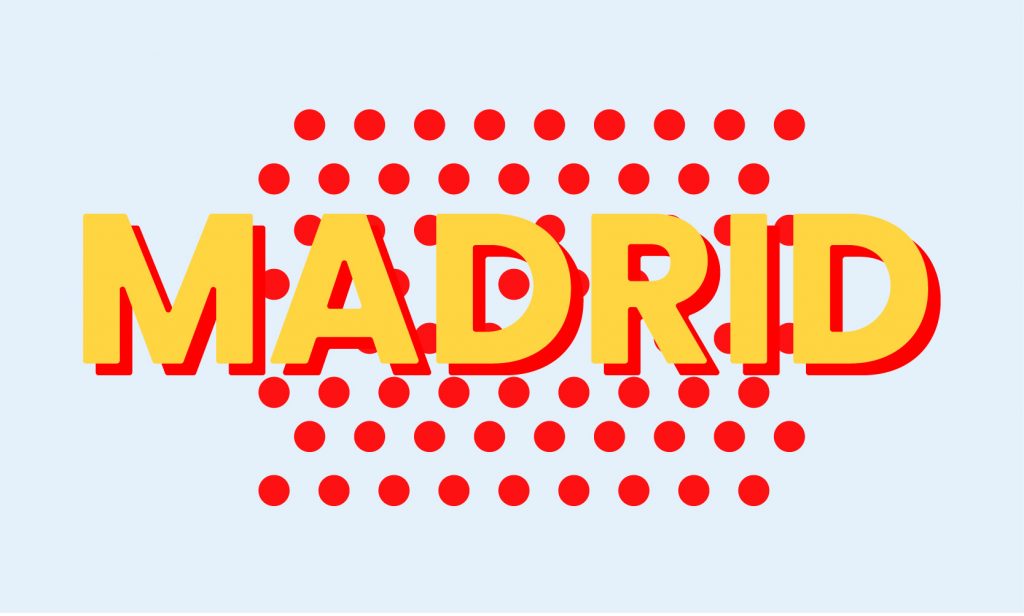 Shake To Win has pioneered their way into these not so visited, but worthwhile places. Few cities can provide Madrid rich history and art collections as well as its gourmet delicacies. Shake To Win has offered free listings in The App platform to these unique places which were published in Chinese to reach the Chinese FIT. Expanding Businesses exposure and visibility through branded content, customer marketing campaigns and more.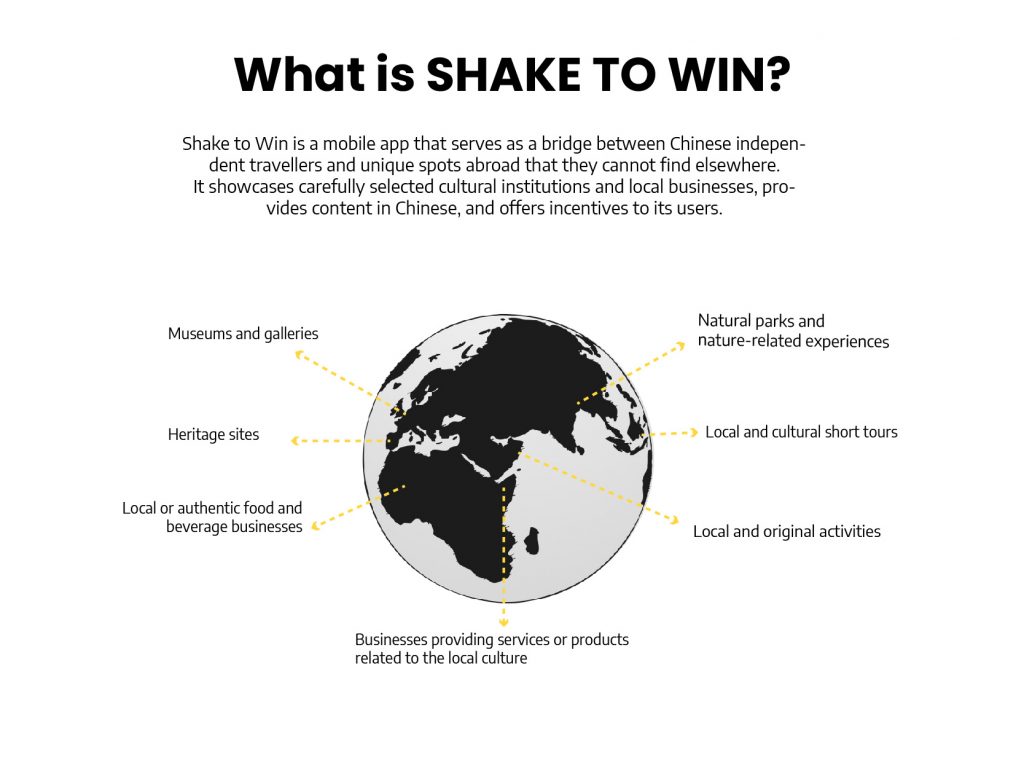 In November 2018, our founder Emily Cheung met and partnered with The Thyssen-Bornemisza Museum. Known to be part of the "Golden Triangle of Art", which includes the Prado and The Reina Sofia national galleries. This museum not only stores more than 1600 paintings, but it was also once the second-largest private collection in the world after the British Royal Collection. The collection spans through a series of highlights of European Paintings of eight centuries. The Museum also houses North American paintings from the 18th century and the 19th century. Located in downtown Madrid, the whole collection is the reflection of western history and sociology.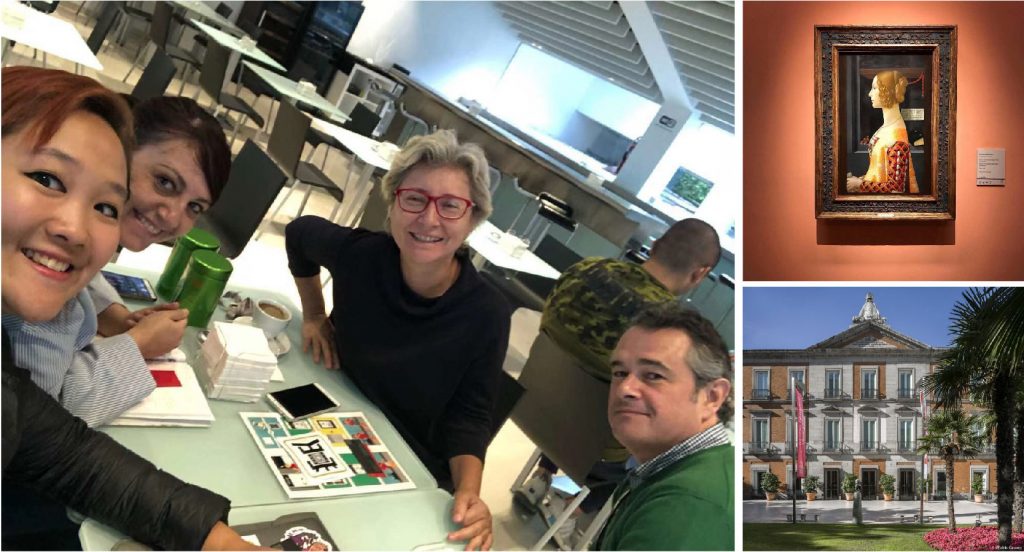 And last week Shake To Win BD team was in Madrid, building more partnerships to grow stronger and close together with China. Providing Chinese FIT´s all the information they must know for a free independent traveler in Madrid. And here are some of our most delicious partnerships (but first coffee!).

Coffee and Kicks:
Popular Contemporary café in downtown Madrid guarantees a unique experience where Fashion and Coffee become one. Enjoy a strong delicious coffee while appreciating American Legendary Sneakers.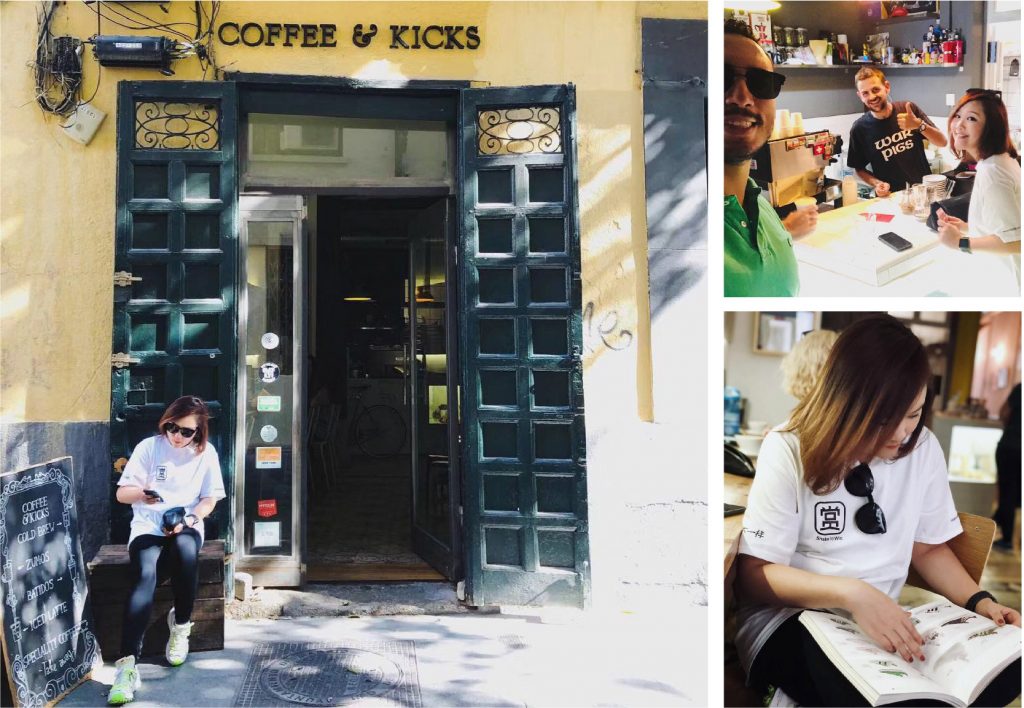 Mercado de Jamón Ibérico:
Founded in 1962 Mercado Jamón Ibérico is a family-run ham shop situated in one of the most beautiful and unique neighborhoods in Madrid, Austria's Quarter. Their father used to raise pigs and now their heritage lives through them by serving the best Iberic ham, as well as quality cheese, wine, and olive oil, all perfectly packed for traveling. You can also taste their products accompanied by a glass of wine out of their wide selection and enjoying the historical surroundings.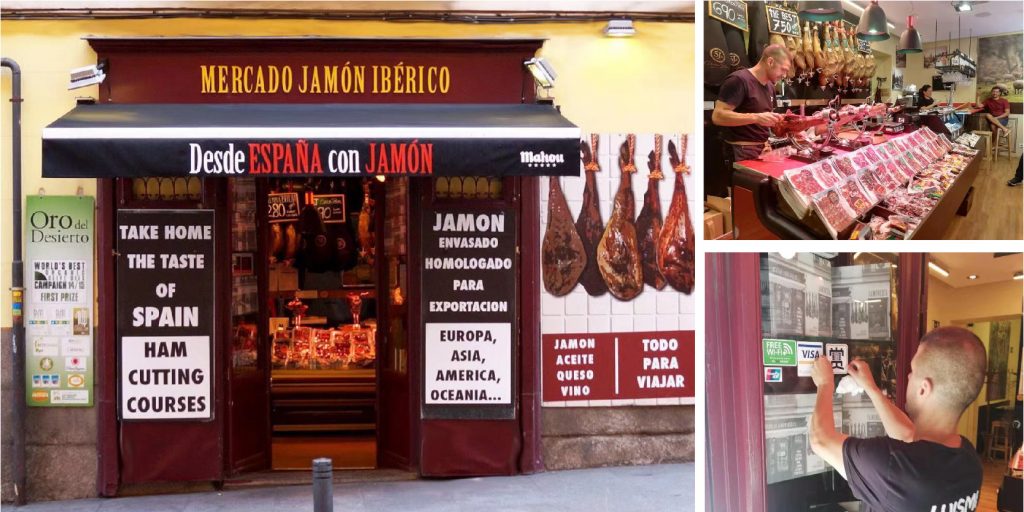 El Anciano Rey de Los Vinos:
A hundred-year-old tavern and a very traditional Spanish bar, situated in a privileged area for its terrace which overlooks the Royal Palace and the Almudena Cathedral, just opposite the street. The building was built around 1886 and 1909, its owner Pedro Martínez transferred the tavern to Luis Montón. He then registered the wine trademarks "el Viejo", "Los Viejos" and "el Anciano Rey". This madrileña tavern received the City Council a 100 Years of business Awards, for respecting tradition. Their identity sign is the sweet and dry wine accompanied by an egg yolk biscuit – galletita; in the past, this biscuit was placed on top of the wine glass to prevent impurities falling into the glass.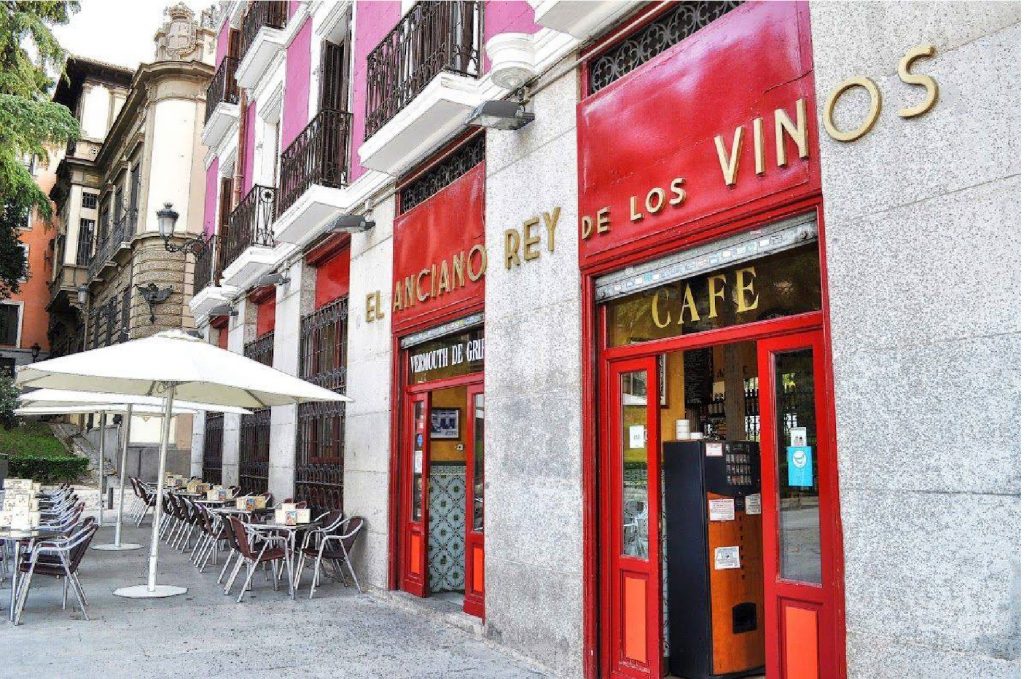 Pandino:
Known as the "Bakers and Shakers" it's no surprise that their specialties are Milkshakes and Bread. Located in Madrid, Pandino brings delicious bread and freshness to gourmet enthusiasts. Throughout the day Fresh fruits and yogurts along with their gluten-free bread made out of cassava. A great place for a short refreshing rest in the summer, and a comforting Arepas and coffee in the winter. One of the tastiest bakeries in town.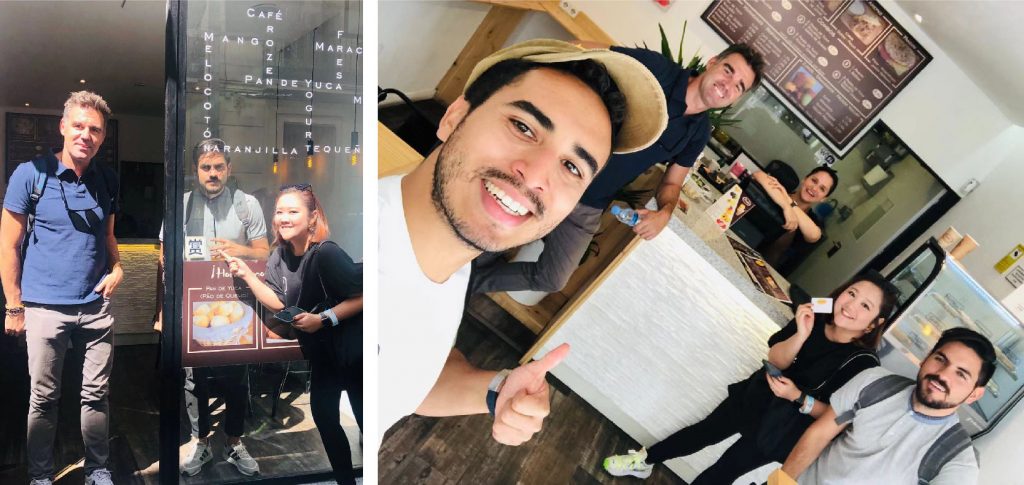 These are just some of our new partners in Madrid that did not need to know Chinese to set up Wechat accounts or be a China expert, with Shake to Win it was possible to expand their market to China. The app lets Chinese travelers know your business in a few clicks and just a week, from the minute your listing is submitted through to translating it, publishing it and posting about you on our channels.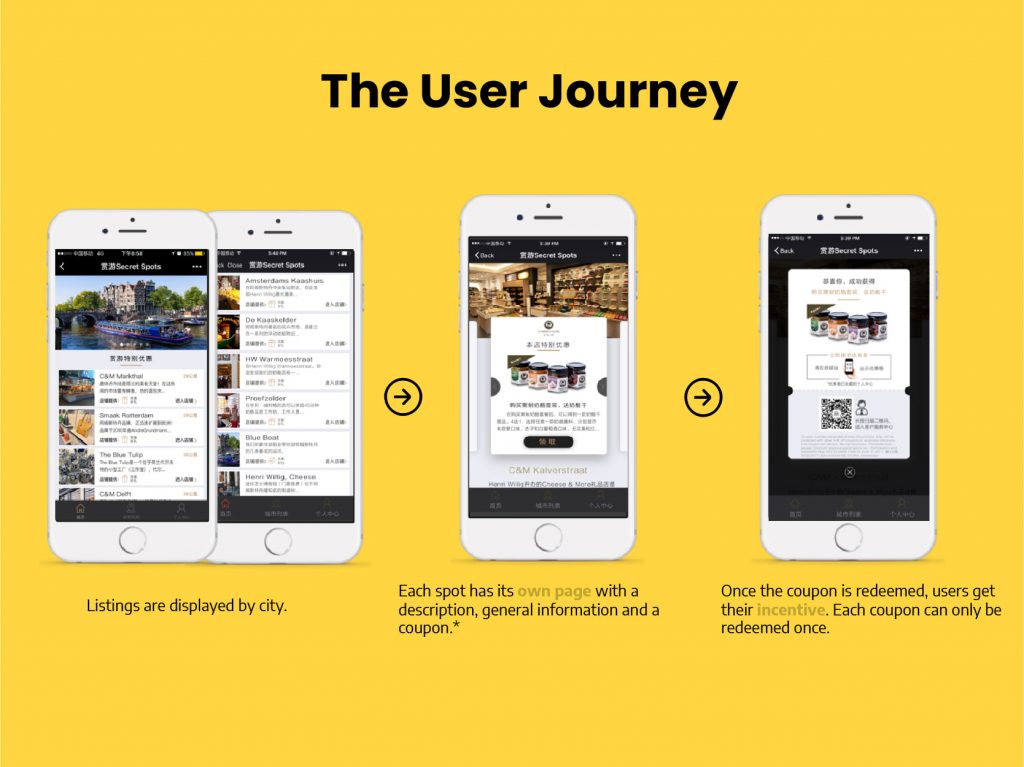 Contact us at Comm@shaketowin.net for more information. Let's work together to preserve the culture and bring the world closer together.
You may also check our website for more information about us here www.shaketowin.net!