Shake to Win joins the fourth edition of "Colombia Travel Expo" online
The fourth edition of Colombia Travel Expo kicked off online from November 3rd to 6th with participants remotely connecting from their respective countries and regions. Organized by La Asociación Hotelera y Turística de Colombia (Cotelco), and the Antioquia chapter, and supported by El Fondo Nacional de Turismo (FONTUR), the conference featured Risaralda and Pereira as guest destinations under the tag line, "Colombia has magic, the magic is you."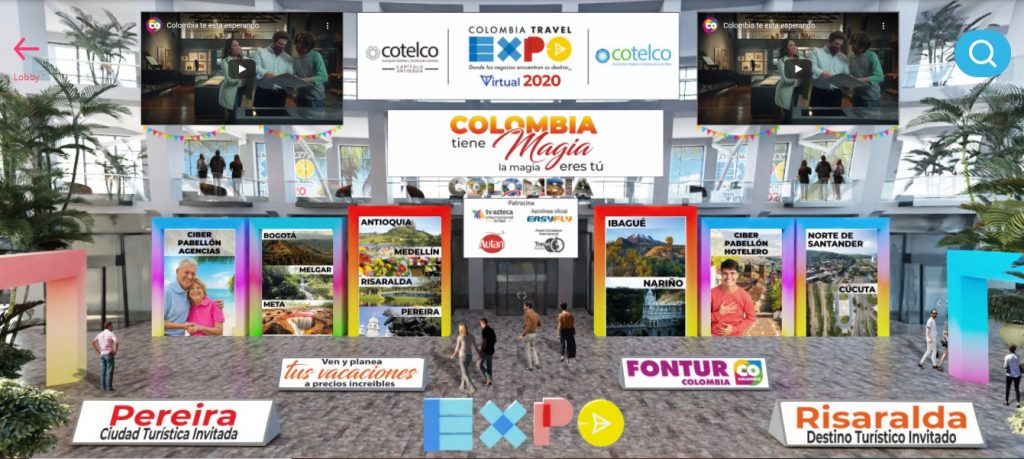 Other destinations that were present included Medellín, Melgar, Meta, Norte de Santander, Ibagué, Bogotá, Nariño, Cúcuta, etc.
The "Colombia Travel Expo" is aimed at the final consumer and the promotion of domestic tourism where service providers can be made available to the public. This not only creates attractive offers to incentivize domestic demand but additionally a discussion space to establish both B2C and B2B relationships. It also included the participation of different mayors and local authorities who were willing to annouce the wonders of traveling through the municipalities and departments of Colombia.
An estimated total of 7,200 attendees with an approximate 190 booths distributed in the 14 pavilions, all with an ecological, adventure, or family theme that included multimedia content such as videos, gallery, presentations, products, promotions, and interactions via chat or appointment schedule for business.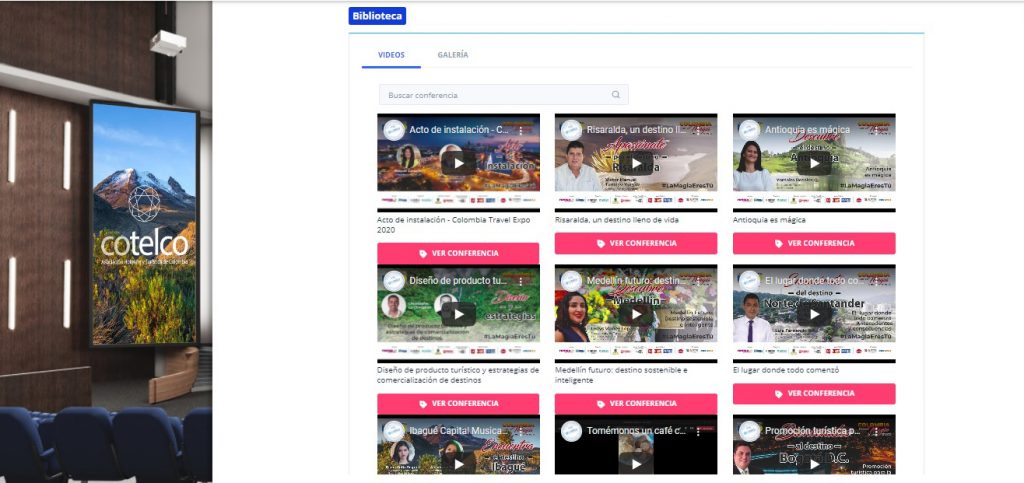 With the help of our Regional Director (Mexico & LATAM), Rafael Vega Valtierra, who displayed confidence in Colombia as a must-see for Chinese travellers, Shake to Win established a presence at this year's conference, linking up with key tourism companies as well as the Chamber of Commerce Cúcuta.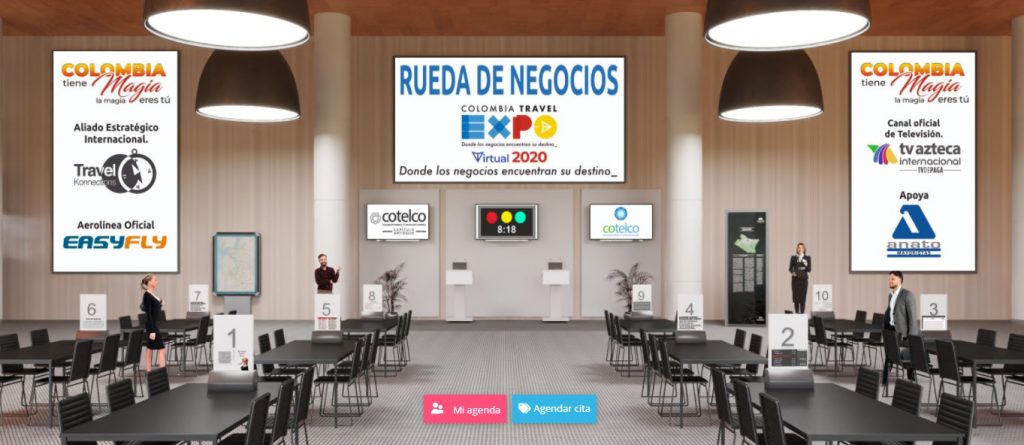 Colombia is highly recognized for a fine variety of cultural and gastronomic richness, which won recognition as a leading culinary destination of South America in the regional chapter of the World Travel Awards 2020. Having the potential of inbound tourism from China to Colombia provides avenues of reactiving tourism activities that are key to the economy and spread of Colombian culture, especially in those municipalities that need even more tourism.
Shake to Win is willing to extend this offer to China. By making it a great opportunity to increase the value of service providers in Colombia, bringing forth a project of great impact to increase inbound Chinese tourism and therefore be beneficial to the creation of more tourism jobs in Colombia.
For any businesses collaboration enquiry, welcome to email us at partnerhsip@shaketowin.net.