New Partnership: Shake to Win partner with Picasso Foundation in Malaga, Spain kicking-off in this summer.
This partnership made us very excited and looking forward to have the sharing access to one of the World's most influential and prolific artists of the 20th century from Spain. Apart from the Picasso Foundation in Malaga, The Pompidou Center in Malaga and The Russian Museum are also included in this partnership sine they are all under the same administration of The Picasso foundation. We built this partnership aiming to share a comprehensive story of Picasso's life and also promote the culture and heritage of Malaga, one of the most beautiful city in Andalusia, Spain.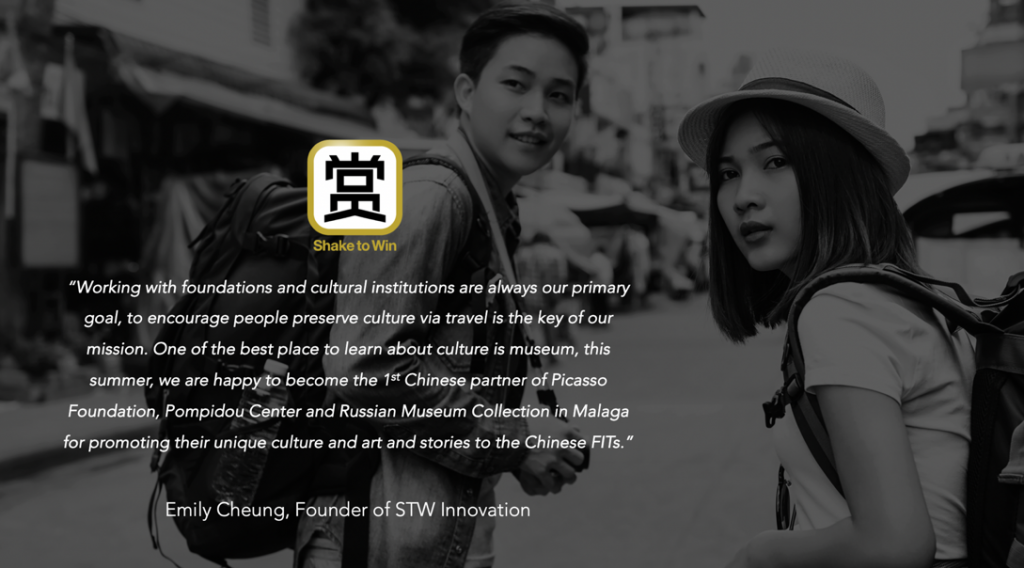 The Shake to Win users will have a 30% discount on the Museum Pass by showing our platform at the Picasso Foundation, Pompidou Center and Russian Museum Collection front desk, by joining our STW SaaS platform (Listing model), the 3 spots can have a FREE translation service and provide a coupon and redeem 1 window sticker for reaching our APP-users. They can upgrade anytime to our premium model afterward to get more DATA INSIGHT and unlock more PAID features afterward. Our APP-users are able to find our window stickers with the Chinese character "赏"near the doors and with the scan, they would be able to get the Chinese information immediately.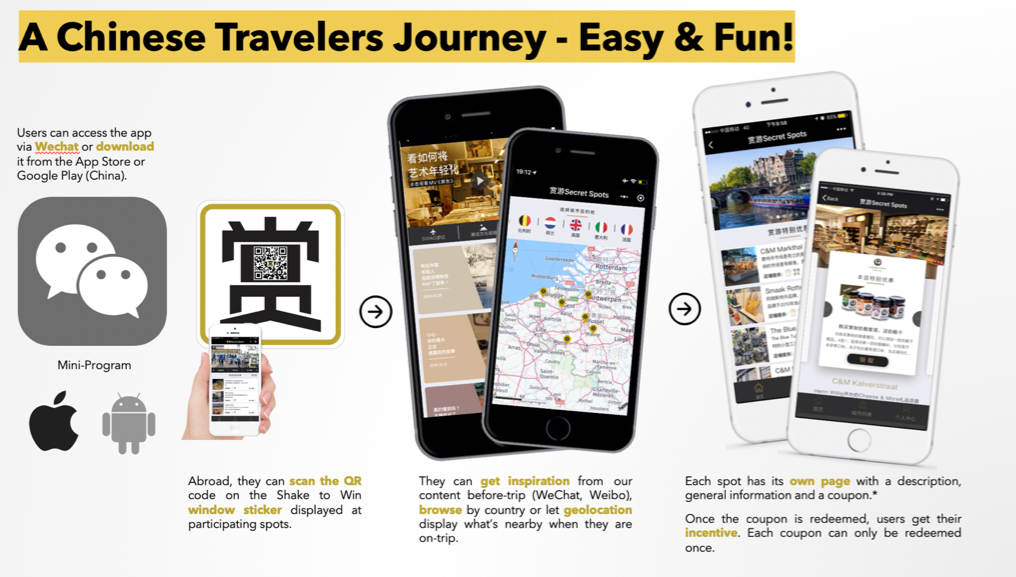 It is a great opportunity to connect with the Chinese market to the amazing life of Pablo Picasso and many other influential artists of the 20th century and from our time.
"The Birth Place of Picasso is unique; many museums of Picasso are around the world but not the birth place. The visitor can know about his life and his art work" Mrs. Ana Muñoz, Guest Manager of the Picasso foundation, Malaga
Picasso, was born in the same building where the Picasso foundation is located today in 1881. In 1983 it was listed as a national heritage site and the natal house museum occupied the first floor from the beginning until today's entire building. To this day, the Pablo Ruiz Picasso Foundation has successfully collected a collection of works of art by more than 200 different artists. Among them, Picasso's preparatory sketch book excels with his work "Lasse Oritas de Avignong", which is the only work of his kind in the Spanish collection from1907. The exhibition halls have different original objects, family memories and works, produces by artists from Málaga who record the relationship between Picasso and the family, society and culture from his birthplace. There is also a special library, a long-term temporary exhibition project, and cultural events hat enrich the birthplace of Picasso.

As a unique experience the partnership also welcomes Shake to Win Users to the Pompidou Center where through its collections featuring works by Brâncusi, Giacometti, Bacon and Picasso. The excellence of its programmed of activities, the intersection of art disciplines and innovative mediation programs for all audiences are welcomed by many. From the collection of nearly 90 works in the Center Pompidou, a journey of art from the 20th and 21st centuries, one of the two most important works in the modern and contemporary art world. The artistic experience here is achieved through a multidisciplinary focus on dance, performance, speech and film, and they take a different approach to younger audiences.

As part of the partnership the Russian Museum founded in 1895 is also included. The National Museum of St. Petersburg, Russia, had more than 500,000 works related to the history of Russian art and has its first European headquarters in Malaga. Among them, more than 2000 square meters are used to accommodate a series of long-term exhibitions, updated every year, covering the complex and fascinating history of Russian Art and its relationship with European cultural changes, in addition to the excellent temporary exhibitions. Recent exhibits were from artist: Marc Chagall, Vasili Kandinski, Iliá REpin and Kazmimir Malévich. The center also has an auditorium, there screening rooms, a children's workshop, a reading room and a virtual museum headquarters, connected to more than 100 collections around the world. These facilities allow for monthly lectures, movies, literary readings, music and folklore into the Russian soul; in addition to events for children and families.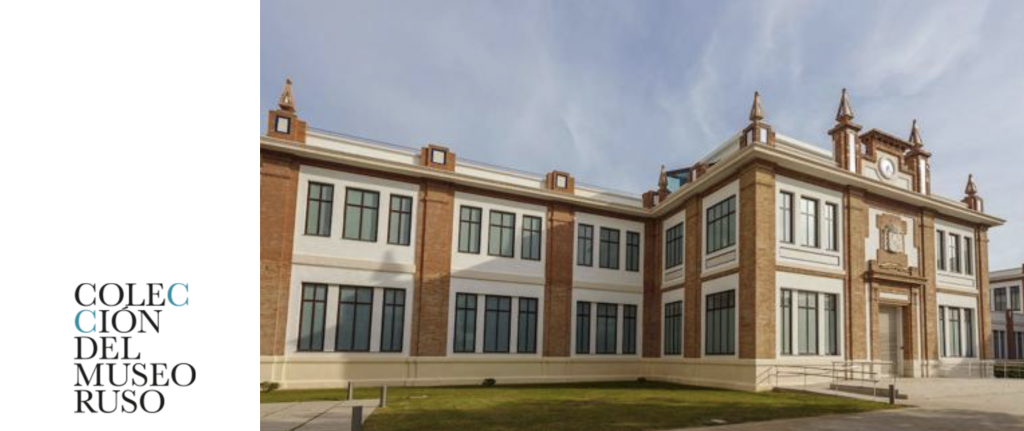 This partnership adds on to the is added on the Shake to Win Platform creating an easy access point for Chinese travels to enjoy an authentic cultural experience. Once more Shake to win connects the Chinese independent travelers to experience a priceless experience without getting lost in translation, just a few clicks away. Enabling our users to travel without fear of the unknown. ¨.
What is ShaketoWin?
Shake to Win, a double-side SaaS platform connects Chinese independent travelers with authentic places and cultural experiences around the world and enable local SMB Merchants/hosts to reach the world's largest outbound tourism market in just a few clicks without knowing Chinese…
We believe immersive travel is the richest and most effective way to truly understand and therefore preserve different culture, for both hosts and visitors and cultural exchange and learnings are so important between the two.
By empowering local business to preserve their unique culture, we are attracting authentic "Lifestyle Explorers" from China to APPRECIATE the unique local culture and then boost the awareness of the spots with our story-telling content and marketing effort in China representing the spot with our SaaS e-marketing platform.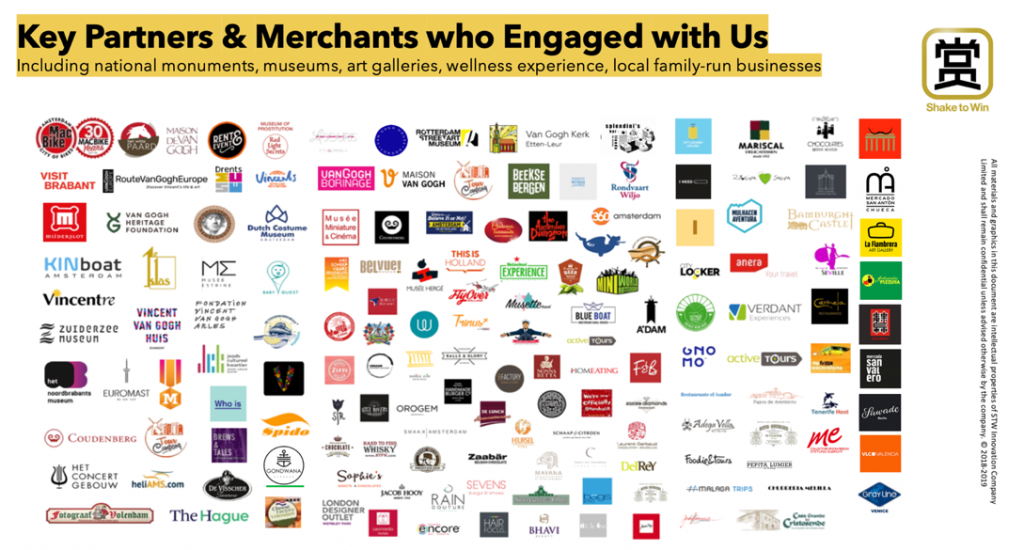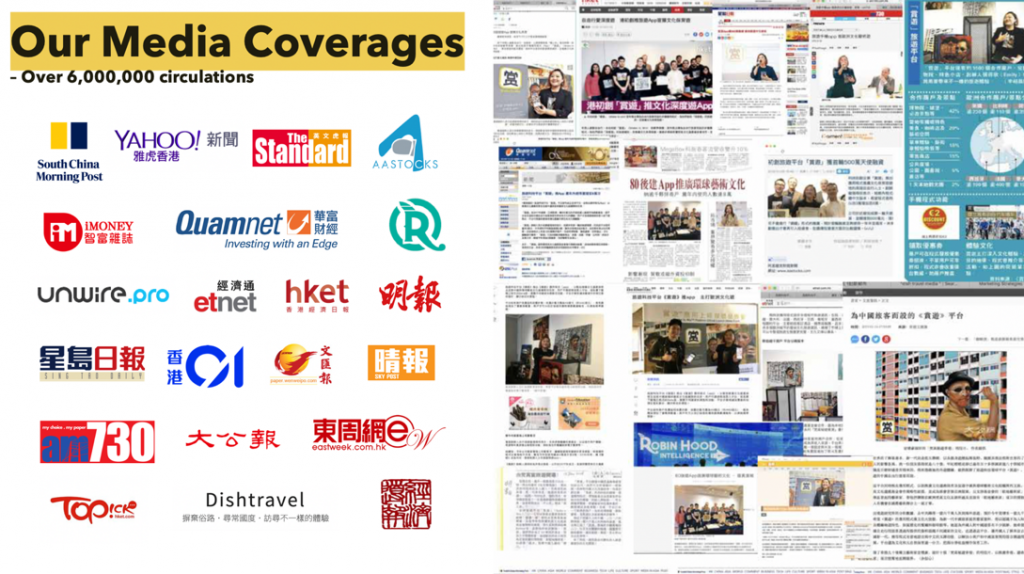 Join Shake To Win now and contact us at Comm@shaketowin.net for more information. You may also check our website for more information about us here www.shaketowin.net! Looking forward to "Shake-hands" with you! (P.S. "Shake-hand" is a tradition when Chinese do business and build partnership with others.)
Hope our next feature article will be you! Collaborate with us today!