Reactivation of Tourism in China
A big quantity of countries are still implementing severe measures of lockdown due to the Covid-19 outbreak and global pandemic, but after a month of quarantine in China, many economic sectors are returning to normal as people are able to go outside and return to work.  Whilst there is still a prohibition in traveling in most countries, China's hard-hit tourism sector is poised for a gradual recovery as near holidays approach.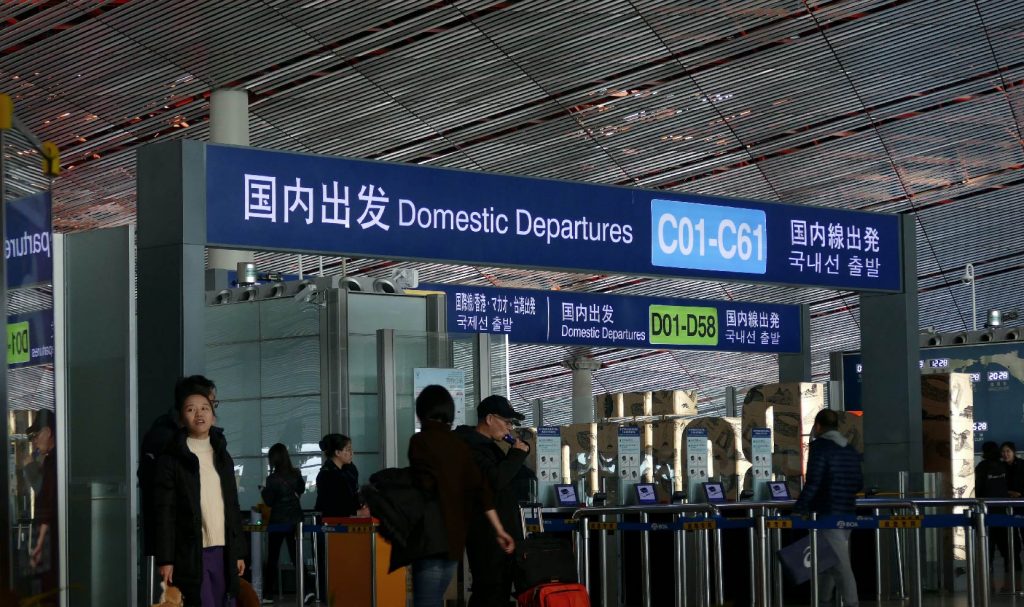 For much of April, millions of employees in China were working from home, which for many was a new experience. Now some sectors have returned to the office, although lower economic activity means that some struggling companies are reported to be reducing working hours and payments, however, local authorities are proposing the implementation of a series of resolutions to encourage consumer spending to boost the economy. In the case of the tourism industry, domestic travel and local trips from province to the province will be allowed as a choice for most Chinese travelers as restrictions are still in place for travel to overseas destinations.
Amid the coronavirus crisis, online presence and sales helped to leverage the economy, and while the shadow of Covid-19 is still very much in the back of the minds everyone and health officials worry about a potential second wave of infections, many organizations have implemented measures to secure a safe return to normal, and because of that, Hotel are emerging with several hundreds of booking, up 55% in the recent weeks, according to The Bangkok Post.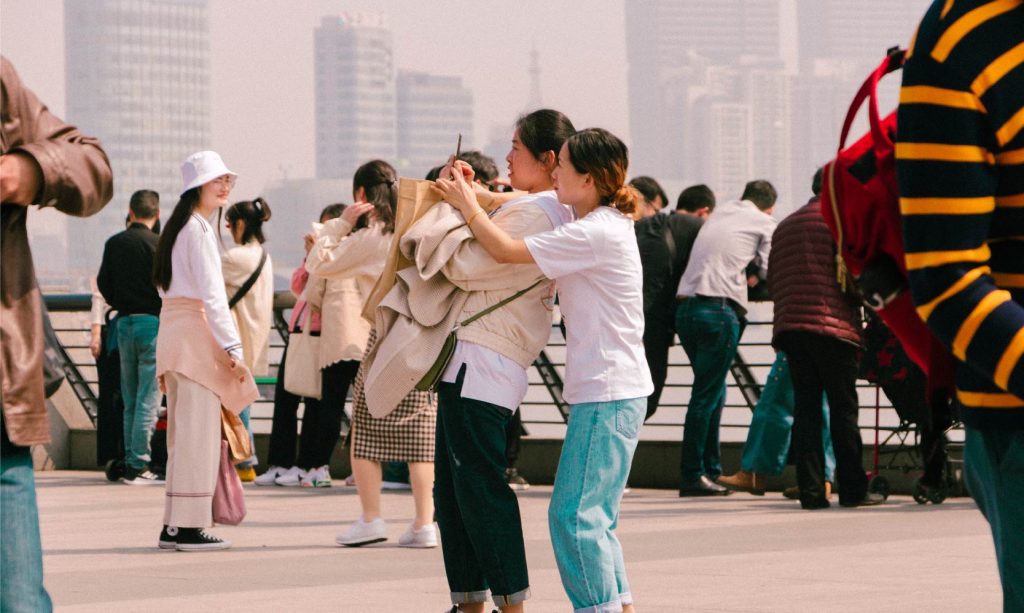 The tourism industry in China has been one of the hardest-hit sectors by the recent pandemic, and this has resulted in lockdowns and travel bans to prevent the spread of the coronavirus. In February, online travel service providers like Trip.com were overloaded with the customer making cancellations and demanding refunds. But the recent holiday of Labor Day foresees the reopening of 4,000 touristic attractions, a record number since the pandemic, with Taiping National Forest Park in central China's Xi'an city and the Mutianyu section of the Great Wall in Beijing among the most popular destinations booked by costumers.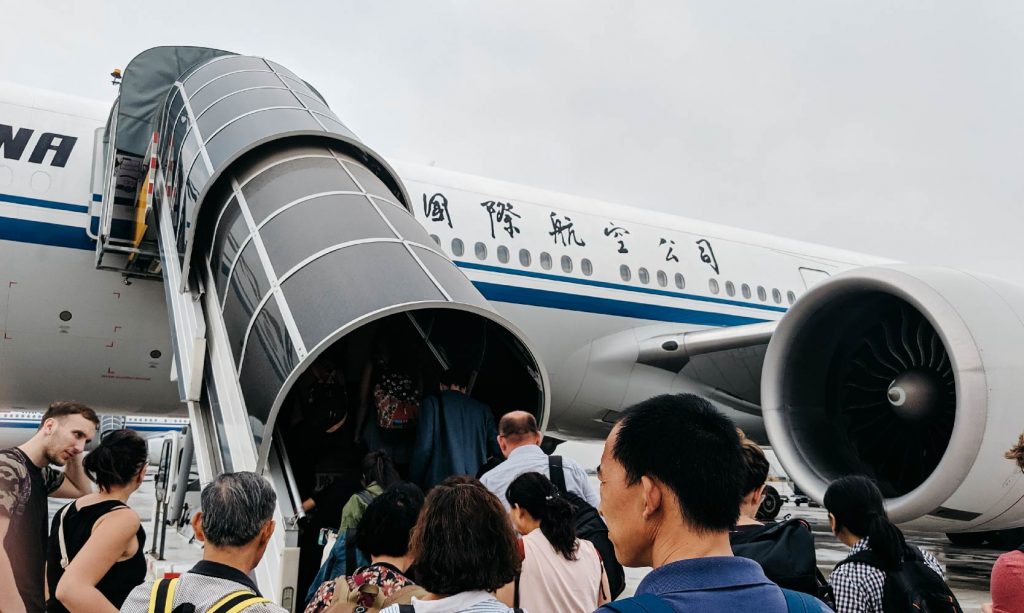 According to The Bangkok Post: "Hotel bookings are emerging with "several hundred million yuan" in gross merchandise value, and 55% of bookings have been made with four- and five-star hotels as higher quality trips are in demand amid safety concerns".
Many people are eager to experience the outdoors after months of travel restrictions and strict lockdown measures, and large numbers are flocking to popular touristic sites and major cities across China.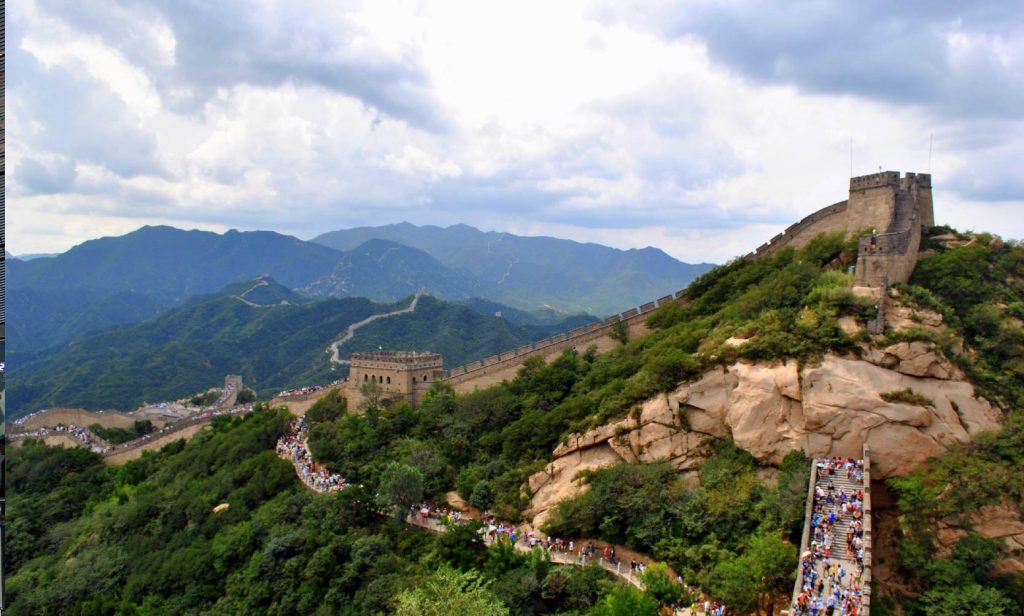 The tourism sector is now showing the signs of resilience expressed by us previous articles, and while in some countries such as Spain, experts are still trying to decipher how to let citizens out of quarantine, China is already promoting leisure travelling. All eyes are in China at the moment as the country is reviving its travel sector; this may provide hope to the millions of people under lockdown around the world. The annual "Golden Week" is a good example of how the industry is going to be moving, but travellers will be staggered, scanned, and subject to restrictions, perhaps providing a glimpse at what global travel will look like once the worst of the crisis is over.