Founder & CEO of Shake to Win Joins G20YEA Virtual China-Canada Bilateral
On October 21st, founder and CEO of Shake to Win, Emily Cheung joined the exchange between Futurepreneur Canada and G20 Young Entrepreneurs Alliance China as a new member of the China delegate. Hosted by Megane Visette, this bilateral plays a key role in creating connections in a variety of sectors within the community for both Chinese and Canadian entrepreneurs. The event was attended virtually by over 20 participants involved as entrepreneurs, industry specialists, thought leaders, and more. The President of the G20YEA China council, Tianqi Han who was also present, welcomed all the guests joining from both China and Canada while also providing optimism for upcoming support systems for businesses abroad that are of potential interest for the Chinese government.
Futurpreneur Canada is a founding member of the G20 Young Entrepreneurs' Alliance (G20 YEA), a global network of more than 500,000 young entrepreneurs and the organizations that support them. In advance of every G20 Leaders' Summit, the G20 YEA brings together hundreds of the world's top young entrepreneurs to advance youth entrepreneurship as a driver of economic growth, innovation, and social change. The Summit is an important opportunity for young entrepreneurs to become part of a network of champions for youth entrepreneurship, advising on issues of importance, sharing ideas, and proposing solutions. The G20 YEA Summit also offers a critical opportunity for young entrepreneurs to advance their businesses, make international connections and explore international growth.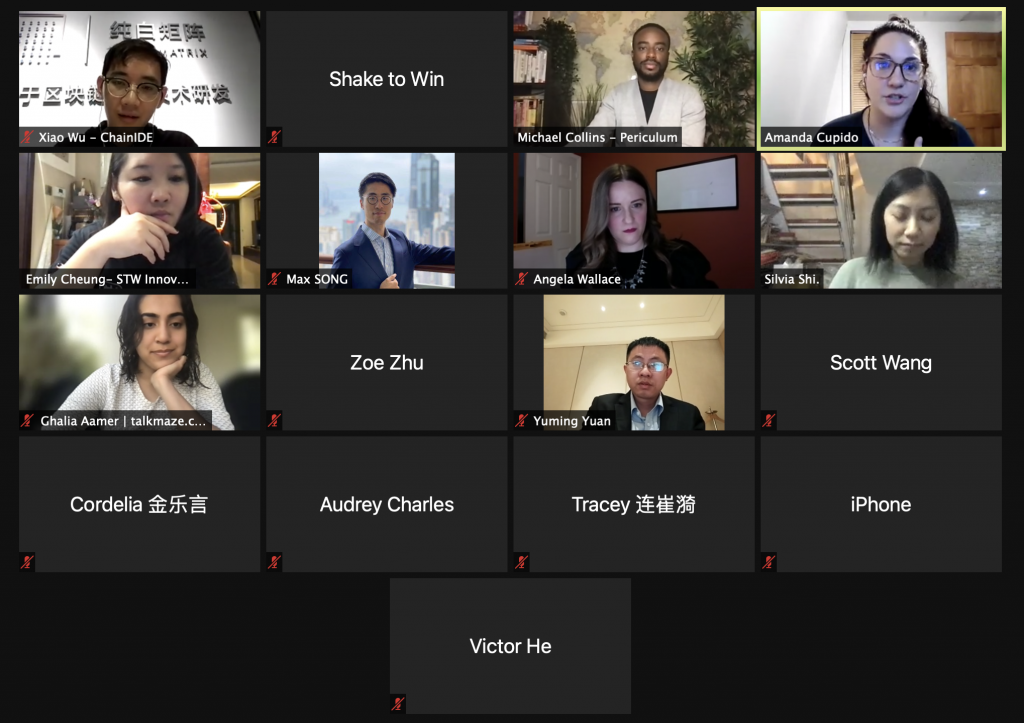 Following the opening of the event, participants were split into groups based on their interested industries to further network, share their projects, and explore new topics such as sustainable travel, environment, as well as leadership education initiatives. During the session, participants shared about the impact of COVID-19 and the types of changes that it brought to their industries and business. Differences in policy regarding COVID-19 in China and Canada were also examined leading to exchange about market situations as well as the new state of normal that is experienced locally.
The event concluded with many participants looking to link up and further connect to collaborate and support each other both from China and Canada while looking to provide suitable solutions for the advancement of business expertise and international growth.
Unlocking New China during the COVID era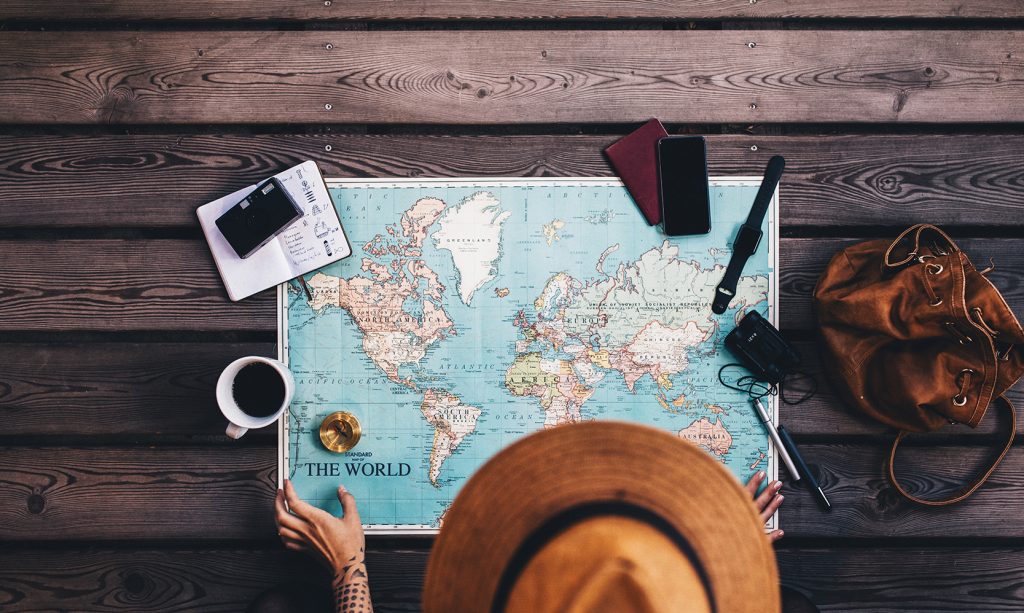 Entering the Chinese market takes time and extensive research as well as a deep understanding of consumer insights, trends, and local behaviors. Engaging in all these activities may be expensive and impossible for small to medium-sized businesses around the world. With the added constraints of COVID-19, finding an efficient and cost-effective solution is vital to unlocking the potential of the Chinese market. However, finding partners that can digest both the international and local Chinese perspectives can be hard and risky.
Under the goal of connecting global cultures to the Chinese youth, Shake to Win has been facilitating China market access for SMEs, cultural organizations, as well as public institutions from all over the world, building commercial and emotional bridges between distinct nations and helping Chinese consumers to reach the most unique places, products, and people. We offer an extensive range of services including localization, social media, online marketing, offline campaigns, e-commerce, and more, leaving you to focus on your business without the need to learn Chinese from your local destination. For more information or business collaboration please contact, partnership@shaketowin.net.