KingJoy Group interviews the founders of Shake to Win on our experiences in the Tourism Industry
With the rise of the domestic middle class and the rapid change of the public's lifestyles and habits as a driver for change. The tourism industry is becoming more digitally connected than ever than before, especially now. From mainstream destinations to more remote locations such as Gannan or Zhongwei, the wide net of the internet is ever-growing.
This year's social distancing has caused an increase in smaller and remote destinations doing well online, with the help of largely influential KOLs (Key Opinion Leaders) and KOCs on social media platforms, such as Douyin, Little Red Book, and WeChat, redefining such places as their own little destination.
In light of this, KingJoy group's marketing manager, Nicholas Hu recently visited our founders, Adam Chen and Emily Cheung, at the Shake to Win office in order to find out more about their experiences, insights, ideas, and suggestions for the tourism industry.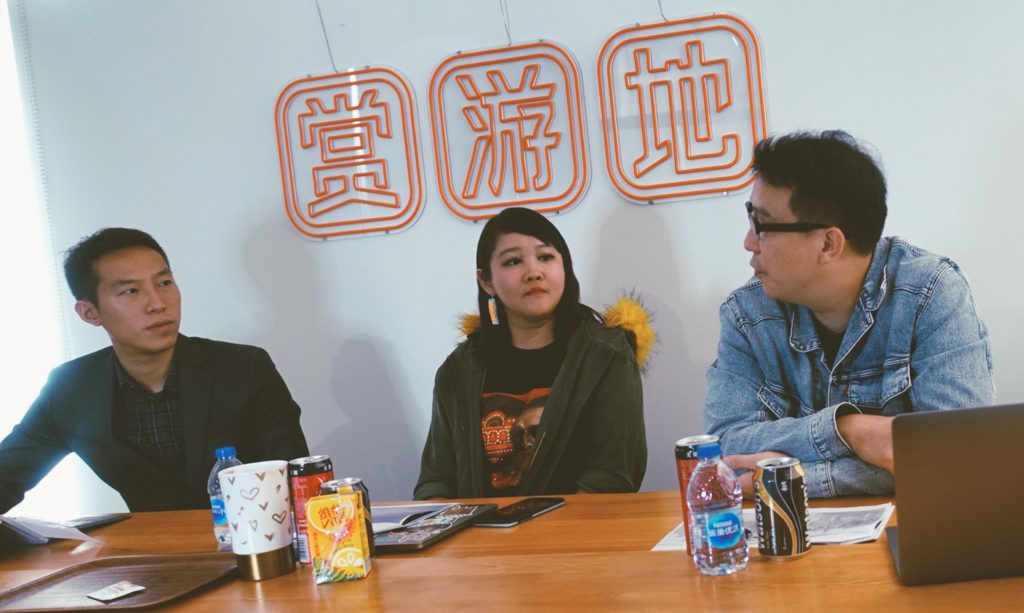 The KingJoy group frequently hosts such interviews to raise substantial questions from the business leaders and pioneers within their industry to discuss and pass on to other industry professions giving them a valuable perspective on current issues, how the industry is changing as well as future trends to watch out for. Here are the some of the highlights from the interview (click here for Chinese interview):
Interest starts with a story
On the topic of travel service operators, Shake to Win co-founder and brand manager, Adam Chen firmly stated that Shake to Win is unlike any traditional OTA or custom travel service provider, emphasizing that Shake to Win's foundation is the content team that helps to promote the stories and culture as well as their offering of cultural products to visitors.
"…Compared with traditional OTAs and customized tourism platforms, Shake to Win is essentially a cultural and creative content output team. The two have essentially different profit model. It serves to stimulate the curiosity of young people, which in turn give them an urge to satisfy their cultural pursuit, then so, will they choose to travel."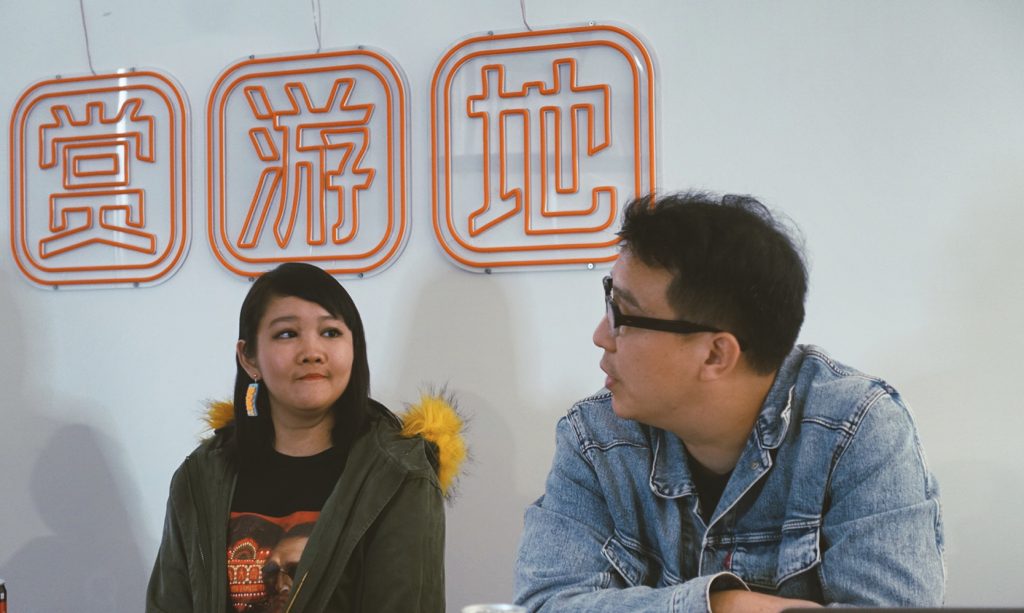 Bringing global culture to China
Founder of Shake to Win, Emily Cheung highlighted the rising awareness of sustainability and its effects on travel, meanwhile also listing, In-depth travel, boutique and local shopping over malls, and cultural travel as key trends to look out for the future. Furthermore, she believes that such trends have become more noticeable as more Chinese start to experience and get to know about different cultures through their content. She explains, "We are in three foreign continents, Europe, South America, and Africa. There are thousands of customers and businesses in cultural experience locations such as museums, green tourist destinations, and century-old shops, such as the United Kingdom, France, Belgium, the Netherlands, Italy, Spain, Germany, Portugal, Mexico, Peru, Chile, among others. Through these cultural experience destinations, the associations with locals will bring global culture to our Chinese readers."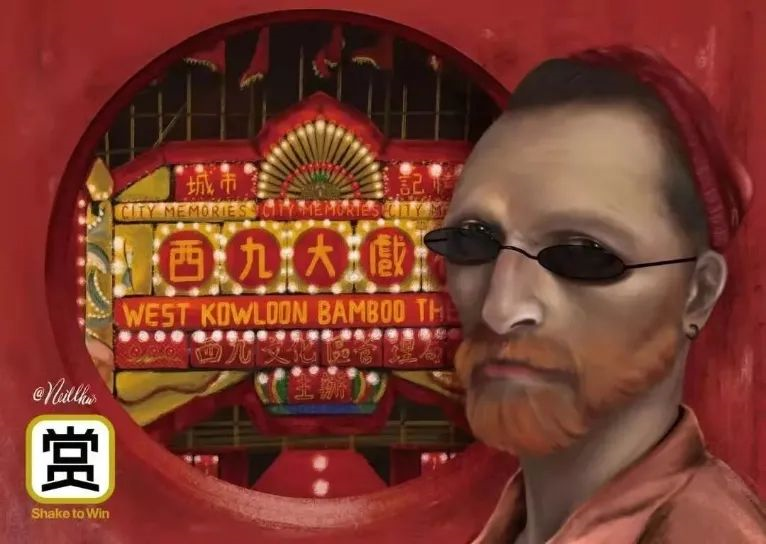 Facilitating cross-border IP collaborations
The speakers also highlighted how many platforms provide a variety of services that don't necessarily add to the customer's issues. A feature may indeed be useful but fails to add value to the comprehensive experience of a traveler. In order to tackle this, Shake to Win not only serves as a one-stop service platform but also does it in a closed loop, providing a circular system that feeds into another essential aspect of a travel's needs. This closed loop allows the efficient and delicate curation of cross border IP collaboration partners that are all integrated within Shake to Win.
"…In this closed-loop, there is the recommended brand of cultural tourism the "Shake to Win" APP itself and a series of social media platforms such as WeChat, Weibo, and Xiaohongshu to form a content network, and the content creation team will (write about) local museums, cultural experience re-creation, letting young people understand some of the more difficult cultures, as well as the creation of IP authorization, product design and other content… also, the output through the shopping centre, and complete the online closed-loop to recommend us cultural and creative products," says Adam Chen.
At the end of the interview, Shake to Win and KingJoy group discussed on a possible simulated model for future collaboration that incorporates the offline focused KingJoy group with the online focused, Shake to Win through means of live streaming, KOL activations, IP collaborations with derivative products as well as content creation.
Please stay tuned for more info on the release and contact partnership@shaketowin.net for any business collaboration.