The Shake to Win SaaS Platform is here!
We have an excellent feeling for this 2020! The year could not have started in a better way, last January 14th Shake to Win celebrated its product launch at Amsterdam's Grand Cafe-Restaurant 1e Klas. Surrounded by the best company, our team and our Dutch partners who did not want to miss this occasion. 
Shake to Win's founder and CEO, Emily Cheung, proudly announced the launch of the first travel-oriented SaaS platform dedicated to resolving the splinternet between China and the West.
"Local businesses and tourism boards do not have the resources that a big brand can bring to bear, but they still need a way to get access, spur interest, offer services, and receive payment, entirely within the transformation of China's digital ecosystem. That's what Shake to Win provides."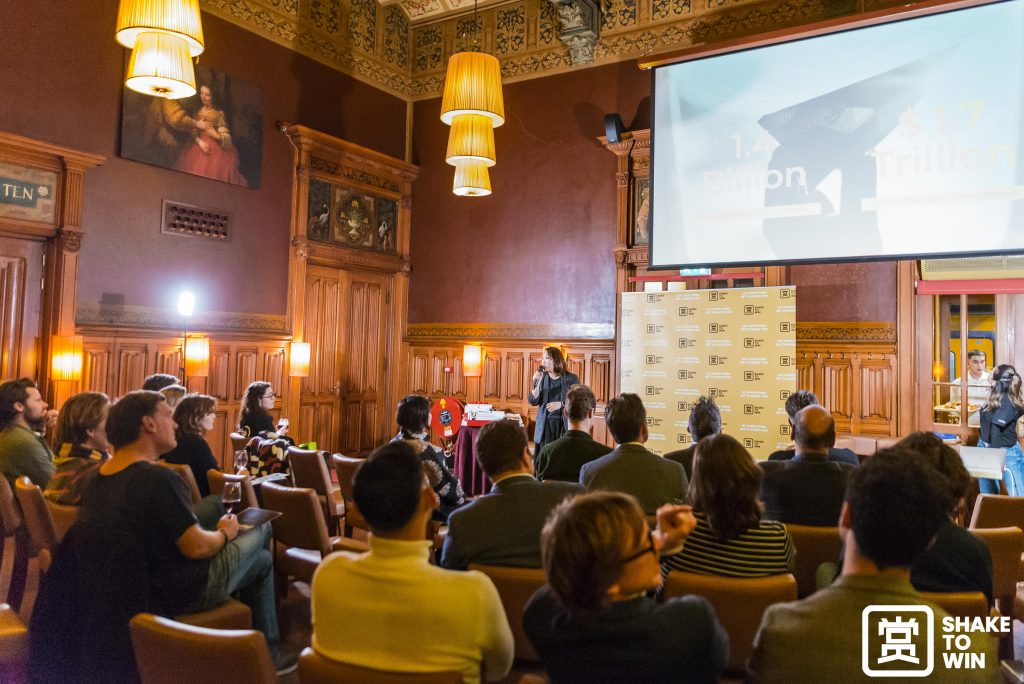 Before the event started, we wanted to present our guests with a Shake to Win folder that contained all the necessary information about the event. Also, all of them could take home a Van Gogh postcard created by the Hong Kongnese artist Neil Wang!
In the first part of the event, Cheung pointed out the main advantages of Shake to Win and how businesses in the West can now have direct access to one of the world's largest outbound travel market through a robust platform built entirely within the Chinese digital ecosystem, Shake to Win.
"For many years western companies have struggled to navigate and promote in the complex Chinese market due to a lack of understanding of Chinese consumer behavior changes and unfamiliarity with the fast-changing digital channels (WeChat and Weibo). The Chinese consumer market is unique, and the Chinese internet is equally so. Businesses around the world have discovered that it's not enough merely to translate their marketing materials and hope Chinese consumers notice: you've got to find a way to deliver localized content from within China itself".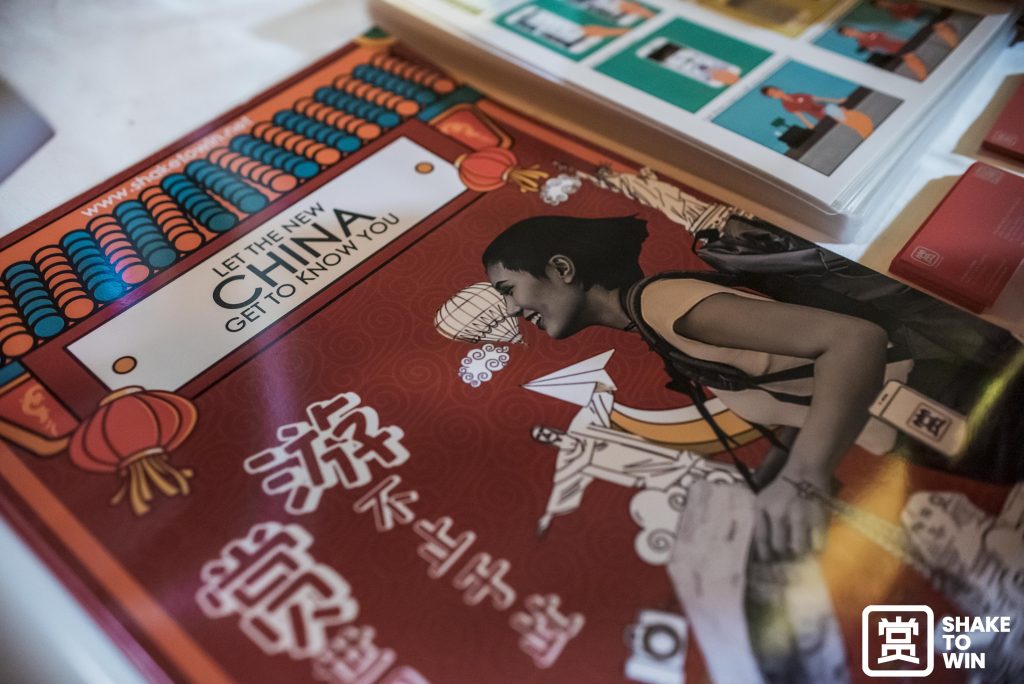 For this occasion, Shake to Win's new pricing system was also presented. This three-tiered pricing system offers everyone, from small businesses to major cultural organizations, the flexibility to market their services as they see fit: Access Package, Connect Package, and Take Package. One of the most remarkable novelties was precisely in the Take Package, which will allow payment integrations (Alipay & WeChat Pay in APPs), invoicing, and booking APIs integration, among others.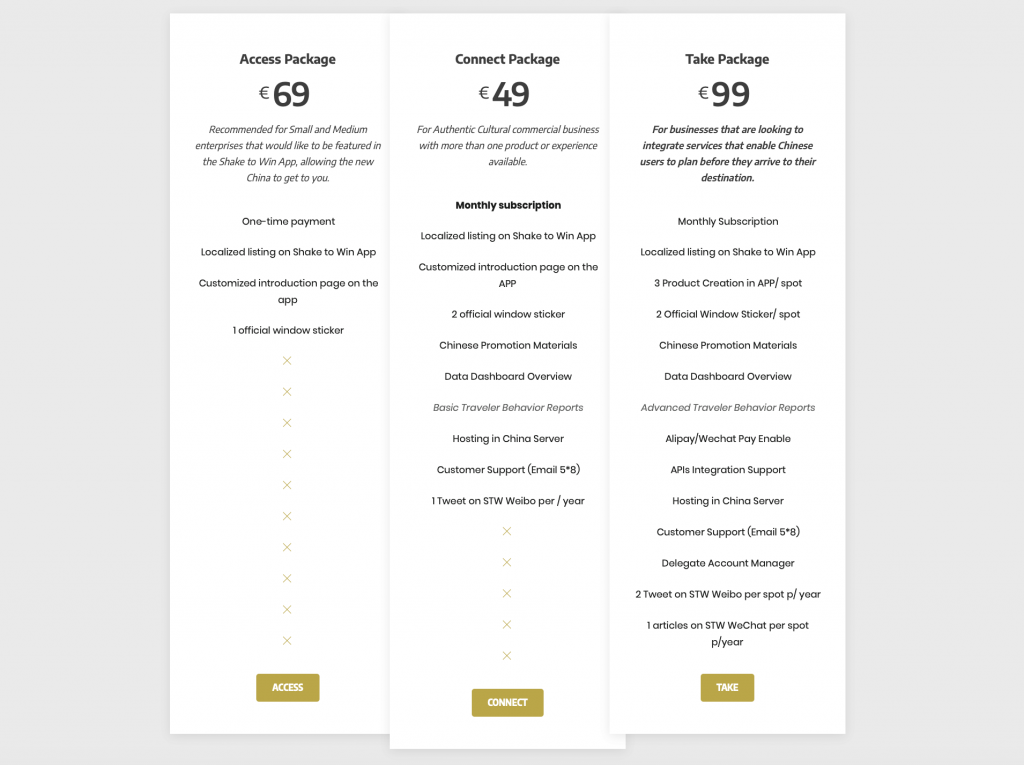 In the second part, we invited four of our partners, Rolf Pepers (Visit Brabant Trade Manager), Martijn JepkesE (Grand Café Restaurant 1e Klas Sales Manager), Tomas Snels (Tomas Concept & Creation Founder) and Frank Van Zwol (Unfold Co-founder), to discuss about "Make culture and art approachable to the Millenials in China market with join effort". If you want to know more about what they said, stay tuned for the upcoming publications!
Last but not least, in the third section of the event, the Shake to Win team wanted to show the success of our partnership in Mexico. For that aim, Julio Cesar Chinchilla and Rafael Vega told us about their experience and success in entering Mexico's market.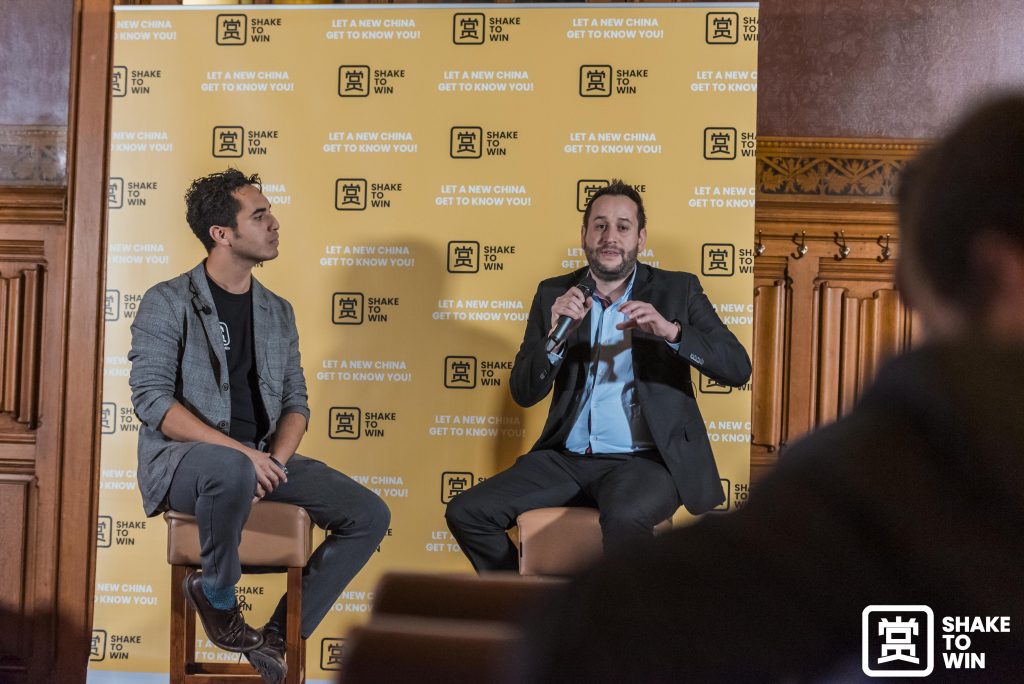 The event ends, and it is time to relax and enjoy it! Everybody had time to meet and share their impressions. We wanted to thank the attendees for coming by giving a sample of Shake to Win's marketing materials and Chinese tea. It was also the perfect moment to take a closer look at Tomas' products and check how surprisingly light Van Gogh's bicycle was. Or see how easy it is to assemble Unfold's chairs.
We want to thank everyone that made it to the event, and that has supported us through our journey, we hope you enjoyed as much as we did!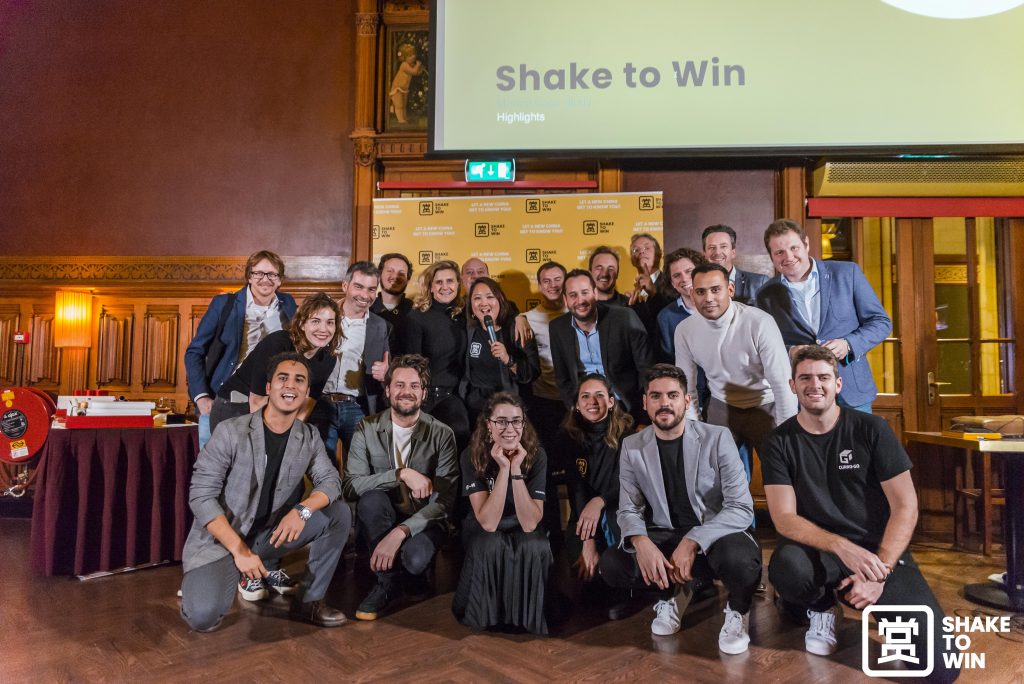 To learn how your business or organization can finally tap the enormous potential of the Chinese tourism market, please contact Shake to Win at comm@shaketowin.net .