Chinese demand for imported goods strong during Single's Day E-commerce festival
What is Single's Day (Double 11)?
Single's Day is one of China's many annual record-breaking e-commerce festivals. With borders expecting to be closed until next year, Chinese consumers have been looking towards imported goods to quench their demand for foreign experiences and lifestyles. Now with Single's Day, consumers have unleashed their pent-up spending due to the limitations for international travel. According to China's General Administration of Customs, the volume of import and export for the country's cross-border e-commerce was about $138.6 billion just in the first half of this year, a 29% year-on-year increase.
Originally conceptualized by major tech-giant Alibaba in 2009, the Single's Day festival (or Double 11) has evolved from an online Black Friday-type event to a fiesta that includes grand shows, celebrity cameos, musical shows, KOL/KOC (social influencer) live-streams, interactive games, AR/VR experiences, gala, product launches, and deals you cannot beat. In 2020, Alibaba reported a $75 billion in gross merchandise value (GMV) from November 1st to 11th, almost double that of 2019's $38.4 billion in GMV.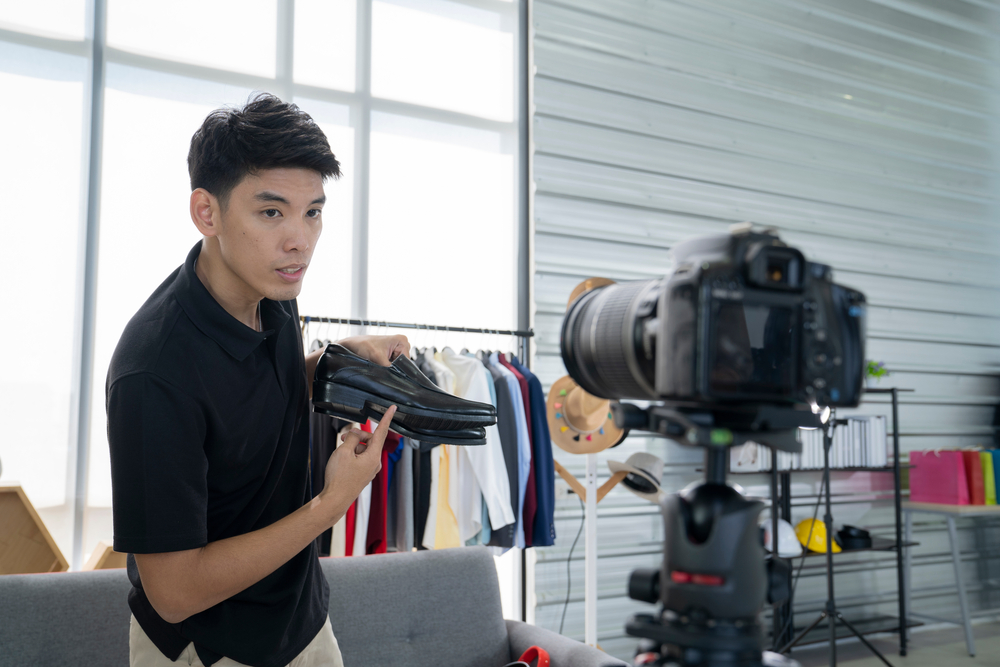 With each iteration, the organizers of the event are creatively producing methods of elevating the consumer experience. Unlike e-commerce events in other parts of the world, the festival is modeled with a lot of entertainment. Other major e-commerce platforms such as JD.com, and group-buy platform, Pinduoduo are taking a piece of the pie with their own versions of this grand consumer opportunity while also providing alternate solutions to relieve logistic issues during this time.
The event is significant as it not only fosters the increase of Chinese consumer spending but expands those same opportunities worldwide. International brands and platform collaborators are jumping into this market and it has yet to reach its full potential– an alarming fact considering the numbers the festival reports yearly. At the same time, these e-commerce companies have been making sure to be inclusive of other industries by recruiting and supporting new market segments such as museums, independent brands, and SMEs all around the world. For example, Alibaba's Tmall created its Global Pitch Fest program to support SMEs to be part of Single's Day. This not only helps these businesses to enter the Chinese market but also helps them to expand rapidly internationally as an after-effect.
Cross-border e-commerce seeing rapid yearly growth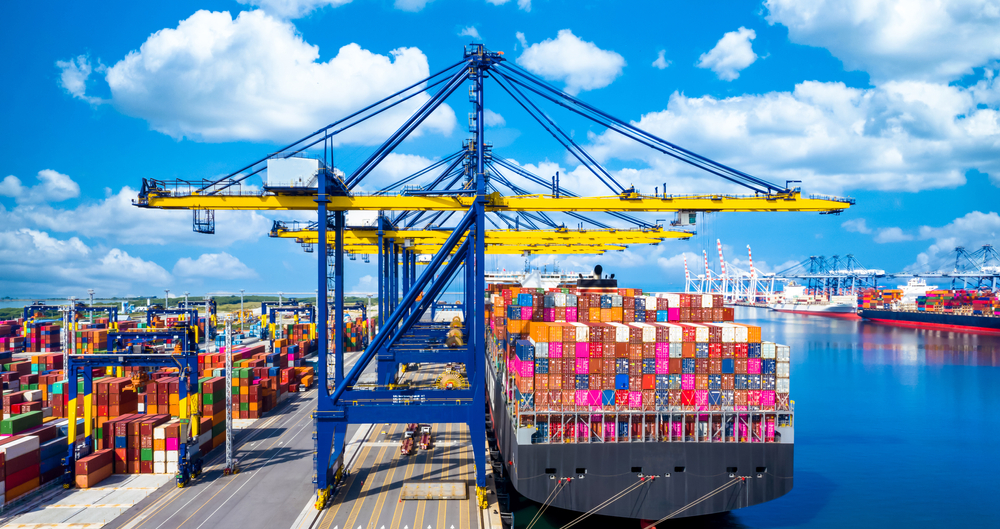 A report from JD on 2020 Single's Day states that sales of cross-border e-commerce goods have been rapidly growing each year due to young consumers seeking out better lifestyles and a variety of personalized imported products. In fact, there were more women than male shoppers and those below the age of 30 made up for the fastest-growing consumer segment for imported goods. Interestingly, sales of imported goods were higher in second and third-tier cities rather than first-tier cities, a possible trend due to the accessibility of products as well as the lower cost of living. This year, JD reported 39 times the transaction volume of 2020 on its Worldwide Import Supermarket within the first 10 minutes of promotion during Single's Day. Sales in healthcare, cosmetics, pet products, maternal & baby products, and personal care products saw the fastest growth with goods from countries like the USA, Japan, UK, Germany, and Switzerland, and more.
While COVID-19 may have had a significant impact on this development, advancements in retail technology, lower import taxes, and celebrity-backed live-streams watched by the younger generation have collectively led to its massive growth. Live-streaming has been an important driver for cross-border sales for foreign brands wanting to capture domestic Chinese consumers. Through live-streaming, consumers not only receive detailed product information and expert tips but also are able to directly communicate with the brands being represented. This has led to the trend of more and more brands cooperating with live-stream platforms to better reach their target audience while building their branding and revenue. Douyin (the Chinese version of Tik Tok), Taobao, Little Red Book (Xiao Hong Shu), and Kuaishou are some of the major platforms that brands may use. Doing so not only helps brands expand their distribution channels but also allows them to divert revenues lost from decreased offline retail sales.
The shift to green and sustainability for e-commerce platforms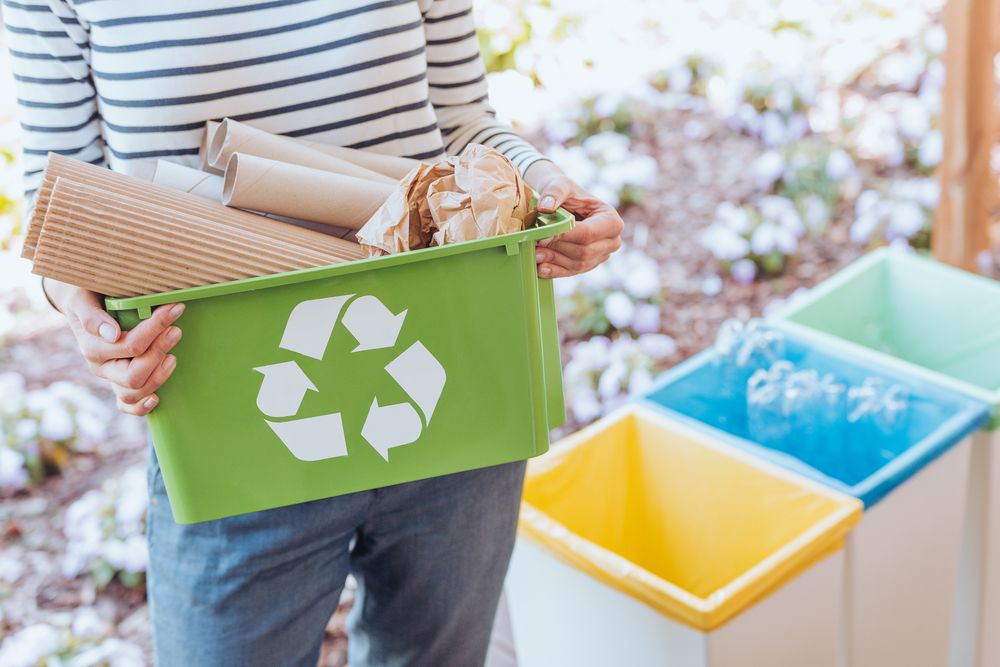 This year's Single's Day has brought an interesting change for Chinese e-commerce platforms with President Xi Jin Ping's push for "common prosperity", a commitment by the government to build a more fair society by improving the wealth inequality issue in China. Companies are also aligning with the government's goals which can be reflected in their marketing as well as their new initiatives. As Single's Day is the world's biggest online consumer event, companies are placing an emphasis on the environment, sustainability, as well as social improvement. Also with the current epidemic creating logistical problems worldwide, companies are careful not to impact the flow of vital medical goods and basic necessities by promoting mass spending.
This year Alibaba started many initiatives and campaigns to emphasize the festival as sustainable and inclusive. At the same time, their e-commerce platform Tmall issued $15.6 million in vouchers as incentives for environmentally-friendly lifestyle shopping. Other initiatives include the establishment of recycling stations to lessen the impact of packaging waste created during the festival as well as a charity called "Goods for Good" where the company donates 16 cents for each consumer that shares their purchase on social media. These funds will be re-allocated to lone seniors, orphans, as well as low-income workers.
Despite this, there are certainly many challenges ahead, especially for the country's grand e-commerce festivals. These companies will have to balance consumer demand and logistical woes while showing the government that they are building a positive impact for the environment, sustainability, as well as the betterment of society. There will be a definitive change in strategy for how companies position themselves through branding and promotion strategies. This will also mean that brands with more focus in these areas will be in a better position to collaborate with such platforms in the future.
Unlock New China during the COVID era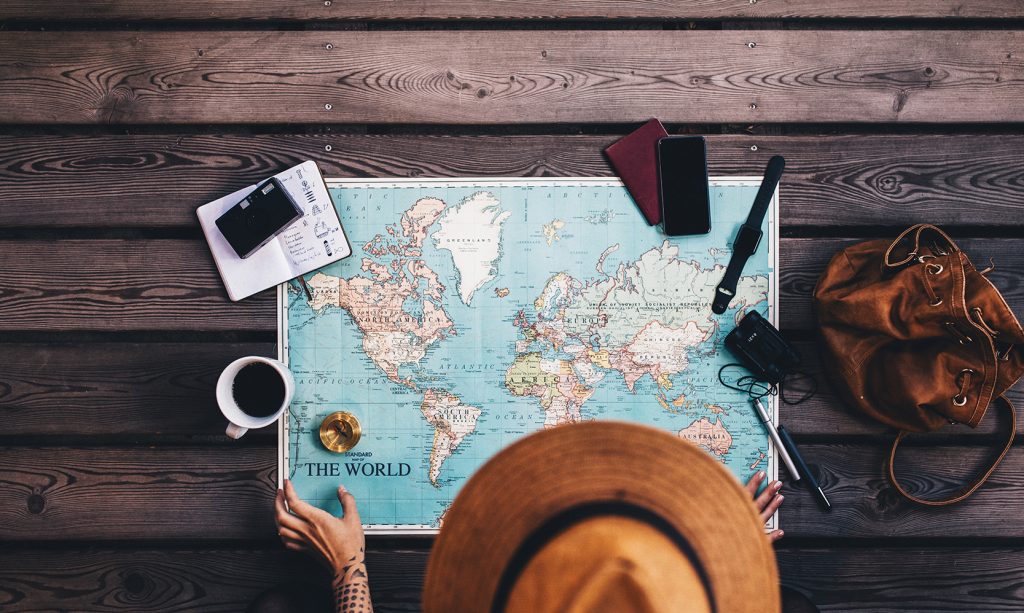 Entering the Chinese market takes time and extensive research as well as a deep understanding of consumer insights, trends, and local behaviors. Engaging in all these activities may be expensive and impossible for small to medium-sized businesses around the world. With the added constraints of COVID-19, finding an efficient and cost-effective solution is vital to unlocking the potential of the Chinese market. However, finding partners that can digest both the international and local Chinese perspectives can be hard and risky. 
Under the goal of connecting global cultures to the Chinese youth, Shake to Win has been facilitating China market access for SMEs, cultural organizations, as well as public institutions from all over the world, building commercial and emotional bridges between distinct nations and helping Chinese consumers to reach the most unique places, products, and people. We offer an extensive range of services including localization, social media, online marketing, offline campaigns, e-commerce, and more, leaving you to focus on your business without the need to learn Chinese from your local destination. For more information or business collaboration please contact, partnership@shaketowin.net.