When will Chinese outbound travelers come back to your shores?
Whether it's tourism or a local business, the COVID-19 epidemic is still the main factor limiting economic development and intercultural interactions to this day. While vaccinations are underway, discrepancies in vaccine distribution and cluster infections of new variants are deterring many governments from opening up to international travelers. For many, the absence of travelers from the US and China will be the most significant, leaving an economic hole that must be filled up with local tourism and digital transformation.
Due to the challenges of local businesses and tourism reliant regions, alongside the growing concern for mental health, some governments are beginning to test the validity of a reopening strategy. These include attempts such as the UK's "with corona" where all restrictions are removed after a majority of the country has been vaccinated, Thailand's "Phuket Sandbox" which allows for vaccinated visitors to travel within Phuket for 2 weeks and outside of the region after the "sandbox" period. Other countries such as Singapore and South Korea are also planning on a similar strategy to the UK but commenced in different stages and also with the condition that masks stay on among others.
Worldwide, we can see a definite shift from last year where more countries are becoming open to the idea of reopening to a certain capacity. Although some countries still remain cautious, it seems after vaccination, a sliver of hope is growing for the future ahead.
Chinese travelers are still eager to travel abroad but cautious for safety and health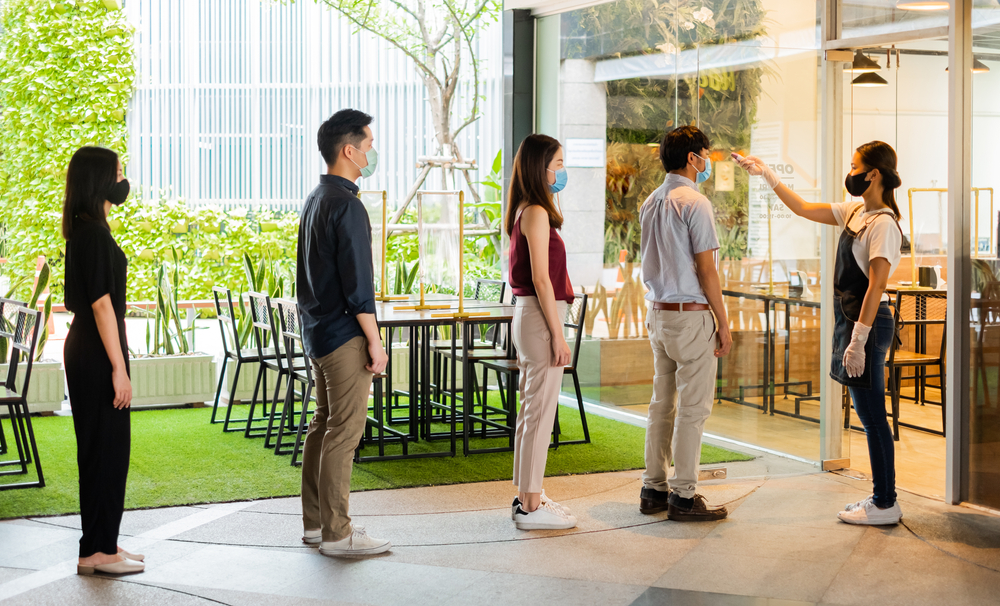 According to the National Health Commission of China, the country has averaged more than 12 million vaccinations per day with 84% of Beijing's residents already having one vaccine dosage. The country aims to achieve an 80% total population vaccination rate by the end of the year with many speculating signs of reopening in early 2022– very close to the upcoming 2022 Beijing Winter Olympics.
Diplomatic relations and tensions remain between China and other western countries, however, it is without a doubt that such countries want this exponentially growing market that has not seen its full potential, Chinese outbound tourism. Despite the country's ban on outbound vacation package sales and the Delta variant, many of the regions for major sources of Chinese outbound tourism are controlling the further spread in a quick and strict manner. The Chinese youth are also especially hungry to travel abroad, albeit with some conditions depending on the destination. Safety concerns about quarantine requirements, welcomeness, and anti-Asian hate are the top factors they consider alongside COVID infection statistics of the region they wish to travel to.
Dragon Trail's Chinese traveler sentiment survey from March 2021 indicates that Chinese travelers were becoming more open to travel abroad than in the past year. About 25% of Chinese travelers said they would be willing to travel as soon as there was a chance, 32% stated they would be wary while traveling, and 39% responded that they would wait for things to be safer. Additionally, other marketing institutes have been noticing a greater willingness to travel from the younger generations. This was shown through the growing demand for virtual travel experience package becoming a hot issue on Chinese social media. Skift Research reports likewise. Trip.com, a major OTA in China seen great success with its weekly livestream marketing campaigns, selling over $294 million in packages and hotel offerings by October 2020.
So which countries are actually receiving Chinese travelers right now?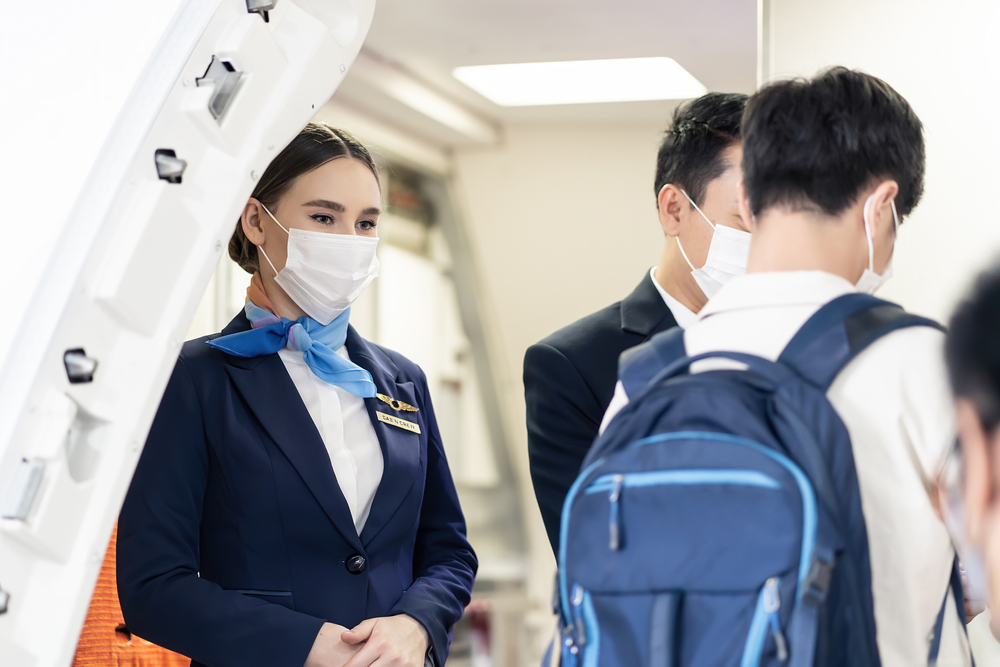 75 countries are currently receiving Chinese travelers and tourists, however, at this moment it is not easy for Chinese people to travel unless it is for business, studies, or essential travel. Priority is given to these categories over tourism. There is an ongoing discussion between countries about travel bubbles with some close to being happening within this year. At the same time, some countries are allowing vaccinated Chinese travelers to enter without the need for quarantine or just a negative PRC test that was taken within 72 hours of arrival. This includes major parts of the EU and Asia.
These countries include (as of August 17th):
Albania
Cyprus
French Polynesia
Lebanon
Montenegro
Rwanda
St. Maarten
Turkey
Bermuda
Dominica
Jamaica
Maldives
Nepal
Serbia
St. Vincent
UAE
Brazil
Dominican Republic
Kenya
Malta
Northern Macedonia
Seychelles
Tanzania
Virgin Islands
At the same time, there should be great consideration made about the residence status of the Chinese traveler. These include students, international workers, businessmen, diplomats, investors, and more. While short-term visitors will only be interested in closer local areas and tourism hotspots, long-term resident Chinese travelers will be more interested in visiting outside of their local areas and unlike short-term travelers, they do not need to fulfill a 14 day quarantine period in China until they return.
Unlocking New China during the COVID era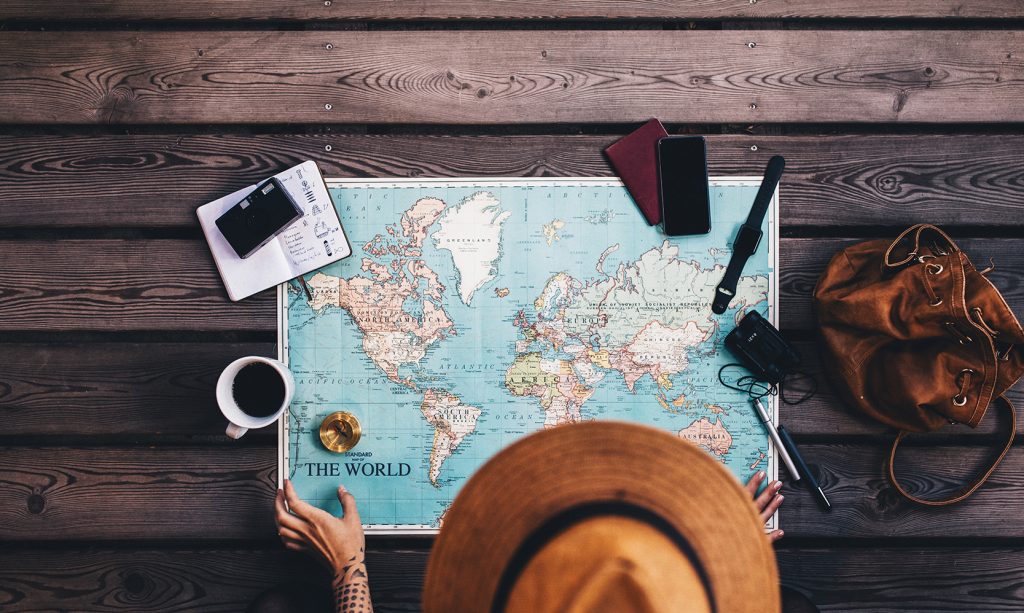 Entering the Chinese market takes time and extensive research as well as a deep understanding of consumer insights, trends, and local behaviors. Engaging in all these activities may be expensive and impossible for small to medium-sized businesses around the world. With the added constraints of COVID-19, finding an efficient and cost-effective solution is vital to unlocking the potential of the Chinese market. However, finding partners that can digest both the international and local Chinese perspectives can be hard and risky.
Under the goal of connecting global cultures to the Chinese youth, Shake to Win has been facilitating China market access for SMEs, cultural organizations, as well as public institutions from all over the world, building commercial and emotional bridges between distinct nations and helping Chinese consumers to reach the most unique places, products, and people. We offer an extensive range of services including localization, social media, online marketing, offline campaigns, e-commerce, and more, leaving you to focus on your business without the need to learn Chinese from your local destination. For more information or business collaboration please contact, partnership@shaketowin.net.
Sources: COTRI, Dragon Trail International, Skift, SCMP