Expert Opinions: Understanding the Zero Covid Policy
All eyes have been focused on the return of the Chinese outbound traveler to cities and business owners worldwide. While a small number of students as well as business travelers have been making it out of the mainland, there is still much anticipation for Chinese tourists waiting for things to get better. Currently, Chinese sentiment for travel is overshadowed by health, safety, and quarantine-related issues. Furthermore, China's zero-COVID policy has brought about quarantine procedures that are highly controlled and inconvenient for Chinese travelers to undertake. At the same time, various reports have indicated a strong demand for travel abroad when these issues can be resolved. Chinese travelers seem to be upholding the policy with their decision to travel as seen in a recent report by the China Tourism Academy– 82.8% of the Chinese respondents were willing to travel abroad only if there were no COVID cases. 
Under the current situation and more countries deciding to live with COVID, what are the concerns for China when lifting travel restrictions and facilitating international travel for its countrymen? Here are some expert opinions on the matter:
The zero-COVID policy is here to stay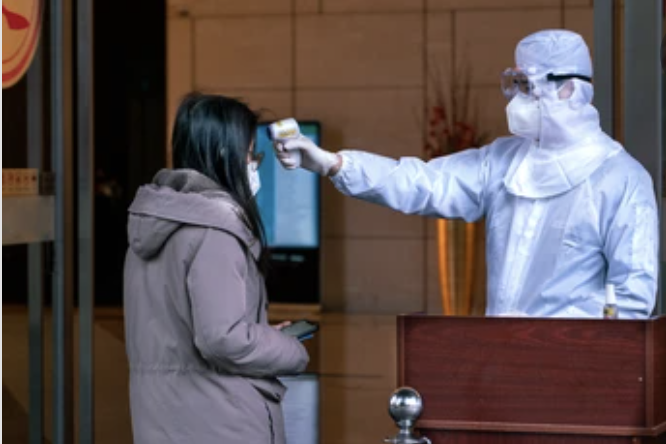 China's current stance on COVID has been very effective in detecting, isolating, and eradicating infections from spreading to the masses. This includes stringent lockdowns, mass testing, and regional travel restrictions. While countries around have been opening up, China is adamant about maintaining a new type of normal within its borders.
"The policy (in China) will remain for a long time. How long it will last depends on the virus-control situation worldwide….Zero tolerance costs a lot indeed but letting the virus spread costs more. Some countries had loosened curbs while still reporting some small clusters, leading to a new series of infections that have since forced them to backpedal again, "

Zhong Nanshan, respiratory disease expert who helped formulate China's COVID strategy in 2020
But for the sake of curiosity what would happen if China were to change its stance? This is what a study by Peking University mathematicians set out to do. Although they state the need for more complex models of calculations and further studies that take into consideration the effects of variants in this report, they provide a simulated estimate that helps to visualize the impact of such decisions. According to their study, China would have more than 630,000 infections a day should it abandon its zero-tolerance policies by lifting travel restrictions. The study takes data dating back to August from countries that were opening up to estimate the results. These countries include the US, UK, Spain, France, and Israel. The mathematicians also noted that the concept of herd immunity with COVID and variants has not been studied extensively enough to provide a basis for opening the country. The report further states that such infection numbers would have an "unaffordable burden" on the medical system.
Keeping Zero-COVID means less cost and burdens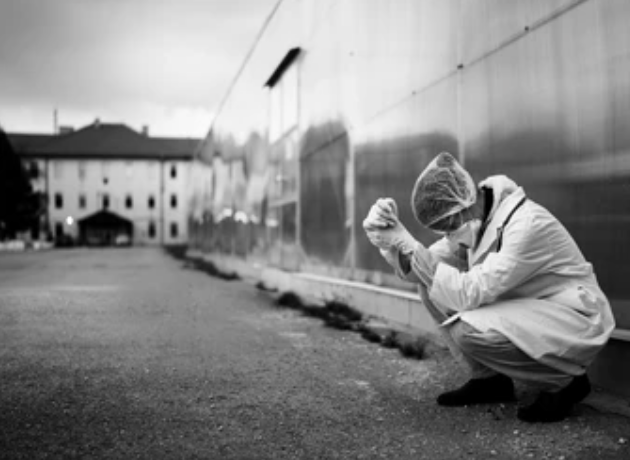 There are several reasons why China has been adamant about keeping its Zero-COVID policy despite its Western counterparts opening up. First, is the aforementioned medical intake issue as China's medical sector is not equipped to handle massive outbreaks. On top of that, Chinese authorities are wary of the winter season becoming a catalyst for increased infections, deaths, and the spread of new variants as people spend more time indoors.
"Infections in winter will increase given the experience last winter as people spend more time indoors and coronavirus-infected objects outdoors live longer in winter which increases the risk of being infected through indirect physical contact," 

Wang Guangfa, a respiratory expert at Peking University First Hospital
Beyond medical reasons, experts cite that the current conditions are not yet enough for maintaining economic and social stability in China. In fact, China was one of the first major economies to recover with people returning to restaurants, music shows, conferences, and more. During the start of the pandemic, wealth gaps began to widen globally with more people falling into poverty as most of the contact or service jobs faced strict restrictions to prevent further infections. By maintaining its zero-covid policy China has worked on shrinking the growing wealth inequalities alongside some other initiatives as part of its future development goals that allowed it to maintain better GDP growth than other nations worldwide.
"Strict quarantine on entry into China and the zero-tolerance policy should stay in place until at least winter or spring because China cannot afford to "overturn" its past successes by making a mistake"

Wu Zunyou, China CDC's chief epidemiologist
Furthermore, Mark Williams, Chief East Asia economist at Capital Economics states that the basis for assessing a possible end to the zero-covid strategy will be when "Officials are more confident that widespread infection wouldn't strain health care resources or until it becomes untenable in the face of a more transmissible variant."
Omicron Variant Strengthens China's stance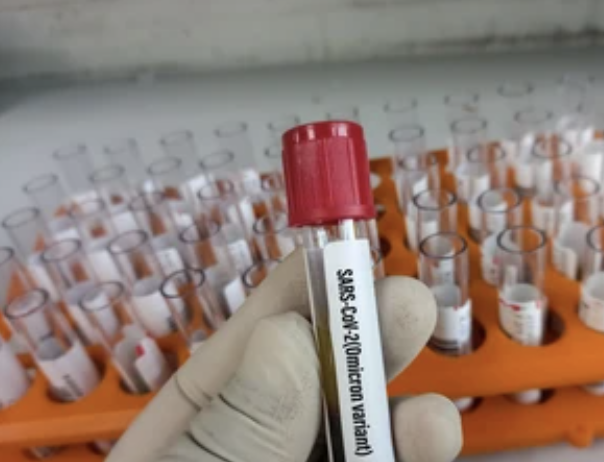 Before, China remained an outlier among other nations which were focused on global opening and life with COVID rather than seeking to eliminate it. But with the recent outbreak of the Omicron variant identified in Africa, countries around the world began raising alarms and back-tracking on their decision to open up. For China, this has given further validation for their zero-covid policy despite expert discussions for a switch in its stance when the Delta variant first appeared. However, some experts still remain skeptical about the zero-covid policy's long-term feasibility.
"In the long run, there is no chance that a zero-Covid strategy could work in terms of achieving complete elimination. The virus is permanent now, it's the same as influenza, which will circulate in humans for a long time".

Professor Guan Yi, a virologist from Hong Kong University and adviser to the government
Experts around the world believe that late 2022 or early 2023 will be the return of Chinese outbound tourism to the globe. Many experts are seeing the 2022 Beijing Winter Olympics, which is to be held in February next year, will be a testing ground for the Chinese government to assess the loosening of international travel restrictions further leading to increased confidence for Chinese travelers to once again set foot into foreign lands. For the time being, the correlation of the zero-covid policy and local outbound travel sentiment is close and it will be vital for businesses to determine the best timing to target Chinese travelers once again.
Unlock New China during the COVID era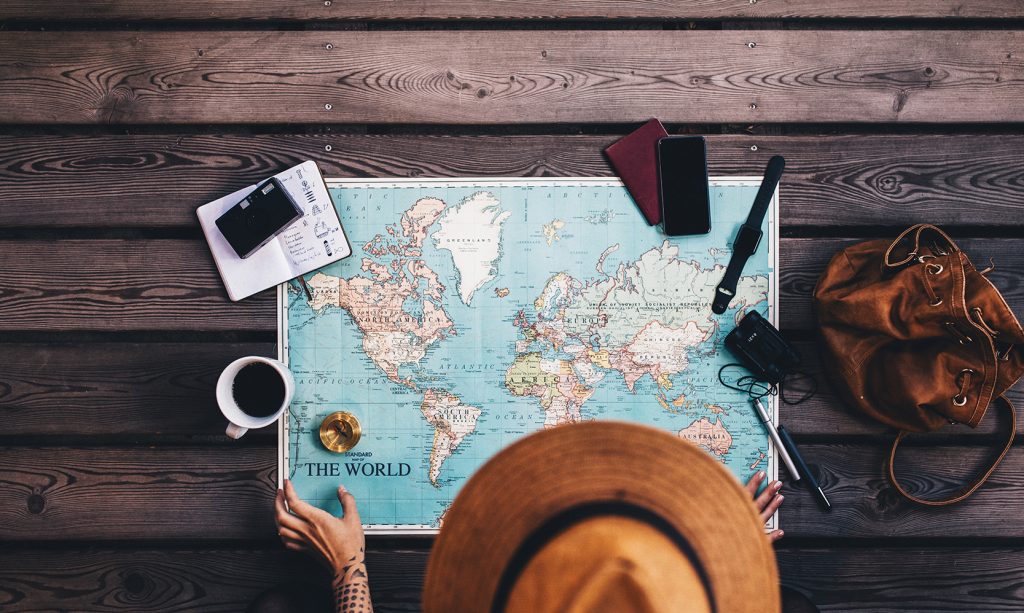 Entering the Chinese market takes time and extensive research as well as a deep understanding of consumer insights, trends, and local behaviors. Engaging in all these activities may be expensive and impossible for small to medium-sized businesses around the world. With the added constraints of COVID-19, finding an efficient and cost-effective solution is vital to unlocking the potential of the Chinese market. However, finding partners that can digest both the international and local Chinese perspectives can be hard and risky.
Under the goal of connecting global cultures to the Chinese youth, Shake to Win has been facilitating China market access for SMEs, cultural organizations, as well as public institutions from all over the world, building commercial and emotional bridges between distinct nations and helping Chinese consumers to reach the most unique places, products, and people. We offer an extensive range of services including localization, social media, online marketing, offline campaigns, e-commerce, and more, leaving you to focus on your business without the need to learn Chinese from your local destination. For more information or business collaboration please contact, partnership@shaketowin.net.