Shake to Win shared how to tap into the Chinese millennial market with technology support at a Mexican Webinar
Mexico is one of the countries has the most valuable historical sites and cultural institutions in the world, with the culture and background, it attracts a lot of travelers around the world and tourism had been the 3rd or 4th most important economic driver for the country. Shake to Win are very glad to be invited to be the panel speakers together with Raul Hammed Torres from Congreso de Turismo Mexico, who is also the organizer of the event.
Through the 60 mins webinar, we have over registrations of 300+ companies owners, industry leaders etc before the event. Due to the Zoom limitation, we can only accept 100 and our Facebook live had reached 4000+ views within 24 hours. We shared our experience with over 100 key leaders from Mexico and LATAM market, how to reposition China in the overall businesses planning and have a better understanding about how to tap into the Chinese millennial market with technology support.
Here is the video recap:
Shake to Win – HK cultural tech company, also is the incubated company of Amazon innovation Center Shanghai found in 2017/18 which connected over 4000+ merchants/spots across the globe and help them on digital transformation and China market entry from our previous years. We are also a shareholder of Van Gogh Foundation NL. Shake to Win as a community-based double side platform providing technology SaaS product and marketing service to strengthen the connectivity between global cultural institutions, tourism and trade partners and Chinese millennial travelers and consumers. Shake to Win in China named 赏游地 is a brand with over 100,000+ social media fans and had 50,000+ APPs & mini-app usage during the past years.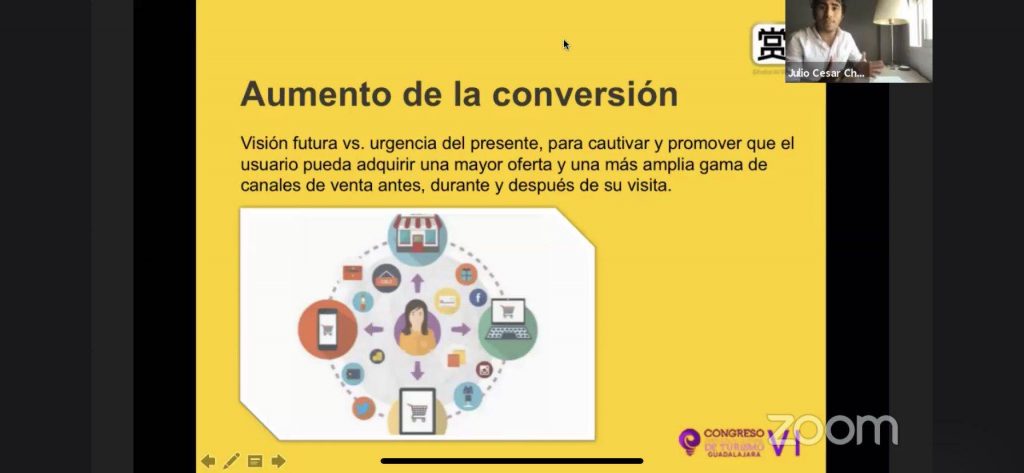 Credit to our partners to make all this happen, our mission is to build cultural bridges between the east and the west and encourage people to preserve culture. Meanwhile, we are helping merchants to innovate the way how they should do business under the new normality, which is the webinar's focus topic. During the COVID-19, we initiated travel from home social media campaign on STW Weibo and WeChat and bring over 8M social media users virtually travelled to 9 destinations and visit over 50 key merchants around the globe.
Appreciation didn't stop and shouldn't stop. The way how we approach the market and evaluate the potential and set priority should be evolved.

from Emily Cheung, Founder and CEO of Shake to Win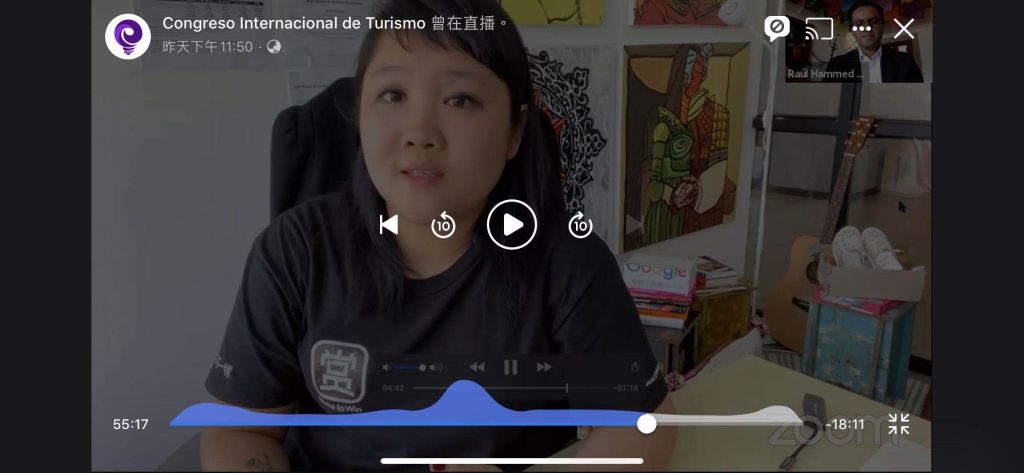 We hope to create more and more positive impact and businesses value to global businesses who is suffering from the COVID-19 and looking for digital transformation, welcome to contact us by sending a email to partnership@shaketowin.net and we will reply to you very soon.
Thanks for your support!