#travelfromhome the latest virtual travel experience by Shake to Win
For those of you following our Blog posts, and for the new readers catching up, first of all: a massive Thank you are due! Thanks for your support and your desire for content, our creative engine is still running; the gasoline we use is the world to discover, a world that we bring closer to your fingertips. In recent articles, we touched on our initiative to make you travel from home to help the tourism industry as much as we can. We have been looking for solutions for our business partners and contributors though our platform that allows you to be present with potential future travelers in these difficult times. And the time is now. With cultural and touristic organizations offering their products and services in the digital sphere, we have planned several trips filled with carefully selected activities for you. Here you can find our proposal.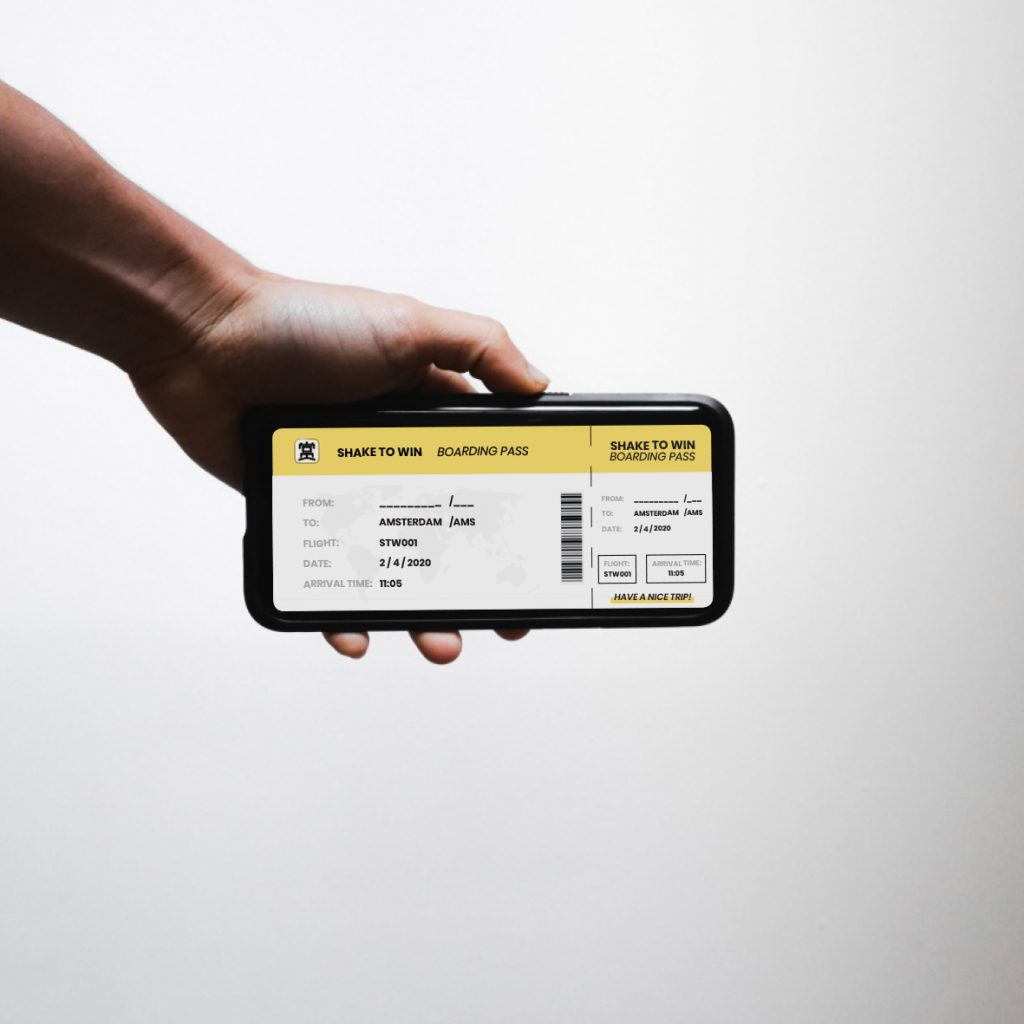 We are adapting to social distancing, and we encourage Chinese followers to maintain the dream of traveling alive by tunning in with a virtual itinerary of destinations to visit online.
European borders are closing, and so too are museums, parks, cafes, and art galleries. We see flights being canceled, but we cannot stop traveling; we simply will not stop. During the following weeks, we will make thousands of Chinese Tourists travel to multiple destinations in Europe without moving from home. Every Monday, we will send a digital boarding pass to our users with a European destination; they will also receive an itinerary of places to visit that we will be unlocking during the week. Through our Chinese channels of communication, such as Weibo, WeChat, Oasis, and TikTok, we will show the best experiences that each destination has to offer, helping our users to feel they are traveling with us. In addition, we will help businesses and organizations to generate impact and brand awareness regardless of the lockdown of the cities.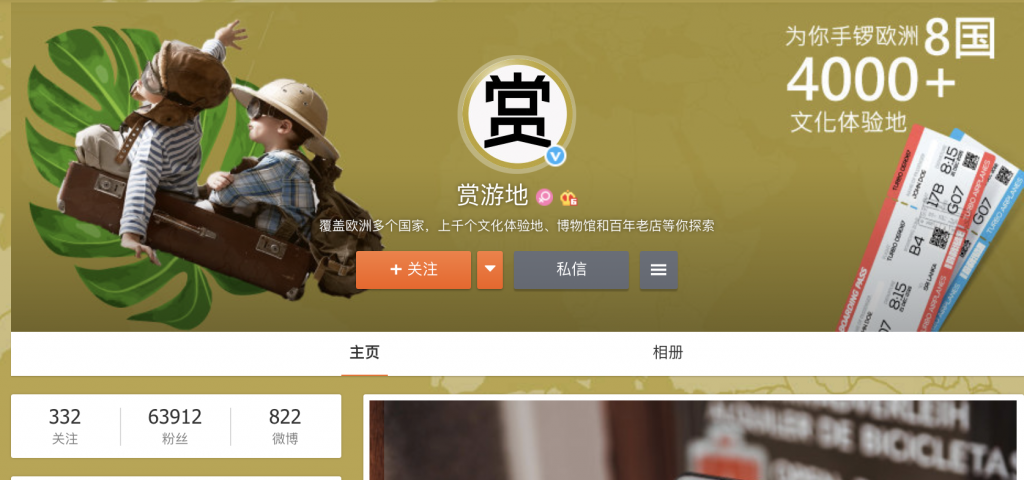 But not only are we going to launch this virtual traveling campaign, we are also sharing this experience on our Social Media platforms in the West: Instagram, Youtube, Facebook and LinkedIn, inviting our users to travel from home.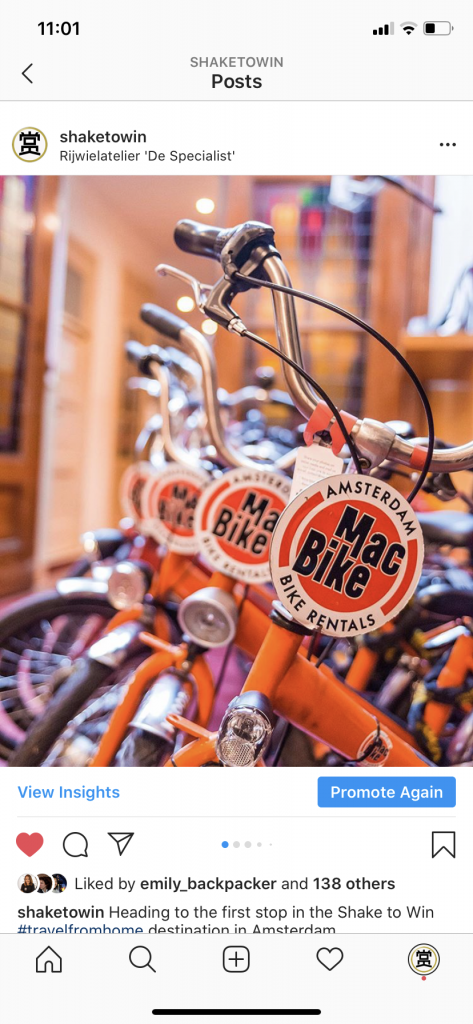 One of the main objectives of this campaign is to go global and provide visibility to our partners from all around the world in China. We are using the already popular #travelfromhome in all our channels. In this way, we bring people together in this time of social distancing. Our first destination will be Amsterdam, and our flight will take off soon. The boarding passes and the itinerary are ready for you to download. You might see your family members in Amsterdam after all this time…
They are going to be very happy.
Safe journey.
After the success of our campaign It's a Smile Behind the Mask ( https://www.shaketowin.net/its-a-smile-behind-the-mask/)with which we were able to receive donations destined to the Charity Foundation of Shanghai and also fight against growing racism and misinformation, now our followers will be able to visit touristic places and submerge within some of the best experiences the world has to offer. We at Shake to Win hope you accept our invitation to explore destinations as you have never done it before. And if you are a business and would like to work with STW, email us to know-how.