STW turned the Cowtransfer platform into a virtual museum; 2,000,000+ cowtransfer users can appreciate Vincent Van Gogh's life with one click.
Today is the 169th birthday of Vincent Van Gogh. To celebrate his birthday, STW Innovation, a cultural tech company founded in Hong Kong, the first Asian shareholder of the Van Gogh Site Foundation (the previous name was Van Gogh Heritage Foundation), initiated a digital campaign called "Virtual visit to Van Gogh Homeland for a week with your appreciation" (艺赏世界 – 走访梵高故乡,了解艺术家背后的那些故事) and launch it today.
STW crossover with one of the biggest file transfer platforms, Cowtransfer (www.cowtransfer.com), with two million monthly active users to empower culture and art connection anytime, anywhere, leveraging technology. Everything starts with a coffee meetup between two companies, founders Emily Cheung & Chen Zhang, in the STW Shanghai office.
"It was 30 mins catchup and brainstorming, and we decided to do it, and here we are. I am so thankful to have Mr. Chen Zhang's (also a millennials entrepreneur) appreciation of what STW is doing and join us together to empower this virtual experience online. It was innovative, and thank you, my team, for all the hard work! When we hear users' feedback, it is all worthy."

Emily Cheung, Founder & CEO of STW Innovation Co., Limited
After launching the campaign online for 8 hours, we have already recorded over 100,000+ visits to the site. The average stay lengthens much longer than before, meaning people stay there and try to complete the journey we set for them. We also have some great positive feedback as following from our users:
"Thank you, STW & Cowtransfer, now I know Vincent Van Gogh's homeland, and I would love to visit the places in Brabant after Covid."

Echo from Changsha, China 
"It was interesting, and I can see the team pay a lot of effort into crafting the content. I originally just wanted to transfer a file, and it turns out I spent 15 minutes walking through the whole virtual tour online. I love this campaign!"

Muzei from Shenzhen, China 
"It seems very interactive, and I gain a lot of new knowledge about Van Gogh. I think STW is doing a great job of telling us the hidden facts of Van Gogh! Thank you for your sharing!"

Sharon from Shanghai, China 
"I didn't know Brabant is so beautiful and with so much heritage of Van Gogh, and now I would love to visit and see it in real myself!"

Andrew from Shanghai, China 
"Van Gogh's inspiration is about nature, and I am so impressed with the authenticity of the content I could find on this site. Transferring a file and enjoying the stories of Van Gogh so amazing!"

Emma from Shanghai, China 
STW launched the campaign with all our social media platforms and generated media impact to share the content and drive people to visit the site. Our mission is to connect art and culture anytime, anywhere, leveraging technology as a cultural tech company. From today, it is a small milestone. We are looking forward to sharing more exciting news about our company's development in technology products on NFTs and metaverse.
Although our China team is suffering from the COVID situation and the city is paused for a week, it never can stop our curiosity from exploring how to realize our mission and make things happen. We are looking forward to coming back to Van Gogh's homeland, creating a fantastic campaign together with locals, and letting more people know the beauty of these hidden gems in the Netherlands!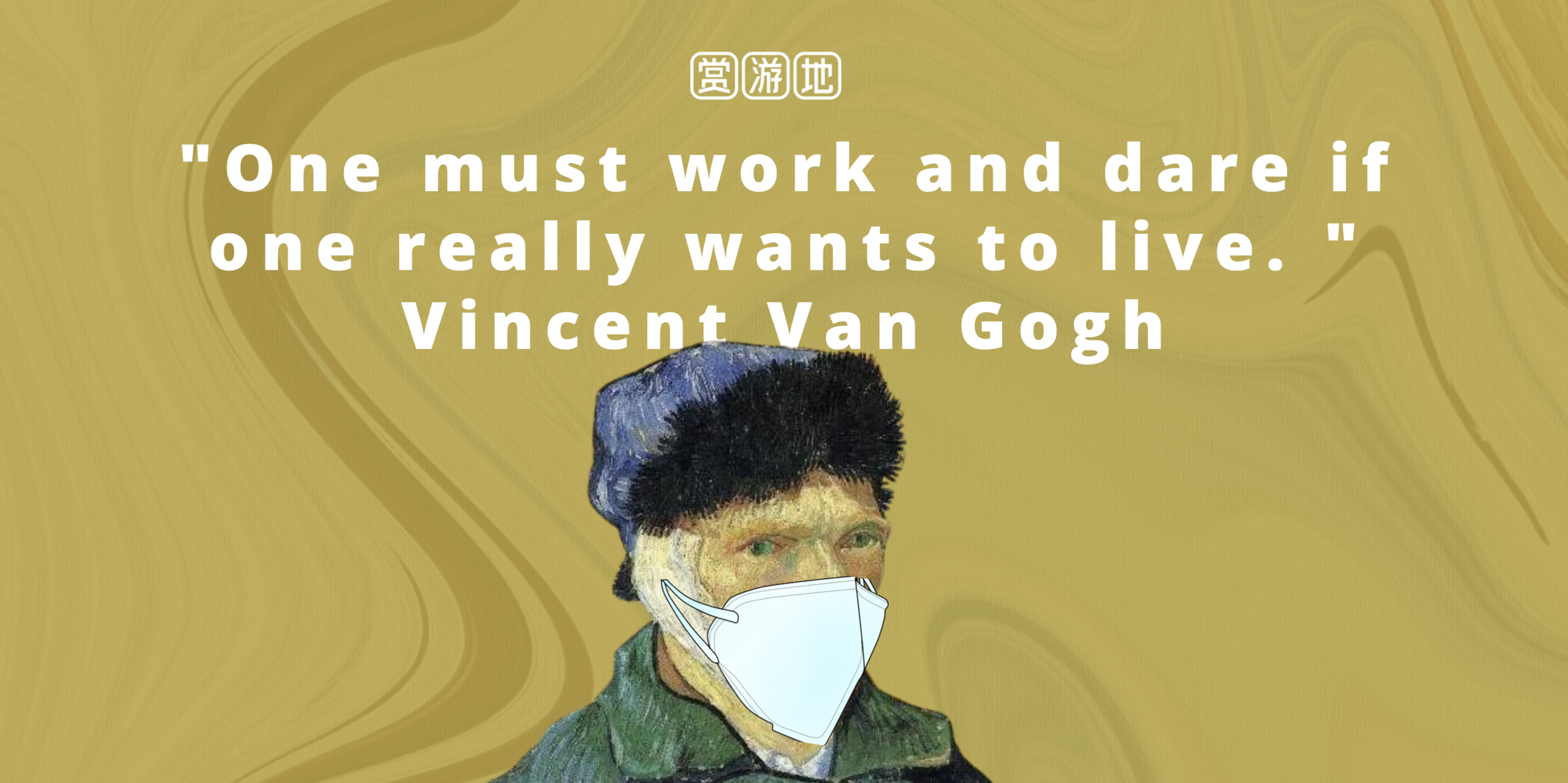 About Cowtransfer:
Cowtransfer (www.cowtransfer.com) is a large file transfer service platform with unlimited transmission speed and no registration required for download. Users are almost all over the world. It has established stable and deep cooperation with many domestic and foreign photographers, illustrators, brand agencies, and media companies. In addition to the main business of file transfer, Cowtransfer has also cooperated with many well-known brands, such as Dell, Gucci, Balenciaga, Porsche, etc. Cowtransfer is also becoming famous in the advertising industry because of the high-level texture presented by many advertising projects and the high conversion rate and high click-through rate achieved with the media buy campaign.
Welcome partners who would love to maximize your brand impact in the Chinese market to collaborate with us! We look forward to collaborating and leveraging our strengths to make the world better with the great use of technology in the culture and art industry. 
Unlock New China during the COVID era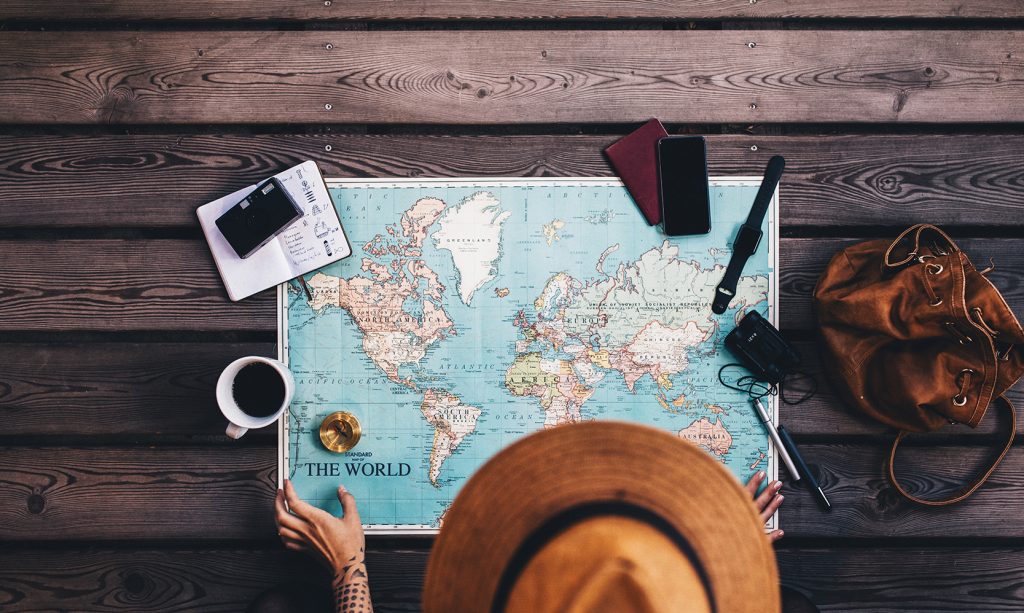 Entering the Chinese market takes time and extensive research as well as a deep understanding of consumer insights, trends, and local behaviors. Engaging in all these activities may be expensive and impossible for small to medium-sized businesses around the world. With the added constraints of COVID-19, finding an efficient and cost-effective solution is vital to unlocking the potential of the Chinese market. However, finding partners that can digest both the international and local Chinese perspectives can be hard and risky.
Under the goal of connecting global cultures to the Chinese youth, Shake to Win has been facilitating China market access for SMEs, cultural organizations, as well as public institutions from all over the world, building commercial and emotional bridges between distinct nations and helping Chinese consumers to reach the most unique places, products, and people. We offer an extensive range of services including localization, social media, online marketing, offline campaigns, e-commerce, and more, leaving you to focus on your business without the need to learn Chinese from your local destination. For more information or business collaboration please contact, partnership@shaketowin.net or try out Shake to Win by clicking the button below.