[Travel Update] China is slowly relaxing COVID restrictions. Will Chinese travelers dominate the skies again?
Increased outbound flight connections in China
Many nations have recently revised entry and exit regulations in response to the ongoing changes caused by the new-COVID outbreak. At the same time, international travel routes to and from China are also steadily rebounding. On July 12, Xu Qing, the deputy head of the Civil Aviation Administration's Transportation Department, told reporters in an interview that most passengers now have a higher desire to travel due to the country's disease prevention and control conditions gradually improving. In terms of international routes, China will actively encourage the gradual and steady recovery of international passenger flights to enhance economic growth and personnel exchanges between China and other countries through the overall arrangement of the State Council's joint prevention and control mechanism.
Countries that are well-known as tourism destinations have likewise loosened entrance regulations simultaneously.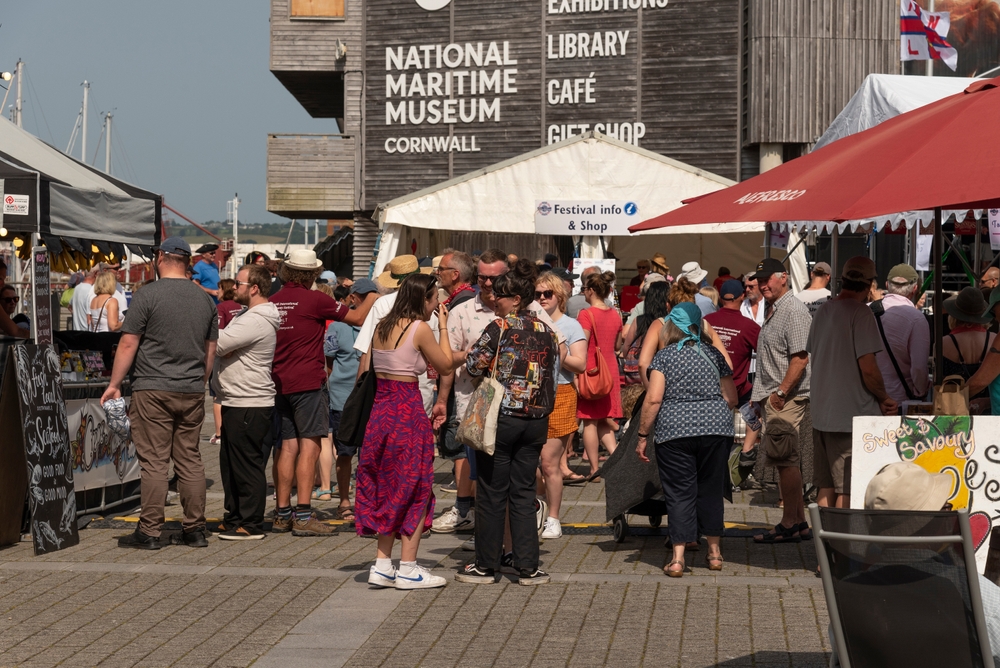 For instance, on June 8, South Korea announced that all inbound personnel, regardless of nationality regardless of whether they had received the COVID vaccines, would be exempt from quarantine; on the same day, Singapore announced that it would significantly relax several epidemic prevention measures and streamline the entry and exit procedures. Singapore will no longer require a quarantine for vaccinated passengers; Japan said it will reopen to foreign tourists on a limited basis starting on June 10 and will once again welcome tour groups from 98 nations and regions, including China. Visitors are not required to undergo Covid-19 testing or isolation.
The changes above to prominent tourist locations' admission regulations have caused the search popularity of overseas routes on significant travel platforms to increase. The search popularity of popular routes like China to Singapore has increased by about 40% month over month, China to South Korea has increased by about 25% month over month, and China to Thailand has increased by nearly 15% since June. The overall search popularity of international routes on every travel platform has also increased by about 30% month over month.
In July, several local and foreign airlines subsequently announced the restart or addition of overseas flights.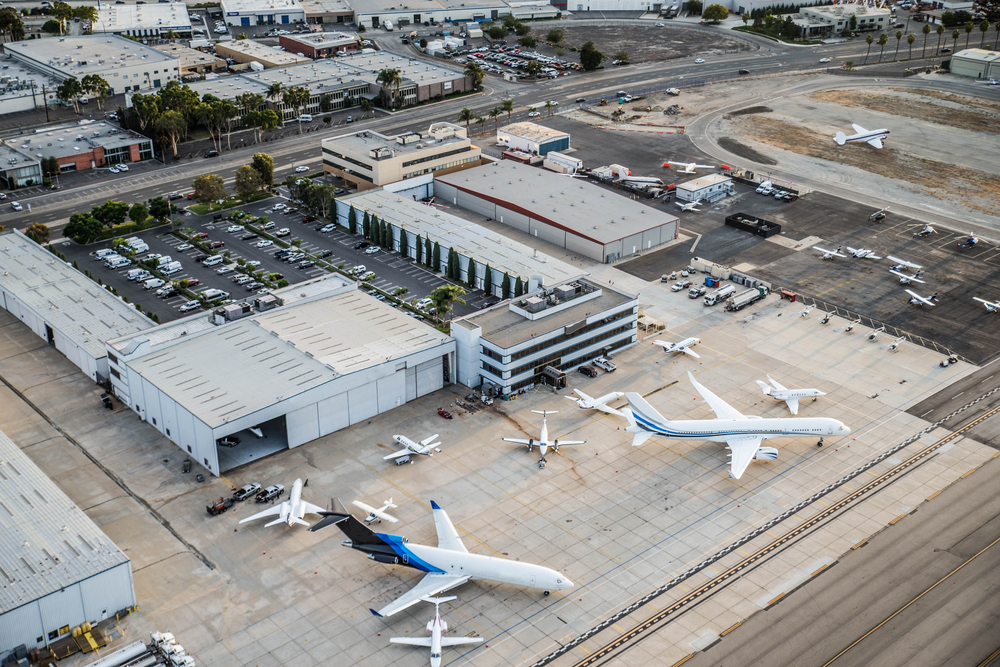 According to the report, 2021 Summary for Civil Aviation Administration of China, the sector has accomplished over 440 million passenger journeys, a 5.5% rise over the previous year. More than 439.08 million passengers were carried on domestic routes, an increase of 7.6% from a year earlier. International lines carried 1,477,200 passengers, down 84.6% from the prior year, while routes to Hong Kong, Macao, and Taiwan brought 592,500, a 38.4% decrease. Most passengers travel more often due to the steadily improving domestic environment for epidemic prevention and control. The Civil Aviation Administration adheres to the general principle of seeking progress while maintaining stability, excels at managing routes and flights, actively promotes the gradual and stable recovery of international passenger flights, and makes every effort to increase the number of airlines in the summer transportation to meet the market demand for passenger travel.
Hainan Airlines, China Southern Airlines, Air China, and other airlines have just issued new foreign flight schedules. The first inter-continental planned international passenger route to restart in Chongqing following the pandemic is Hainan Airlines' plan to fly directly from Chongqing to Rome once more on June 23. The number of overseas trips planned by Chinese travel agencies dramatically declined in 2020 and 2021; specifically, in 2021, there will be just 9,400 such trips planned by Chinese travel agencies, compared to 62,880,600 in 2019. Practitioners specializing in outbound tourism have suffered due to the industry's suspension, but the progressive improvement of international routes has also signaled the beginning of outbound tourism's revival.
According to the International Civil Aviation Organization (ICAO) predictions, worldwide air passenger traffic is predicted to fall by 52% to 59% year on year in 2020, with a loss of $322 billion to $362 billion in revenue. However, with the current trend of relaxing COVID travel restrictions in China, Global traffic volume is expected to rebound to 2019 levels in 2022 bringing the missing key tourism industry drivers back into a currently lacking and hungry outbound tourism market.
Unlock New China for the Post-pandemic era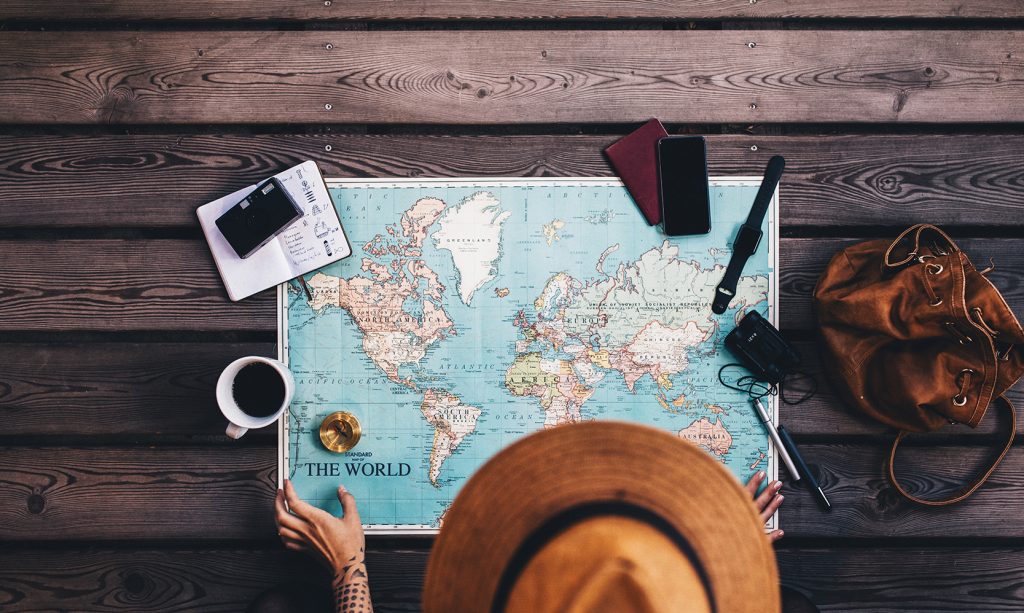 Entering the Chinese market takes time and extensive research as well as a deep understanding of consumer insights, trends, and local behaviors. Engaging in all these activities may be expensive and impossible for small to medium-sized businesses around the world. With the pandemic impact on the market, finding an efficient and cost-effective solution is vital to unlocking the potential of a newly opened Chinese market. However, finding partners that can digest both the international and local Chinese perspectives can be hard and risky.
Under the goal of connecting global cultures to the Chinese youth, Shake to Win has been facilitating China market access for SMEs, cultural organizations, as well as public institutions from all over the world, building commercial and emotional bridges between distinct nations and helping Chinese consumers to reach the most unique places, products, and people. We offer an extensive range of services including localization, social media, online marketing, offline campaigns, e-commerce, and more, leaving you to focus on your business without the need to learn Chinese from your local destination. For more information or business collaboration please contact, partnership@shaketowin.net.