#TravelFromHome Maldives campaign has reached more than 104,000+ Chinese social media users and over 211,000+ readership under the COVID-19 to approach the Chinese market
According to VisitMaldives, the country has resumed tourism with the launch of "Rediscover Maldives…The Sun Side of Life". What a timing that our #travelfromhome just came back from the Maldives! More than 104k Chinese social media users virtually took three tours in the Maldives as part of the Shake to Win virtual tour campaign. In total, this campaign has reached 211,900 readerships within 3 days (July 17-19).
TTR Weekly has reported over 400 tourists arrived in the Maldives since the country reopened its borders last Wednesday (July 15). Our new partner Secret Paradise Maldives has shared with us the top 3 tours in the Maldives. Virtually we experienced: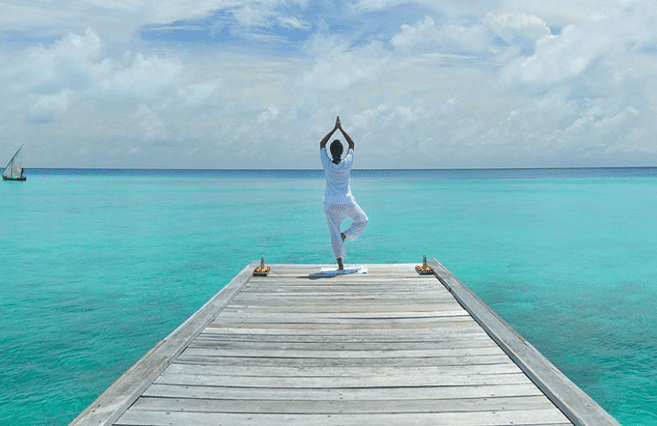 Tour 1: 7 Nights Maldives Yoga Holiday
The Maldives has changed over the years, and the private luxury islands are no longer the only option. Now the market offers alternative accommodation for cost and eco-conscious travelers. The Barefoot Eco Hotel follows the Ecotourism principles of uniting sustainability and conservation, involving the local community within its activities, providing the perfect base for a week of relaxing yoga, and exploring. Throughout the 8 days and 7 nights, all yoga classes are conducted by an International Yoga teacher and can be practiced by beginners and intermediate yogi's alike. Each lesson includes a short introduction to yoga philosophy, breathing practices, and a physical poses sequence, ending with a guided relaxation to balance body, mind, and spirit.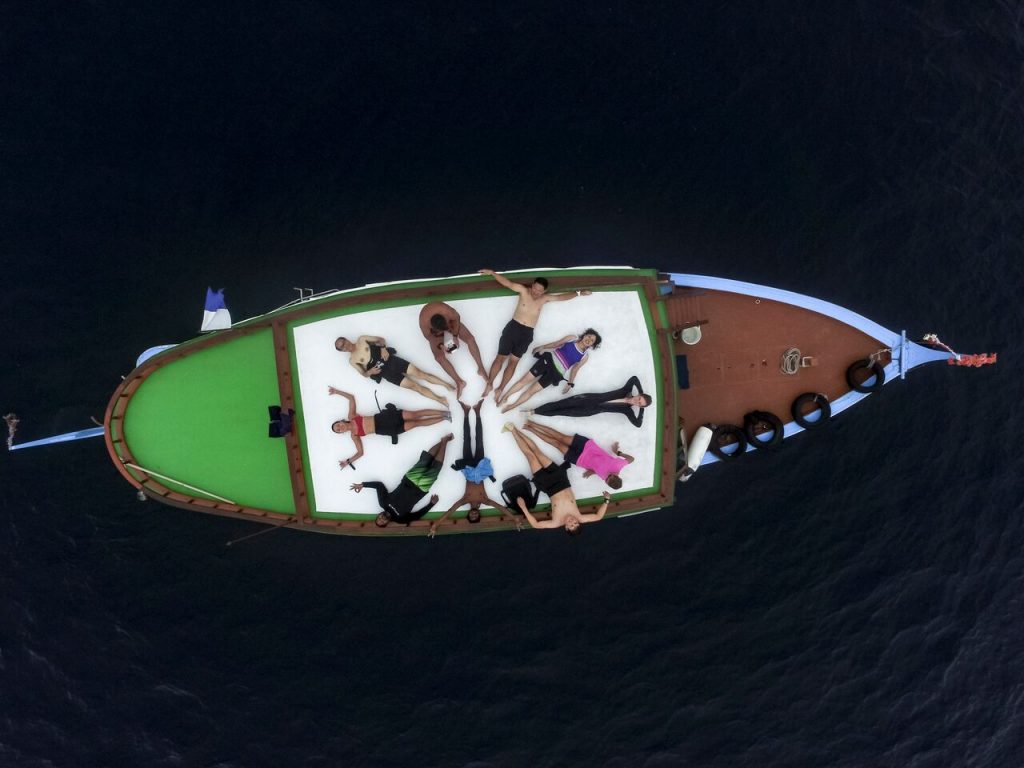 Tour 2: 3 Night Marine Life Break
This marine life break is designed to either work as a self-contained Maldives experience or start a longer independent stay in the archipelago. Based on the island of Dhigurah in South Ari Atoll, this package is ideally suited to divers or snorkelers who seek out whale sharks, mantas, and the world-renowned reefs, which make this location one of the best for diving in the Maldives. Dhigurah actually means long island, and it is indeed the most extended island in the atoll. It is also one of the most picturesque with a long beach, protected lagoon, and a sandbar at its southern end. It is just 20 minutes from Male by domestic flight followed by a short speedboat journey. Stroll along the white sandy beach with a length of more than 3 km, and you will feel as though you have the beach all to yourself.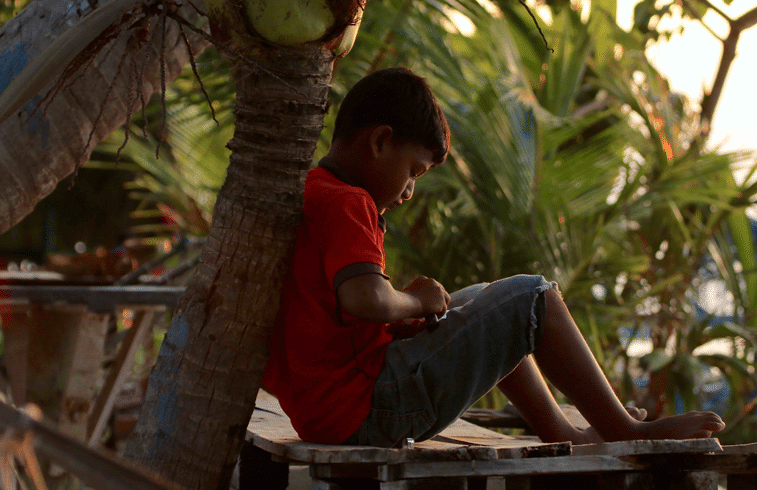 Tour 3: 3 Nights Cultural Break
Staying on Guraidhoo in South Male Atoll, explore this quiet typical fishing island with sandy roads and palm trees, discovering locals going about their daily routine and carpenters at the local shipyard traditionally constructing regular local dhoni boats and making friends with a local family over a traditional local dinner in their home. Snorkel the aquamarine waters and encounter a myriad of marine life or those feeling energetic participate in Scuba diving, surfing, kiting and windsurfing for which the conditions in this area are excellent in season.
China is a market full of opportunities and potential. The young consumers are looking forward to getting to know your brand. With our expertise, we hope to help more tourism and trade partners to innovate and fully leverage the virtual digital landscape to unleash the potential and make great business results and marketing impact. Are you interested in joining us?
Make your brands visible and remarkable in the China market during this particular timing. Interested in participating by subscribing to our ACCESS/ CONNECT/ TAKE packages and joining our #travelfromhome campaign's next episode? Please send an email to partnership@shaketowin.net, and we will reach out to you within 24 hours (yup, that's our efficiency). We look forward to creating value for your business soon!