The numbers for the 2021 Golden Week are in…How does it fair from last year?
Every year, the first week of October is one of China's most celebrated. During the National Day holiday, which spans a length of a week, many Chinese take extra days off to travel abroad or to distant locations. During this time, consumer spending reaches an all-time high alongside massive migration between regions. 2021 marks about 2 years into the global COVID-19 epidemic where international travel has paused leading to focused efforts for improving domestics travel services and packages. Without the previously experienced travel behaviors during the pre-COVID era, many questions lie as to how consumers within China are reacting to this substantial market change. Let's dive deeper into this grand holiday and what lies ahead for tourism and international consumption for the future.
A look back at China's 2020 "Golden Week"
Last year's National Day week-long holiday was extended further by its overlap with the Mid-Autumn Festival. We marked the previous year as a testament to China's success in overcoming some major challenges of COVID-recovery.
In 2020, the Ministry of Culture and Tourism reported that tourist attractions across China received a total of 637 million visits during the period of October 1st to 8th. The figure was 79% of the visits made during the same holiday compared to last year. Tourism revenue reached 466.56 billion yuan (about $68.5 billion), a recovery of 69.9% of the revenue gained in the same period in 2019. Transactions on WeChat Pay, the digital payment service operated by Chinese internet giant Tencent Holdings, grew 83% at tourist sites and 71% at hotels during the first three days of the October holiday compared to Labour Day from May 1st to 3rd in 2020.
At the same time, we saw a big increase in the purchase of luxury products for consumers unable to travel abroad. Of the regions that most benefited from this were Hainan which had newly launched its new duty-free market for Chinese consumers. Although travel to Shanghai was not promoted and discouraged. The consumption of luxury goods was also fueled by the Shanghai fashion week which ran 90 shows until the 18th of October.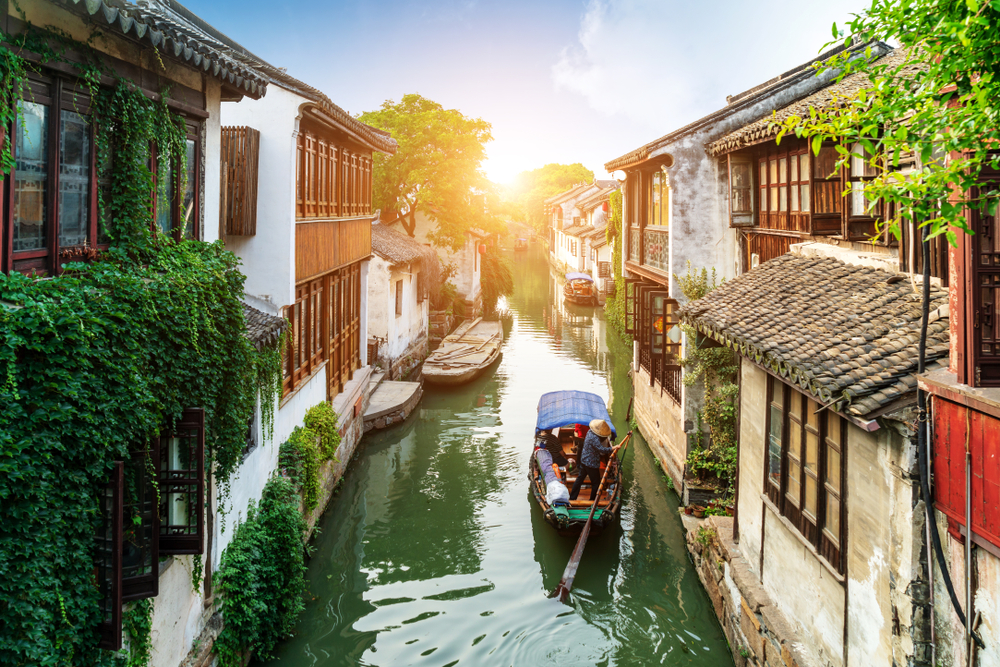 Rural tourism also grew in this period thanks to local promotion activities and special offerings. For example, the Jiangsu provincial government worked to boost culture and tourism consumption by holding a rural tourism festival from the end of September until the end of October. The festival featured a series of activities and products, as well as 50 travel routes. This has been an important move as rural locations have needed the revitalization of their promotion strategies. The ability to provide relevant information online alongside an attractive list of cultural and festive offerings helps to make the destination stand out. Its foods, sights, nature, and products becoming the center of interest for travelers expecting a differentiated experience.
For more on China's 2020 Golden Week 
So how was China's 2021 "Golden Week"?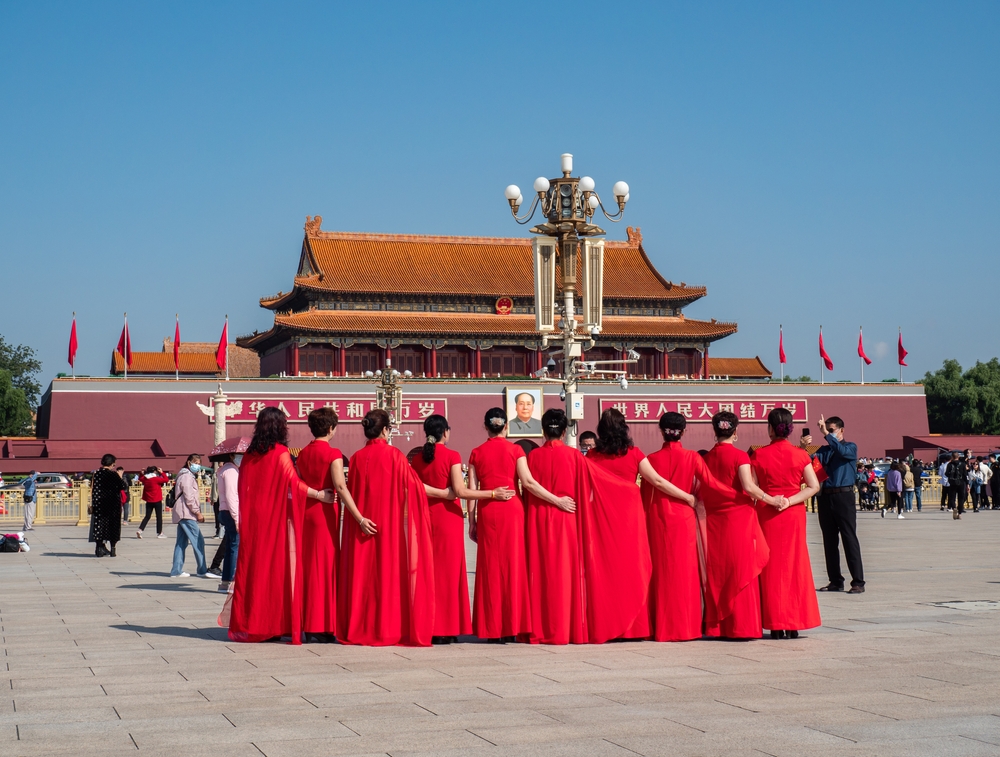 This year, the Golden Week did not have the extended benefit like last year. Mid-Autumn Festival and the National Day holidays were spilled into different weeks leading to smaller numbers in some areas. However, that is not to say that there were no significant increases during this holiday period. According to the Ministry of Culture and Tourism, 515 million domestic trips were made with total tourism revenue of 389.061 billion yuan ($60.38 billion) despite Beijing's strict COVID-Zero policy. Figures for this holiday period are key as they indicate China's shifting economy from real estate and infrastructure into service and consumption.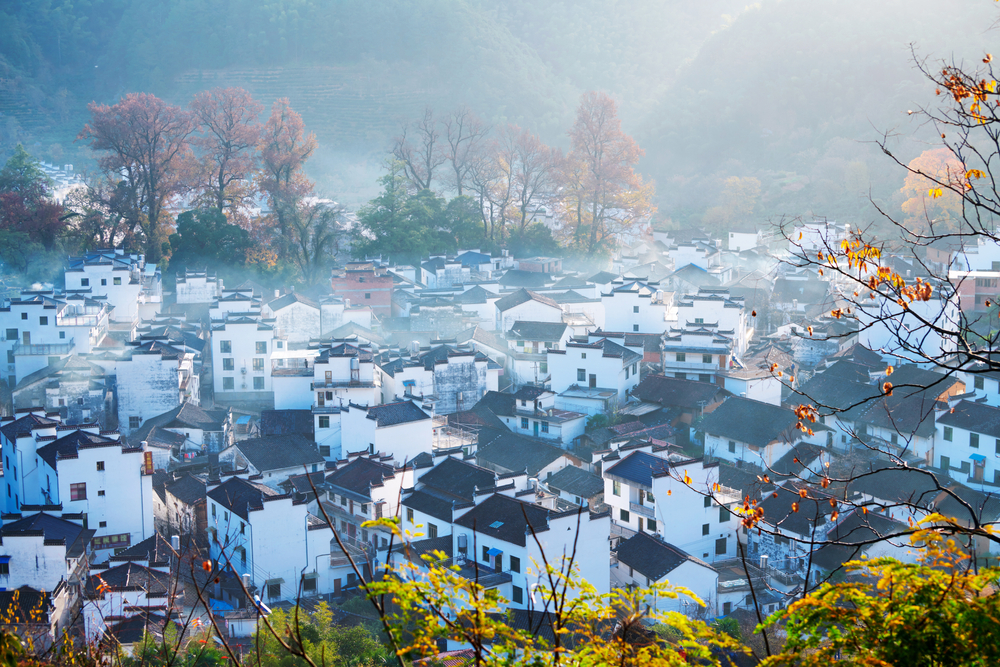 While there was a good amount of travelers, many Chinese consumers stayed home and headed to movie theaters to watch a patriotic war film which raked in more than 4 billion yuan (over $600 million) at the box office. Short-haul trips were favored over long-haul trips with a reported year-on-year increase of 56%. According to data from Chinese OTA mammoths, Trip.com and Tongcheng, red tourism, rural tourism, family trips, and sightseeing tours were the most frequented. Rural locations such as Inner Mongolia, Northwest China, Yunnan, Guizhou, Sichuan, Tibet, and more areas were preferred for long trips with interest in these areas jumping to 22 times higher than the summer holiday. Rural accommodation bookings also had a 41% year-on-year increase. However, cross-provincial travel was less common with those preferring longer trips traveling within their native provinces.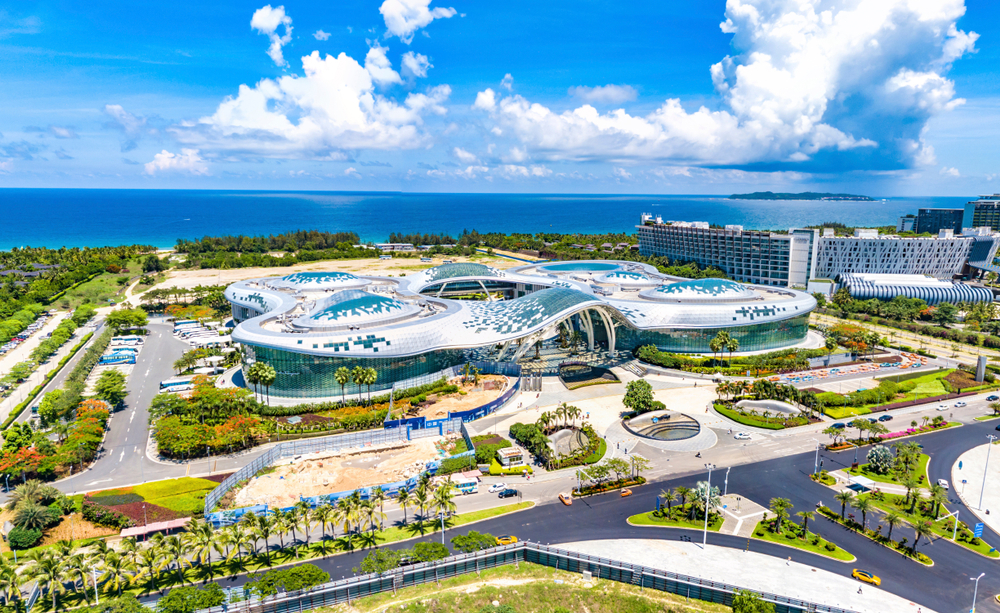 Meanwhile, Beijing saw a 15% increase in visits this year, surpassing Shanghai as China's top destination thanks to the opening of its Universal Studios last year. Hainan, considered the Hawaii of China also raked in massive amounts as consumers looking to spend abroad shifted their spending on luxury goods. Hainan Daily reports that sales for 9 duty-free shops reached 1.63 billion yuan ($254.4 million), a 75% increase from 2020, and a 359% increase from 2019. The increase in spending on luxury goods from China rather than abroad shows the pent-up demand and a forced shift to local consumption. During this time, Guangzhou, Chongqing, Hangzhou, Shenzhen, Xi'an, Wuhan, and Nanjing were among the top 10 most popular destinations.
Young Chinese led this year's "Golden week" travel consumption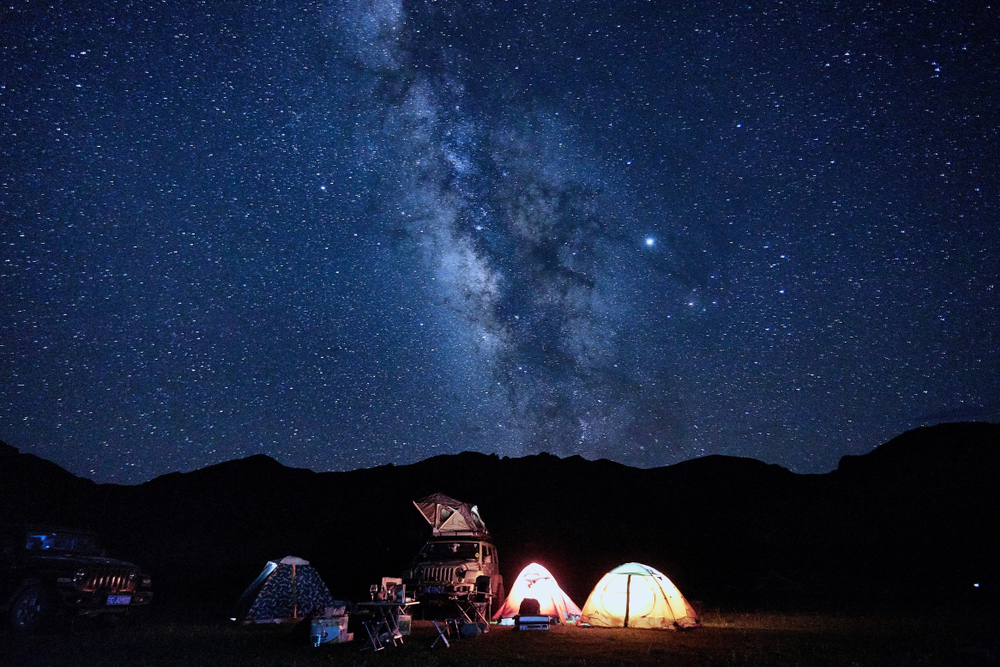 Of the most interesting data to come out from the Golden week holiday was the travel behaviors of younger Chinese consumers. Tongcheng reports that the post-80s and post-90s made up more than 70% of total consumers. Post-80s engaged in self-driving tours while post-90s had staycations, and visits to museums and ancient towns. Meanwhile, those born after 2000 occupied 15% of all travelers with a 48% increase from 2020. Their main preferences were visiting theme parks, gardens, zoos, and locations with unique local experiences.
This marks the end of this year's major holidays for China. In 2022 we anticipate a rapid opening of major travel routes as countries start to embrace life with Corona. At the same time, we look forward to next year's 2022 Winter Olympics and Chinese New Year, both set to happen around February 2022 which we hope can inspire solidarity among countries and a wishful yet optimistic signal towards a return to normal.
Unlocking New China during the COVID era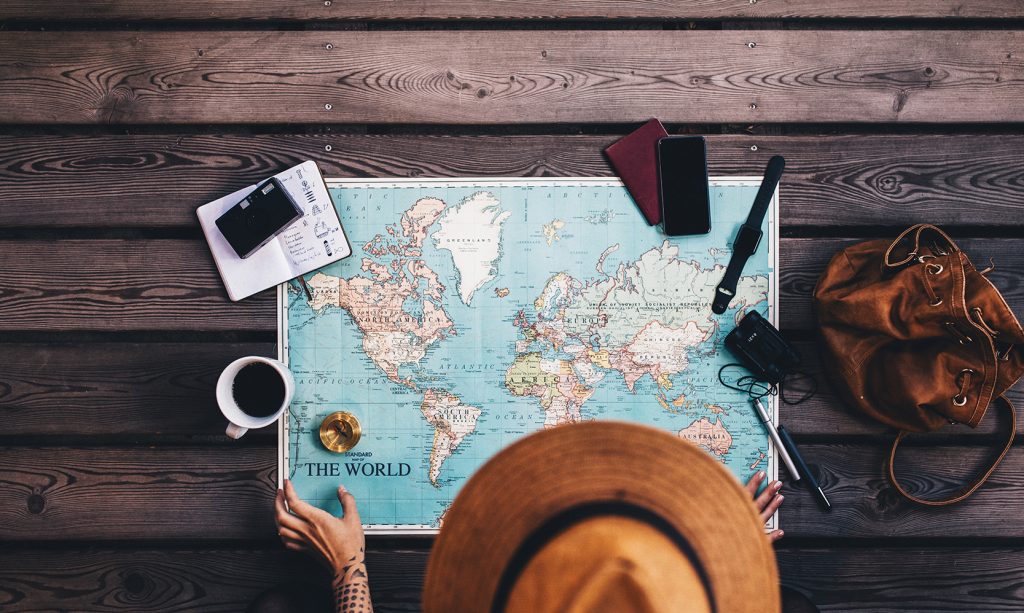 Entering the Chinese market takes time and extensive research as well as a deep understanding of consumer insights, trends, and local behaviors. Engaging in all these activities may be expensive and impossible for small to medium-sized businesses around the world. With the added constraints of COVID-19, finding an efficient and cost-effective solution is vital to unlocking the potential of the Chinese market. However, finding partners that can digest both the international and local Chinese perspectives can be hard and risky.
Under the goal of connecting global cultures to the Chinese youth, Shake to Win has been facilitating China market access for SMEs, cultural organizations, as well as public institutions from all over the world, building commercial and emotional bridges between distinct nations and helping Chinese consumers to reach the most unique places, products, and people. We offer an extensive range of services including localization, social media, online marketing, offline campaigns, e-commerce, and more, leaving you to focus on your business without the need to learn Chinese from your local destination. For more information or business collaboration please contact, partnership@shaketowin.net.