China E-commerce trends: Community Group Buying & Social Commerce
E-commerce as an alternative source of revenue has become widely adopted around the world since the border shutdowns and social distancing regulations have been put in effect. Over the course of a still uncertain period, consumers have gone from offline to online, changing the norms of consumption forever. As one of the first major economies to jump back from the economic slowdown, much attention has been placed on accessing the Chinese market.
From record sales during large-scale e-commerce shopping festivals to an integrated digital ecosystem that links social media, commerce, and offline experiences, Chinese e-commerce is leading the trends for western markets to follow. China's e-commerce market is one of the biggest in the world with a volume of $1.94 trillion and is expected to reach about $1.5 trillion in 2024. While it has existed in the past, a significant market for community group buying and social commerce has become trendy especially for Chinese consumers who are looking toward more affordable and trustworthy products. Let's take a look at these trends.
Community group buying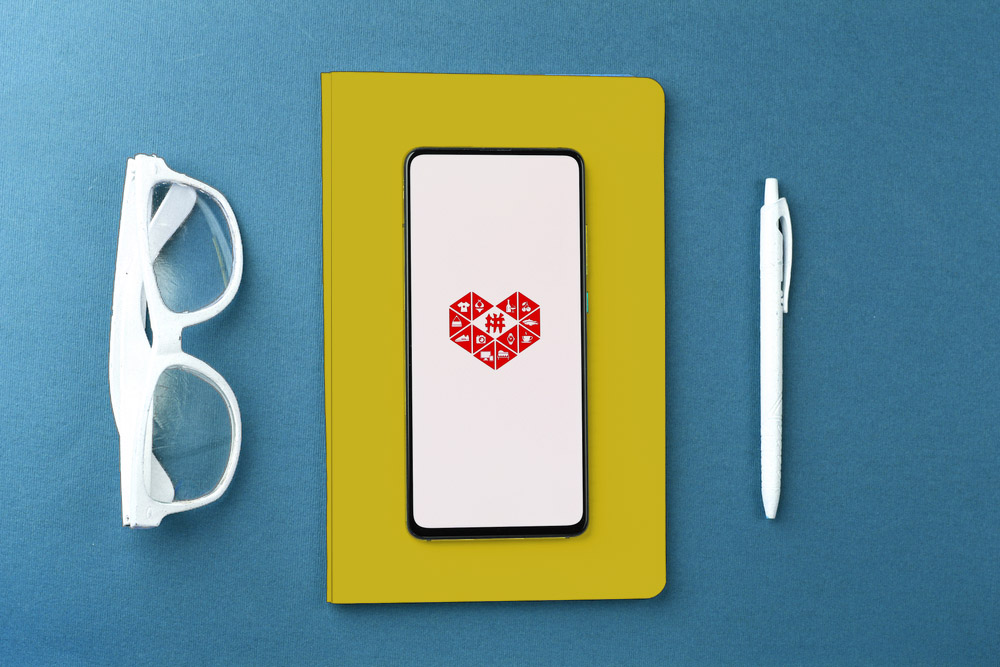 Group buying is the act of purchasing goods in bulk as a community in order to lower the price through volume. Consumers would choose to engage in group buying not only for cheaper prices but also for goods that are not easily available within smaller cities. From an economic standpoint, it is able to reduce logistics costs and puts fewer intermediaries making the product more accessible as it can reach consumers quicker. At the same time, it helps older generations of consumers to better access such products without the need to operate complex mobile applications to get better deals.
Before major community group buying apps like Pinduoduo were created, community group buying was performed through WeChat message groups and forums where a community leader would maintain and promote selections of products. Some products were sourced directly from farms, distributors, as well as brands. Once the leader receives the product, he or she would allocate the items within the community. WeChat groups were limited in the past but now some groups go beyond 500 members per group with more than one group for a specified area.
While community buying is still in its early stages, there is a great potential for the market as consumers chase better cost and time efficiency. This is because it is a valuable way of targeting lower-tier cities where consumers are much more cost-sensitive but are willing to explore better consumer options that are not as diverse as the tier-one cities. These consumers notably have more to spend as local living costs are lower in these areas. However, at the same time, regulatory challenges remain in this area as the government seeks to clamp down on low-price dumping that affects market operators locally. Pinduduo is one of the major players in this area experiencing massive growth since its establishment in 2015. Alongside the country's top e-commerce players Alibaba, Meituan, Tencent, and JD, it is the 5th largest company in the market.
Social Commerce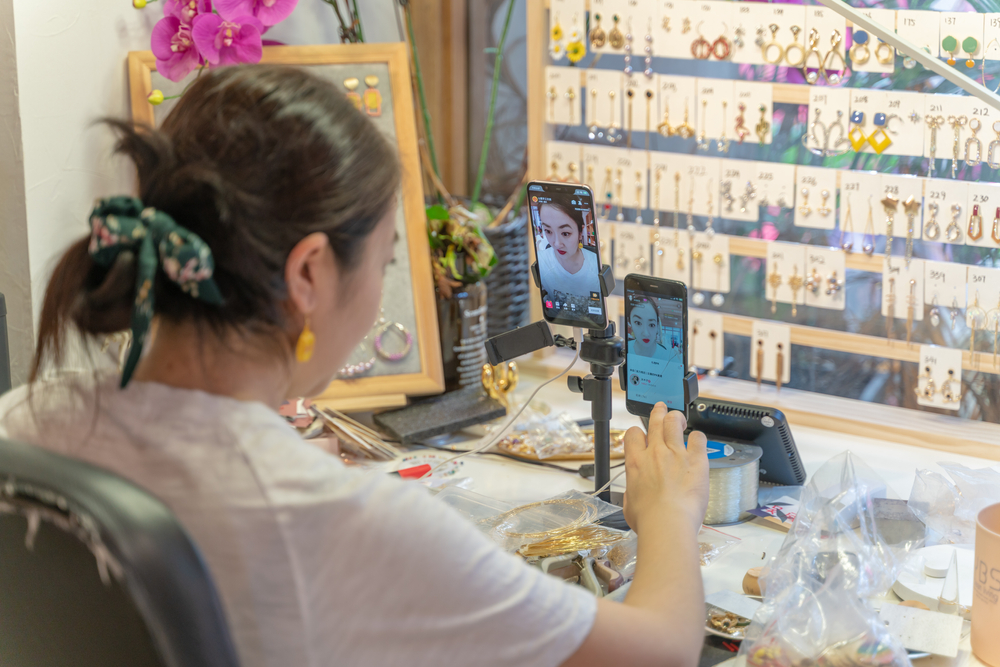 With the internet, data and information have become more open to the public, especially with regard to comparing and understanding the most suitable products for consumers. Consumers search for trustable sources by turning to social media for recommendations and validation for choosing a specific product. As consumer expectation for brands to provide this information grows, social commerce has become a strong force in swaying purchase decisions. While large western companies such as Facebook and Amazon have begun implementing commercial options for their social media platforms, China has already been engaging in this phenomenon known as social commerce which integrates social media, digital payments, and product discovery modules through WeChat and Alibaba. In fact, China's social commerce market sales are expected to reach about $ 363 billion in 2021 which is three times its 2018 figures.
Brands and social influencers have taken to social media to create digital content with commercial value and it has become increasingly important to build audiences on such platforms. For the west, it would be Youtube, Instagram, and Tik Tok, for China it would be WeChat, Weibo, Douyin, and more. With COVID-19, consumers spending even more time online is set to have an unprecedented impact on the future of e-commerce. Brands are picking up on this trend by reaching out to Key Opinion Leaders as well as Key Opinion Consumers who have a smaller audience but are seen as more trustable consumers than social influencers engaging in brand promotion deals. Alongside this trend, we see that 70% of companies are already using influencers with 63% planning to spend more in this area for 2021.
Does this mean that traditional marketing is less effective?
To put it simply, yes. While there is still a market for traditional banner ads, most consumers in China don't see the world through these channels. Whether it is going to a restaurant, watching a movie, or visiting a tourist site, the discovery and information search mostly happen online. On top of that, shopping and offline locations have points of digital interactions that not only enrich their offline experience but also allows them to get promotional discounts and more edutainment content.
Brands have reported better conversion rates through social media influencers than with traditional advertising as online advertising can better supplement the information that a consumer may need to make a purchase. Live-streaming e-commerce is one part of social commerce that has been rapidly growing thanks to this. The Alibaba-owned e-commerce platform, Taobao reported that 32% of live stream viewers added goods to their shopping carts with vital elements such as social media influence, live feedback, and product education that allows consumers to make smarter purchases being the main drivers.
Unlocking New China during the COVID era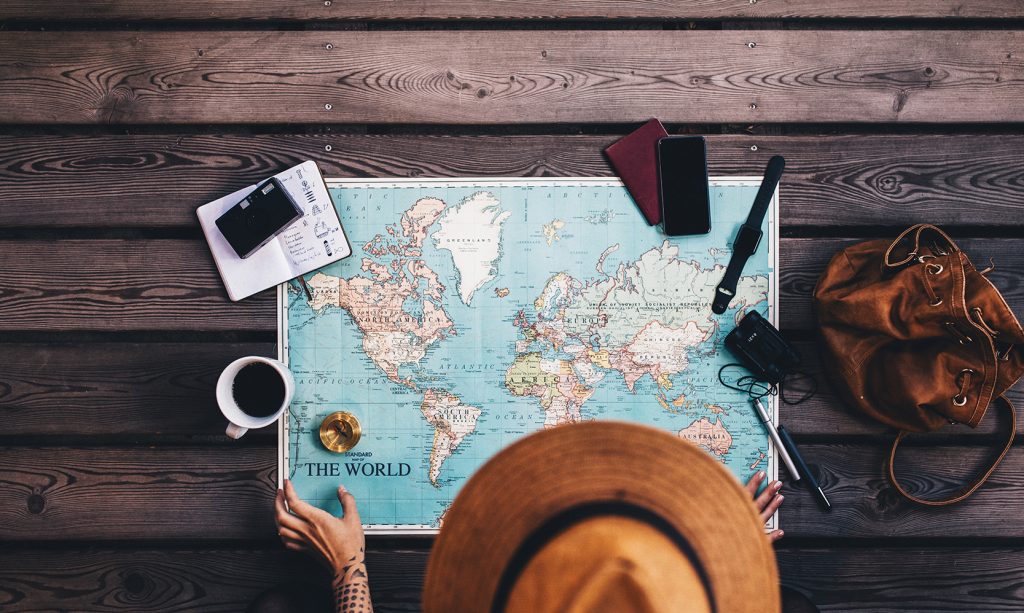 Entering the Chinese market takes time and extensive research as well as a deep understanding of consumer insights, trends, and local behaviors. Engaging in all these activities may be expensive and impossible for small to medium-sized businesses around the world. With the added constraints of COVID-19, finding an efficient and cost-effective solution is vital to unlocking the potential of the Chinese market. However, finding partners that can digest both the international and local Chinese perspectives can be hard and risky.
Under the goal of connecting global cultures to the Chinese youth, Shake to Win has been facilitating China market access for SMEs, cultural organizations, as well as public institutions from all over the world, building commercial and emotional bridges between distinct nations and helping Chinese consumers to reach the most unique places, products, and people. We offer an extensive range of services including localization, social media, online marketing, offline campaigns, e-commerce, and more, leaving you to focus on your business without the need to learn Chinese from your local destination. For more information or business collaboration please contact, partnership@shaketowin.net.