Total 637 million visits were received on tourist attractions during the National Day and Mid-Autumn Festival holiday
China has just finished one of the major holiday. This year's National Day holiday overlaps with the Mid-Autumn Festival, which is traditionally a time for family reunions, extending the break to eight days from the usual seven. This "Golden Week" holiday is an ambitious test of China's success in taming the virus and it's also a long-awaited boost to its economic recovery.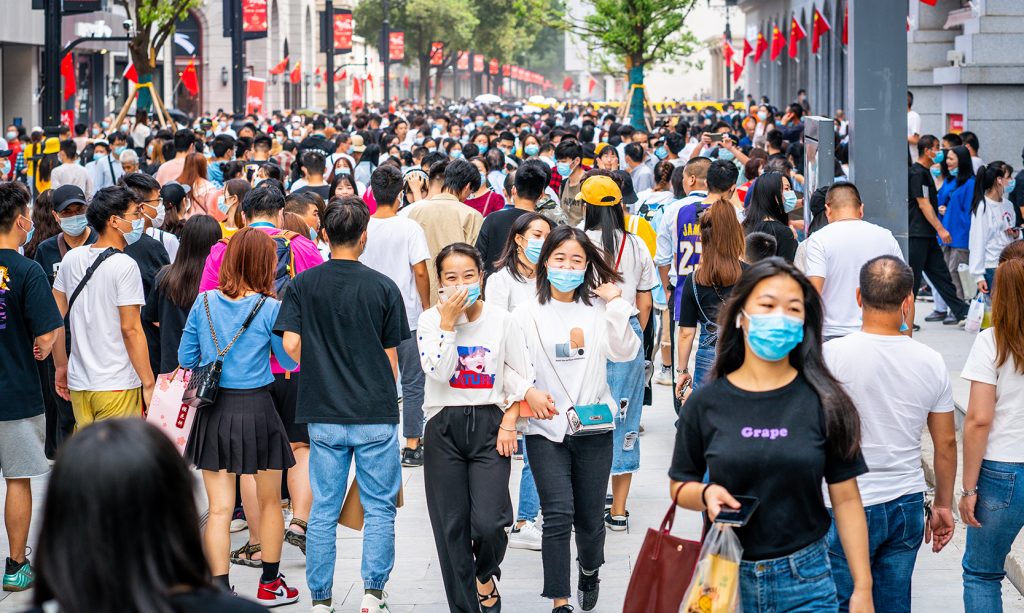 Report from The State Council The People's Republic of China: Tourist attractions across China received a total of 637 million visits during the National Day and Mid-Autumn Festival holiday from Oct 1 to 8. The figure was 79% of the visits made during the same holiday last year on a comparable basis. Tourism revenue reached 466.56 billion yuan (about $68.5 billion), a recovery of 69.9% of the revenue gained in the same period in 2019, according to the ministry. (click for source)
This scale of mass movement in such a short period of time is unthinkable in many parts of the world, where governments are still struggling to control soaring infections. According to CNN Travel, a 29-year-old from the southern city of Guangzhou flying to Shanghai during the holiday, Chen Qianmei thinks China has (the virus) under pretty good control and she wears masks and bring alcohol wipes with her to clean her hands, especially before eating, although in Shanghai, few people wear masks now.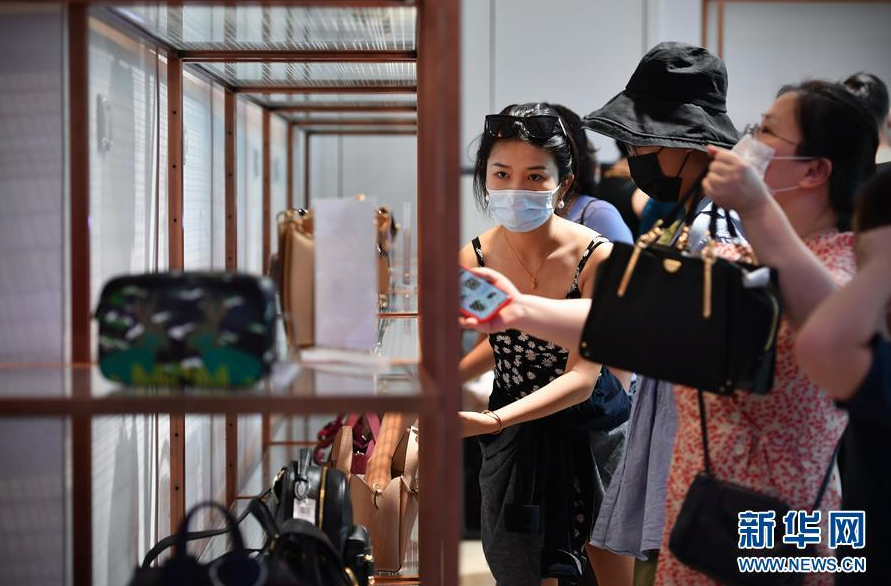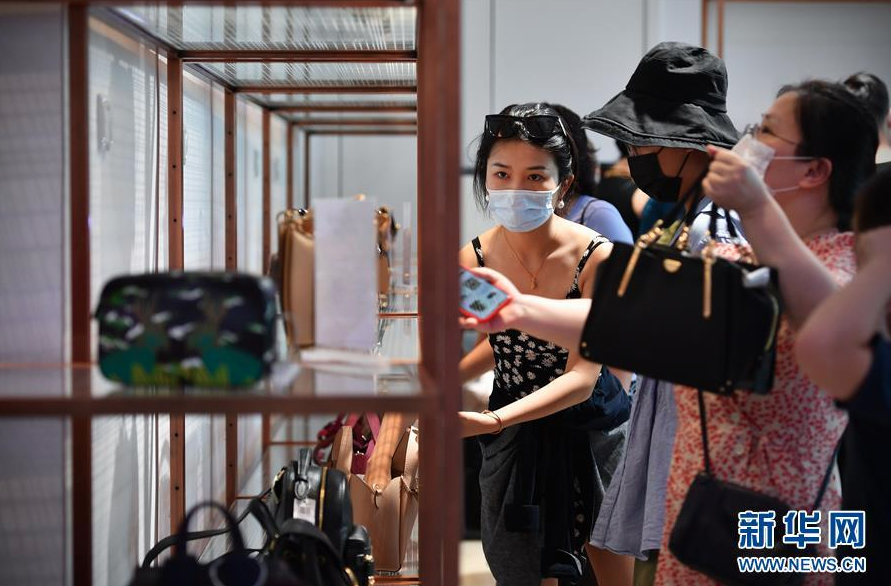 Chinese are having a high demand on travelling and their consumption. When we see a boom of the luxury industry driven by consumers who love to travel internationally but cannot do so now, they are pouring their money into the domestic market. Many Chinese are traveling to Hainan island, the southernmost part of China, to shop because they can buy duty-free luxury goods there.
Although Shanghai is not heavily promoting domestic travel, and the governments are asking students and their parents not to leave the cities at all, many Chinese from other cities have travelled to the major city. The fashion business is also picking up with the Shanghai Fashion Week making a full physical comeback, with more than 90 shows filling out the runway from the last day of the holiday to October 18th.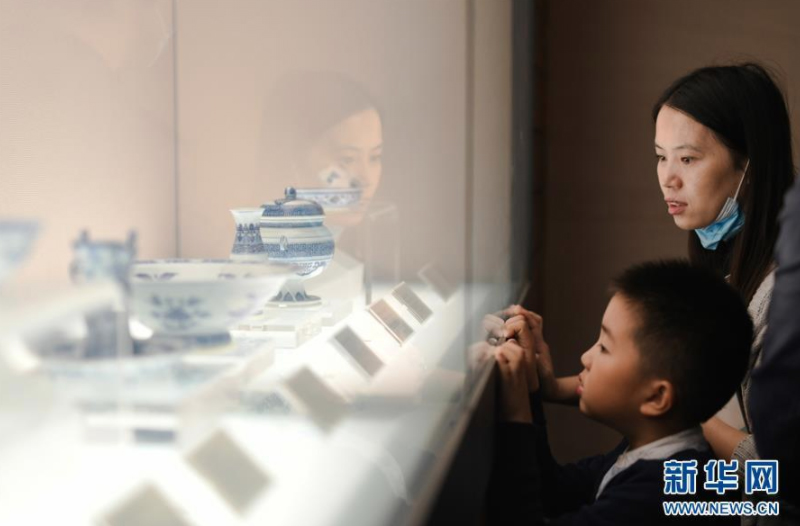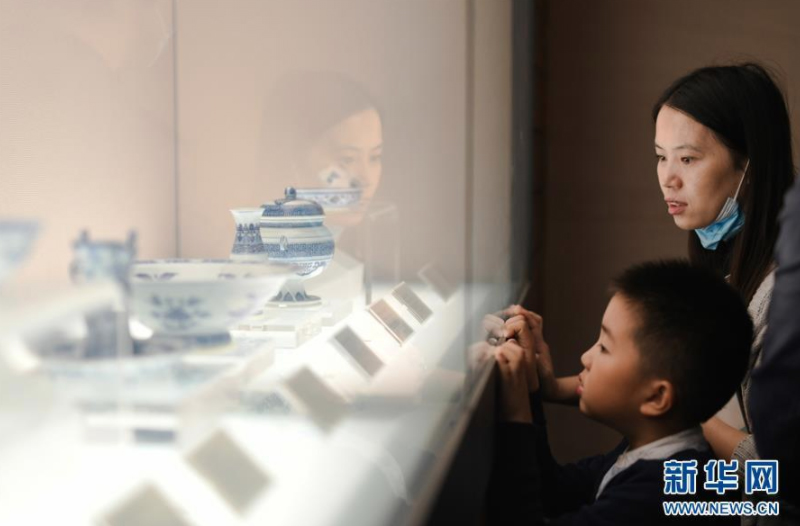 While the consumption has picked up compared to the three-day holiday in May, many Chinese also visited museums during the holiday. According to South China Morning Post: Transactions on WeChat Pay, the digital payment service operated by Chinese internet giant Tencent Holdings, grew 83% at tourist sites and 71% at hotels during the first three days of the October holiday compared to Labour Day from May 1 to May 3.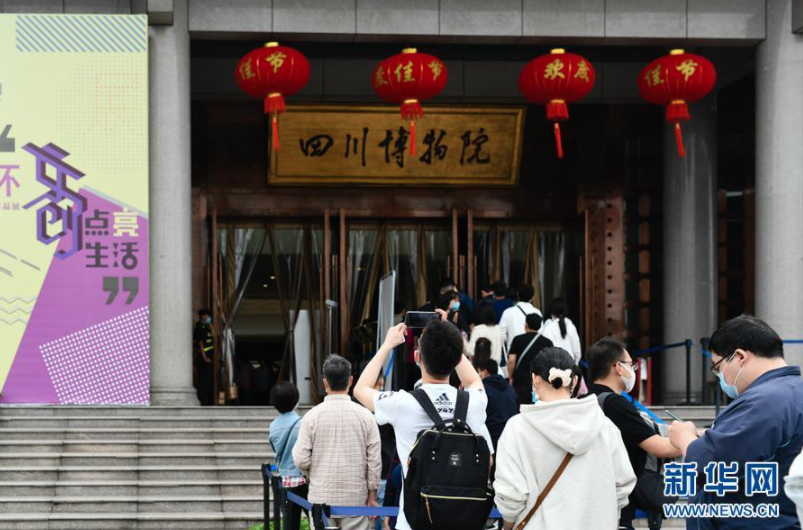 China is a market full of opportunities and potential. The young consumers are looking forward to getting to know your brand. With our expertise, we hope to help more tourism and trade partners to innovate and fully leverage the virtual digital landscape to unleash the potential and make great business results and marketing impact. Are you interested in joining us?
Make your brands visible and remarkable in the China market during this particular timing. Interested in participating by subscribing to our ACCESS/ CONNECT/ TAKE packages or any marketing promotion service? Please send an email to partnership@shaketowin.net, and we will reach out to you within 24 hours (yup, that that's our efficiency).
We look forward to creating value for your business soon!