CEO, Emily Cheung to speak at the 2022 Avoice Chinese Women's Global Development Forum
CEO, Emily Cheung has been invited to speak at the 2022 Avoice Chinese Women's Global Development Forum on January 7th, 2023. Initiated by the Avoice Overseas Chinese Women's Protection Project, the forum brings female experts from various fields and will discuss gender-related issues in areas including technology public welfare, workplace, education, law, psychology, policy, health, etc… Here, speakers will connect and share their knowledge with the network of Avioce members to provide support in bettering the voice and living environment of overseas Chinese women. 
[ Translated from the original article: https://mp.weixin.qq.com/s/Q1yas8NWjD68QMbCsQlRbA]
What is the Avoice Overseas Chinese Women Protection Project?
Avoice Overseas Chinese Women Protection Project (Against Violence to Overseas Chinese Women Program) was launched in the early stage of the 2020 COVID-19 epidemic. It is committed to eliminating gender-based violence, promoting gender equality, and providing adequate and continuous protection and protection for overseas Chinese women facing the threat of domestic violence. Relief, through the establishment of a cooperative network with government departments, overseas Chinese organizations, social organizations, industry experts, etc., advocates public attention and support for the plight of overseas Chinese women, creates a safe and equal living and development environment for them, and helps them from family to family Victims of violence grow into advocates and practitioners for gender equality and the protection of vulnerable groups.
The forum will feature "expert lectures", "themed talks" and "paper reviews" inviting all kinds of outstanding women to attend speeches and discuss together for each section. They come from all regions of the world and of all ages and are deeply involved in different fields – business, academics, scientific research, social organizations, etc. They include not only industry leaders who have worked hard for a certain voice for many years and have made great achievements, but also budding and full of vigor. They continue to pay attention to women's issues, have long been committed to expanding the living space of overseas Chinese women, participated in and even led various women's rights projects, and contributed to the sustainable development of women's activities. 
In this forum, guests will start from different perspectives, and on the basis of academic discussions, discuss with members of the organization and public welfare professionals professionally and deeply the new trend of integration of topic research and public welfare project design, in order to establish a broad and effective Advice and advice from the Anti-Gender Violence Network.
This event will be held on January 7th, 2023 from 18:00 to 24:00 Beijing Standard time. It will be broadcast on Zoom with a simultaneous Chinese-to-English/ English-to-Chinese interpretation service provided by Essex University. For more information on the speakers and how to attend, please click the image below: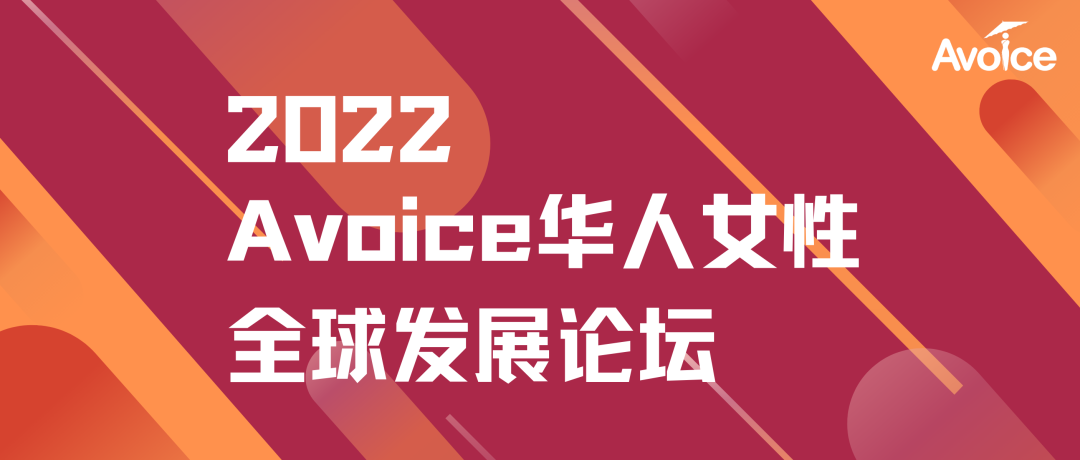 Unlock New China for the Post-pandemic era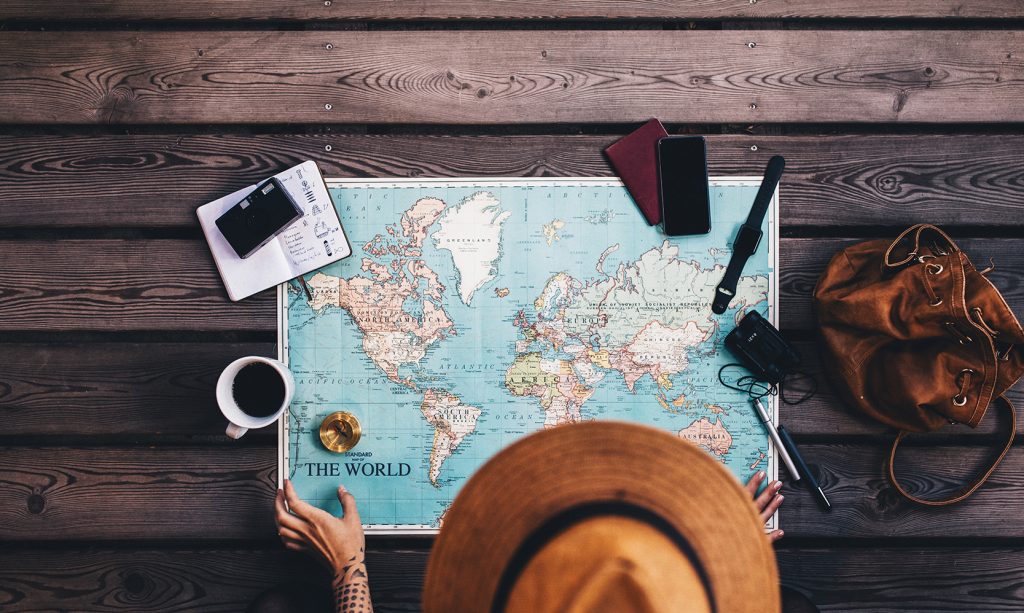 Entering the Chinese market takes time and extensive research as well as a deep understanding of consumer insights, trends, and local behaviors. Engaging in all these activities may be expensive and impossible for small to medium-sized businesses around the world. With the pandemic's impact on the market, finding an efficient and cost-effective solution is vital to unlocking the potential of a newly opened Chinese market. However, finding partners that can digest both the international and local Chinese perspectives can be hard and risky.
Under the goal of connecting global cultures to the Chinese youth, Shake to Win has been facilitating China market access for SMEs, cultural organizations, as well as public institutions from all over the world, building commercial and emotional bridges between distinct nations and helping Chinese consumers to reach the most unique places, products, and people. We offer an extensive range of services including localization, social media, online marketing, offline campaigns, e-commerce, and more, leaving you to focus on your business without the need to learn Chinese from your local destination. For more information or business collaboration please contact, partnership@shaketowin.net.