Insight: What is the new normality for the China market and how brands can prepare themselves under the uncertainty? Recap from the industry experts interview from China Advertising Magazine.
Since the beginning of COVID-19, the behaviour of Chinese consumers has changed. In some extreme cases, they had no choice but try new ways of consumption. Consumers will not tell you what they need, brands and companies have to learn and observe the changes to develop some good strategy to transform and resume your business as quickly as we could under the new normality.
In one of the latest articles by China Advertising, one of our Shake to Win's media partner in Shanghai interviewed three marketing experts about how COVID-19 has changed people's life in China and what are the tips for us to learn in the new normality. They are Christine Xu the VP & CMO at China McDonald's, He Xin Hao the CEO of ROI Festival Award, and Jiang Qing Yun, the professor and director of Marketing Education from Fudan University. We've summarized and highlighted some key strategy for you to learn.

First of all, let's see what the challenges are for brands under this COVID-19.
"To meet the needs of customers under extreme circumstances, the enterprises are facing the challenges of how to manage what they've originally planned and what they haven't."

Christine Xu, the CMO at China McDonald's
ROI Festival Award and organization did a research in February during the most severe time under COVID-19. They discovered that the most affected advertising companies were those who specialize in offline retail services. While on the other side, several areas, such as online games, online education, especially e-commerce-based advertising companies, have grown their business 30 to 40 percent. This data has shown as strong evidence to where the brands are investing and should consider being the focus on the more digital landscape.
Under the worst circumstances, business is affected so much that companies have to cut the budget, which results in lower investment in advertising, primarily offline activities, and this is very normal. But the industry also has a view that, if you don't talk to the consumers in a month or two, they will forget you, so be ACTIVE is critical. Through talk, they can be advertising, PR, campaign or any other ways of interaction between the brand and the consumers and focus on digital transformation will help your brand to survive under the changes.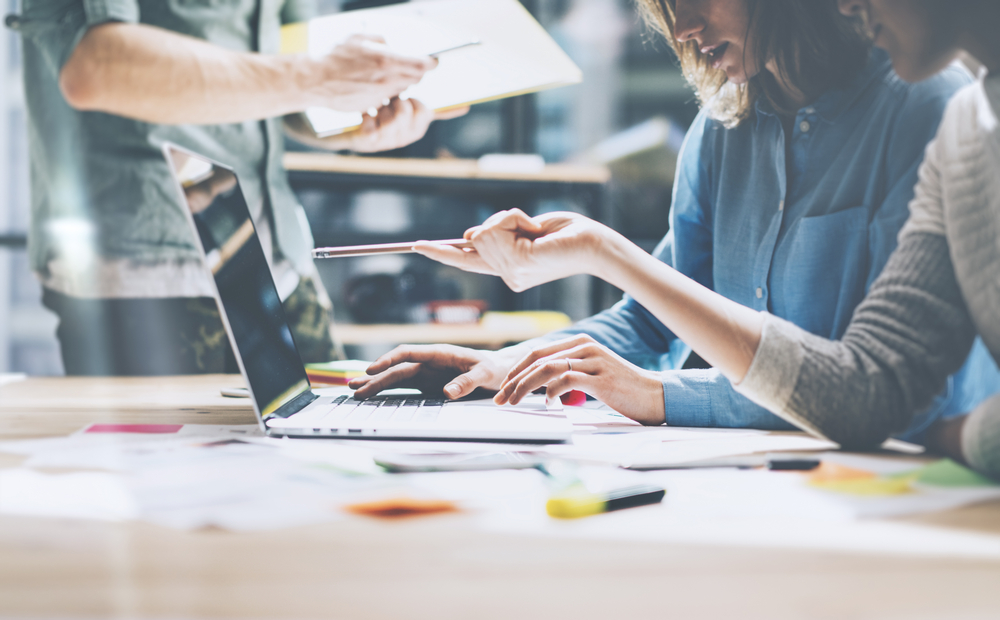 As a brand, especially a service brand, they must interact with the consumers, but the question is how to do that with a reasonable budget? Professor Jiang Qing Yan said we must find a way through some transformation.
For example, brands can try to see if they could get into the consumer's community through low investment by joining an established network or through creative communication. The business won't survive without a budget, but to consider how to spend your money wisely becoming more and more critical and which is why there are a lot of companies are outdated during this time.
Based on McDonald's China experience, every company has its social responsibility; you need to go back to your role in society. Under the COVID-19, the first wave of advertising investment is not for sales. Instead, it is telling consumers that you are there, McDonald's for example, they were telling consumers that this is still the food you've loved, they still have the service you've familiar with, they are still there. It gives a sense of safety. From the marketing point of view, it is an excellent way of preparation, and it is about how you talk to them and what you say to them.
Digital transformation is a big topic during this tough time; how to invest effectively is very important, which is long-term planning to face the future market. Christine Xu shared with readers that you do need to invest. When digitalized marketing has become the mutual strategy, you need to make a new layout on the digital and traffic. Go back to the core of your business and your role in society, find out the current needs of your consumers. What's the purpose of their mobile in daily life? How can mobilized experience affect your business? How can you serve your consumers more efficiently? This is a practice for you to find out the opportunity of your future business.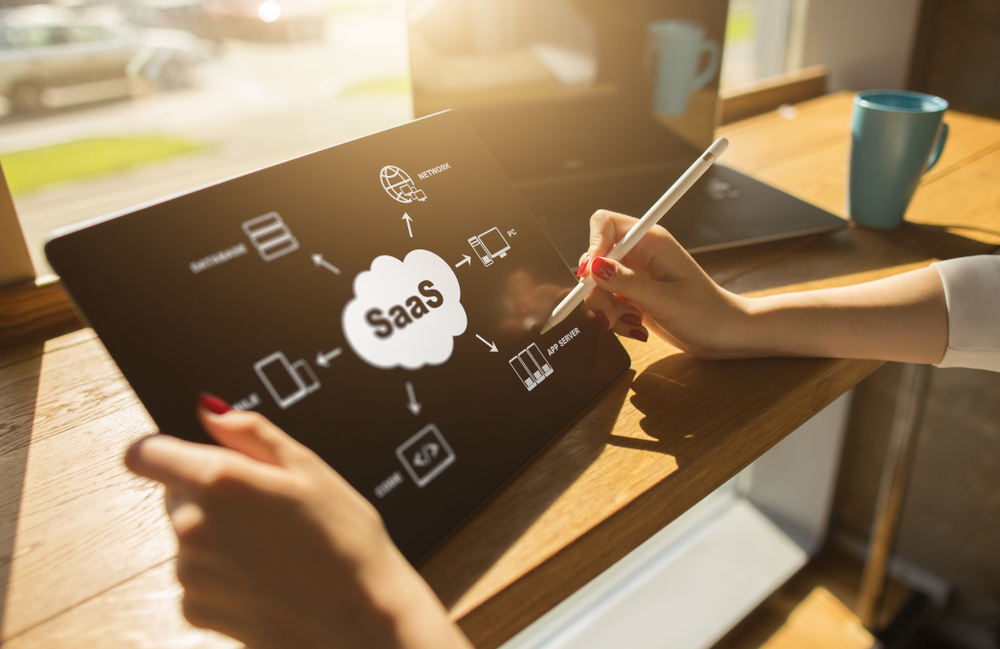 "Whether it is DMP (Data Management Platform) or CDP (Customer Data Platform), they are both marketing tool. It is about how you use them. This type of platform requires early investment. While building your brand on the platform, you will learn how to use the platform; then you will be paid off by adding other marketing tools."

Christine Xu, the CMO at China McDonald's
Shake to Win as a SaaS Platform which can help over-sea brands connect with Chinese millennials more effectively. Although we can't predict the future, yet we have a choice to prepare for the change and still being ACTIVE. According to Jiang Qing Yun, the professor, only a company who is well prepared can reduce risk during this difficult time.
Are you ready to unlock your brand potential with us?
Do you want to learn more about Chinese Gen Z and millennials? China is a market full of opportunities and potential. The young consumers are looking forward to getting to know your brand. With our expertise, we hope to help more tourism and trade partners to innovate and fully leverage the virtual digital landscape to unleash the potential and make great business results and marketing impact. Are you interested in joining us?
Make your brands visible and remarkable in the China market during this particular timing. Interested in participating by subscribing to our ACCESS/ CONNECT/ TAKE packages or any marketing promotion service? Please send an email to partnership@shaketowin.net, and we will reach out to you within 24 hours (yup, that's our efficiency).
We look forward to creating value for your business soon!