Shake to Win is Going to Web Summit
Catch Shake to Win at Web Summit, "the best technology conference on the planet," according to Forbes. Founders and CEOs of technology companies, fast-growing start-ups, policymakers, and heads of state gather together to ask one question: "Where to next?". It will take place at Altice Arena & Fil, Lisbon, Portugal, from the 4th to the 7th of November, 2019.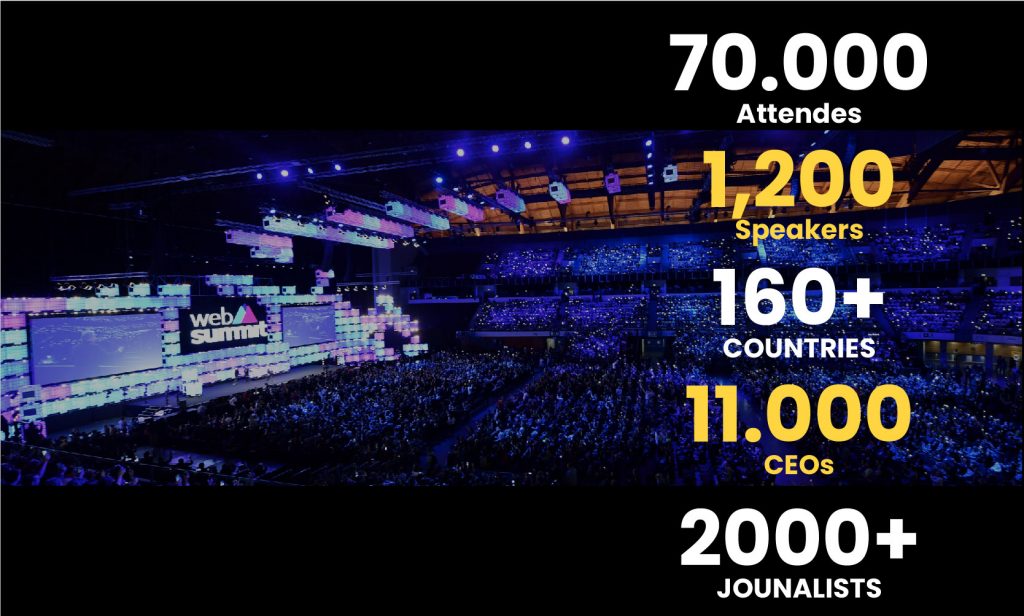 Shake to Win will be exhibiting on Thursday, 7th of November. Emily Cheung (Founder & CEO, Shake to Win) and Ciga Zhou (Content Manager, Shake to Win) will be showcasing Shake to Win, App, and back end SAAS Platform along with successful cases at the Summit at BOOTH NUMBER B-123. Come to our say hi and receive a beautiful "Hong bao" from Shake to Win.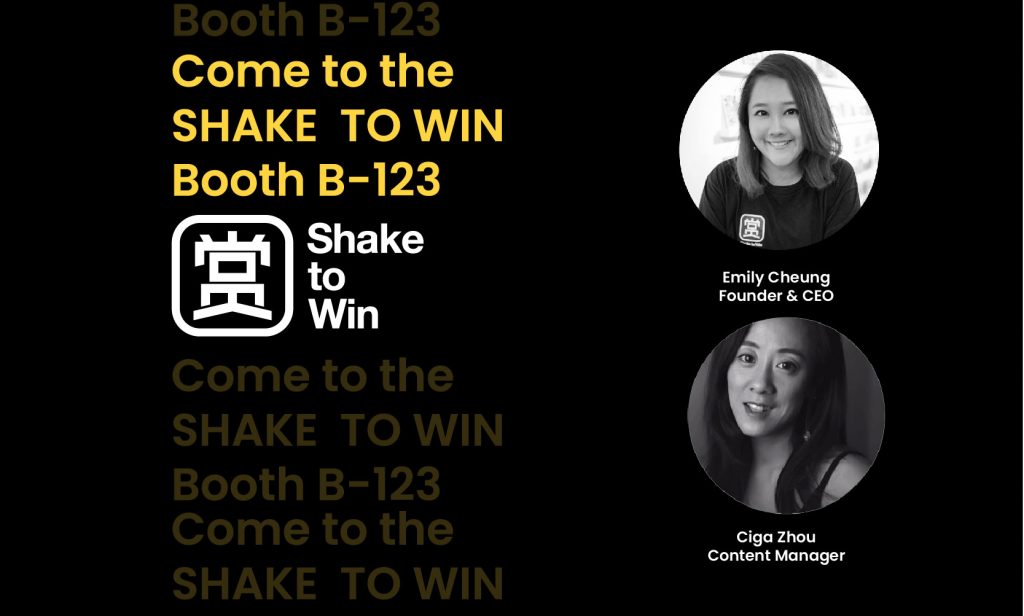 Once a year, more than 2000 journalists attend from the most significant names of the media industry like "The New York Times" and "BBC". 1200 Speakers from over 160 countries come to share their ideas and insights about the industry. Speakers like Guo Ping (Rotating Chairman, Huawei,), Hans Vestberg (Chairman & CEO, Verizon), Werner Vogels (CTO, Amazon), along many more. Showcasing companies like Sher.pa, Google, Mercedes Benz, and more.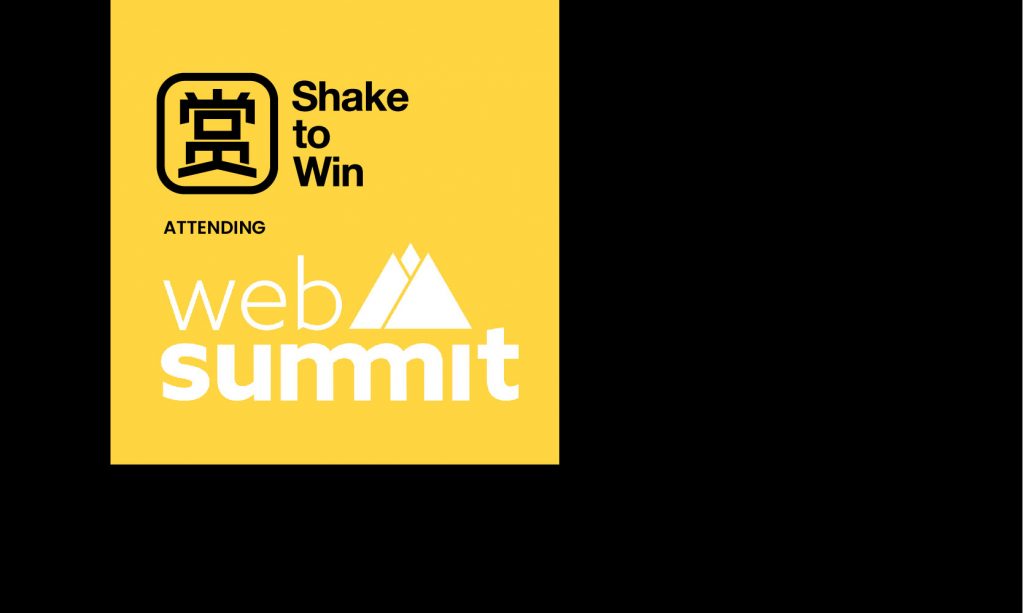 Shake to Win is enthusiastic about being part of this event and network with more than 70,000 people that will attend Web Summit in Lisbon, Portugal. People from "the modes promising new start-ups, influential investors and leading journalists. A great part of the program of Web Summit is the topics that will be covered on the stages of the events, from deep tech and data science, to design and environmental sustainability. Web Summit is brought live from the same creators of Collision-Toronto and Rise- Hong Kong.
Shake to Win is a mobile app that serves as a bridge between independent Chinese travelers and unique spots abroad that they cannot find elsewhere. It showcases carefully selected cultural institutions and local businesses, provides content in Chinese and offers incentives to its users. Shake to Win is on a mission to preserve culture by creating cross-cultural bridges through technology.
If you wish to learn more about us and you will not be at the Web Summit, send us an email at comm@shaketowin.net. You can also register to our platform at www.shaketowin.net.