Bigger trade, Bigger e-commerce. How to Plan ahead for Post-covid
Over the past few months businesses have been looking to digital solutions in order to address the inconveniences brought on by COVID-19. The lack of a definite solution to opening up the economies and borders around the world still remains a big challenge. While some countries have faced more unfortunate situations, some have managed to keep their economy afloat. Especially China. China's miraculous recovery was made possible through the strict lockdowns at the start of the pandemic, followed by sequential improvements through government regulations and funding to provide a cushion for its economy. Now, China hopes to open up its market by offering large scale international expos and trade events which businesses worldwide can participate through a special entry process.
Chinese Businesses Returning to Normal
While growth numbers are not comparable to before COVID-19, it is important to note how fast. China's economy has stabilized up to now. This was largely in part due to exports and government infrastructure funding. Other sectors are now seeing a turning point, bringing in progressively positive growth. For example, from August, the retail sector began to show positive growth, with some goods like wine seeing a 400% increase in gross merchandise value due to the reduction of nightlife options and mass gatherings. (FORTUNE reports here)
In the tourism sector, domestic air travel has returned to its previous levels and about 90% of hotels and attractions have reopened by offering large discount packages for a financially affected consumer base. This was largely regulated by the government and efforts to boost the local economy through domestic travel. Many more travel agencies are opening up, with the hope that long-distance domestic travel will see growth as the economy stabilizes and the hope that a fast-tracked vaccine will soon stabilize future travel.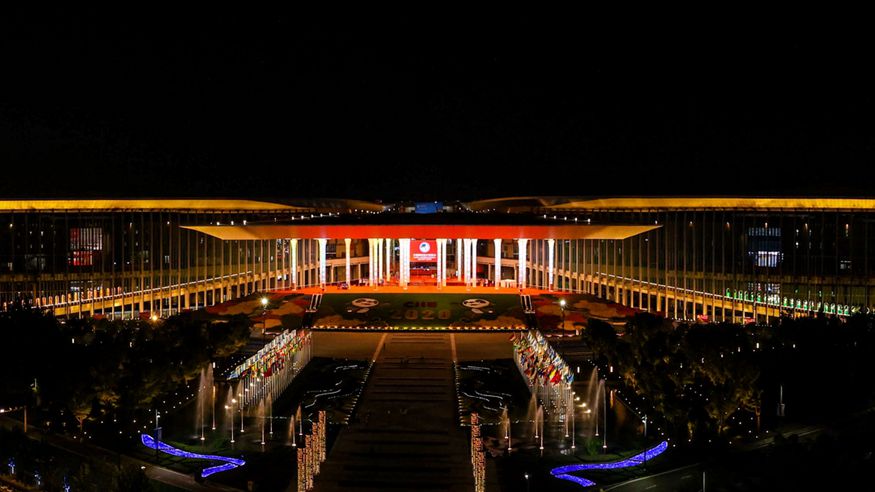 A Turning Point for Businesses
This November is a significant time for international businesses wanting to enter the Chinese market with the 3rd annual China International Import Expo (CIIE), and Alibaba's Double 11 (Single's Day) event. This year, both events will try to double down by increasing its scale and duration with the 3rd annual CIIE, the world's first import-themed expo first proposed by General Secretary Xi Jinping, set to run over 6 days from November 5th. It will bring in thousands of companies with more than 400,000 professional visitors from over 100 countries to the National Exhibition and Convention Center in Shanghai. Exhibitors of previous editions have benefited greatly due to the increased exposure and consumer confidence the expo brings to their brands leading many more to apply in order to gain greater market share in the Chinese market.
"The expo's 'brand effect' has attracted more foreign companies' participation, and the scale of the third CIIE will exceed the previous ones."

– Gao Feng, spokesman for the Ministry of Commerce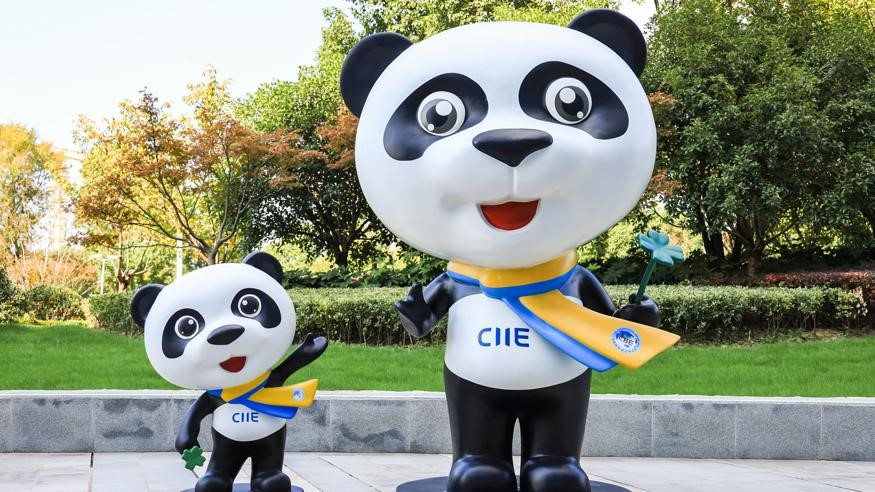 While last year's CIIE had in over $71.13B worth of deals reached, it's important to note that this year's expo will not only be 60,000 square meters larger than the previous year, but may also give tax breaks to exhibitors if their products are sold during the expo. (Source: CIIE, Wang Jun, director-general of the Department of Port Control at the General Administration of Customs). Meanwhile, Alibaba is offering two Double 11 periods for vendors to promote their products on China's biggest e-commerce platforms, Tmall and Taobao. According to Alibaba, consumers spent over $1.49 billion on goods within the first 111 minutes of sales on November 1st, through their new pre-singles day promo event. CNBC reports, Market watchers are paying attention to the upcoming Single's Day 2020 e-commerce event starting this coming Wednesday while taking note of Alibaba's record of $38.4B in sales last year, albeit with the current pandemic in mind.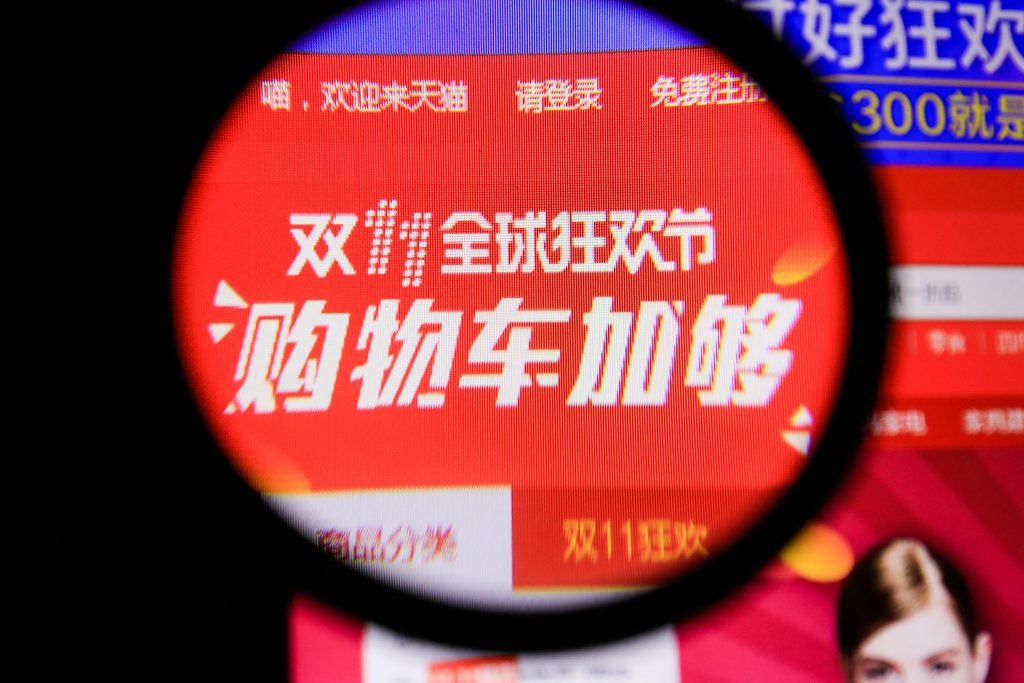 Accessing China's Digital Market Place with Shake to Win
With China's well-developed digital and e-commerce ecosystems, more and more international businesses are taking a chance to win over the hearts of consumers in China. For many businesses aligning a correct marketing and market entry strategy tends to fail due to discrepancies in the understanding of language, culture, and local trends. Even if successful in these segments, it can be rather complicated when acquiring paperwork to start your business' e-commerce account on China's top e-commerce platforms.
This November, Shake to Win on top of its SaaS platform, will be launching its new e-commerce module for international companies of all sizes seeking help to quickly and efficiently enter China's e-commerce system. Through the module, we hope to satisfy the needs of Chinese youths in providing them access to cultural products from all over the world. We carefully curate and work with global brands that share the same vision of improving sustainable lifestyles, art and travel, hence building an enriched exchange of global culture.
With a collective expertise in marketing and e-commerce campaign work with key sites like JD.com, Taobao, and Tmall, Shake to Win offers an affordable English alternative that is local and fit for your e-commerce business needs in China. Currently Shake to Win works with companies from France, Italy, Netherlands, and China (Mainland & Hong Kong). Let your brand be known to China's young and astute consumers by joining us!
Please stay tuned for more info on the release and contact partnership@shaketowin.net for any business collaboration.