Shake to Win goes to Fitur Madrid, Spain
From January the 22nd to the 26th, Shake to Win will walk the corridors of one of the most important International Tourism Fairs in the world.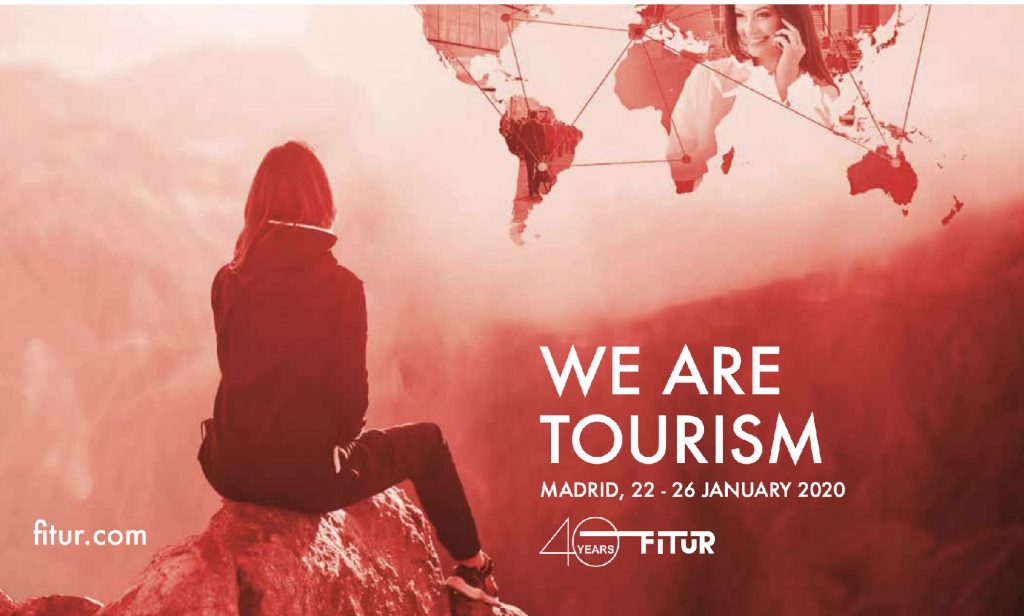 Shake to win will visit Fitur 2020 to establish its presence in the sector, strengthen its commercial relationships with tourism companies around the world, and offer its technological tools to businesses that want to enter the complex Chinese market.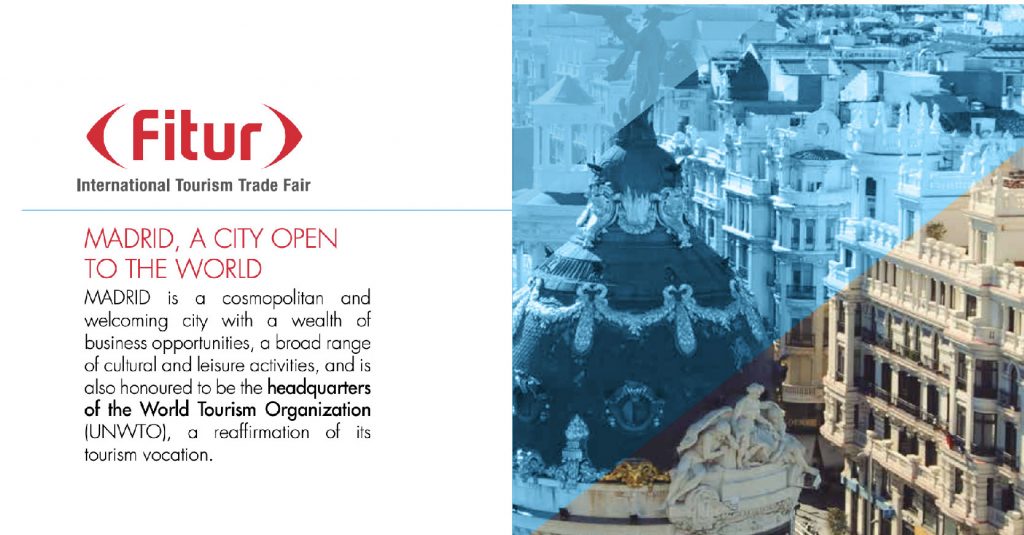 The Spanish International Tourism Fair, Fitur 2020, reunites 230k participants and 142k professionals under the same roof, turning this event into a business forum that boosts the world's tourism industry. The main focus of Fitur this year is about technology and the future, both sectors in which STW stands out as a pioneer in the Chinese tourism industry and as a digital and technological platform that connects Asia to the West.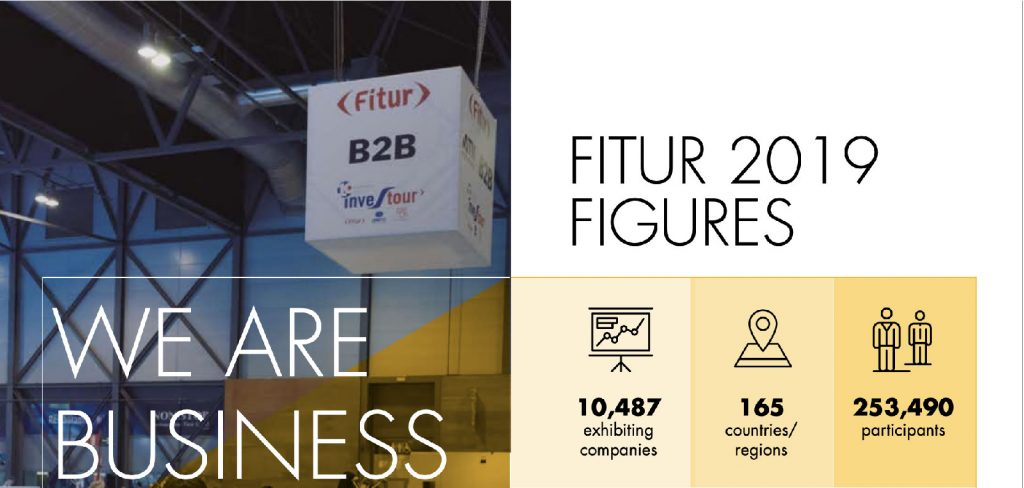 Regarding STW's participation in Fitur 2020, our Founder, Emily Cheung, hopes to "establish new strategic unions, know about new touristic experiences to offer them to the Chinese market, and measure the new trends that move the sector in order to continue to innovate". Our Project Manager, Julio Cesar Chinchilla, has already participated in others tourism fairs, but in reference to the Spanish one, he says: "Fitur opens up the calendar, and this allows us to measure the movements of the sector from the very beginning. This fair represents an opportunity to reach different regions of Spain and the world reunited in one spot, without Fitur we would require a lot of valuable recourses to cover so many regions." Different tourism boards from Mexico will attend Fitur, and they will be approached by our Regional Directo of Mexico, Rafael Vega, who thanks to his experience and knowledge of the country, will introduce the global vision of STW within the context of the Latin-American region.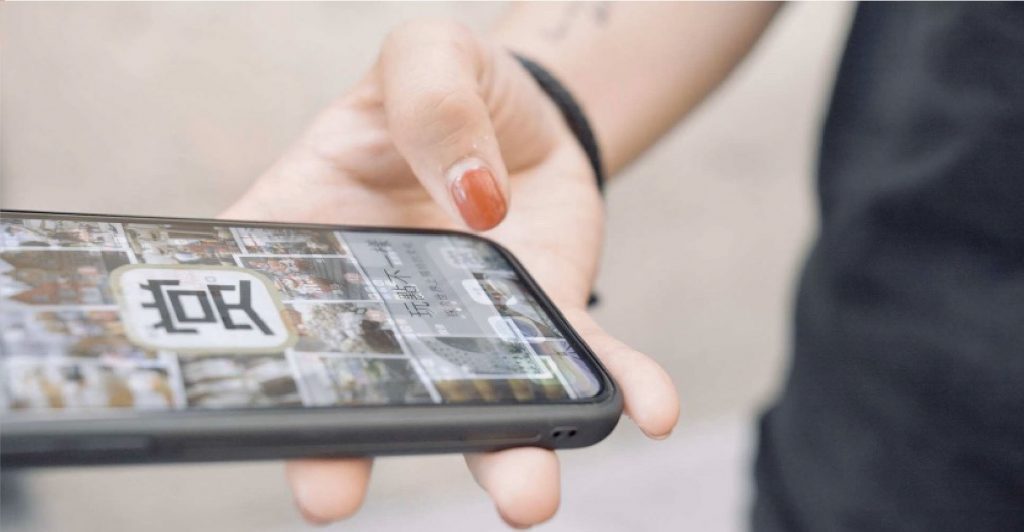 During five days, and due to our desire to help businesses and tourism boards to offer and promote their products and services in Asia, STW will introduce its digital platform to link the Asian tourism market with the West, and at the same time, it will gain new partners to offer new experiences from Spain and the world to our Chinese users, all thanks to Fitur 2020.
Since the past January 14th, 2020, Shake to Win launched its Saas Platform which allows small to big organizations in the tourism industry to connect with the Chinese Independent Travelers. The industry can now enjoy a seamless connection with no need to learn Chinese or keep up with the ever-changing Chinese market.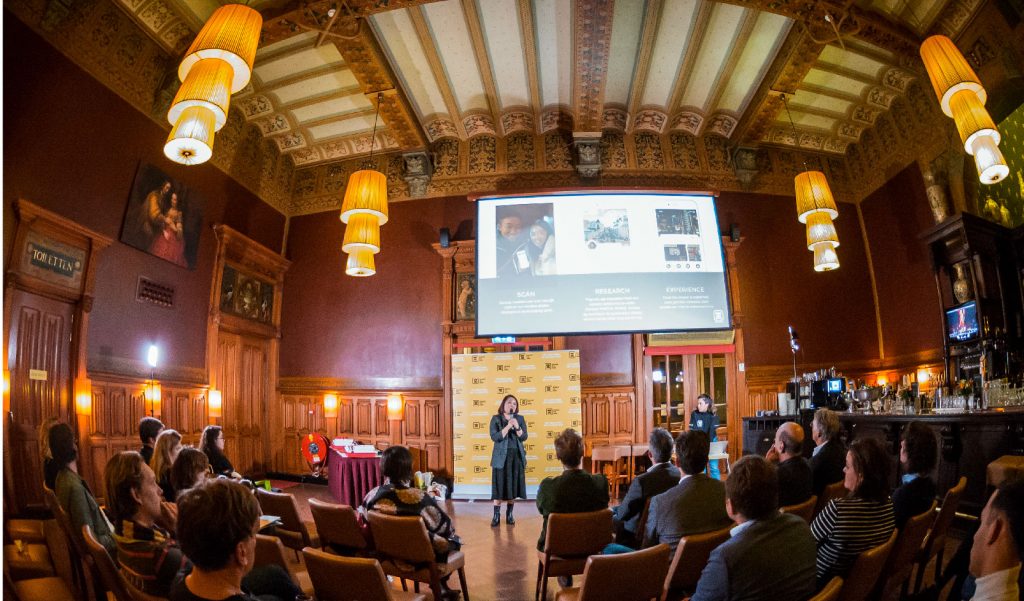 To enjoy the advantages of being connected to one of the largest outbound markets in the world subscribe now on the button below or contact us at comm@shaketowin.net.