Why China will be a key benefit for your business activities in 2021
With a robust internet user base and advanced e-commerce capabilities, it is no surprise that China became the quickest to recover from the economic slowdown with a GDP growth of 6.5% in its last quarter. In fact, China's economy was the only major economy to report growth in 2020. Its GDP has exceeded 100 trillion yuan and the World Bank estimated that China will likely overtake the US as the world's largest economy by 2028, making it a key part of any business portfolio.
Rapid evolution driving positive growth
New business opportunities arise for foreign companies wanting to enter the Chinese market with new reforms that will further open up China's rapidly developing economy. The13th five year plan has doubled high-speed railway access and increased highway mileage allowing better accessibility and logistical channels that allow for better economic output. Meanwhile, China continues to open up its economy to the world with the relaxation of regulations and implementing new strategies such as "Dual Circulation" from the 14th five-year plan. This involves stabilizing the domestic economy while lowering the barriers for foreign investment in an effort to increase consumption and lower the wealth gap.
A shift towards quality and health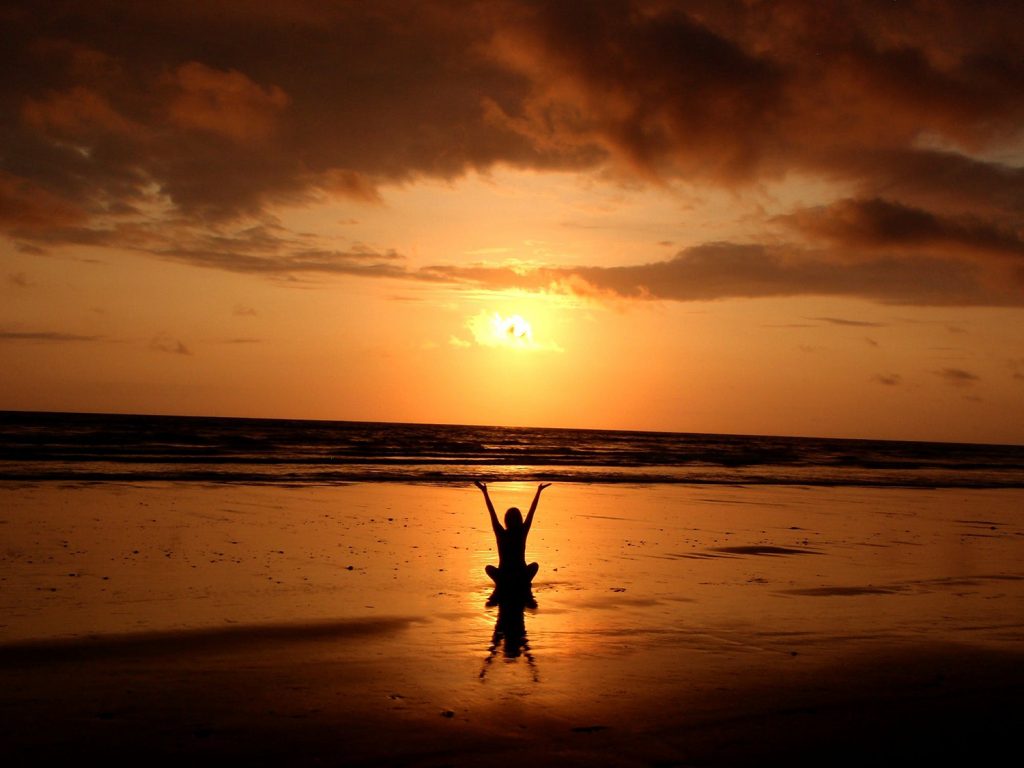 Alongside a growing demand for quality products post-COVID, international demand is only expected to grow further due to Chinese consumers seeking out better alternatives abroad. However such businesses should be able to tend to the customer needs locally as more and more younger consumers showcase a more sophisticated buying behaviour. As a result of the epidemic, Chinese consumers are willing to spend less but also buy higher quality necessities. Such trends can be seen through a survey by McKinsey which reports increased purchase intent towards essentials, health products, fresh foods, insurance while showing negative purchase intent towards non-necessities such as beauty products, and large home appliances. Furthermore, consumer complaints about low-quality products are surging yearly as customer tolerance for service and quality declines. In Guangdong alone, there was a 40% year on the increase of consumer complaints with 98,000 complaint cases.
Social commerce continues upward trend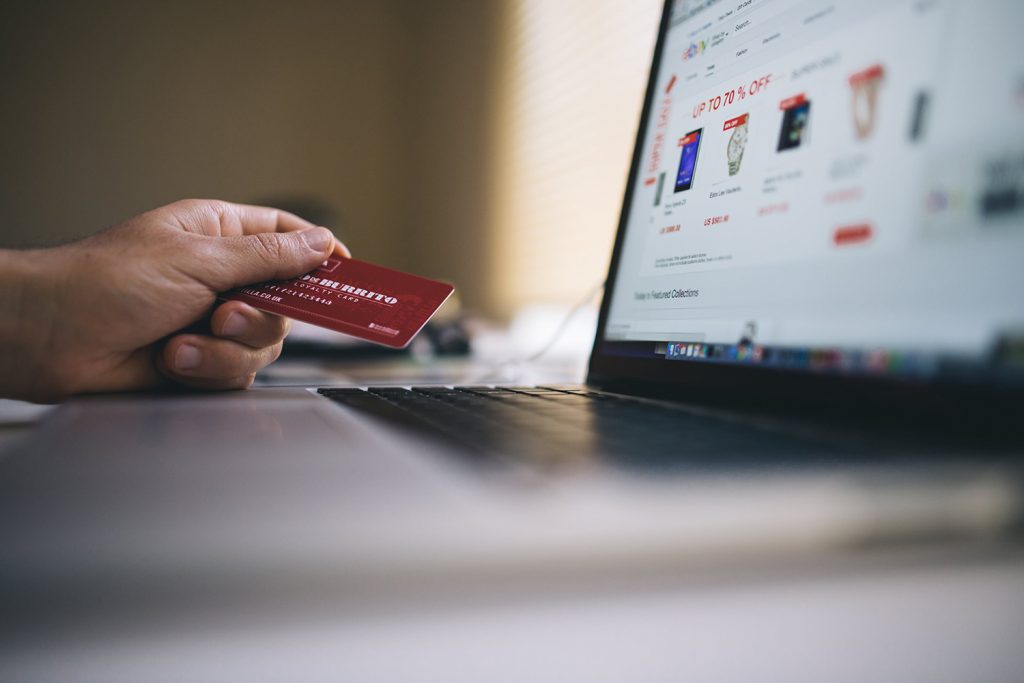 China's mobile payment penetration is 3 times that of the US and highly integrated into social apps where an average of 855 million Chinese consumers spend 2 trillion USD in goods and services yearly. Post-COVID has lengthened the time spent on such apps increasing shopping interest and purchases up to 50% and 25% respectively, far greater than 2017's 37% and 7% respectively.
As the mass digital landscape of China continues to grow rapidly, brands and platforms such as Pinduoduo and Xingsheng Selected are reaping the benefits of this rapidly growing market with a growth of 92% and 233% active monthly users respectively. In fact, research from McKinsey reports that the social commerce market is expected to approach 2.9 trillion yuan in gross sales in 2021, two times the figure of 2019. This has allowed multinational brands to push products quickly while also allowing smaller players to achieve rapid growth.
Younger consumers are ready to spend
Although the epidemic has pushed younger Chinese consumers into maturity regrading their financial decisions, new financial services targeted at younger consumers are becoming available. China's Gen Z is reported to be more comfortable with debt than millennials and is more inclined to spend more than millennials that earn a higher income. In line with this trend, large financial service providers such as Ant Financial and JD are providing university students and those under 25 a slew of financial services including loans, credit cards, and more without a need for credit scores.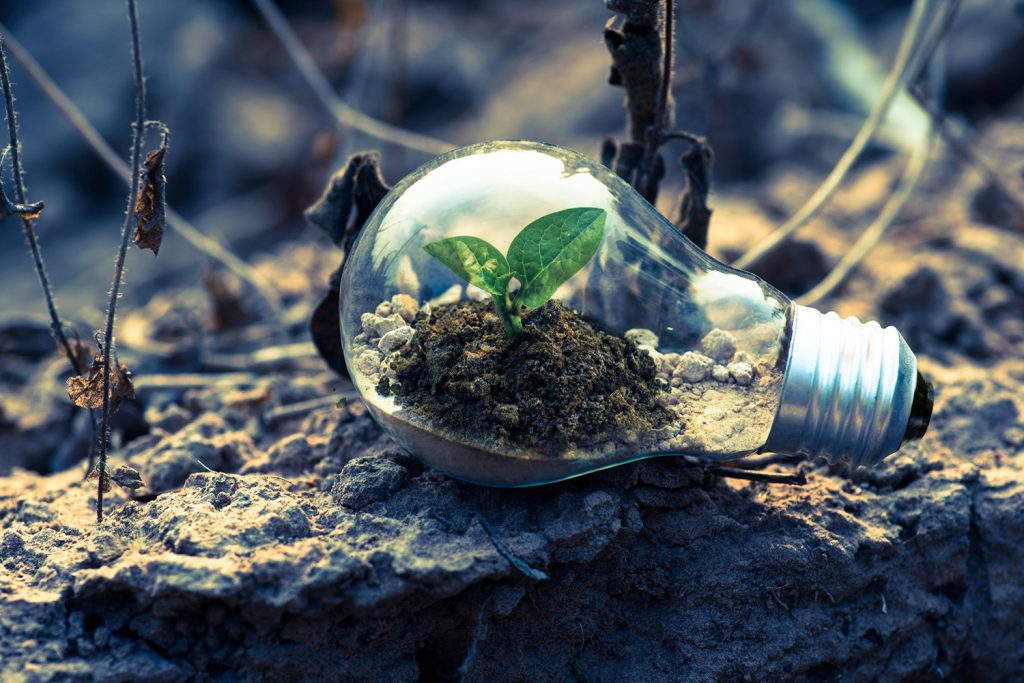 Comprehensively, China's extensive market size and ever-growing digital ecosystem is will continue to evolve with the implementation of 5G communications technology. Its growing competitiveness and diverse innovation from new tech-based service companies will further fuel a strong economic outlook for China domestically and globally. Moreover, the early rollout of vaccinations and tight management of virus protection will put China at the forefront of post-covid recovery making it one of the first viable markets for international businesses to look towards. 
If you are interested or have any business enquiries please feel free to reach out to partnership@shaketowin.net