Where is the world's biggest Shopping Day?
The Biggest Shopping day in the world takes place in China if you are shocked that is it NOT black Friday keep reading and learn more about this off the charts shopping holiday.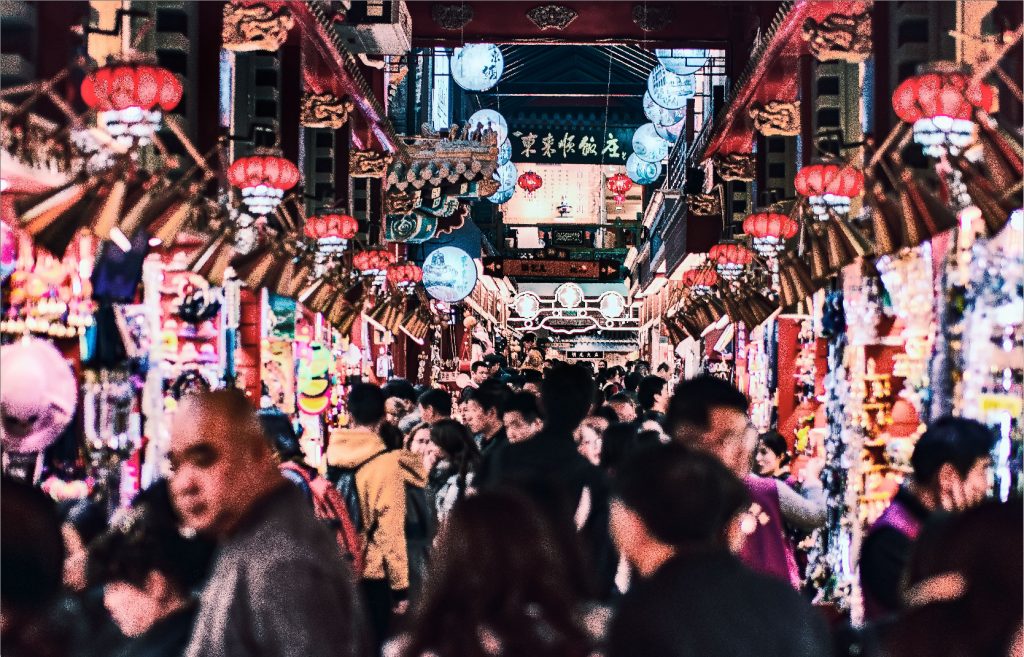 This time of year is great because it is the season of SALES almost everywhere where in the world. In the Western World, there is a lot a hype built up around Black Friday and Cyber Monday, in Asia, there is something very similar on November 11th (Monday), and it is Singles Day, the largest shopping holiday in the world. 
11.11 is called shuan shi yi, which translates to Double Eleven in Chinese, commonly known as Singles Day. Alibaba is the mastermind of this shopping holiday, standing behind two other giants line Taobao and Tmall (Chinese eCommerce platforms). In 2009 Alibaba created the first unofficial Singles' Day on November 11th (11.11) representing being single.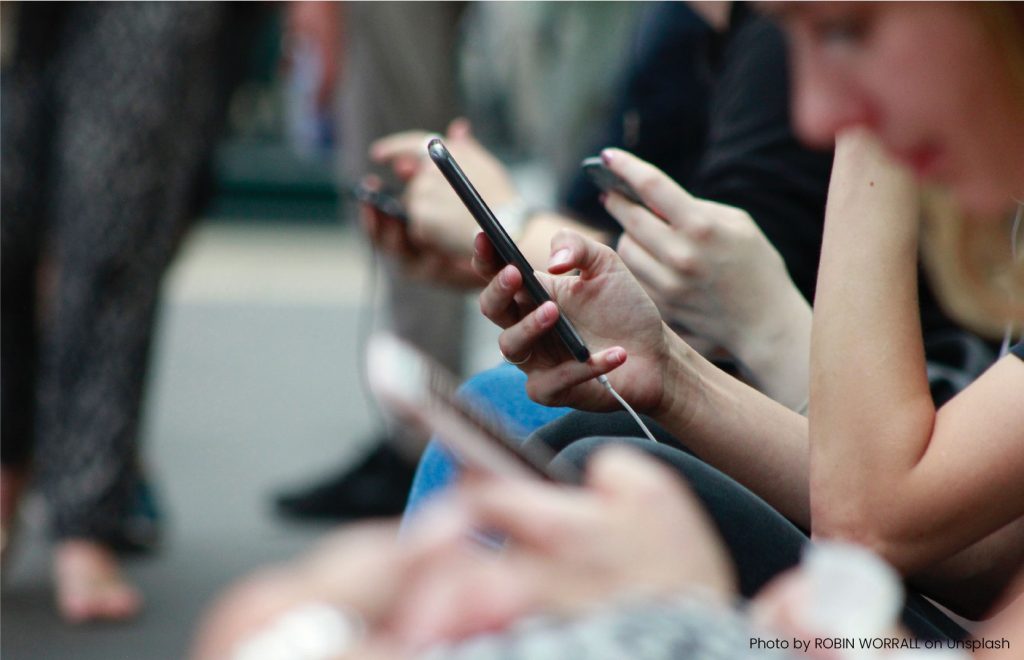 Alibaba achieved 1 billion USD sales in its first 90 seconds of the sale. Towards the end of the sale holiday, the company had made 30 billion USD worth of sales on 11.11 2018. In comparison, in the U.S, Amazon leader of eCommerce in the country recorded a 7.9 Billion USD on online sales on Cyber Monday, a sets a benchmark to see the size of the Chinese market.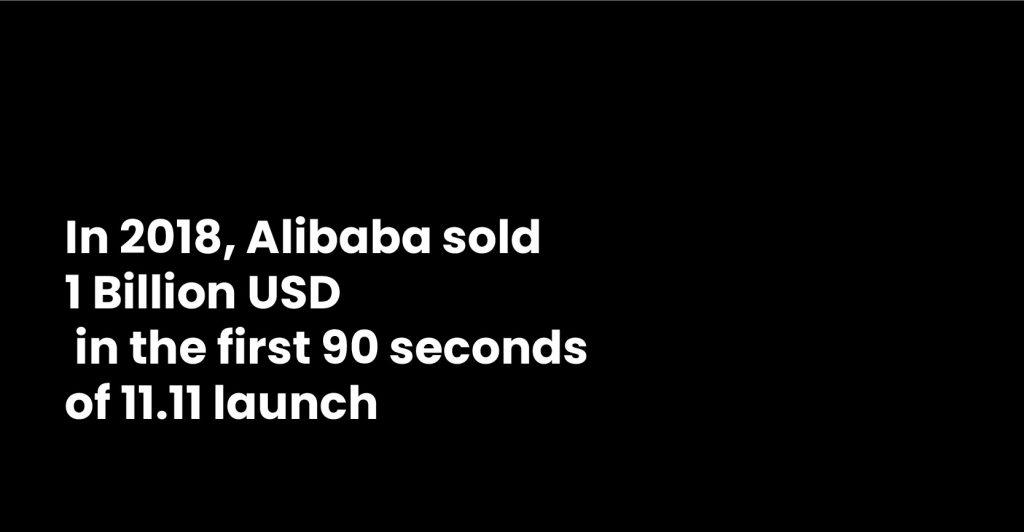 Noticing the whole worth of sales of Alibaba in 2019, we can see how Singles day is much larger than Black Friday, and Cyber Monday combined. This is not so surprising since the population of China is four times bigger than the United States. Still, apart demographics consumer behavior is also a significant characteristic that denotate the massive difference in sales between both of them.
There is a consumer behavior main difference, and it seems to be that consumers in China are more led by companies to purchase an experience, not prices. Noticeably different than in the U.S, where price point rather than an experience drives more sales. 
CNBC stated that "Chinese companies like Alibaba will be leading the way in showing how brands can "actually retail through experiences, not prices," said retail analyst Tiffany Lung of Hong Kong-based research and tech firm Tofugear." In the same article, Lung also points out, "China celebrates Singles Day with a fun and social experience through games and entertainment," Interesting to point out that conducted studies note that Chinese buy almost everything on their phones while Americans prefer the in-store purchase.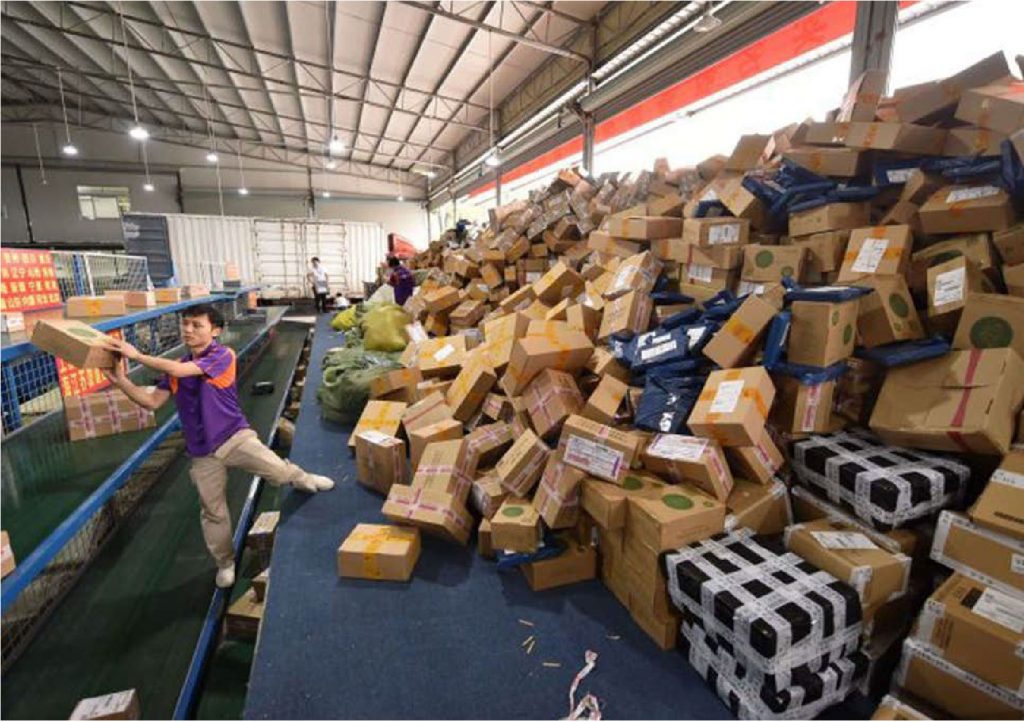 It is fascinating to see hoy the consumer behavior of Chinese affect different industries and how it thrives in others. Given the size of the market, it is possible to grow beside it, with the right understanding of consumer behavior, as well as the ecosystem. We are eager to see hot 11.11 will affect the tourism industry in the coming future.
Shake to Win is your tool to enter the Chinese market in only seven days; our team will create content for your spot on our app completely adapted to the Chinese market. Granting your business, the opportunity to open to the biggest outbound market, without having to learn Chinese, or have a deeper understanding of the consumer behaviors, Shake to Win does it for you.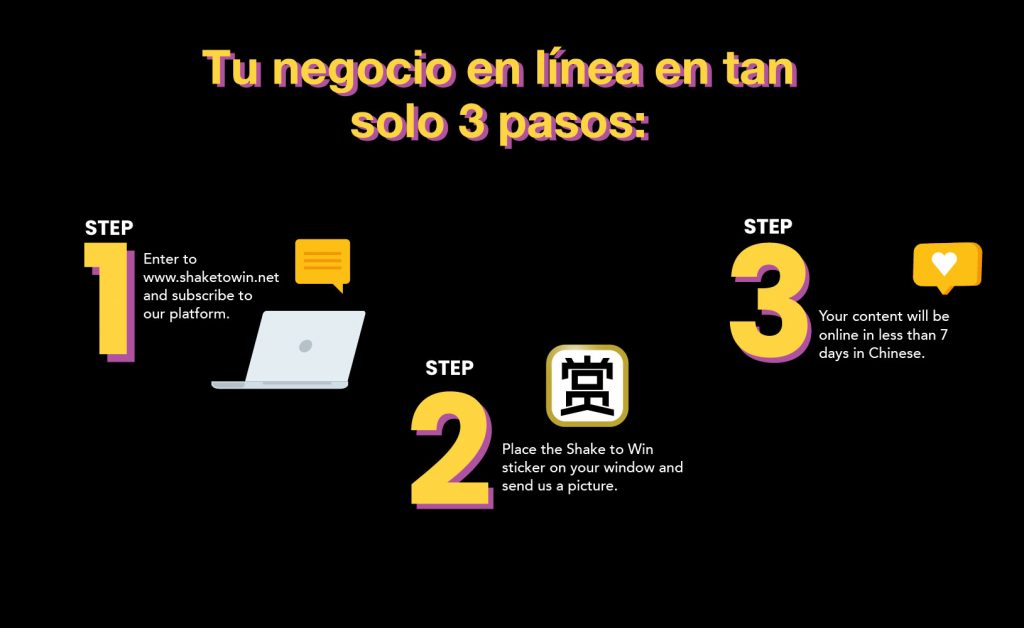 If you would like to learn more about how to subscribe to our services or discover more about what we can offer your business, contact us at comm@shaketowin.net, or visit our website to learn more about the Chinese industry and us at www.shaketowin.net