The Digital Eco-System In China Vs The West
As we have been introducing our new partners into China, you might ask yourself how we connect with our target users, Chinese FIT travelers? Why at Shake To Win we call ourselves a bridge connecting the world?
An essential thing to know about China is that in its digital eco-system Facebook, YouTube, Twitter and so on do are not part of it since they have been banned. These social media platforms are so familiar to us in the western world, but they do not play a significant role in China. So to understand the Chinese digital ecosystem it is vital to know which channels are most popular and how they work, to be able to tap into the most significant global market.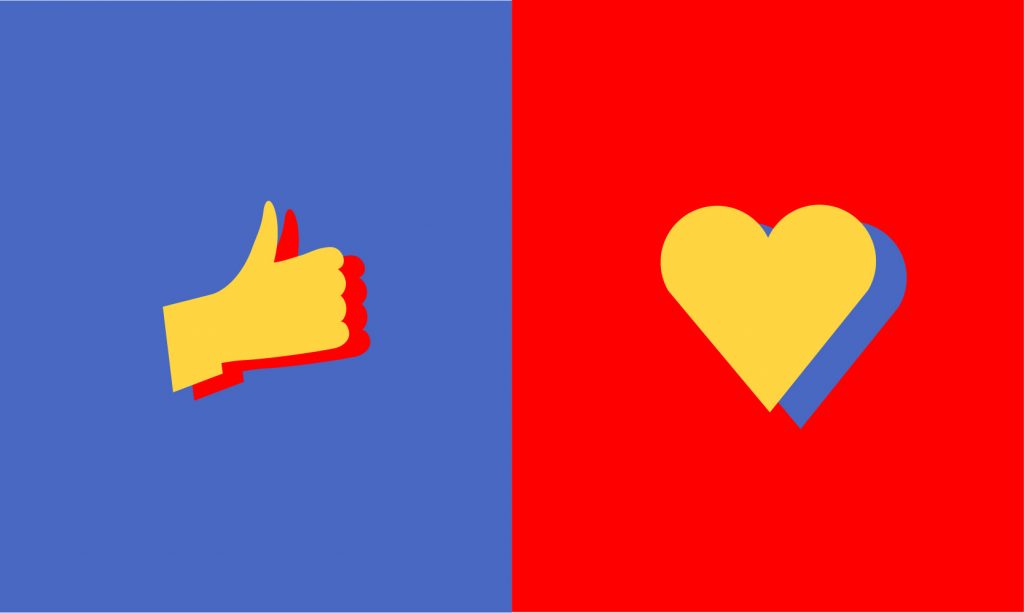 While it would be hard to say that there is such thing as a "Chinese Facebook" or a "Chinese Instagram," the Chinese digital eco-system is composed of other social media platforms that share similar features. Wechat and Weibo are two of the leading social media platforms that Shake to Win uses to expose our partners in the Chinese Market.
So for those wondering what these platforms are and why it is crucial to have a presence in them if you are aiming to reach this market segment, here, we will talk about their advantages and how Shake to Win uses them to bring your business closer to China.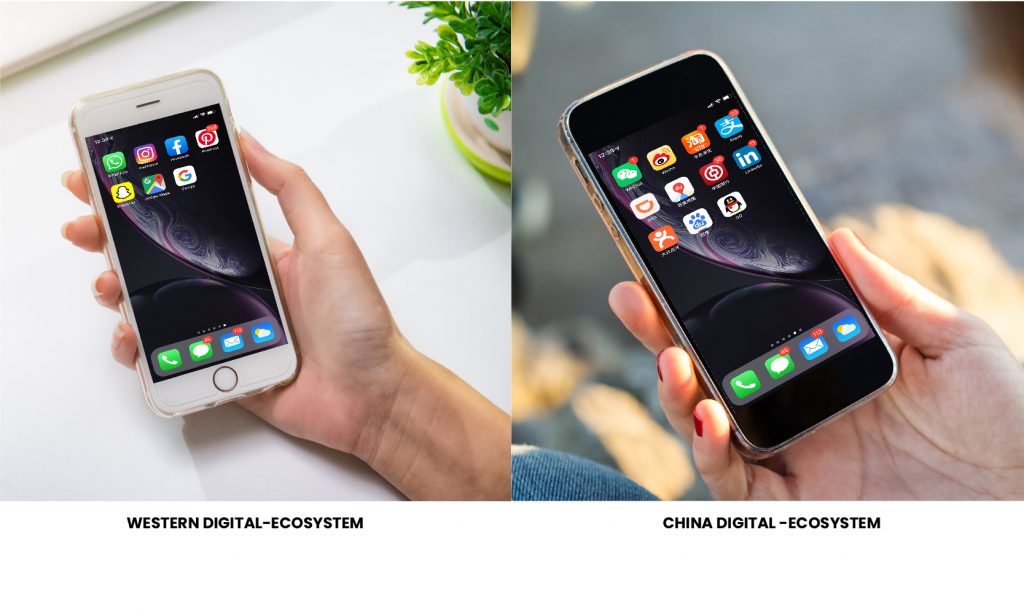 To begin with, let's talk about Wechat, if you have visited China in recent years, you might have noticed how Wechat is central to the everyday lives of the Chinese population. On this platform, you can chat and make calls with your friends, read news and use local services in Official Accounts and Mini Programs, play games with friends, enjoy mobile payment and much more. With more than 902 million active users, Wechat is unique thanks to its interconnectivity which holds millions of Apps within the app. Mini-programs are these apps within Wechat, and Shake to Win was one of the first mini-programs to be part of this interconnected world. Here Wechat users can connect to Shake to Win with just one click, and read about our carefully selected partners in the western world.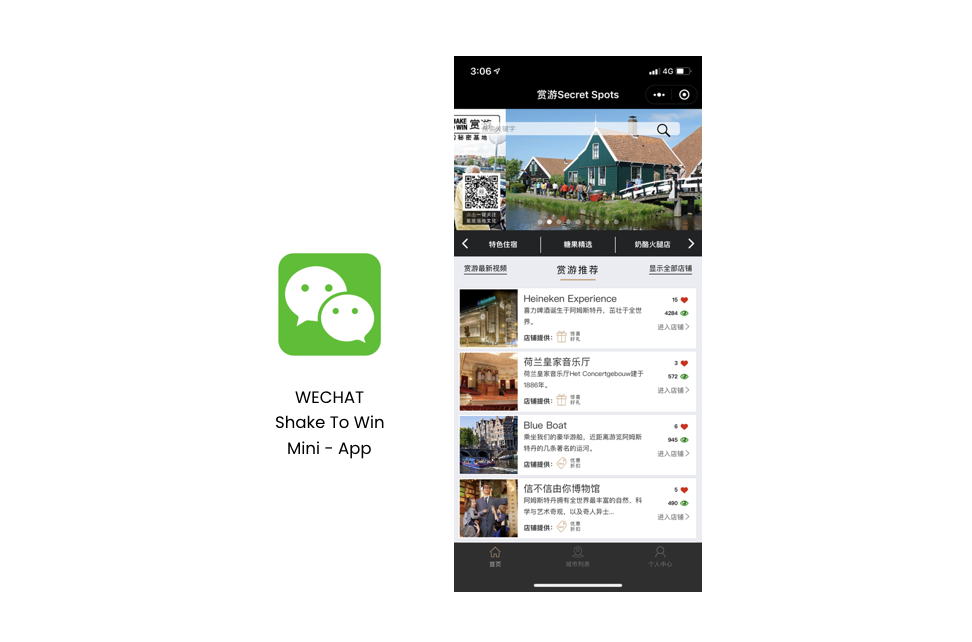 Weibo another social media giant in the Chinese eco-system, a platform known as the Chinese version of Twitter, and it is expected to surpass 400 million users in China by 2021. Weibo marketing is an essential tool for brands wanting to gain visibility in China, either through advertising, influencer campaigns, cross-promotions, and organic growth. Shake to Win helps you unlock this whole new marketing field with millions of users waiting to read about you.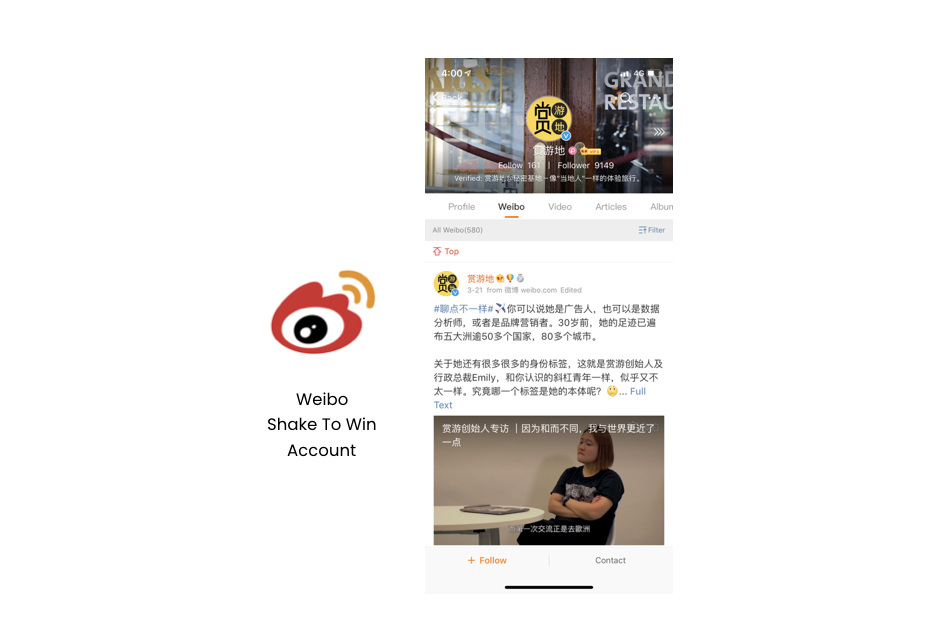 The Heineken Experience, a local brewery located in the Netherlands, joined Shake To Win platform in 2017 offering a coupon. With this coupon, our users will receive a gift with the entrance ticket. Since joining the platform they have received more than 2700 views from Shake to Win users, and have redeemed more than 3300 coupons translatinf i to an impressive conversion rate of 122%.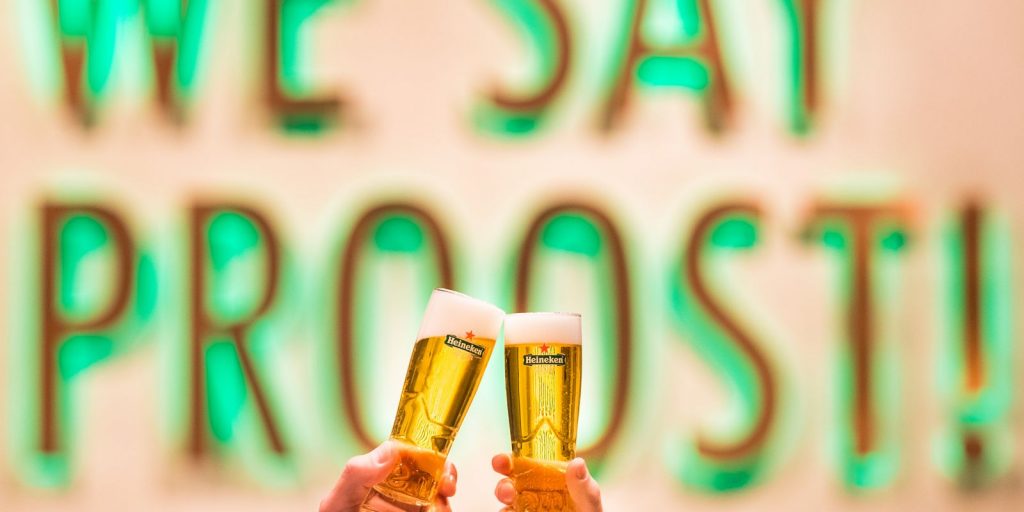 Our partners in Belgium, Ghent Belfry, National Monument that singed up to Shake to Win 2017 have also seen the benefits of being present in the Chinese digital ecosystem. They offered a discount on their entrance ticket with the Shake to Win Coupon. Their spot on Shake to Win has to this day more than 1000 views from our user, and their coupon has been redeemed approximately 750 times, which is a conversion rate of 75 %. These are just two of our cases out of many of our partners that have seen the benefits of connecting with the Chinese Market through Shake To Win gaining exposure in Chinese media platforms, Wechat and Weibo.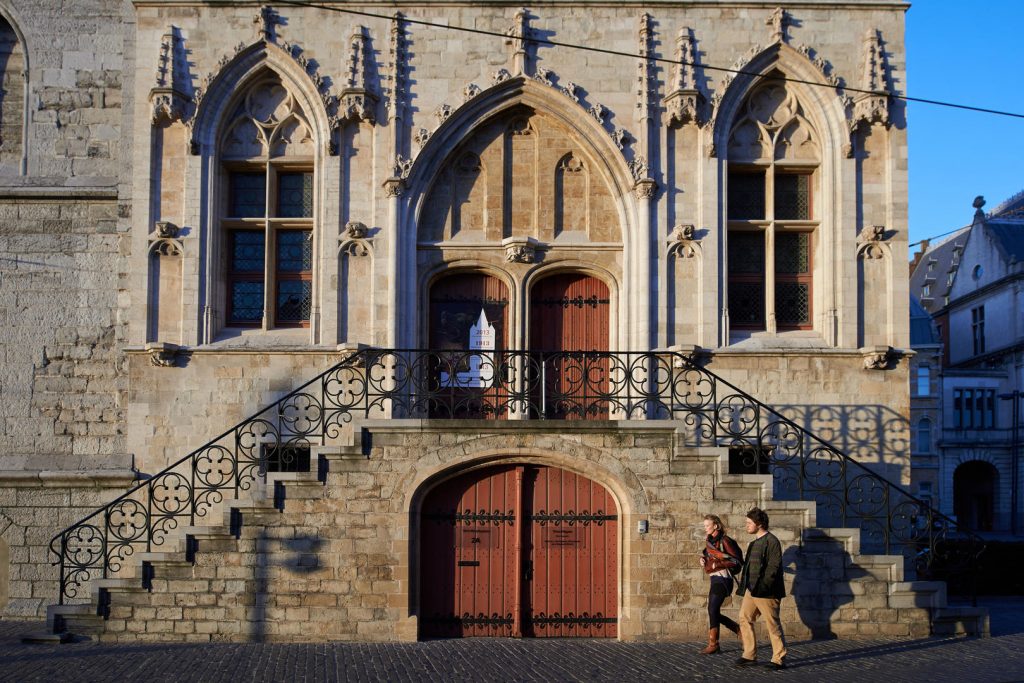 Although these platforms are part of millions of users every day lives, just a small percentage of these users read or write English; this is where Shake to Win comes in. By joining our platform, your business can reach a whole new market, and you do not have to speak or write Chinese, we take care of that for you. It only takes 3 simple steps to get online through Shake To Win.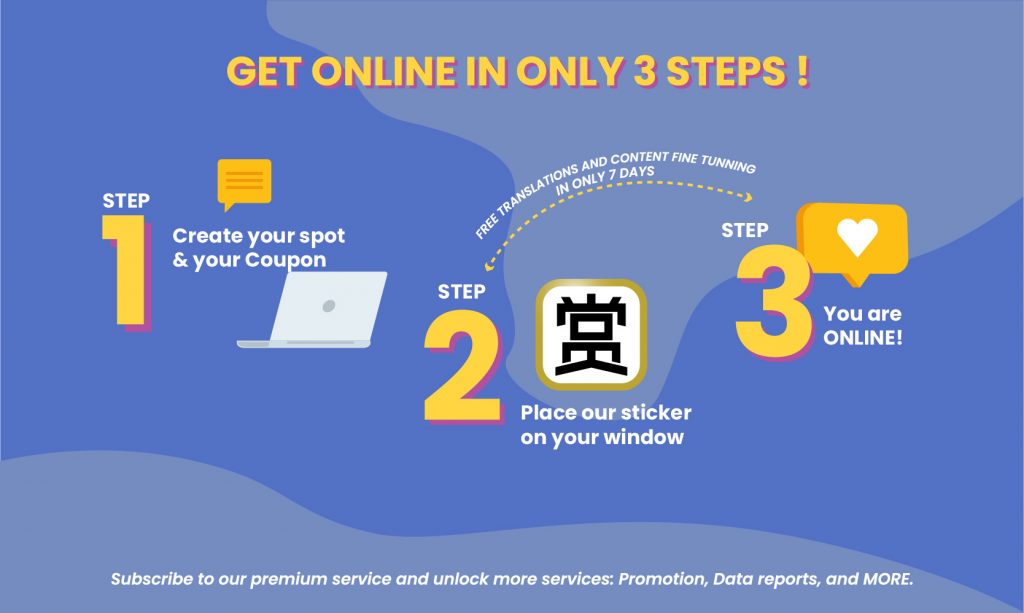 With our app, you can also subscribe to the paid version where you can unlock many more valuable features such as Data reports and Promotion Campaigns.
Contact us at Comm@shaketowin.net for more information. Let's work together to preserve the culture and bring the world closer together.
You may also check our website for more information about us here, www.shaketowin.net!