Emily Cheung, CEO of Stw Innovation, Joins Panel Highlighting Role of Women in Tech & Innovation at UNDP X Impact Hub Initiated Campaign
On March 8th, 2023, International Women's Day, Emily Cheung, CEO of STW Innovation, will be joining a panel at the UNDP and Impact Hub-initiated campaign. Leading female figures will gather for the event to address the need for inclusive and transformative technology through entrepreneurship. 
Emily Cheung will be among women entrepreneurs from the selected Accelerate2030, thought leaders, and investors in a conversation on the role of digital technology and innovation in creating access to opportunities and leveling the playing field for women. This panel will be the highlight of the Accelerate2030 and Impact Hub IWD campaign.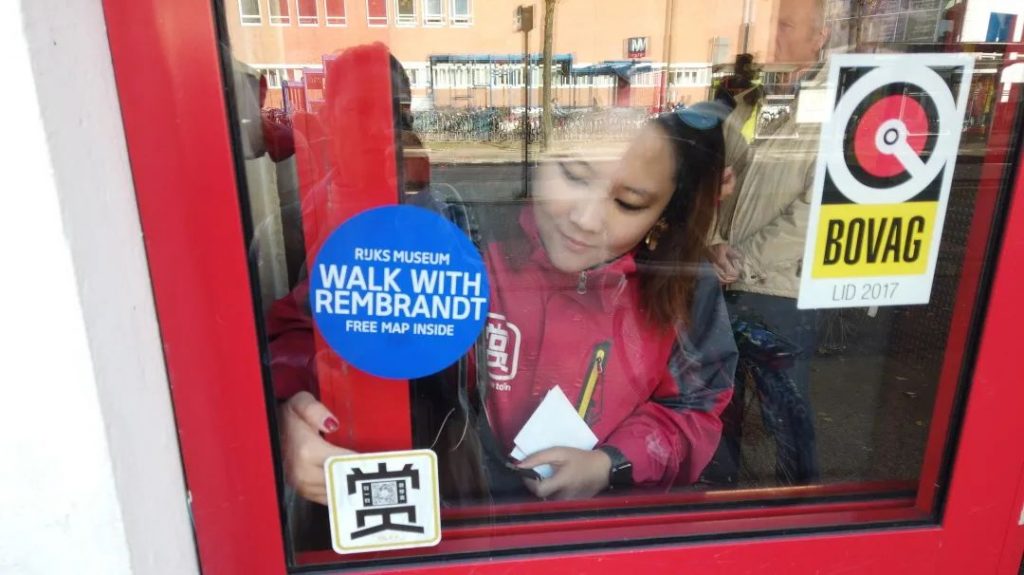 As the founder of STW Innovation, Emily Cheung has been a driving force behind the company's success in bridging distinctly local/rural destinations and sites of culture, heritage, nature, and local experiences for travelers from China and around the world. Her experience and expertise in the travel tech industry will provide valuable insights into how technology can be leveraged to create inclusive and transformative solutions. 
This year's theme for International Women's Day is "DigitALL: Innovation and technology for gender equality," and the United Nations Observance of IWD will recognize and celebrate the women and girls who are championing the advancement of transformative technology and digital education. The event will explore the impact of the digital gender gap on widening economic and social inequalities and spotlight the importance of protecting the rights of women and girls in digital spaces and addressing online and ICT-facilitated gender-based violence. 
With her experience and expertise, Emily Cheung is a strong example of a woman breaking barriers through digital innovation. We hope her participation in this event will encourage potential partner organizations to support women entrepreneurs by partnering with programs like Accelerate2030 and Impact Hub to scale their innovations. Investors looking to support women-led ventures in the travel tech industry can learn more about STW Innovation and their impact on their website.
Click here to join the event! (3:00 PM -3:45 PM CET)
Unlocking New China during the COVID era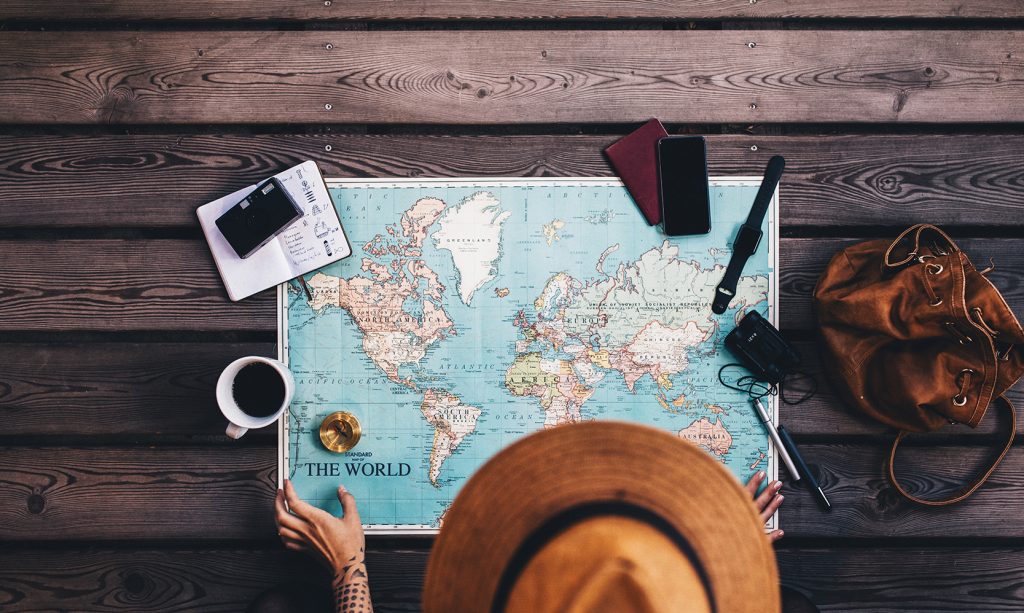 Entering the Chinese market takes time, extensive research, and a deep understanding of consumer insights, trends, and local behaviors. Engaging in all these activities may be expensive and impossible for small to medium-sized businesses worldwide. With the added constraints of COVID-19, finding an efficient and cost-effective solution is vital to unlocking the potential of the Chinese market. However, finding partners that can digest both the international and local Chinese perspectives can be complex and risky.
Under the goal of connecting global cultures to the Chinese youth, Shake to Win has been facilitating China market access for SMEs, cultural organizations, as well as public institutions from all over the world, building commercial and emotional bridges between distinct nations and helping Chinese consumers to reach the most unique places, products, and people. We offer an extensive range of services including localization, social media, online marketing, offline campaigns, e-commerce, and more, leaving you to focus on your business without the need to learn Chinese from your local destination. For more information or business collaboration please contact, partnership@shaketowin.net.